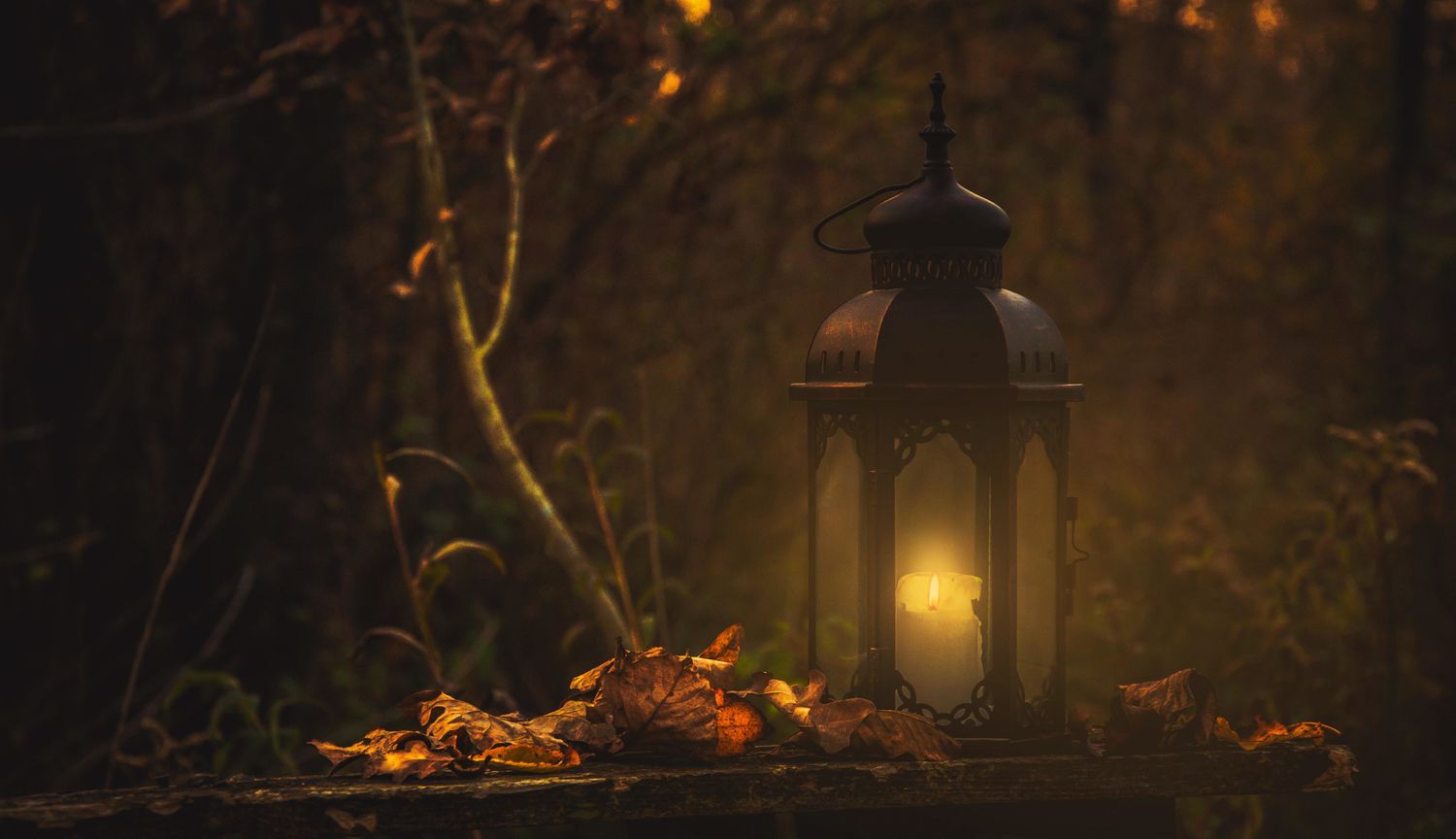 10 books like A Court of Thorns and Roses
If you're looking for more enchanting fantasy romance novels, look no further.
What people want right now is action paired up with swoony romantic moments. Fantasy romance delivers on both. You're not only going to be reading about magical fights and saving-the-world plots, but you're also reading romance at its finest moments. One book that people instantly gravitate towards is A Court of Thorns and Roses by Sarah J. Maas. If you go on BookTok, for example, the tag for this book has more than 4 billion views. So, it's not a surprise people want more books that have similar characteristics as A Court of Thorns and Roses. If you want to know more enchanting fantasy romance novels, keep reading!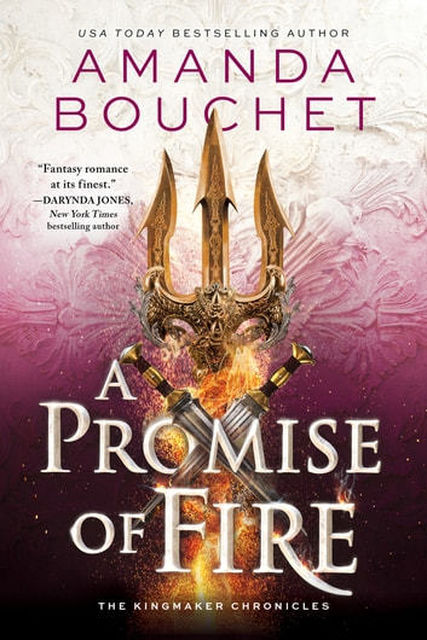 A Promise of Fire
If you love steam-filled reads, A Promise of Fire is for you. It will give you action-packed moments, but also you can expect to enjoy a few steamy scenes here and there. This Greek-inspired fantasy romance instantly captivates you with its world-building and epic romance. Cat is the Kingmaker coveted by the whole kingdom. But it's Griffin, the new Beta Sinta, who captures her for his own motives.
View eBook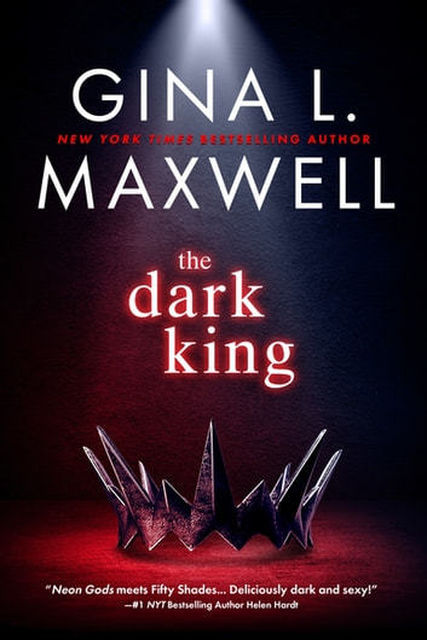 The Dark King
The fae are predominant in The Dark King. Especially dark fairies. In this book, Bryn gets a free trip to go to this exclusive, high-end, luxurious casino in Vegas to unwind from her crumbling career. She never expected to wake up married to the owner of the casino! But he's not only the owner, no…her sexy new husband is actual royalty—the fae king of the Night Court. If you love dark fairies, deadly games, and intrigue, be sure to check out The Dark King.
View eBook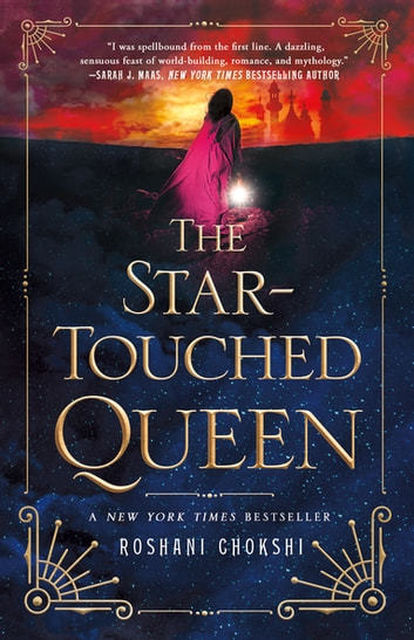 The Star-Touched Queen
Magical fairytales instantly remind me of my childhood. The Star-Touched Queen is definitely for older audiences but will provide that nostalgic feeling of the fairytales you used to read about when you were young. This book features a woman who has been cursed to have a doomed marriage. Specifically, a marriage of death. That's why her father uses that opportunity to pair her up in a political union with the king of Akaran. But she'll soon realize that the king and his kingdom have their own deadly secrets.
View eBook
View Audiobook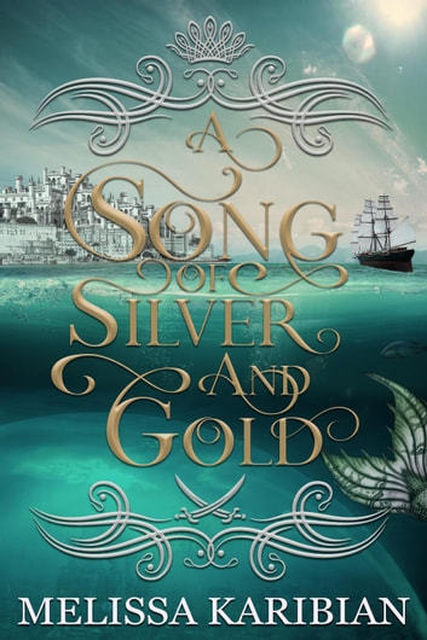 A Song of Silver and Gold
A Song of Silver and Gold is an enemies-to-lovers fantasy romance novel where one siren has to take a pirate's heart in order to resurrect a dead princess. This book is filled with revenge from both sides, but you don't know who really is the hunter and the hunted. Two sides of the same coin; who will come out on top? And when they start falling for each other, will they be able to complete their ultimate mission? Get ready to love this slow-burn romance!
View eBook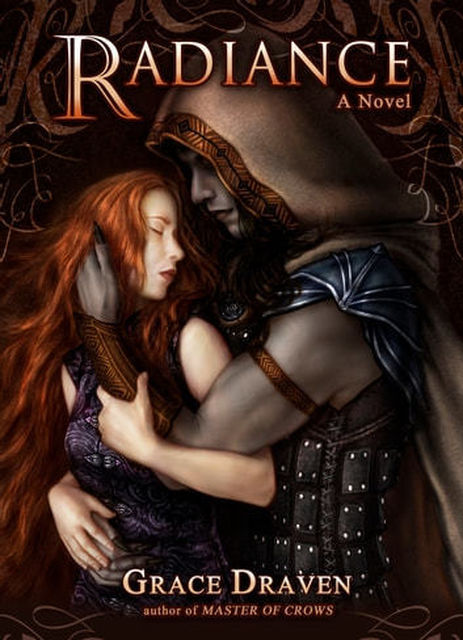 Radiance
Both from different kingdoms, Ildiko and Brishen have to marry in order to bring peace. Yet they have never met each other! Radiance is a beautifully-written fantasy romance where political and court intrigue will be front and center. These are two people brought together because of duty, but they soon find themselves sharing a companionship between them even though they never thought it possible. But dark powers will try their hardest to tear them apart.
View eBook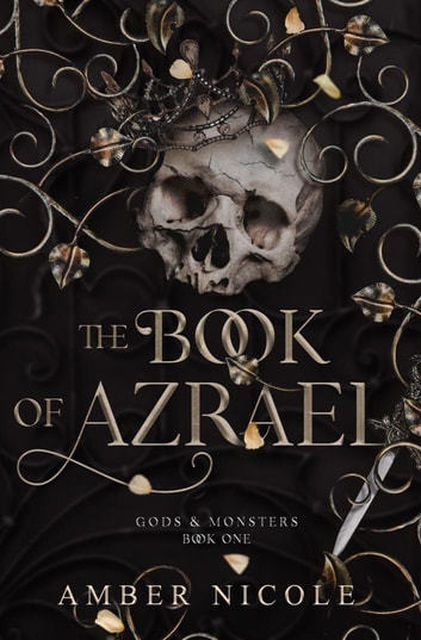 The Book of Azrael
How about a heroine who will make you root for her even though she's doing a lot of questionable things? The Book of Azrael follows Dianna who gave up her life in order to save her sister. Her life now belonged to the king of monsters and she suddenly finds herself being resurrected with added powers. She does what the monster wants and right now he wants an ancient book. Unfortunately, Samkiel, the World Ender, is also on the hunt for it.
View eBook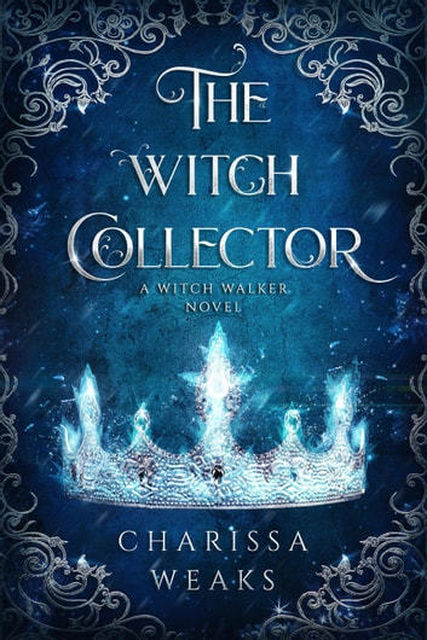 The Witch Collector
Falling for your enemy? Well, sometimes it does happen. Take The Witch Collector! This book introduces Raina Bloodgood, a woman who lives for revenge. Her desire to kill the Frost King and the Witch Collector for the taking of her sister is strong inside her. And when Collecting Day finally arrives, her plan is set in motion. But when a more sinister threat appears and the only ones left standing are Raina and the Witch Collector himself, she will have to team up with him if they don't want their world to end.
View eBook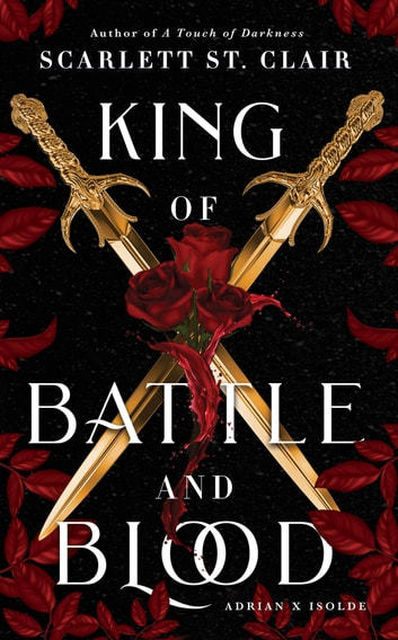 King of Battle and Blood
If you're looking for something really similar to A Court of Thorns and Roses, King of Battle and Blood is the right option. You won't have to wait long for the scorching hot moments to appear! This book is the start of a new series about vampires and blood. Isolde is a human princess who suddenly has to marry the vampire king, Adrian, to bring peace to her kingdom. But this marriage doesn't bring happiness to everyone, especially the people closest to Adrian.
View eBook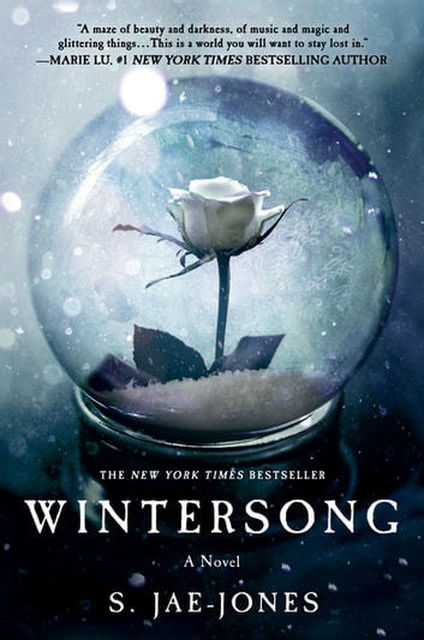 Wintersong
Let's visit a magical place so far away from the real world where a king reigns creatures you never imagined would exist. In Wintersong, Liesl has accepted her future of running her family's inn instead of going after her musical dreams. But when her sister is taken by the Goblin King, Liesl must go to the Underground, his captivating world, in order to save her. With beautiful writing that will instantly grab your attention, this book is for the Labyrinth (1986) and Hades and Persephone fans.
View eBook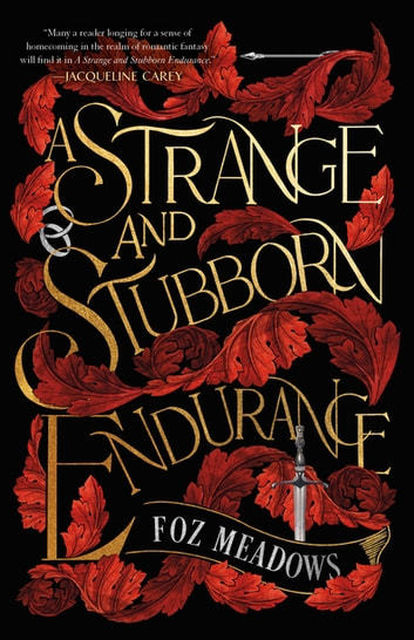 A Strange and Stubborn Endurance
Meadows's novel is a political-intrigue fantasy romance book that will explore gender, identity, and self-worth. It follows Velasin vin Aaro, who had never planned to marry, especially a girl from a neighboring kingdom. But his duties come first, always. When a confrontation reveals his preference for men, Velasin fears the political union between the kingdoms has been ruined. But was it? The Tithenai have a solution: Velasin must marry his former intended's brother instead.
View eBook
View Audiobook