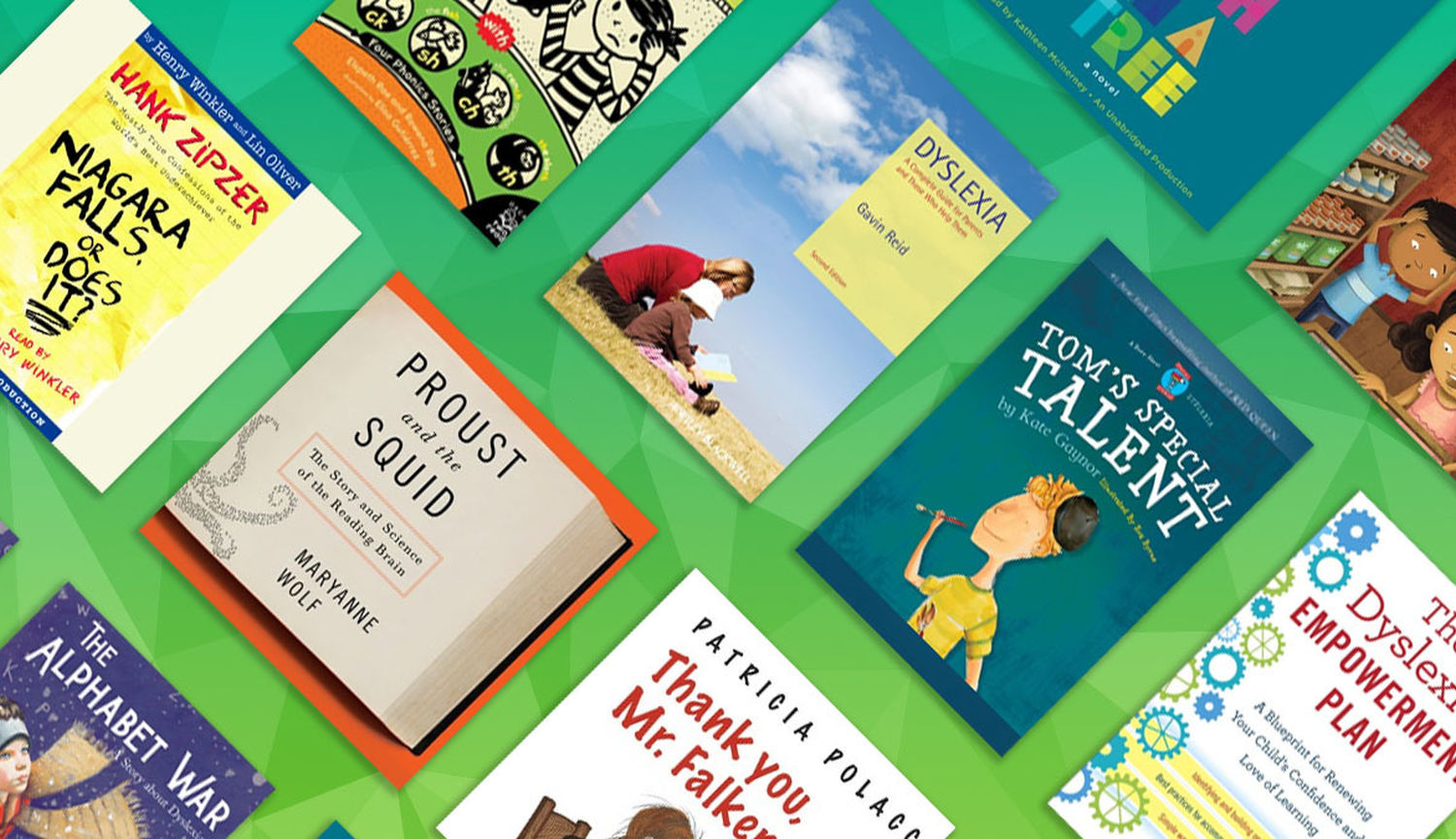 10 inspiring books about Dyslexia
October is Dyslexia Awareness Month!

Millions of people worldwide have Dyslexia. It's a learning disability characterized by difficulties reading accurately and fluently. People with the condition may also have trouble with reading comprehension, spelling and writing.
Here are some great eBooks and audiobooks recommended by Dyslexia Canada, so that you can join the Mark it Read celebrations.
Audiobook recommendations for kids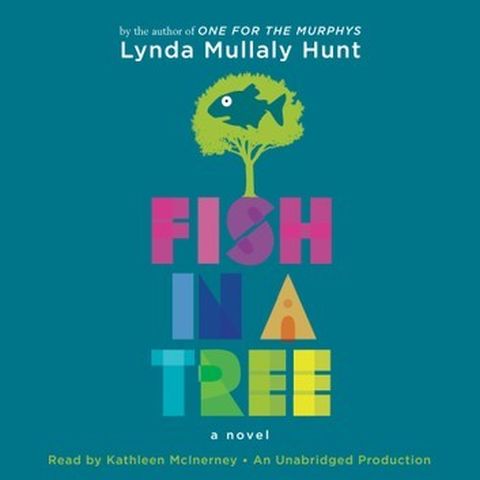 Fish in a Tree
An uplifting novel based on the premise: "Everybody is smart in different ways. But if you judge a fish by its ability to climb a tree, it will live its life believing it is stupid."
View Audiobook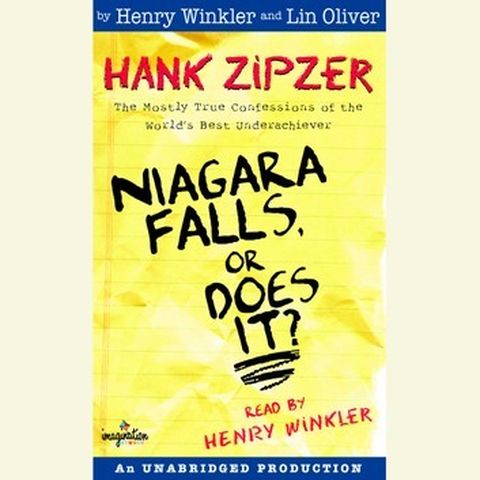 Hank Zipzer #1 – Niagara Falls, Or Does It?
Inspired by Henry Winkler's own childhood experiences with dyslexia and ADHD, this chapter book series does an excellent job of helping children with learning disabilities realise they're not alone.
View Audiobook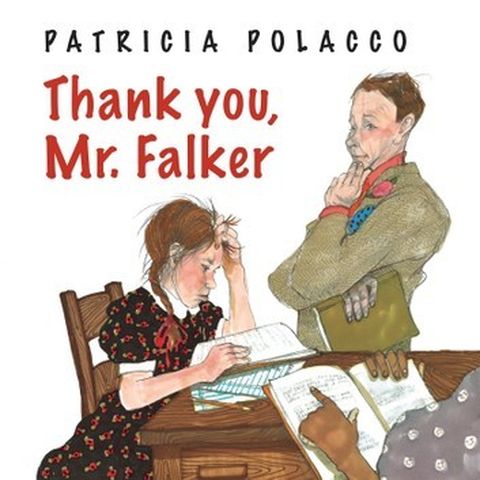 Thank You, Mr. Falker
A heartwarming autobiographical tale, this picture book is an inspiration to kids with learning disabilities, and a beautiful tribute to teachers who help change lives.
View Audiobook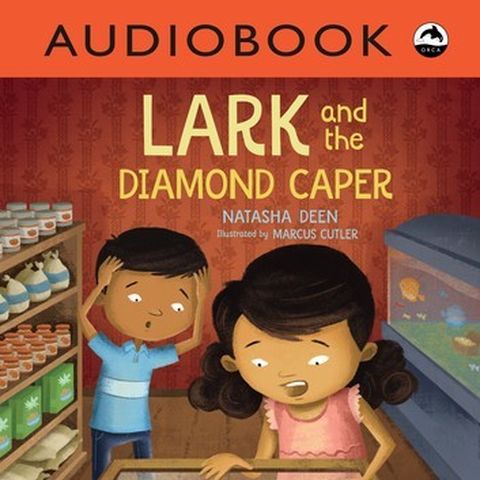 Lark and the Diamond Caper
Another great series! Lark and Connor Ba's detective adventures are a fun and lively romp, sure to captivate listeners and readers alike.
View Audiobook
eBook recommendations for kids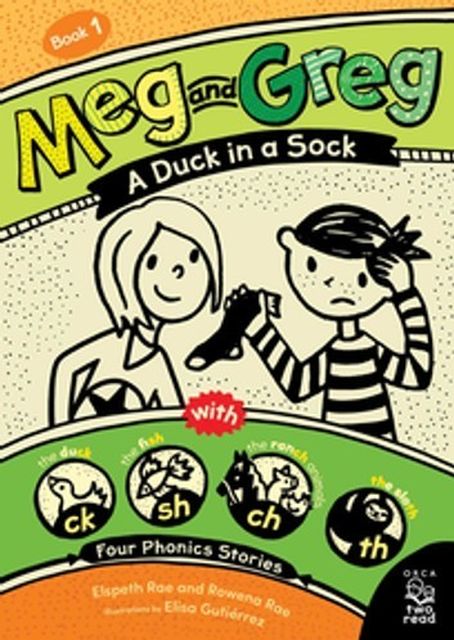 Meg and Greg: A Duck in a Sock
This series is a part of Orca Two Read, a collection designed with a reading buddy system in mind, with each book focused on different phonograms. Meg and Greg's hijinks are entertaining for kids from grades 2 to 4, while still providing a great learning experience for those who struggle with reading.
View eBook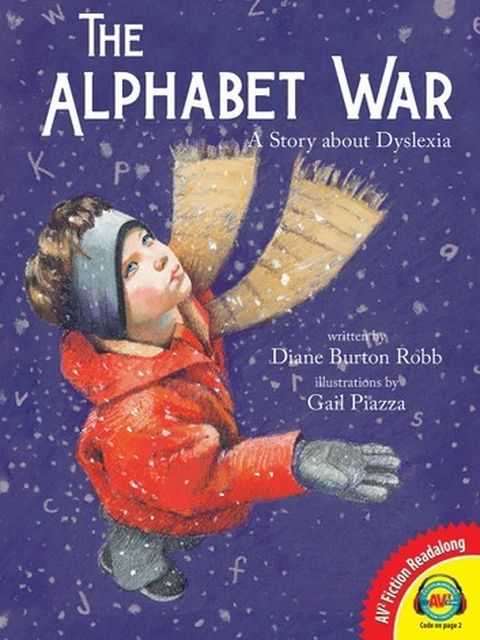 The Alphabet War: A Story about Dyslexia
A tale of growing confidence over time and practice, this picture book will reassure children that they too can overcome their reading struggles! It'll also help kids (and adults!) understand and empathize with the struggles that their peers may be going through.
View eBook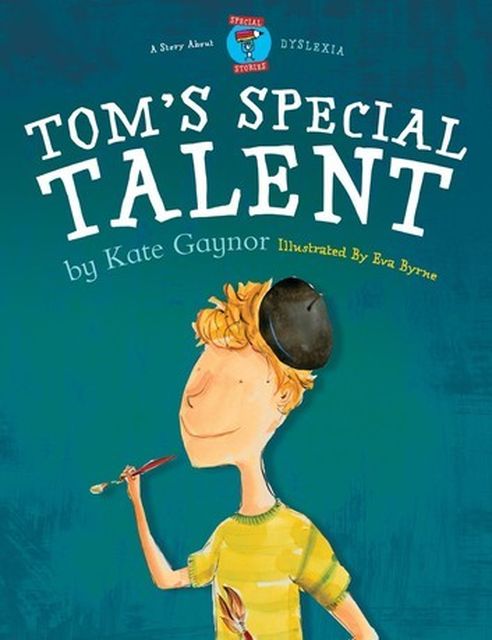 Tom's Special Talent
Part of the Special Stories Series, this is a tale that emphasizes the importance of promoting and appreciating a diverse range of talents and abilities. Everybody has strengths and weaknesses!
View eBook
Resources for parents and educators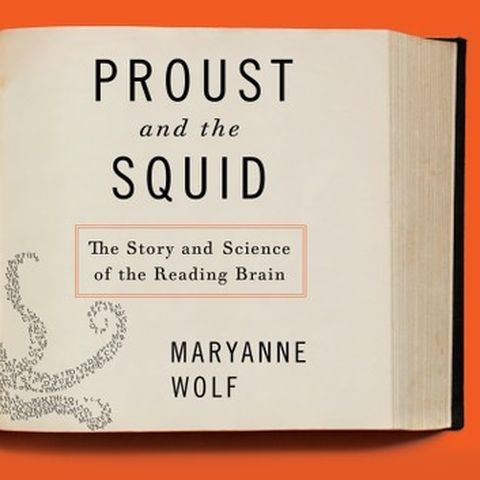 Proust and the Squid: The Story and Science of the Reading Brain
Have you ever wondered how we learned to read and write? Maryanne Wolf gets in-depth on the science (and wonder!) behind it all.
View Audiobook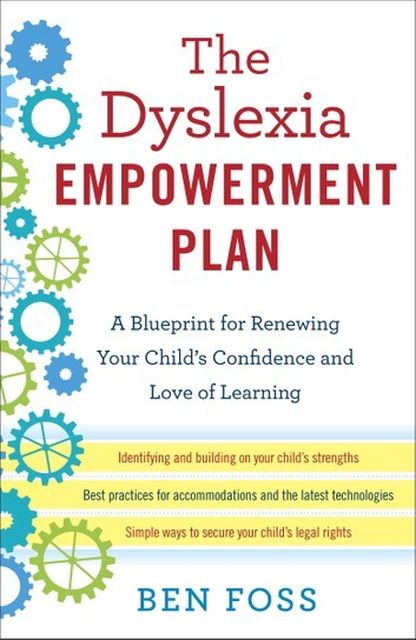 Dyslexia Empowerment Plan
An accessible and thorough guide, this is an essential read for those wanting to build a full understanding of dyslexia, and offers practical advice on how to navigate teaching children within an educational system not designed with learning differences in mind.
View eBook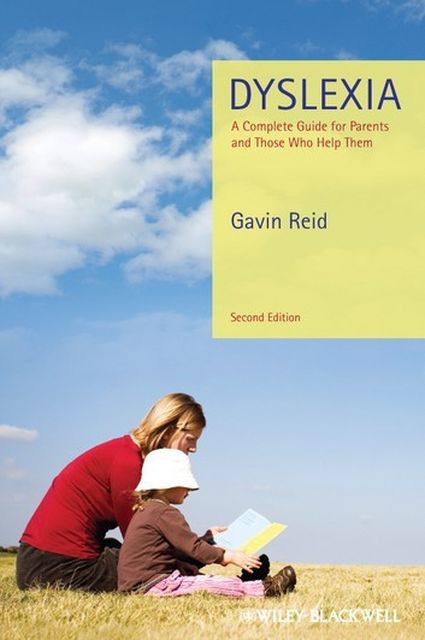 Dyslexia: A Complete Guide for Parents and Those Who Help Them
This is a straightforward guide that seeks to teach parents and educators about definitions, strategies, and current research on dyslexia. If you're looking for general knowledge, as well as a critical assessment of existing systems and approaches to dyslexia, this is your book!
View eBook