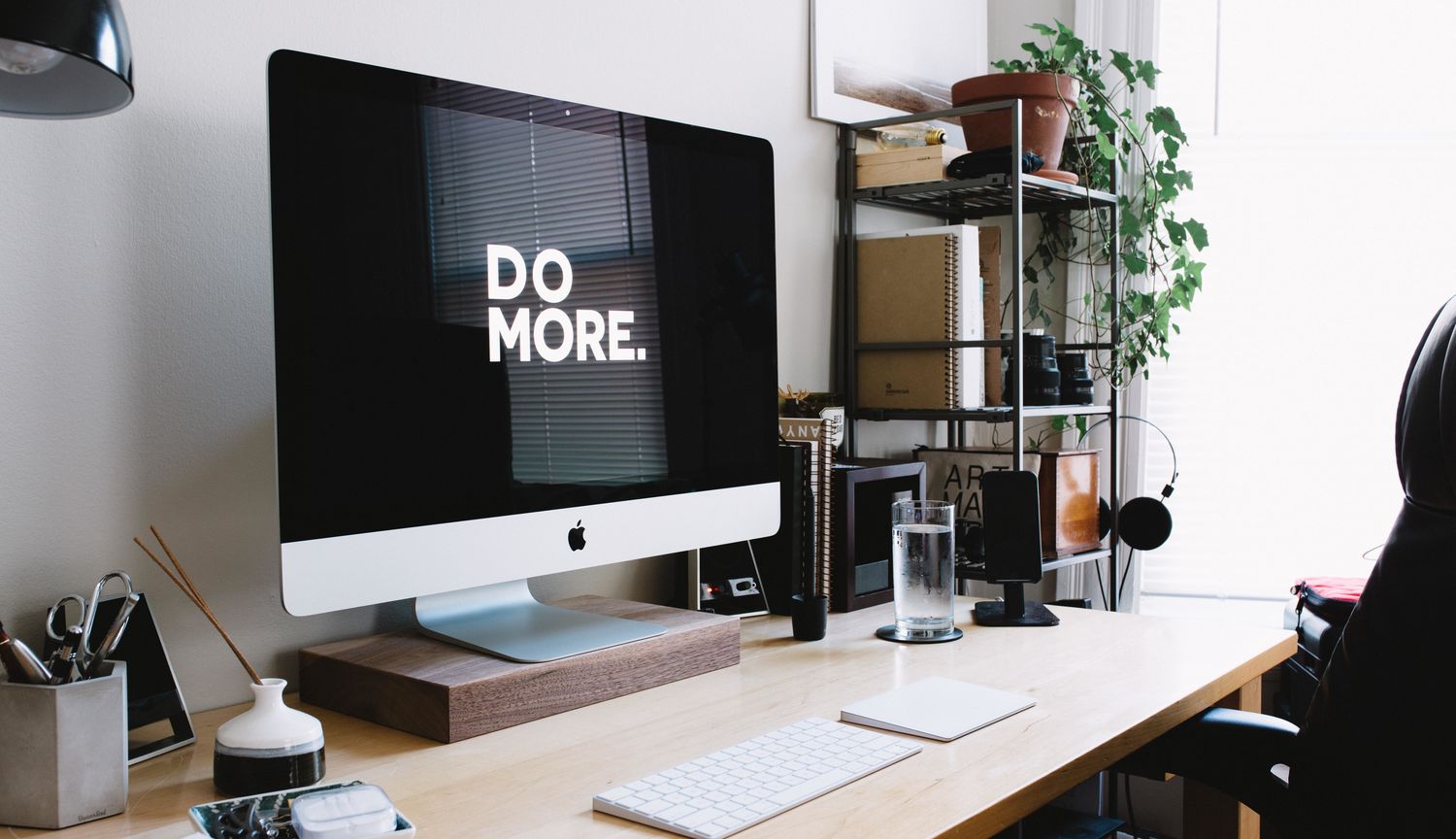 10 must-read business books recommended by entrepreneurs
Whether you're thinking about launching a new venture or you're already running your own business, here are 10 must-read business books recommended by entrepreneurs.
Society is very much enamoured with the idea of "being your own boss," and it's not difficult to understand why. We live in a world where the most successful business owners are so incredibly wealthy and powerful that they've become quasi-celebrities (people like Jeff Bezos, Elon Musk, and Bill and Melinda Gates, for example). From the outside looking in, entrepreneurship seems like a surefire way to thrive. But running a business is a lot harder than it looks.
Any budding entrepreneur will tell you that being their own boss comes with a very unique set of difficulties.
"How do I convince people to buy my product?"
"How do I attract and retain the best employees?"
"How can I manage my stress more effectively?"
"How can we scale faster?"
Unfortunately, there's no one-size-fits-all solution to any of them.
That said, many successful entrepreneurs have authored books sharing their experiences and insights in an attempt to help new business owners deal with similar challenges. Sifting through them all to find the best business books can be time-consuming, so to make it easier, we asked entrepreneurs from various industries to share their favourites.
Whether you're thinking about launching a new venture or you're already running your own business, here are 10 must-read business books recommended by entrepreneurs.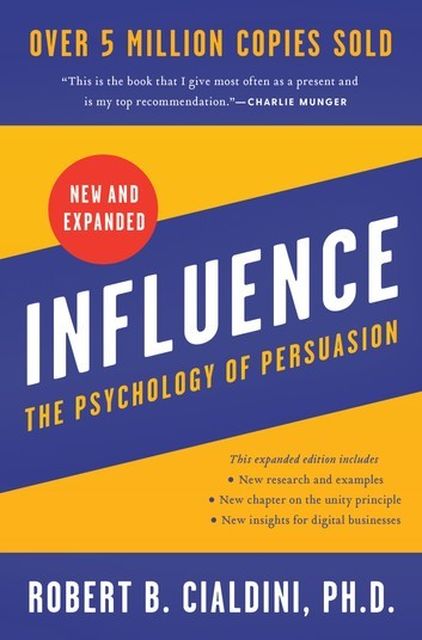 Influence

:

The Psychology of Persuasion

This acclaimed New York Times bestseller draws on nearly four decades of insights about the psychology of persuasion from author Dr. Robert B. Cialdini. Backed by evidence-based, peer-reviewed scientific research, Influence outlines Cialdini's six universal principles of persuasion and explains how to ethically apply them to business (and everyday) situations to help influence those around you.

"One of my favorite business books to teach the basics of persuasion—an essential skill for pitching, hiring, and building startups." ~Michele Romanow, President and co-founder, Clearbanc

View eBook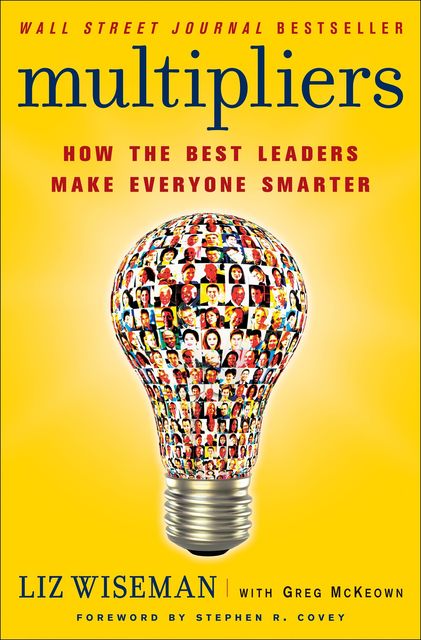 Multipliers

:

How the Best Leaders Make Everyone Smarter

What is it that distinguishes good leaders from bad leaders? And what can bad (or mediocre) leaders do to improve? In answering these questions, Multipliers provides readers with a framework for becoming the kind of boss that can nurture and amplify the natural capabilities of their team to produce better business results.

"Multipliers helped me understand what a leader who makes their team better looks like." ~Tyler Handley, CEO and co-founder, Inkbox

View eBook View Audiobook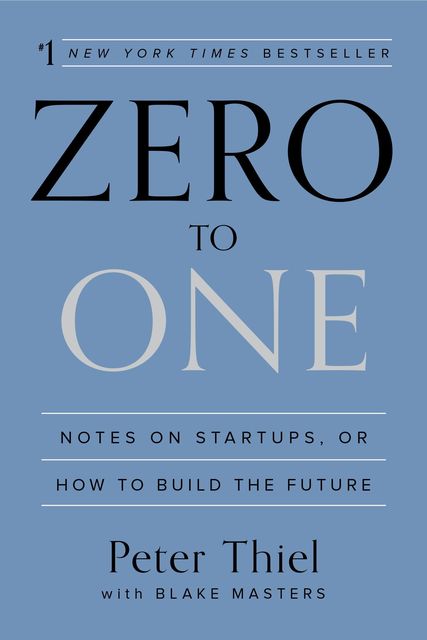 Zero to One

:

Notes on Startups, or How to Build the Future

The modern world seems to be teeming with innovation; yet entrepreneur and investor Peter Thiel believes we actually live in an age of technological stagnation. Today, few people are inventing anything truly novel, even though greater innovation is certainly possible. In Zero to One, he offers some practical advice to help entrepreneurs achieve more.

"In an age when starting a company is 'cool', too many people start companies [that] are destined to fail. Thiel has a framework for building massive disruptors, though, and here he lays it out beautifully." ~Yang Yu, CEO and Founder, KitchenMate

View eBook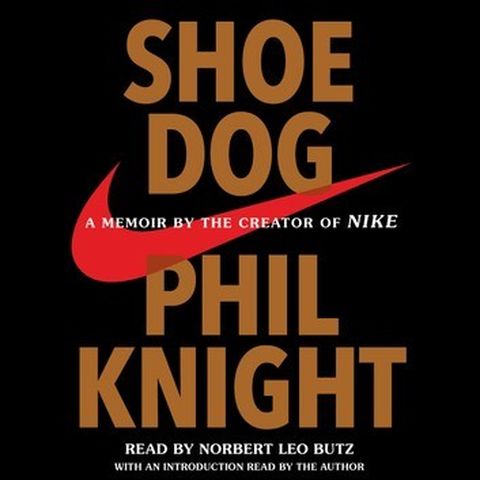 Shoe Dog

:

A Memoir by the Creator of Nike

Building an iconic multi-billion dollar brand doesn't happen without some pitfalls along the way. In a touchingly honest memoir, Phil Knight, founder and board chairman of Nike recalls the history of the company—from starting out with a $50 loan from his father in 1964 to present.

"It's an incredibly well written memoir and a poignant reminder that ordinary people can do extraordinary things." ~James Y. Lee, CEO and founder of Jubilee Media

View Audiobook View eBook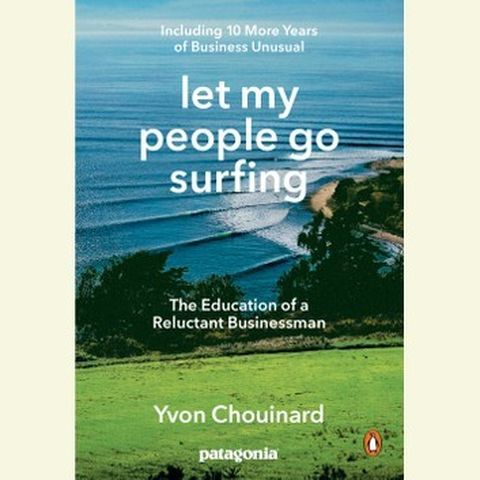 Let My People Go Surfing

:

The Education of a Reluctant Businessman—Including 10 More Years of Business Unusual

While building Patagonia Inc., founder Yvon Chouinard refused to sacrifice the company's focus on environmental responsibility in exchange for a higher profit. Ultimately he achieved both and created one of the most famed outdoor apparel companies. Let My People Go Surfing is Chouinard's story of building a business that does well financially and does good for the world.

"In a world where we're always striving to grow at all costs, this book made me believe that it's possible to achieve great things as a business and make the world a better place." ~Salima Visram, CEO and founder of SAMARA

View Audiobook View eBook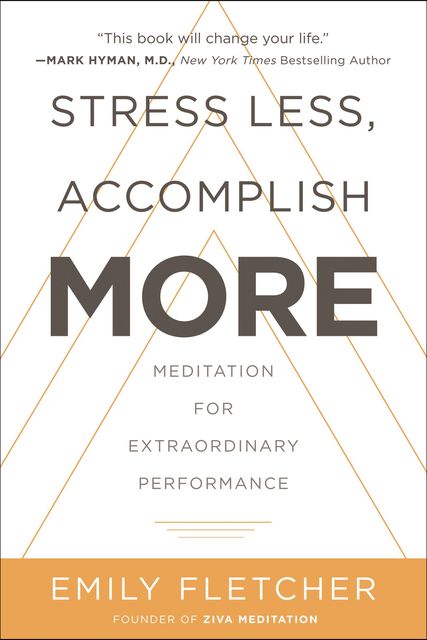 Stress Less, Accomplish More

:

Meditation for Extraordinary Performance

In search of an effective way to de-stress, many business owners and executives have turned to meditation. To make the practice more accessible, in her latest book Stress Less, Accomplish More, Emily Fletcher, founder of Ziva Meditation, enlightens readers on the benefits of taking a mental break and offers them a simple 15-minute meditation plan designed to help busy professionals recharge quickly.

"Emily's book helped me learn to meditate in a way that actually worked for my thousand-mile-an-hour founder brain." ~Gareth Everard, co-founder, Rockwell Razors

View eBook View Audiobook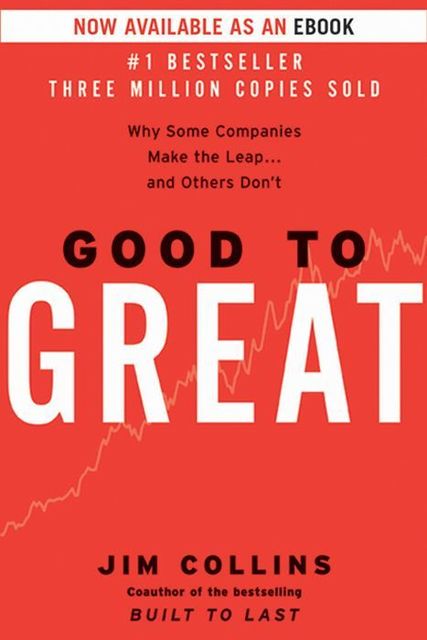 Good To Great

:

Why Some Companies Make the Leap... And Others Don't

Why do some businesses achieve sustained success while others do not? This is a question that long puzzled Jim Collins so, over a period of five years, he and his research team carefully compared companies that achieved long term success versus those that did not. In doing so, they uncovered the key determinants of business greatness—which Collins shares in Good to Great.

"[This book] is a nice reminder that great companies are built through long-term sustained force of will, rather than one or two 'game changing' moments." ~Matt Loszak, co-founder, Humi

View eBook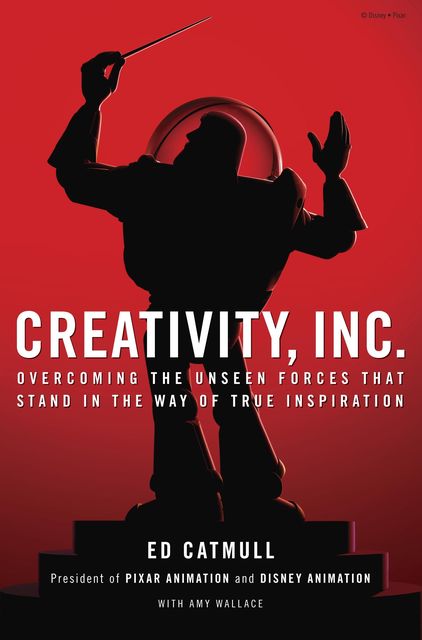 Creativity, Inc.

:

Overcoming the Unseen Forces That Stand in the Way of True Inspiration

Creativity is an essential element of every successful business—something Ed Catmull knows all too well. From the co-founder of Pixar Animation Studios comes an incisive book about how to foster creativity in yourself and your employees, plus learnings from the author's many failures and successes over the course of his storied career.

"This is an inspiring, feel-good book. Catmull is candid about the techniques his team used to turn Pixar into a widely beloved—and profitable—brand." ~Latif Nanji, CEO and co-founder, Roadmunk

View eBook View Audiobook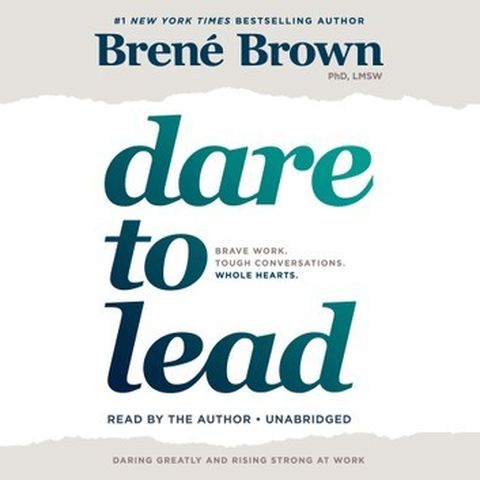 Dare to Lead

:

Brave Work. Tough Conversations. Whole Hearts.

Best-selling author Brené Brown believes that great leadership is something you can learn. In Dare to Lead, she outlines four key skills that all the best leaders possess—deduced based on research conducted with the leaders of startups, family-owned businesses, nonprofits, and Fortune 50 companies—how to learn them, and how to put them into practice.

"Brené Brown talks about the importance of psychological safety for teams and being vulnerable as a leader. I truly think this book is a must read for every entrepreneur." ~Taran Ghatrora, CEO and co-founder, Blume

View Audiobook View eBook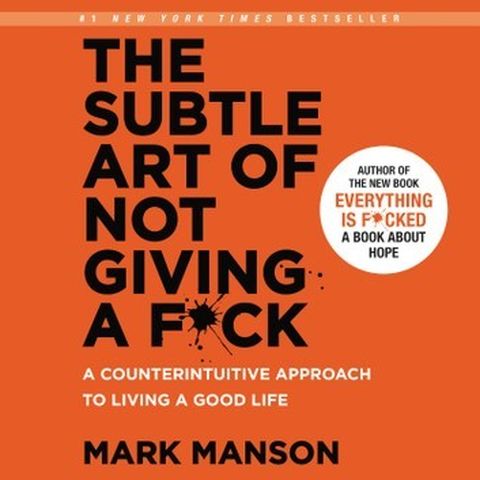 The Subtle Art Of Not Giving A F*ck

:

A Counterintuitive Approach to Living a Good Life

It may sound counterintuitive, but according to Mark Manson, the secret to a happier, more productive life is simple: stop giving a f*ck. Backed by academic research, The Subtle Art Of Not Giving A F*ck argues that we need to stop caring so much about life's trivialities—they're not important—and instead put our time and energy towards more meaningful things.

"This isn't specifically a business book, but it provides a lot of insights that can definitely be useful in business situations—like how to achieve a clearer headspace" ~Willie Tsang, CEO and founder, Way of Will

View Audiobook View eBook
Are you a manager looking to put inspiring books eBooks and audiobooks in the hands of your staff?
Check out Rakuten Kobo Corporate Purchasing