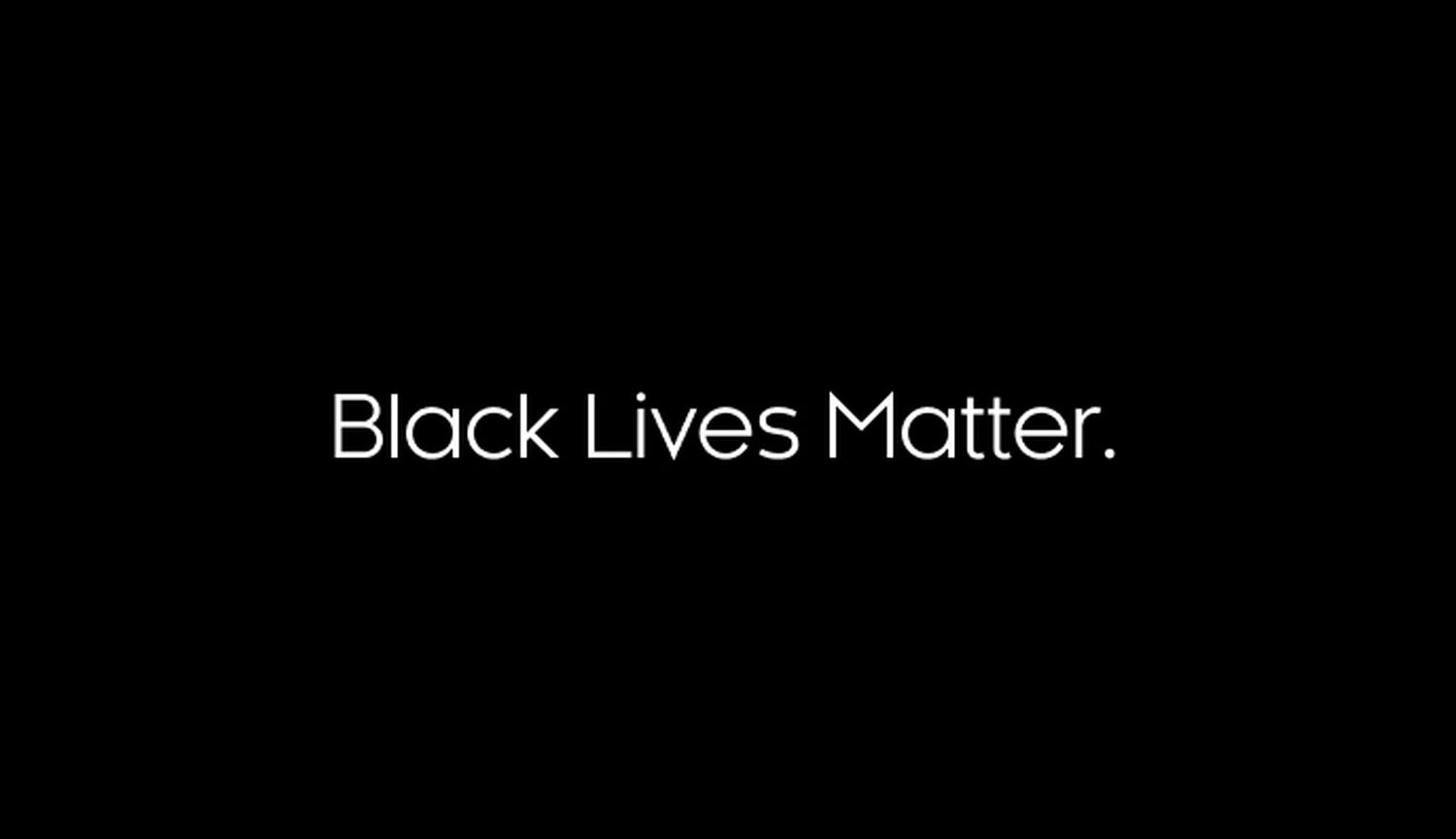 14 books for getting smarter about anti-racism
For non-Black people wanting to be part of positive change, it can be tough to figure out where to begin. Change can come from many places -- and education is a powerful tool for getting started.

Change will require wading through discomfort, having difficult conversations, and leading by example.

These eBooks and audiobooks will challenge, inform, enlighten, and help readers foster change from within. We've organized this list into books for readers seeking:
to hear first-hand about the personal experience of being a Black person today
to understand the history of systems that perpetuate racism
to be educated and directly instructed on how to change their own attitudes and behaviours
Personal experiences from Black lives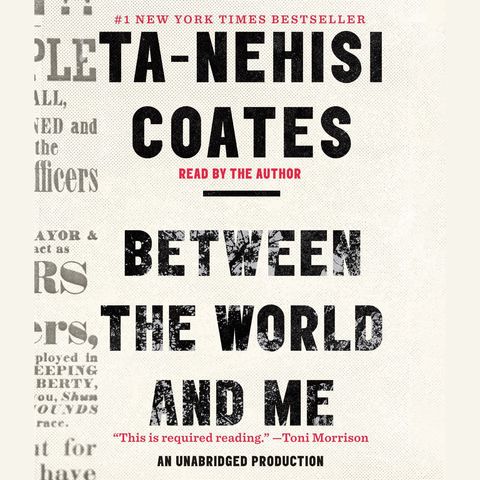 Between the World and Me
Coates' letter to his son is a tough listen (and we do recommend the author-read audiobook specifically). What you gain as a listener is a first-hand perspective of the painful burden carried by a Black man trying to provide both safety and guidance to a Black boy.
View Audiobook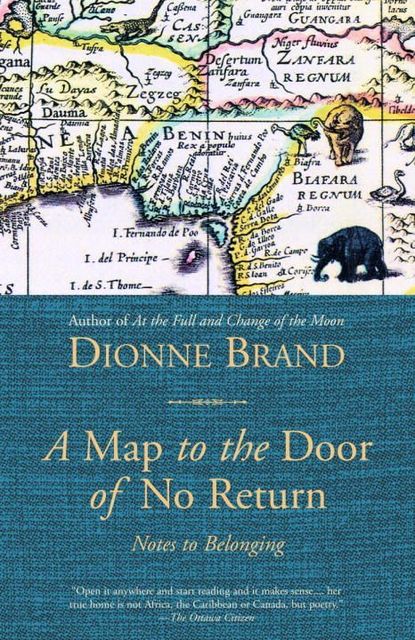 A Map to the Door of No Return
Poet and novelist Dionne Brand reflects on the paths -- figurative, literal, and geographical -- that have led to the person and artist she is today. In finely-wrought language she explores the connection between the identity she occupies now as a queer Black woman in Canada and the identity irretrievably and violently stripped from her ancestors at the other end of the middle passage.

View Book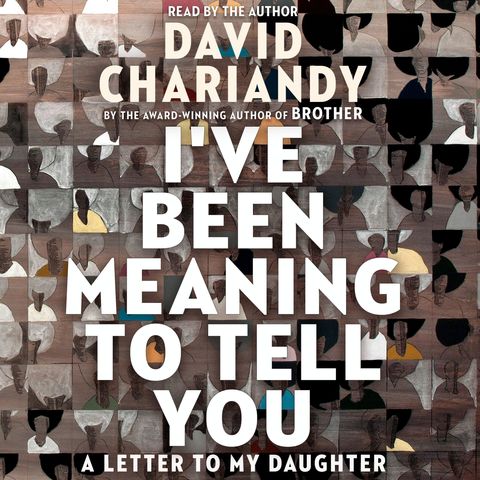 I've Been Meaning To Tell You
It took a decade for David Chariandy to write this brief book for his daughter. Spurred by a racist incident when she was three, he needed that much time to find the words to explain to her at age thirteen about her family history and where that places her in the world.

View Audiobook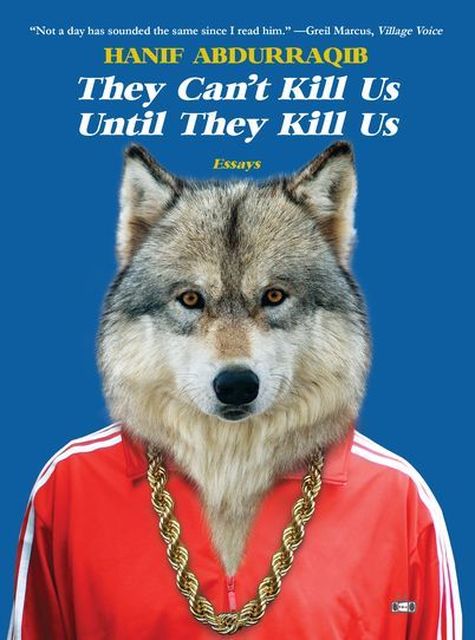 They Can't Kill Us Until They Kill Us
In this collection of essays on topics ranging from Ice Cube to Carly Rae Jepsen, poet and critic Hanif Abdurraqib filters a spectrum of life experience and social observation through music.
View Book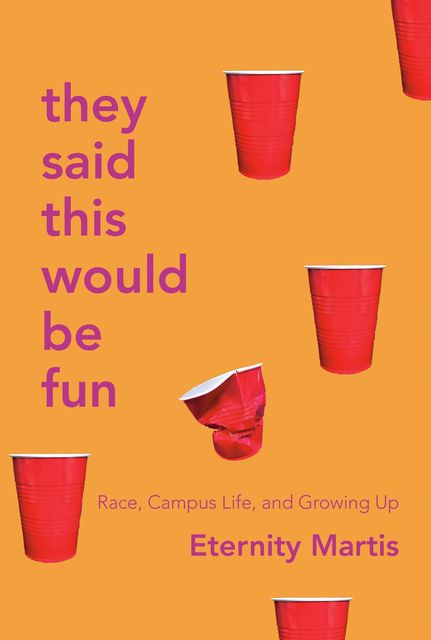 They Said This Would Be Fun
It's hard being "the only one." That's the position Eternity Martis found herself in when she went away to attend a university as one of a handful of Black students. She was disappointed in what she learned about the world that applied far beyond the classroom.
View Book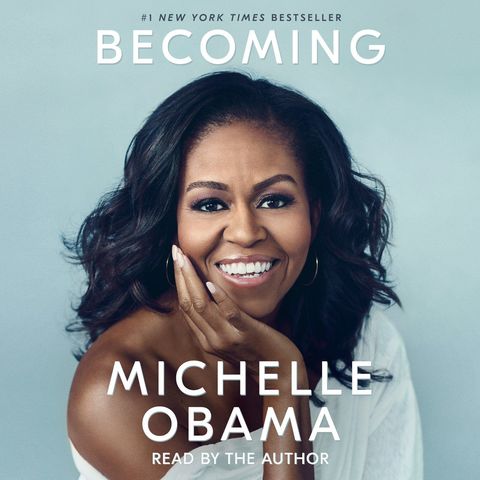 Becoming
The former FLOTUS is frank and forthright about her upbringing on Chicago's south side, including how that shaped her perspective on race and class, and influenced the possibilities she envisioned for her life. These insights make her achievements all the more remarkable.
View Audiobook
Anti-Black racism in recent history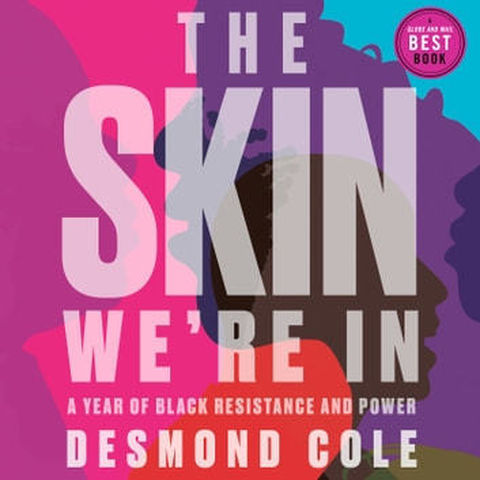 The Skin We're In
Activist and journalist Desmond Cole pulls no punches in this account of his activism against anti-Black practices of the Toronto Police, and the obstacles put in his way by institutions and individuals seeking to perpetuate the status quo. While highly personal, Cole's journalism documents a range of anti-racist activism in Canada in 2017.
View Audiobook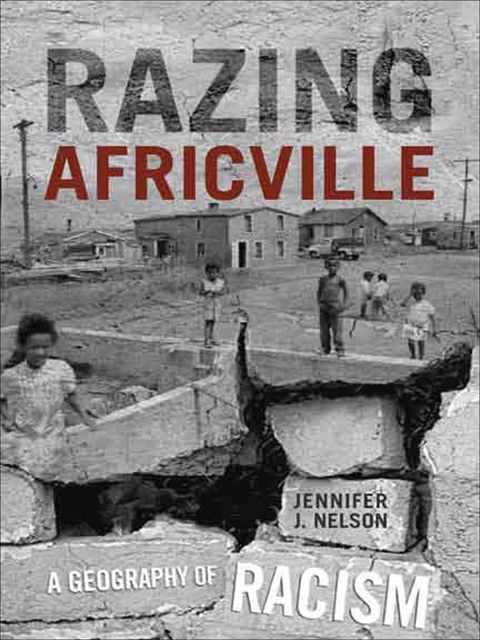 Razing Africville: A Geography of Racism
When the city of Halifax demolished the community of Africville in 1960 it was one more blow in a battle against the city's Black community. Academic Jennifer Nelson goes document-by-document through municipal records to illustrate how the city deliberately marginalized a community and withheld vital resources from it, only to wipe it off the map in the name of "slum clearance."
View Book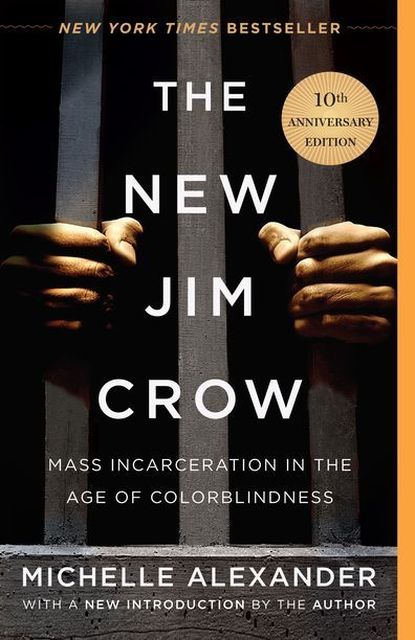 The New Jim Crow
If you've ever seen HBO's The Wire, you may have experienced a moment when familiar images and phrases suddenly snapped together into a structure that had been hiding in plain sight. Michelle Alexander's study of the criminal justice system and mass incarceration flips the same switch: she explains who benefits by the voraciousness of the penal system, and why it disproportionately impacts Black people.
View Book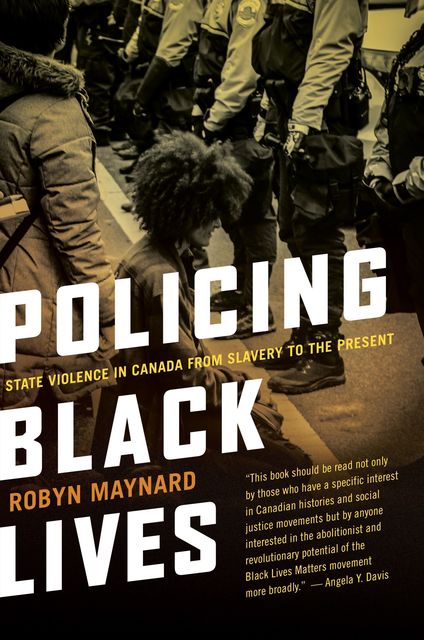 Policing Black Lives
Lest Canadians believe themselves exempt from systems that punish Black people disproportionately, Robyn Maynard's study of state-sponsored violence is here to dismantle the myth of perfect justice in the "true north, strong and free."
View Book
Education and instruction in anti-racism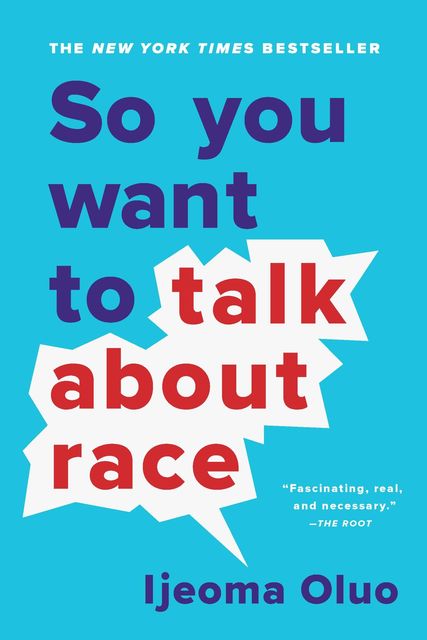 So You Want to Talk About Race
If there's a user manual for having conversations about race, this is it. Everything from how to tell someone that you're not okay with the joke they told, to how to explain white privilege to someone who questions its existence. Most importantly, this book goes beyond calling out obviously offensive acts of racism to help readers understand troubling attitudes about race that underlie seemingly benign sentiments and statements. The understanding readers gain will help them find the right words in most situations.
View Book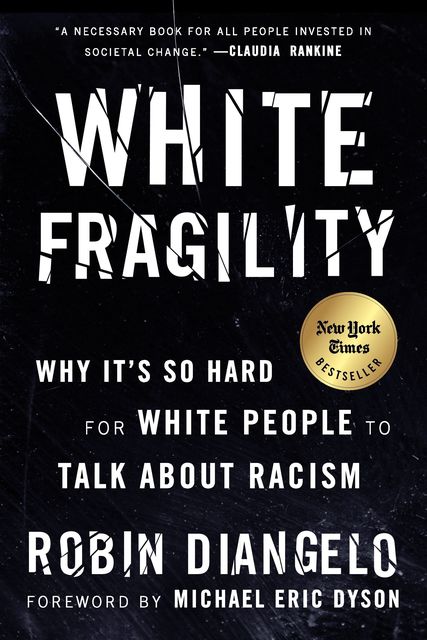 White Fragility
Academic Robin DiAngelo systematically dismantles the concept of "a racist person" and replaces it with racism as a force underlying specific acts by all kinds of people -- good and bad. Most importantly, this book helps readers examine the reflex to defend oneself against accusations of racism, and to more gracefully engage in conversations about racist actions and attitudes.
View Book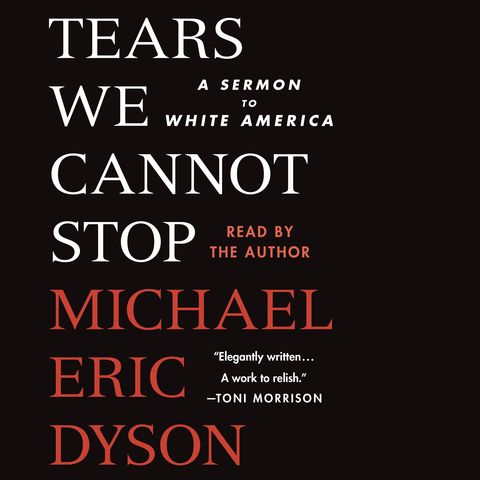 Tears We Cannot Stop: A Sermon to White America
This sermon by Michael Eric Dyson goes beyond the fact of grievance to the painful truth of how Black pain is "ignored, dismissed, or discounted." The most durable lesson he offers is the power of sitting with an open mind and honestly listening.
View Audiobook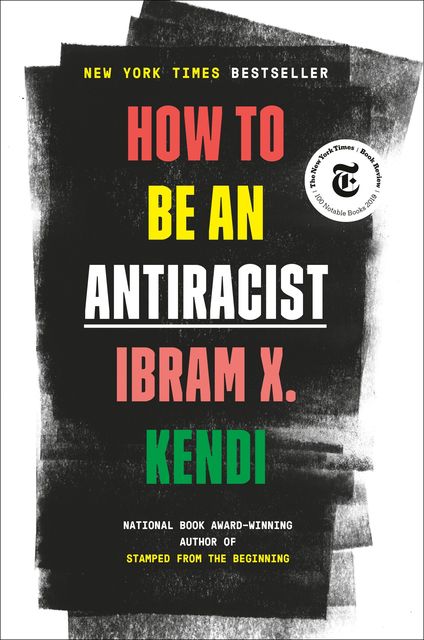 How To Be An Antiracist
If nobody says they're a racist and everyone disagrees with racism in principle, then where does all the racism come from? Historian Ibram X. Kendi tackles that thorny question by showing where racist ideas came from, how they're perpetuated in culture, and what is required to diminish their influence. In this intellectually ambitious work, the author helps readers see many of the ideas that separate us from others and to see those ideas as separate from ourselves -- so we can work against them.
Being aware of racism, it turns out, is not enough.
View Book