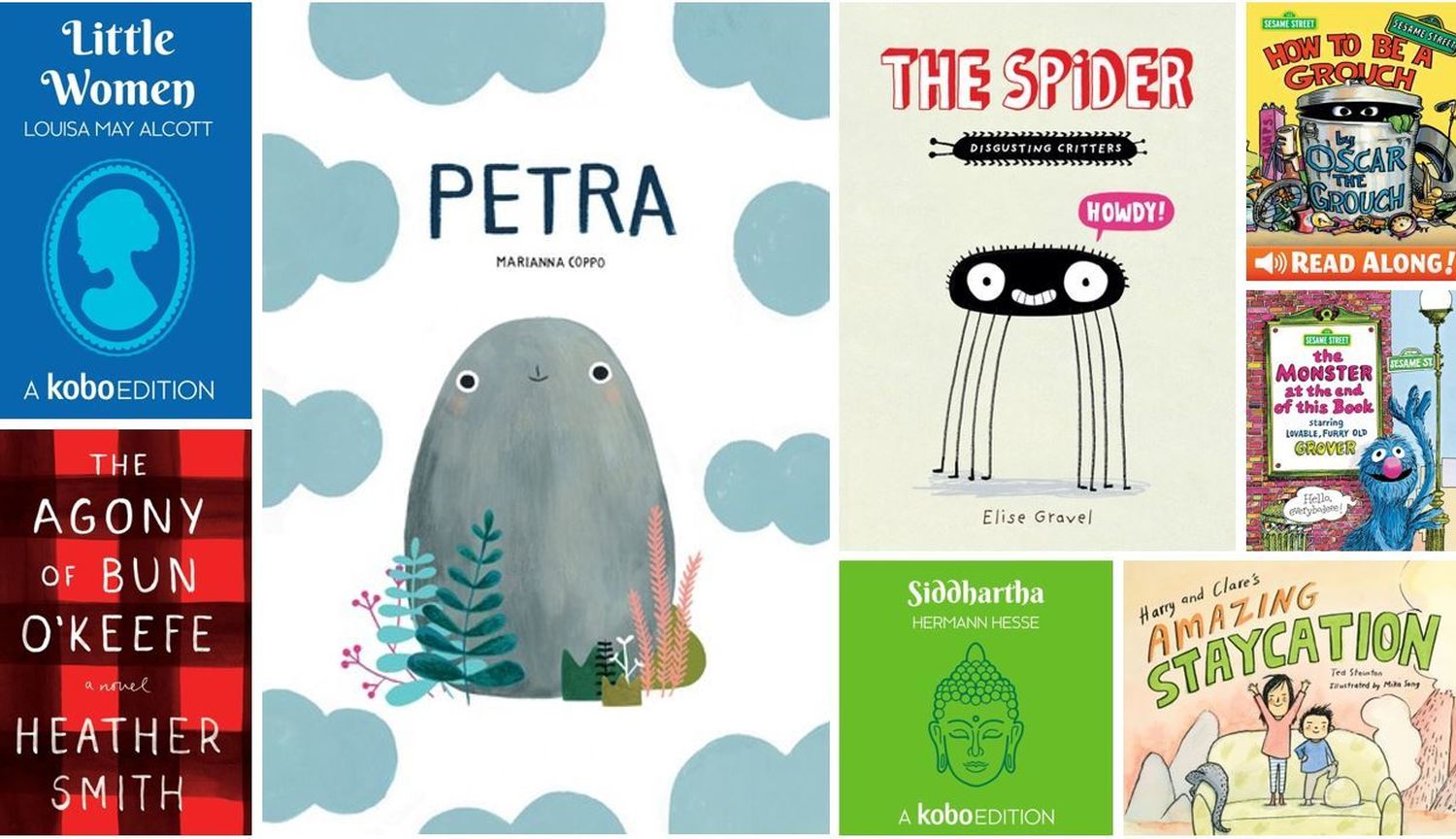 16 eBooks and audiobooks for turning screen time into quality time
Time with the tablet doesn't have to be time wasted
If you've got kids to care for and time to fill, we suggest making eBooks and audiobooks a part of your routine. We've gathered a few here that are fun to enjoy together, or for kids (including teens and tweens) to read alone.
~ Sesame Street Friends! ~
Enjoy dozens of titles featuring beloved characters --all completely FREE! Here are some of our favourites.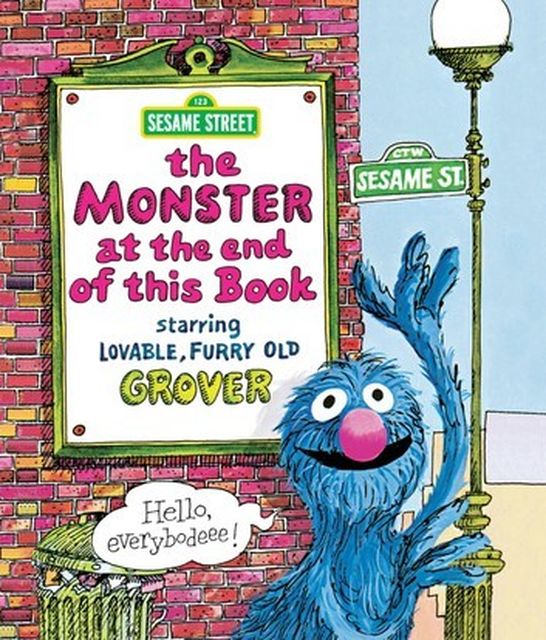 The MONSTER at the end of this Book
A bonafide classic that will never get old. Turn the pages and ratchet up Grover's fear of what awaits at the end. Spoiler: it's him. He's the monster. And there's a sequel!

View Book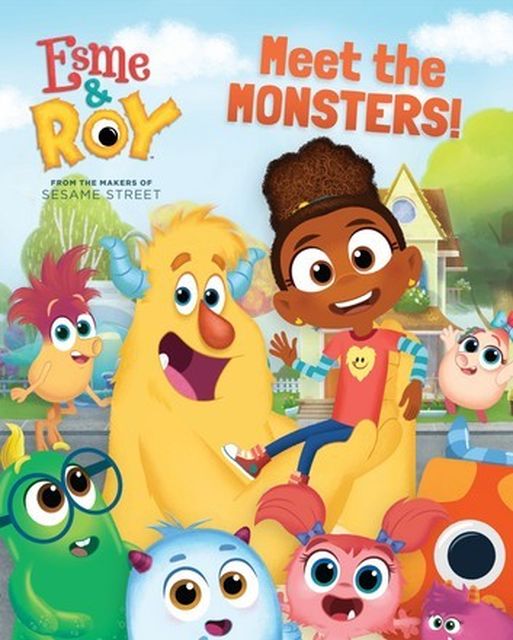 Esme & Roy Meet the Monsters!
Speaking of monsters, Esme & Roy have the low-down on all the tips and tricks for looking after monsters of all shapes and sizes.
View Book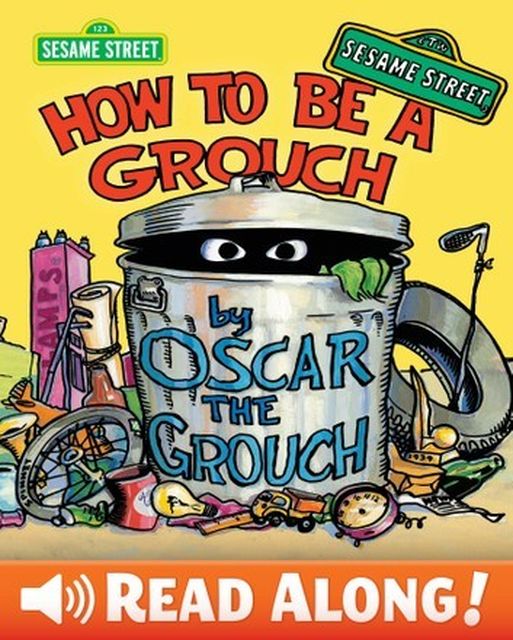 How to be a GROUCH
Everybody's favourite complainer, Oscar the Grouch, tells us all about how to be just as happily unhappy as him.
View Book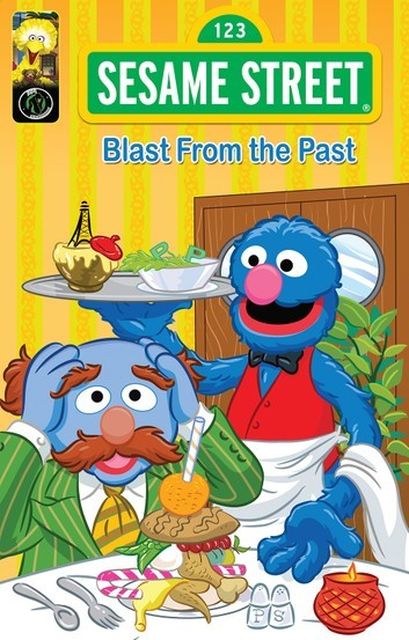 Blast from the Past
Sesame Street for little minds hungry for science and math -- presented as a comic book!
View Book
~ Picture books to read together ~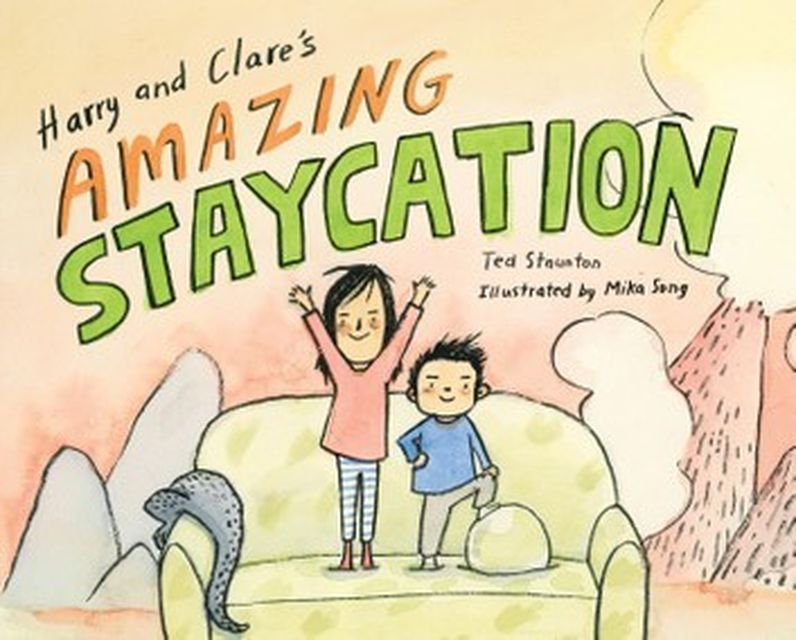 Harry and Clare's Amazing Staycation
This whimsical picture book is all about the adventuring you can do indoors with your sibling. Read this one on the couch because the floor is lava.
View Book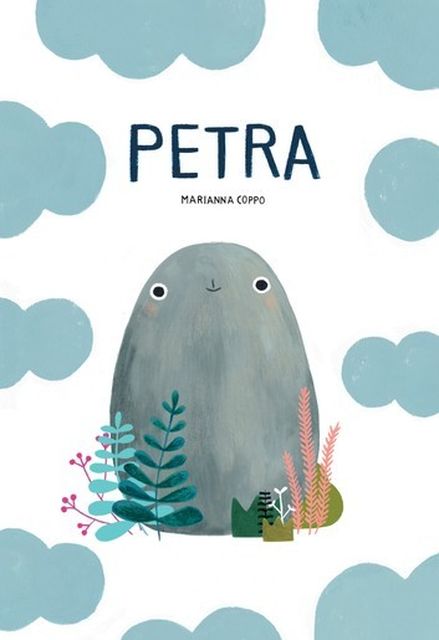 Petra
Petra's adorable… but what is she? Some think she's an egg. Others say she's a mountain. But she knows best who and what she is.

View Book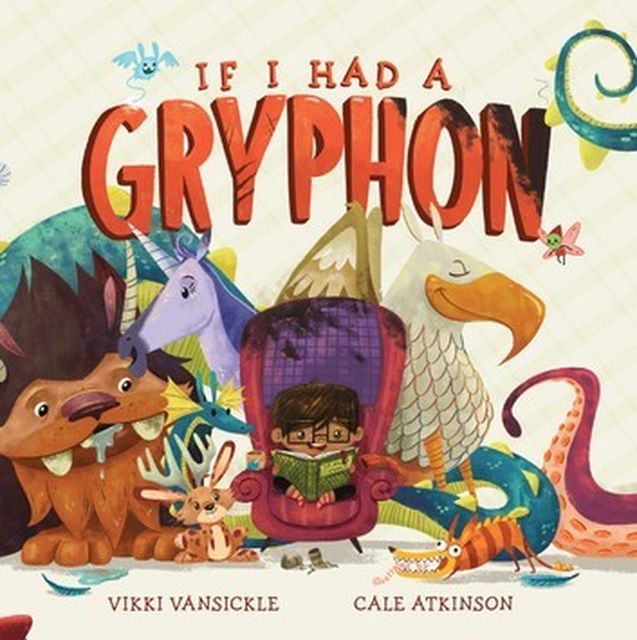 If I Had a Gryphon
What kind of pet is the best kind? Hamsters? Dogs? Cats? Have we sufficiently considered the joys of dragonkeeping?
View Book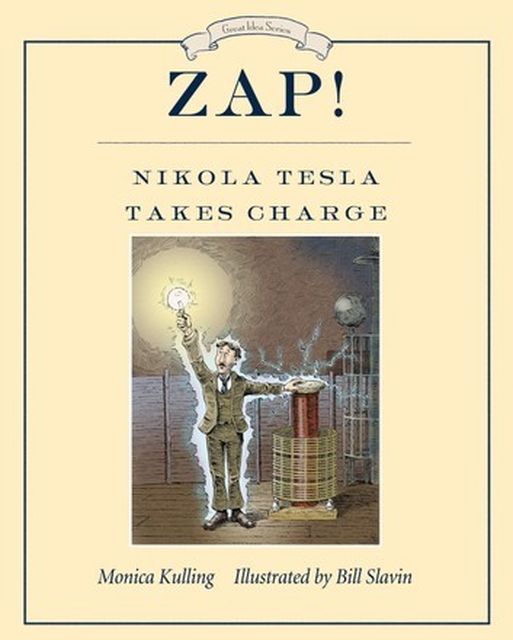 Zap! Nikola Tesla Takes Charge
This entry in the Great Idea Series tells the story of Nikola Tesla, the ill-fated dreamer and scientist. It's history and STEM all in one book you can read together.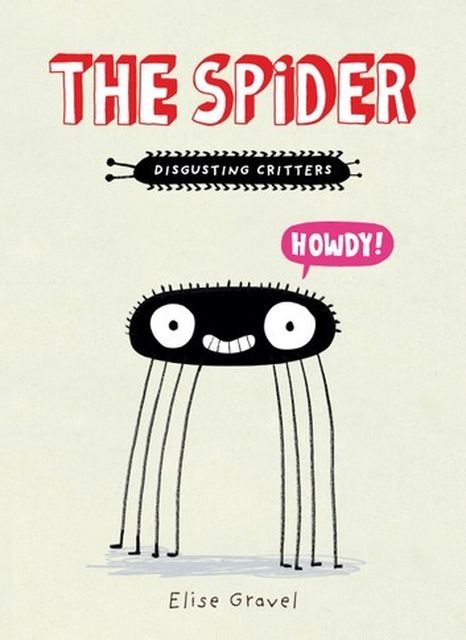 The Spider
Elise Gravel's Disgusting Critters is a series of gag-inducing delights that sneakily teaches the science of creepy-crawly things like spiders -- and also rats, and toads, and slugs.
~ Imaginative escapes for tweens and teens ~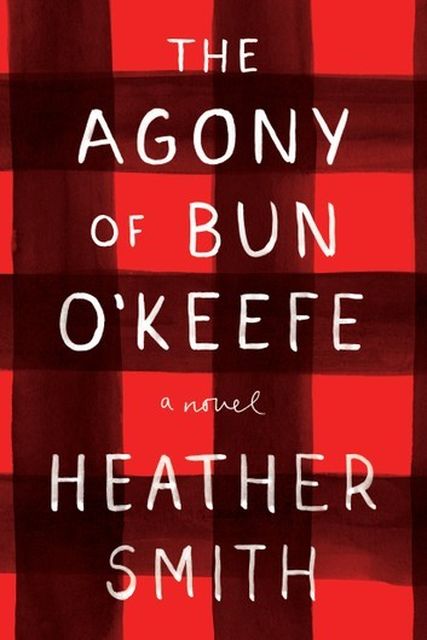 The Agony of Bun O'Keefe
It's 1986 and Bun's a lonely kid living in Newfoundland with his mom. One day he sets out on an adventure and discovers just how big the wide world is.
View Book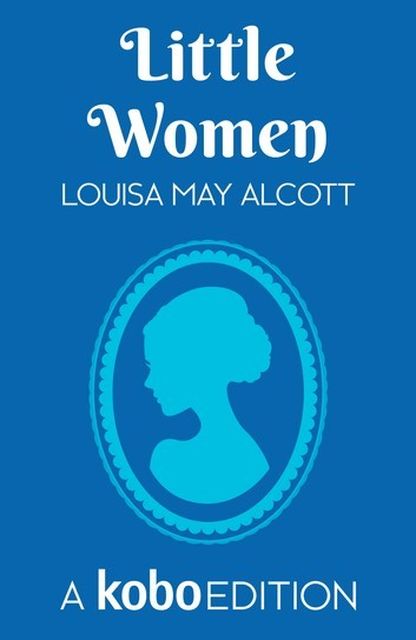 Little Women
It's always a good time to catch up with the classics. Older kids will see themselves in this coming of age story about four friends growing up together. Read the eBook or listen to the audiobook.

View Book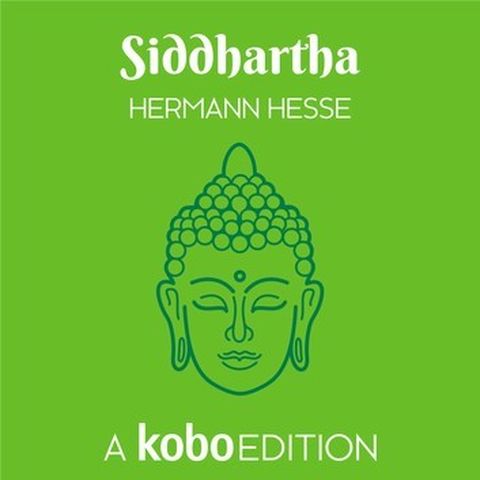 Siddhartha
For generations, Herman Hesse's story of young Siddhartha has been capturing the hearts of moody teens. The audiobook is a great alternative use for a pair of headphones that can't be dislodged. Discover more classic works of literature here.

View Audiobook
Explore many more books for turning screen time into quality time here, including dozens of picks for readers of all ages -- parents included!