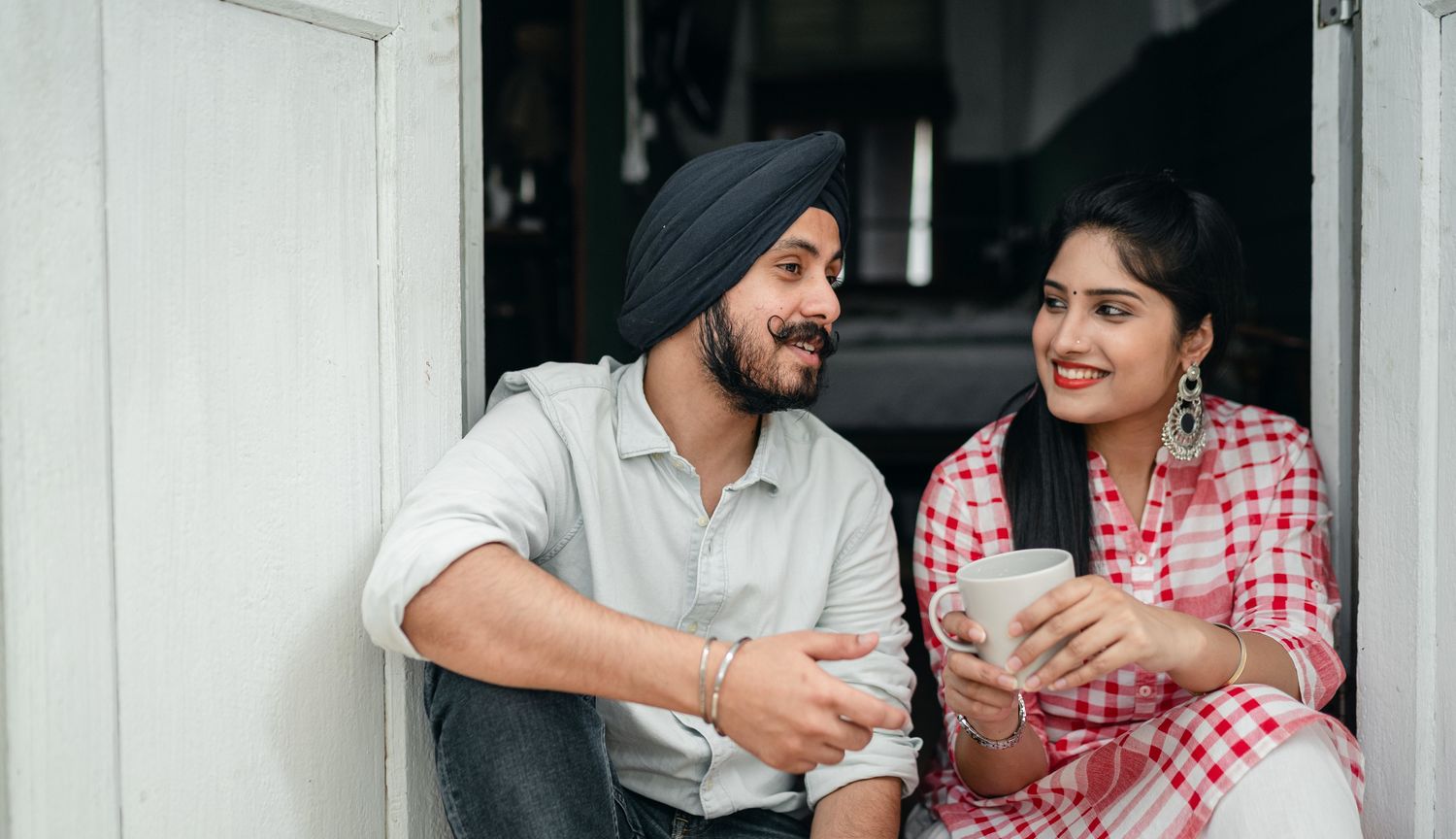 2021's best romances by South Asian authors
The only thing I love more than writing romance novels is reading them. I'm so happy to see the genre growing and better reflecting the diversity of its readership, and there are so many other South Asian authors I admire writing romance and telling our stories. Here are a few that I've really enjoyed so far this year.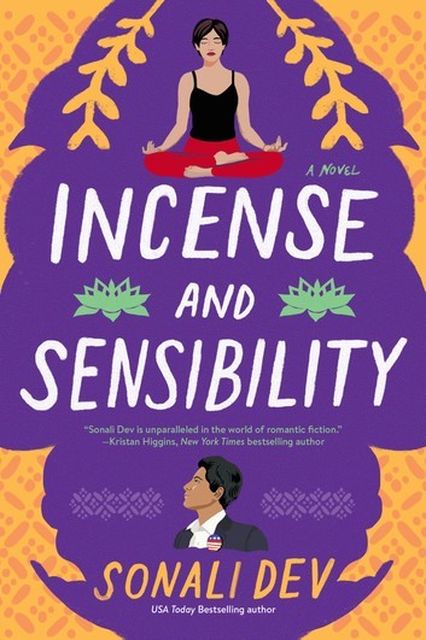 Incense and Sensibility
"I absolutely love reading the classic Jane Austen love stories I grew up with retold with a modern, South Asian twist – and this is Sonali Dev's specialty. In Incense and Sensibility, Yash and India get a second chance at romance when Yash's family hires India, a stress management coach, to help him through a difficult time. Yash's running for governor and has been having panic attacks ever since his friend and bodyguard was shot during a rally. What unfolds is a deep, emotional contemporary romance you don't want to miss."

View eBook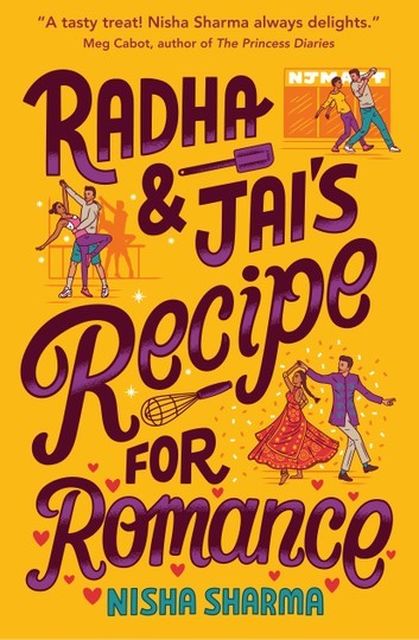 Radha and Jai's Recipe for Romance
"Oh, how I wish I had Nisha's books when I was growing up! Her latest YA book Radha and Jai's Recipe for Romance is everything you could want in a rom com and more. I loved the South Asian representation, the food and dancing, the Bollywood glamour, and watching Radha and Jai's swoony love story unfold. This book left me with a big smile on my face and in the mood to dance!"

View eBook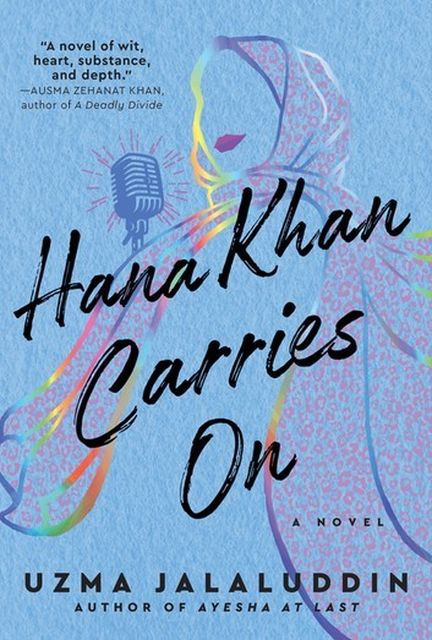 Hana Khan Carries on
"I was so lucky to have the chance to read Hana Khan Carries On early. Uzma's first book Ayesha at Last blew me away, and her sophomore novel did not disappoint. I read it cover to cover in a single sitting! Set in two rival Halal restaurants and a fun spin on 'You've Got Mail', Hana and Aydin are competitors in real life, and as the sparks start to fly, they have no idea that they're already connected online…"

View eBook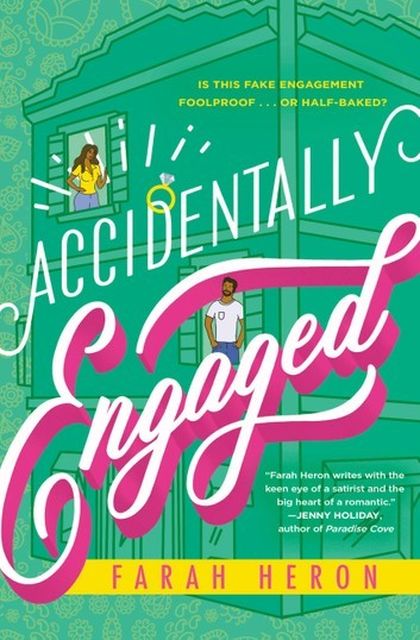 Accidentally Engaged
"Farah Heron's new book is absolutely delicious, and as someone who lives in the same household as a precious sourdough starter, I found the main character Reena's relationship to her starters on point. I loved how Reena starts falling for Nadim, even though she doesn't want to because her parents think he's marriage material. The book sizzles with chemistry, fun, and of course, cooking!"

View eBook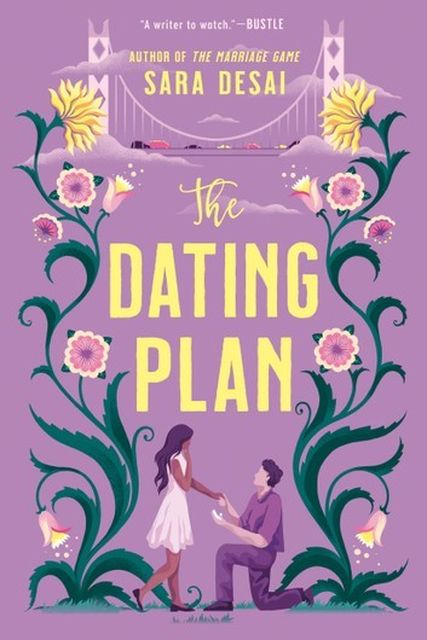 The Dating Plan
"Sara Desai knocks the fake relationship trope out of the park with The Dating Plan. I fell in love with both Daisy Patel and her childhood crush Liam Murphy as they realize there is nothing fake about their romance. The characters and their love story leap off the page, as does their chemistry and banter. I already can't wait for Sara's next book, The Singles Table, which comes out later this year." ◼

View eBook
Sonya Lalli is a romance and women's fiction author of Punjabi and Bengali heritage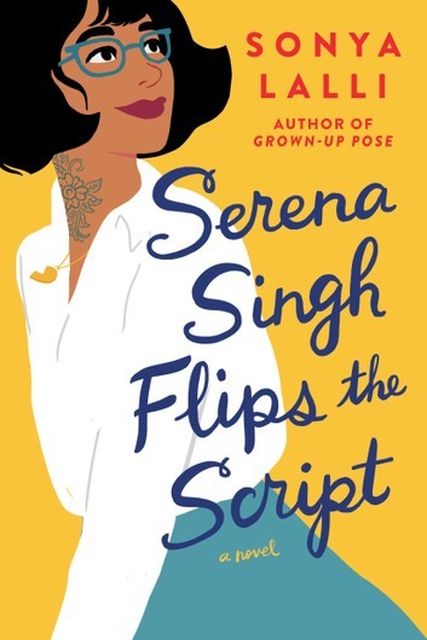 Serena Singh Flips the Script
Things are going according to plan for Serena. She's smart, confident, and just got a kick-ass new job at a top advertising firm in Washington, D.C. Even before her younger sister gets married in a big, traditional wedding, Serena knows her own dreams don't include marriage or children. But with her mother constantly encouraging her to be more like her sister, Serena can't understand why her parents refuse to recognize that she and her sister want completely different experiences out of life.

View eBook