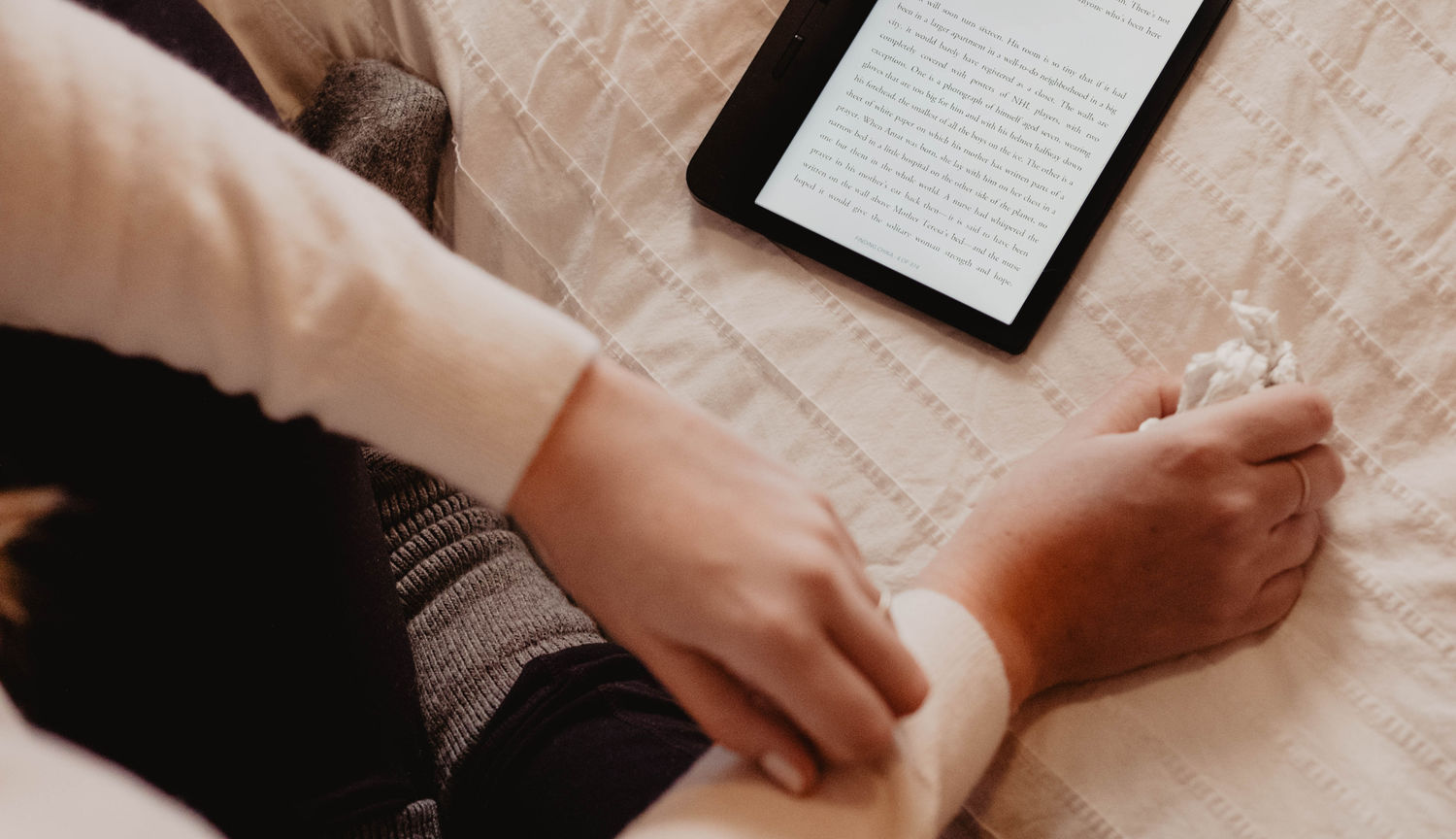 5 beautifully written books that'll make you cry
Grab the tissues and don't say I didn't warn you.
I'm a glutton for punishment. After a breakup, I'd find the saddest, slowest, and most heart wrenching songs on iTunes. Case in point: I once listened to Sarah McLachlan's Fallen for an entire day after being dumped in university.
But I also listen to "sad" songs when I'm in a good mood, will watch known tearjerkers, and read books which lead to full-blown sobs. This isn't to say that all I do is put myself through the emotional wringer -- I love comedies and heartwarming stories too, but sometimes I find myself needing "a good cry."
And research says crying can be healthy. Various studies say crying releases oxytocin and endorphins, relieves stress, and helps us relax. Reading does all of those things for me, too -- I'm in a better mood after I've read a few chapters of a book and it helps me relax at the end of the night.
Now, I wouldn't suggest reading the books in this list before bed (because you might cry yourself to sleep and the next day's headache isn't worth it), but they'd be great for a rainy day (we call that "pathetic fallacy").
Here are five books that'll make you cry, or at the very least, make your heart ache.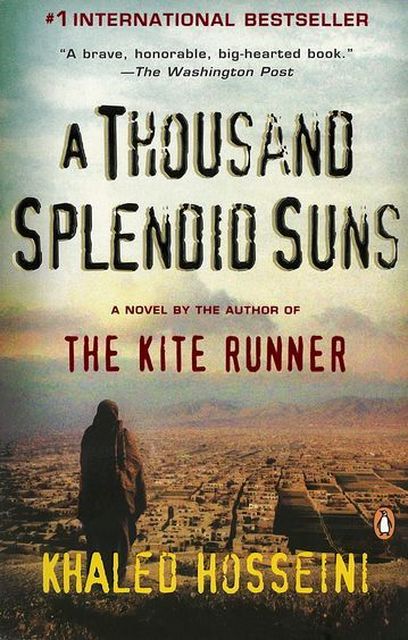 A Thousand Splendid Suns
A solid follow-up to The Kite Runner, Khaled Hosseini's A Thousand Splendid Suns made my heart ache. Hosseini has a way with words, and the characters will haunt you long after you've finished reading the last page. I made my dad read it, and he texted me: "Why'd you recommend such a sad book?"

Tear count out of 5: 💧💧
View Book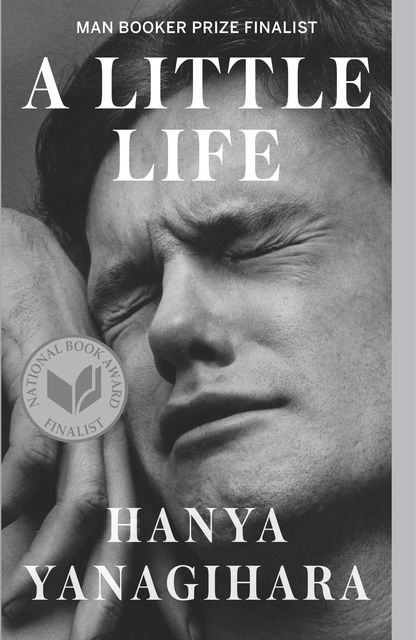 A Little Life
About 90% of the people who've discussed this book with me, have told me that they cried reading it. Ninety-percent (give or take). Enough said.
Tear count out of 5: 💧💧💧💧💧
View Book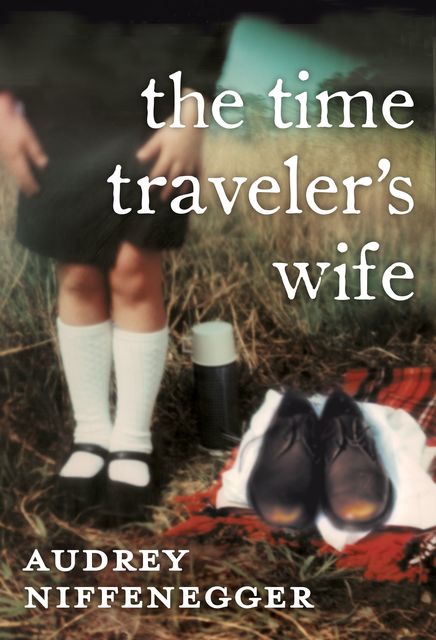 The Time Traveler's Wife
I give the movie kudos for trying, but I am firmly in the "book was better than the movie" camp. The first time I read it, I reread the last chapter a hundred times. It's beautifully written, and you can't help but be drawn to Henry and Clare's love story. You will likely shed a mix of happy and sad tears.
Tear count out of 5: 💧
View Book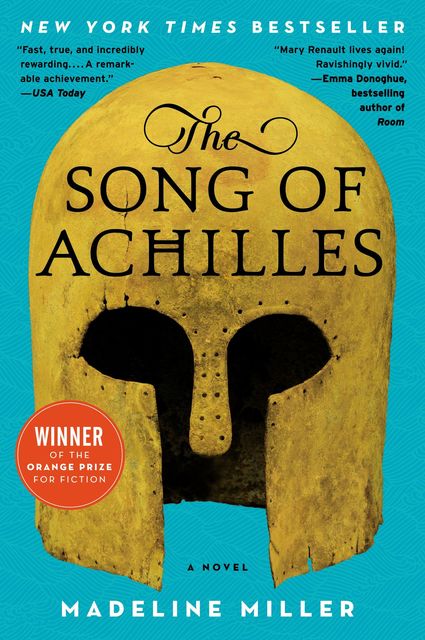 The Song of Achilles
Janis, a Kobo reader, left this review on www.kobo.com and took the words out of my mouth:
"So many writers have been fascinated by the fall of Troy from the Trojan perspective, but this looks at the long, drawn out destruction from the Greek side. The way Miller paints the love between Achilles and Patrocles binds us into their emotions."
Tear count out of 5: 💧💧💧
View Book
The Nickel Boys
Tough read is an understatement. You'll follow Elwood's journey, root for him, empathize with his suffering, and just when you come up for some air and think you'll make it to end unscathed, Whitehead hits you with a final gut punch.
Tear count out of 5: 💧💧💧💧
View Book