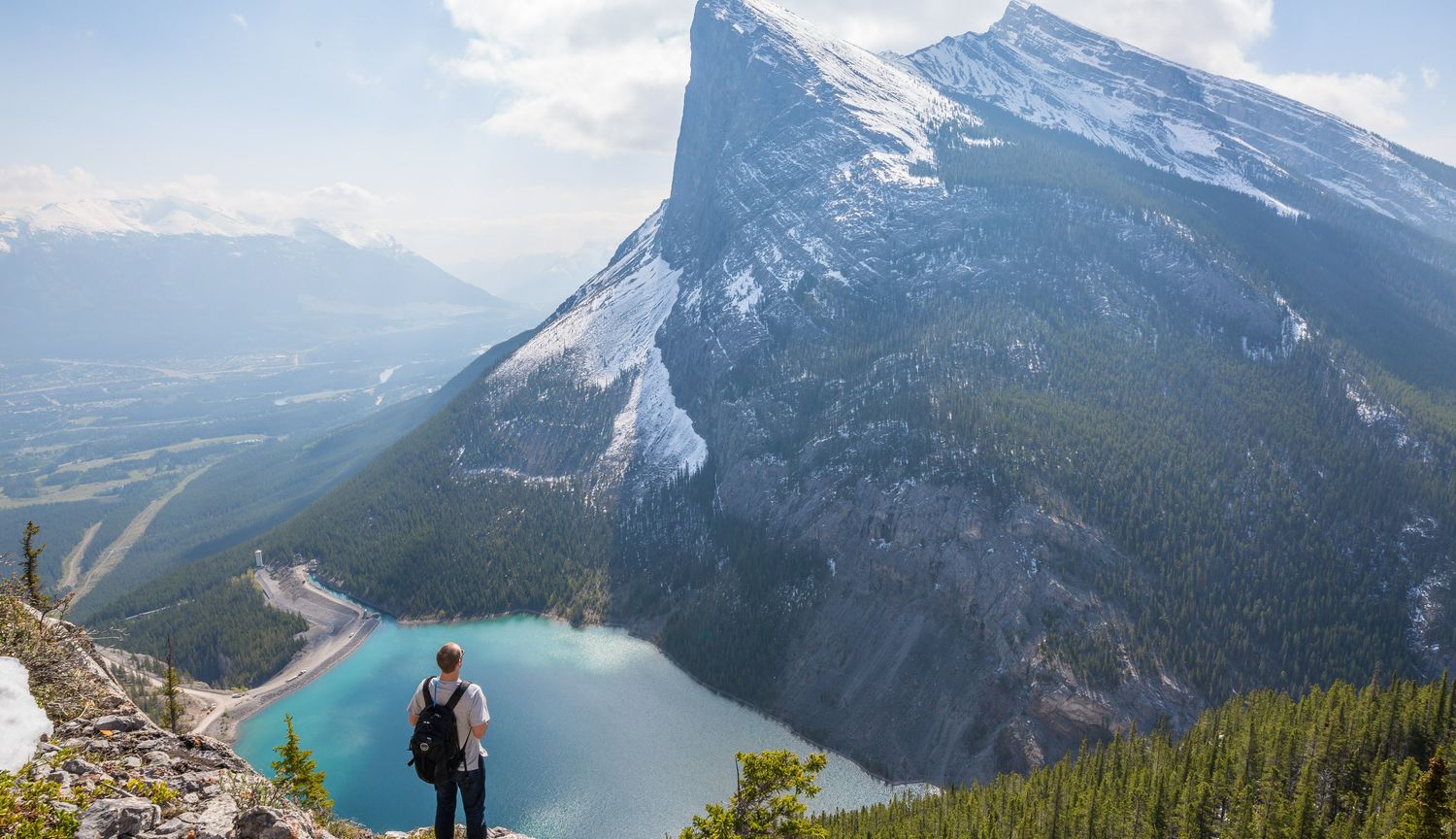 5 books that say "Canada"
Robertson Davies captures small town life in Canada as only one who grew up in several small towns could. With its gentle humour, brilliant sentences, and captivating storytelling, this, to me, is a supremely Canadian tale.
2. Solomon Gursky Was Here by Mordecai Richler
This fine novel tells the story of three generations of the Gursky family and cuts a broad swath through the country's history and geography. Any story that includes a plane crash, rum-running, and the Franklin Expedition puts a check mark in the "Canadian" box.
3. Anne of Green Gables by Lucy Maud Montgomery
Few stories capture the distinctly Canadian humour, tone, and sensibility as well as Anne of Green Gables. While the musical may now be more popular than the book, it's well worth revisiting the L.M. Montgomery's classic for a few laughs, a few tears and a dollop of national pride.
4. Three Cheers for Me by Donald Jack
If you want to read a hilarious novel that captures the Canadian role in the Great War through the eyes of an oblivious horse-faced farm boy from Eastern Ontario (and who doesn't?), I give you Three Cheers for Me. Written by the three-time Leacock Medal winning Donald Jack, this is a comic masterpiece, and oh so Canadian.
5. Stories About Storytellers by Douglas Gibson
Canadian writers have played a profound role in shaping how we view our own country. The history of Canadian literature is a critical strand running through the history of Canada. Why not read about some wonderful Canadian storytellers in a fantastic book by Douglas Gibson, an editor and publisher who has worked with some of Canada's most influential writers including Robertson Davies, Alice Munro, and W.O. Mitchell? You'll thank me.
Terry Fallis is a Canadian author and two-time winner of the Stephen Leacock Memorial Medal for Humour, winning in 2008 for his debut novel, The Best Laid Plans, and in 2015 for No Relation. To date, all five of his published books have been shortlisted for the award.