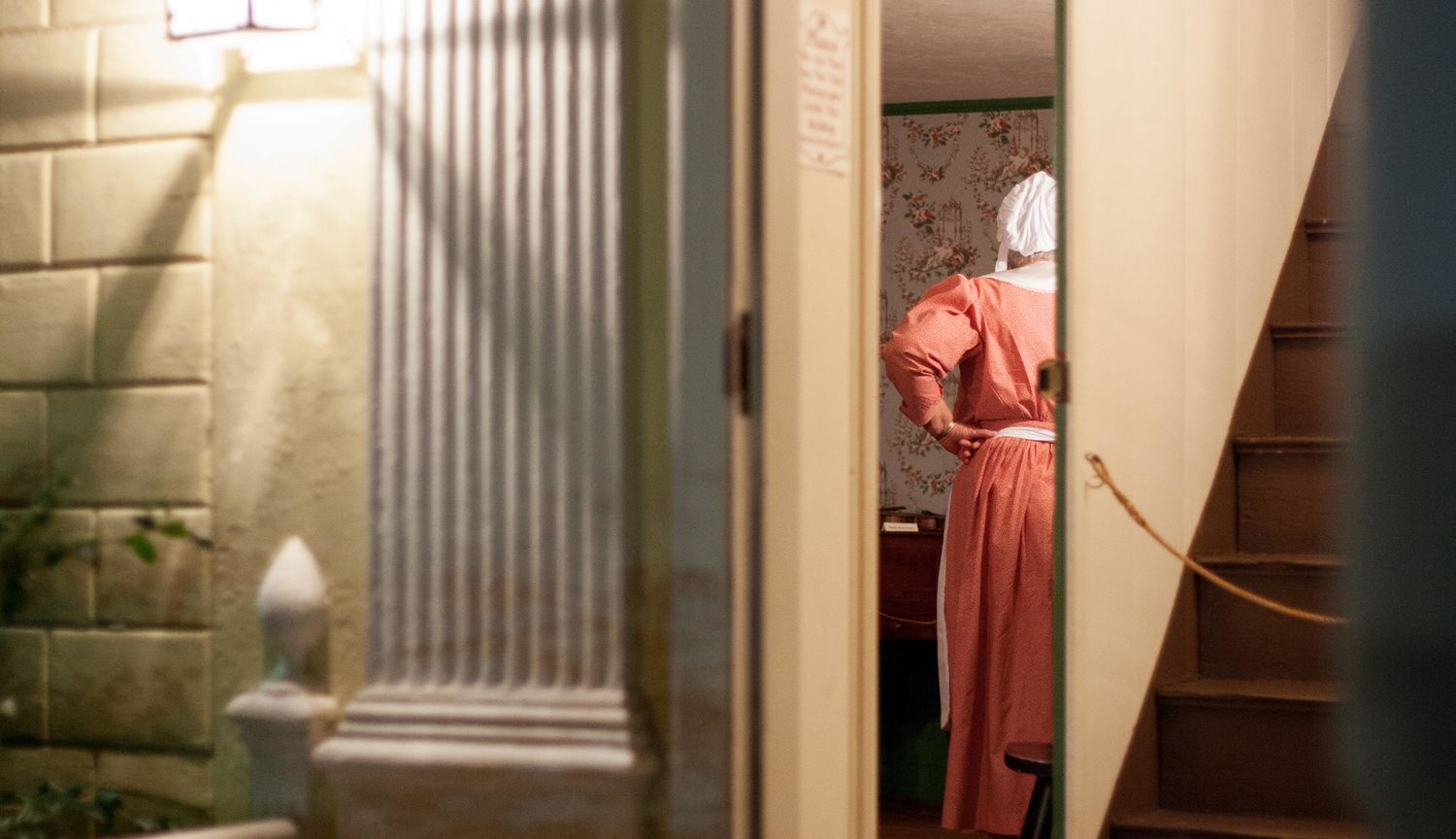 5 books where flies on the wall tell all
They say history is written by the victors. Ha! we say.
As these delicious books show, and as water-cooler orbiters and gossip lovers know, history is often told by silent and unseen observers who keep a close eye on every little thing. Minor characters often have the best stories to tell and can offer more insight – and tantalizing dirt! – than the actors and protagonists. So let's get to the goss, shall we?

Canadian readers can access all of these eBooks by subscribing to Kobo Plus Read. Start your FREE 30-day trial.
Full Support
There is little so humbling as standing half naked in a dressing room before a full-length mirror and a woman whose job it is to assign numerical values to some of your most intimate dimensions. With nothing to hide, in the privacy of the dressing room and stripped to our essence, many heartfelt and heartbreaking truths come out. Shopping for "intimates," at its most poignant, is the defining and refining of a moment in time, the creation of a new self.
View Book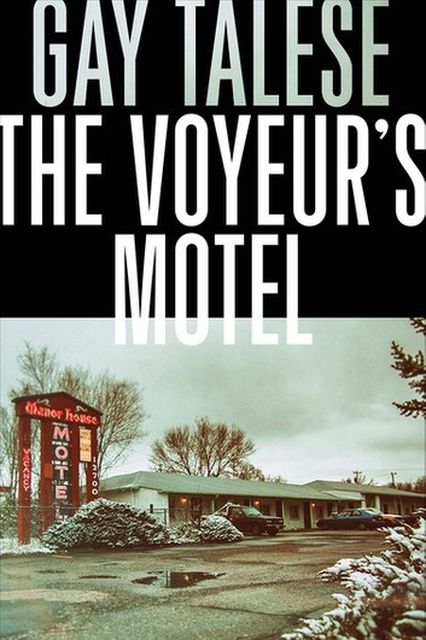 Just as renowned journalist Gay Talese was about to publish the iconic Thy Neighbor's Wife, an examination of sexual morality in America, he received a letter from a man who believed he had pertinent information to share. Gerald Foos bought a motel for the express purpose of indulging his own voyeurism, and sent Talese hundreds of pages describing what he saw and heard in graphic detail. After years of collecting Foos' stories and letters, Foos finally agreed to let Talese publish his story. This controversial book of narrative journalism is, as the Daily Mail UK put it, "an examination of one deeply creepy man as well as a portrait of the secret life of the American heartland." And when you're done, the Netflix documentary Voyeur picks up where the book leaves off.
View Book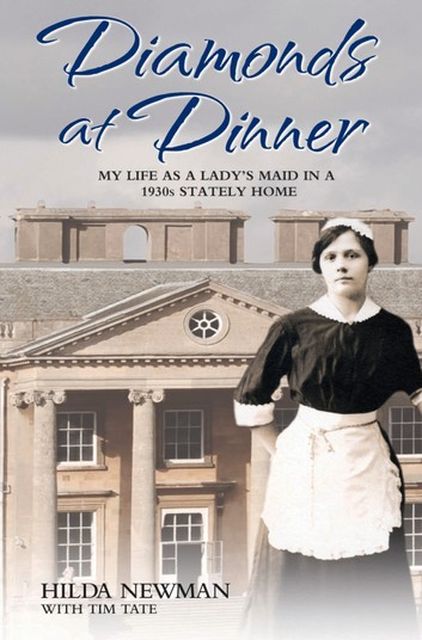 Diamonds at Dinner
Fans of Downton Abbey or WWII histories will welcome this brisk and evocative memoir of real life below stairs in the transition from the Great Depression to the outbreak of war. As it turns out, 'Milady' isn't nearly as nice as dear Lady Grantham, and life below mimics the cutthroat hierarchy of life above: some maids employ maids of their own (in rooms of their own) while social status among servants determines everything down to who gets to eat what and when. Meanwhile, war proves a great leveler. As the Lady patriotically joins the army believing her maid will do the same and continue to work in her service, the army has different plans, and the author's life takes a very different turn.
View Book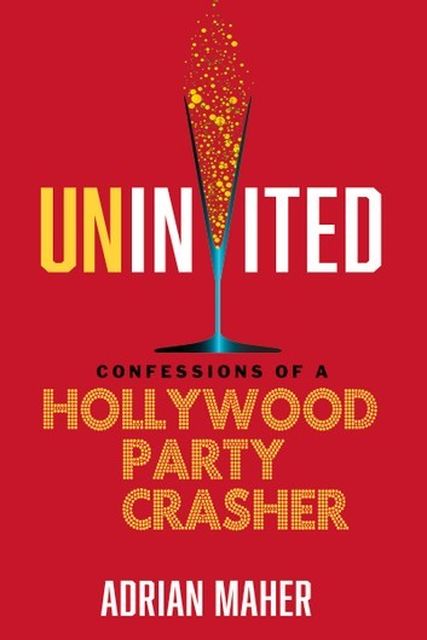 Uninvited
Out of a job and down on his luck, former LA Times reporter Adrian Maher took his 20-odd years of investigative skills and embedded himself in a subculture that could only exist in one place: Tinseltown. Only here could there exist a group of professional party crashers who slip past bouncers, velvet ropes, and even iron gates in their unending quest to rub up against the most famous shoulders in the world. Hilarious and deliciously gossipy, this is a sneak peek at what really goes at all the glitzy, glamorous and star-laden parties we're never getting into.
View Book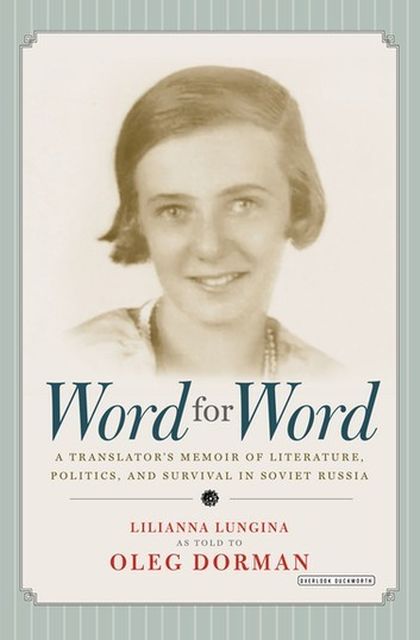 Word For Word
Lilianna Lungina, a Jewish Russian born to privilege, travelled freely as a child between Germany, France and Palestine. When she was thirteen her parents moved to the USSR and, after the outbreak of WWII, she was exiled, detained by the KGB and ordered to report on her friends. She carved out a career translating the works of writers including Astrid Lindgren, Heinrich Böll, and August Strindberg and connecting herself to the centre of Soviet cultural life at a time of great political and social upheaval. "Life taught me," says Lungina, "that intellectual courage is much harder to muster than physical courage."
View Book