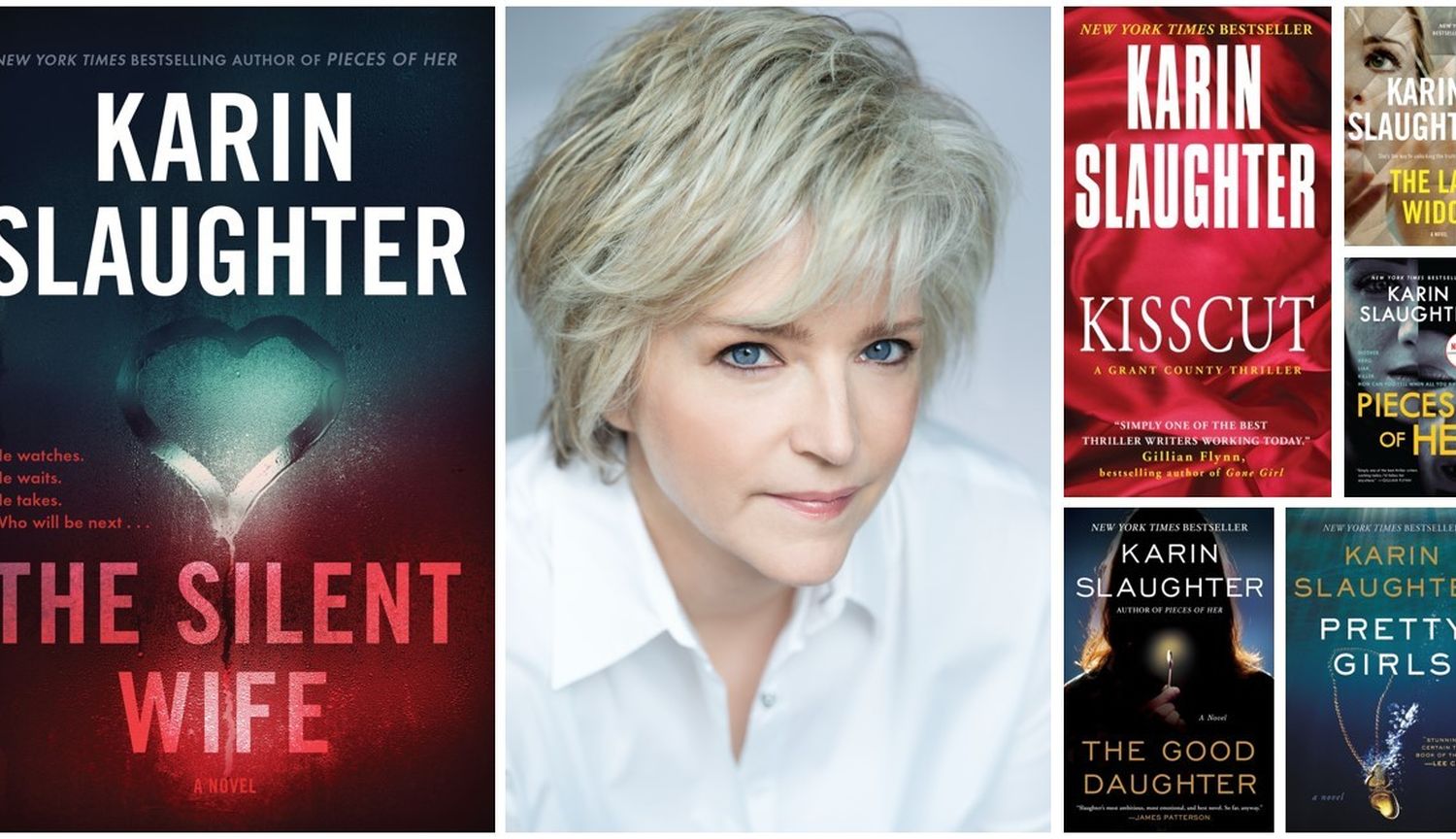 5 fast questions with Karin Slaughter
Karin Slaughter is the author of dozens of thrillers spanning two hit series and a string of standalone novels including The Silent Wife, coming out August 4. We grabbed a few minutes with her to find out a bit about what she's reading.
What are you reading now?
I'm reading Emily St. John Mandel's new book, The Glass Hotel, which is an engrossing mystery surrounded by smoke and mirrors.
For work or pleasure?

For pleasure. For work I am rereading Guns, Germs, and Steel by Jared Diamond.
What's a book you love that your readers might be surprised by?

I just finished The Mandibles by Lionel Shriver and I loved it. It is futuristic but feels prescient, especially the part where there is a shortage of toilet paper.
What's a book you've meant to read for years but still intend to?

I've always meant to read the Dark Tower series by Stephen King. I love his books. Truly love them. Just gotta get to that series!
Which of your books do you wish people talked about more?

I don't know…I guess the one where there was a murder?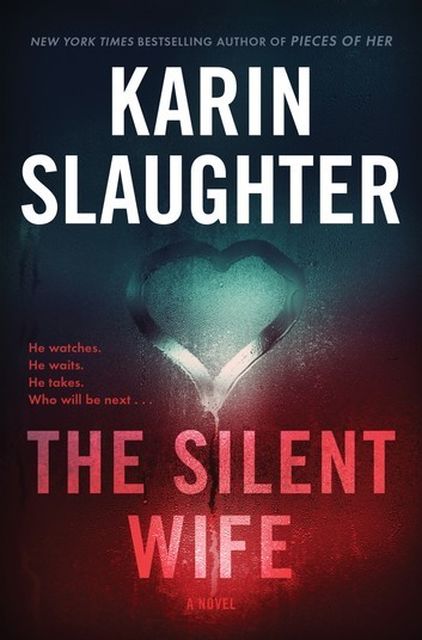 The Silent Wife
Investigating the killing of a prisoner during a riot inside a state penitentiary, GBI investigator Will Trent is confronted with disturbing information. One of the inmates claims that he is innocent of a brutal attack for which he has always been the prime suspect. The man insists that he was framed by a corrupt law enforcement team led by Jeffrey Tolliver and that the real culprit is still out there—a serial killer who has systematically been preying on women across the state for years. If Will reopens the investigation and implicates the dead police officer with a hero's reputation of wrongdoing, the opportunistic convict is willing to provide the information GBI needs about the riot murder.
View Book