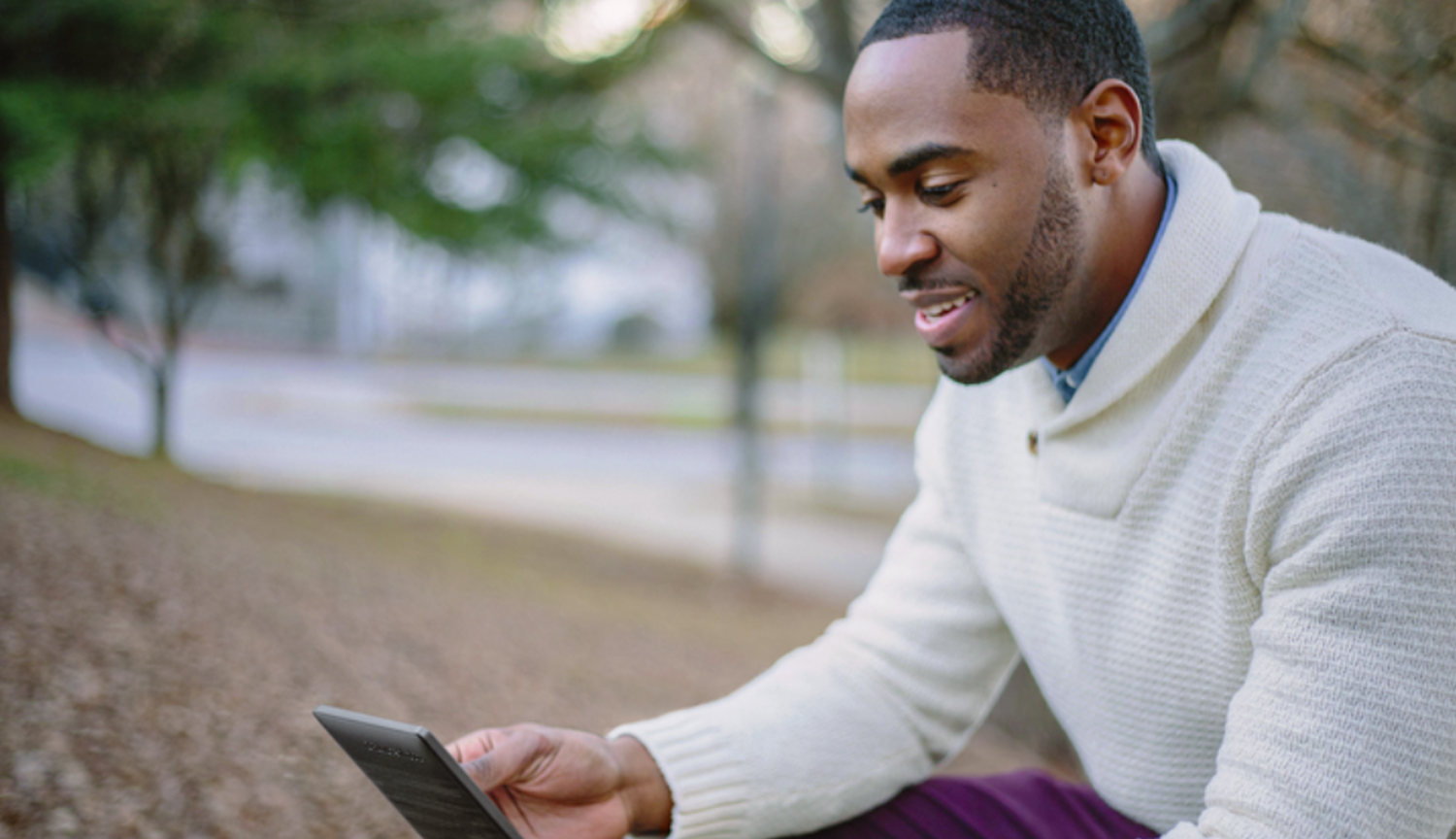 6 African-Canadian writers to add to your reading list
Black History Month is a time to recognize, reflect on, and share the contributions of Black people around the world. And books are the perfect place to start.
Over the last decade, African-Canadian authors have been recognized globally for their talent, and their versatility is what makes Canadian literature such an exciting space.
While I encourage you to celebrate Black History Month, I want to mention that these authors should be read throughout the year; this month we're simply amplifying their voices.
Here are six African-Canadian authors you should add to your reading list:

Desmond Cole
Activism aside, Desmond Cole can write. While showing great knowledge and respect for his heritage, he also expresses the thoughts and concerns of many young Black Canadians.
The Skin We're In is a documentary of sorts. It's an unflinchingly honest look at 2017 – a year in which Desmond confronted the racism within Canada head on , affecting his personal and professional relationships.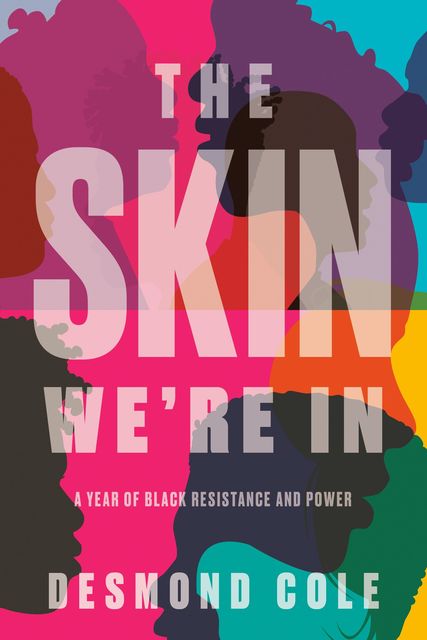 The Skin We're In
A bracing, provocative, and perspective-shifting book from one of Canada's most celebrated and uncompromising writers, Desmond Cole. The Skin We're In will spark a national conversation, influence policy, and inspire activists.
View Book
Nalo Hopkinson
Nalo Hopkinson writes about universes with a sensual and comedic touch, and her perspective is backed by ingenuity through living experience. Since her debut Brown Girl in the Ring, Hopkinson has delivered Carribean folklore and wisdom through her intense fantasies. Though she hasn't released a novel in five years, Nalo Hopkinson's consistency has carried her work to classic status.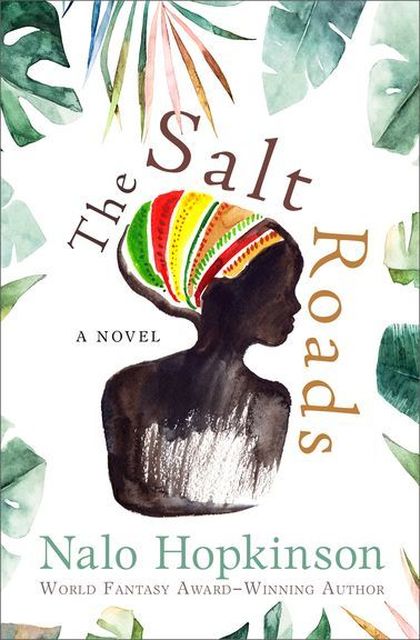 The Salt Roads
With unapologetically sensual prose, the award-winning Nalo Hopkinson explores slavery through the lives of three historical women touched by a goddess.

View Book
David Chariandy
Chariandy has already solidified himself as one of Canada's brightest stars, but it doesn't appear that he's anywhere close to his ceiling. His second novel, Brother, won the 2018 City of Toronto Book award, and Chariandy's latest release is his first assay in non-fiction. His accolade list continues to blossom, backed by a polished catalogue.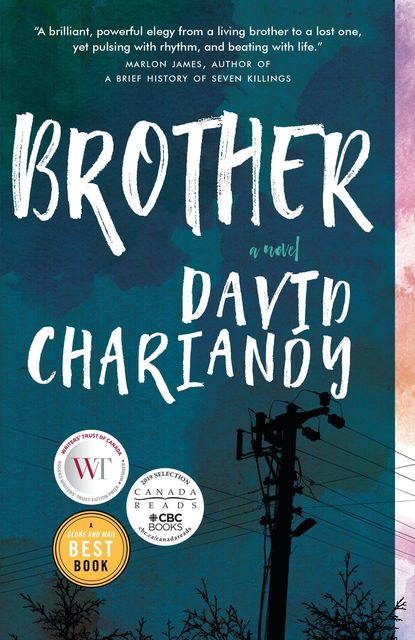 Brother
An intensely beautiful, searingly powerful, tightly constructed novel, Brother explores questions of masculinity, family, race, and identity as they are played out in a Scarborough housing complex during the sweltering heat and simmering violence of the summer of 1991.
View Book
André Alexis
André Alexis's fantasy Fifteen Dogs is a classic Canadian novel. The introspection through his dysfunctional veterinary clinic forced me to review how I think about consciousness.
Through bizarre characters and chaos laden chapters, André Alexis' books are full of lessons. His work is the ultimate display of the range of creativity in Canadian authorship.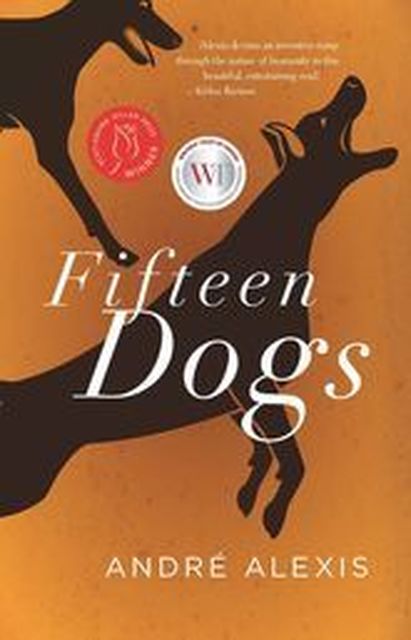 Fifteen Dogs
André Alexis's contemporary take on the apologue offers an utterly compelling and affecting look at the beauty and perils of human consciousness. By turns meditative and devastating, charming and strange, Fifteen Dogs shows you can teach an old genre new tricks.
View Book
Esi Edugyan
This is a nod to one of CanLit's most consistent authors. It would be a disservice to Black writers across the diaspora to not have Esi on this list. Over the last few years, she's been on fire, and it's safe to say she's almost cemented her place amongst Canada's literary greats.
The Calgary native's work is an apex where research and imagination collide. 2018's Washington Black is a testament to this. As she transitions from novel writer to more mainstream media, look for Esi Edugyan's cultural impact to continue to take leaps and level.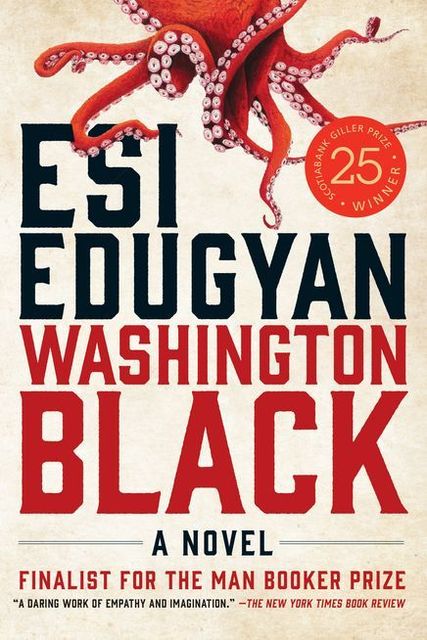 Washington Black
From the blistering cane fields of Barbados to the icy plains of the Canadian Arctic, from the mud-drowned streets of London to the eerie deserts of Morocco, Washington Black teems with all the strangeness of life. This inventive, electrifying novel asks, "What is freedom? Can a life salvaged from the ashes ever be made whole?"
View Book
Malcolm Gladwell
Malcolm Gladwell's work is a course in perspective. He opens our eyes to different ways of seeing, and challenges our biases. Gladwell's work ethic is prolific, not just in the literary space, but all entertainment culture. I could go on, but for these elements alone Gladwell has emerged as one of the most brilliant minds of the last two decades.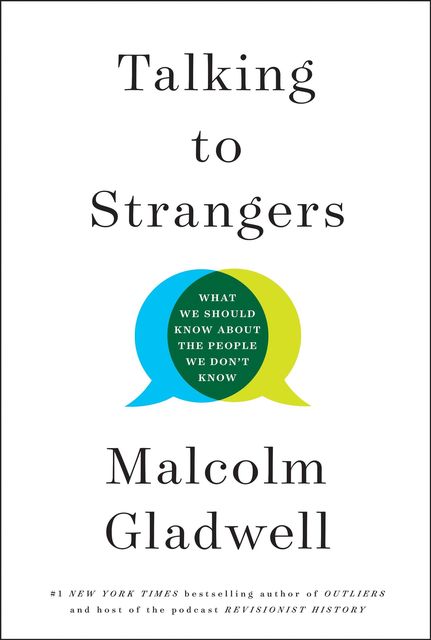 Talking to Strangers
Something is very wrong, Gladwell argues, with the tools and strategies we use to make sense of people we don't know. And because we don't know how to talk to strangers, we are inviting conflict and misunderstanding in ways that have a profound effect on our lives and our world.
View Book