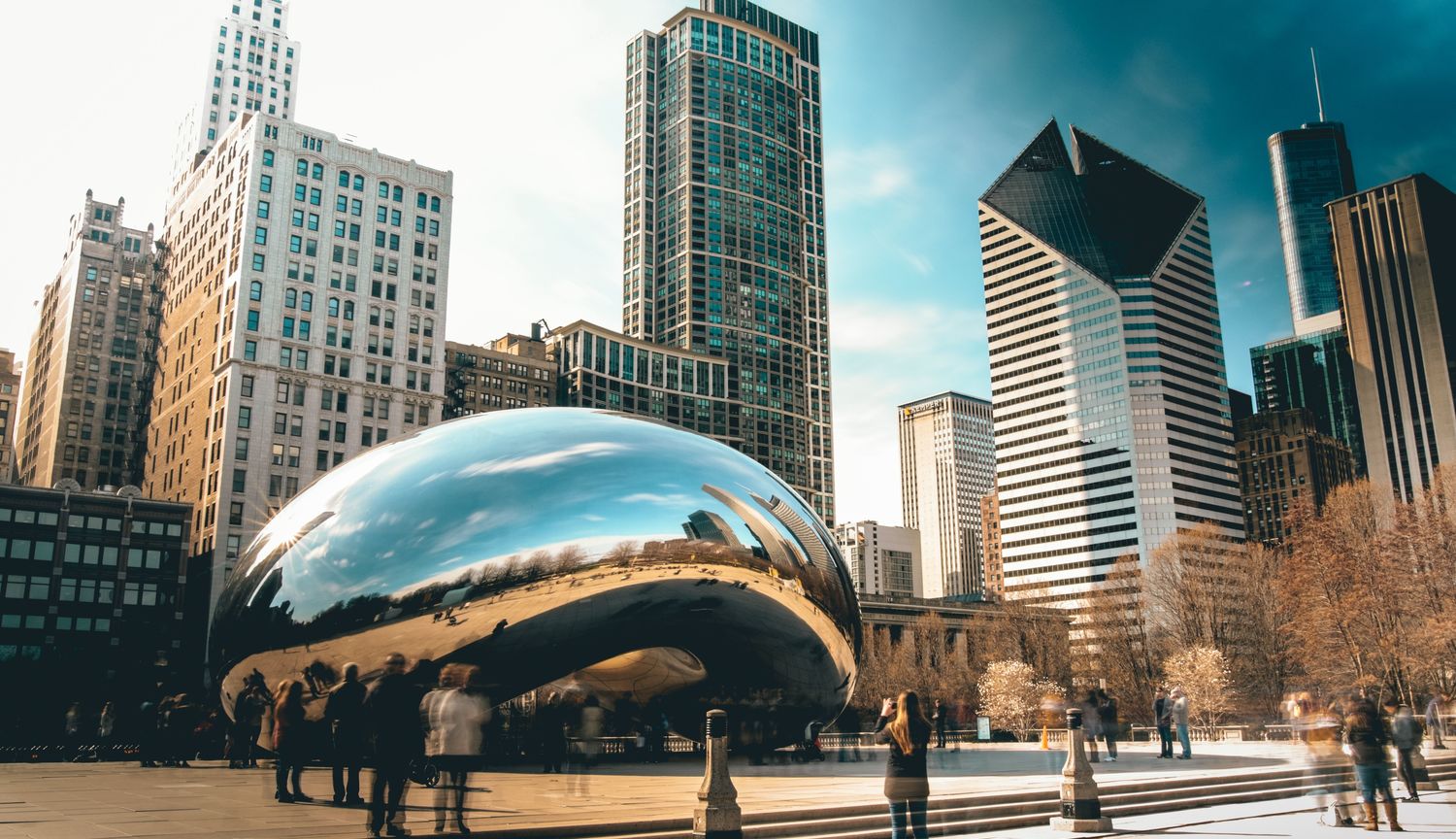 6 of the best books set in Chicago
Chi-Town. The Windy City. Chicago is home to many influential and widely read writers - from Gwendolyn Brooks to Lorraine Hansberry to Ernest Hemingway. The city, its history, and culture have also served as the setting of various books, often acting as a character itself. Here are six of the best books set in Chicago. Read them on your next road trip or flight there.

The House on Mango Street
The House on Mango Street is the remarkable story of Esperanza Cordero, a young Latina girl growing up in Chicago, inventing for herself who and what she will become. Told in a series of vignettes-sometimes heartbreaking, sometimes deeply joyous-Sandra Cisneros' masterpiece is a classic story of childhood and self-discovery.
View Book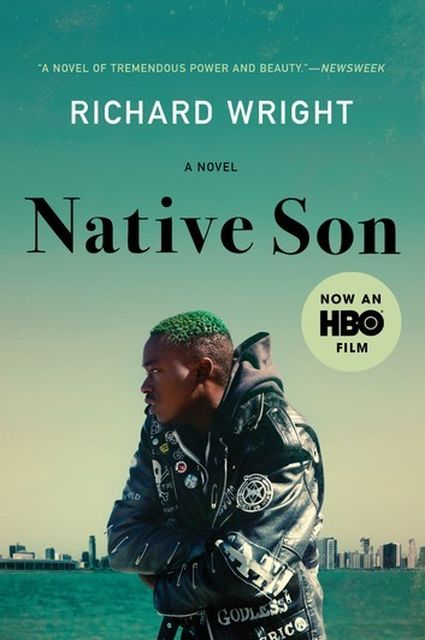 Native Son
Set in Chicago in the 1930s, Richard Wright's powerful novel is an unsparing reflection on the poverty and feelings of hopelessness experienced by people in inner cities across the country and of what it means to be black in America.
View Book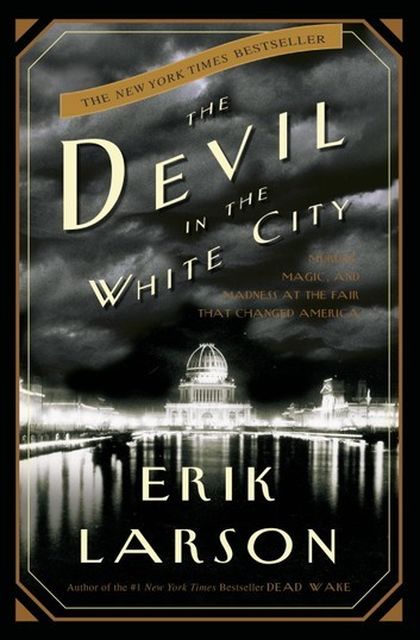 The Devil in the White City
The Devil in the White City draws the reader into a time of magic and majesty, made all the more appealing by a supporting cast of real-life characters, including Buffalo Bill, Theodore Dreiser, Susan B. Anthony, Thomas Edison, Archduke Francis Ferdinand, and others.
View Book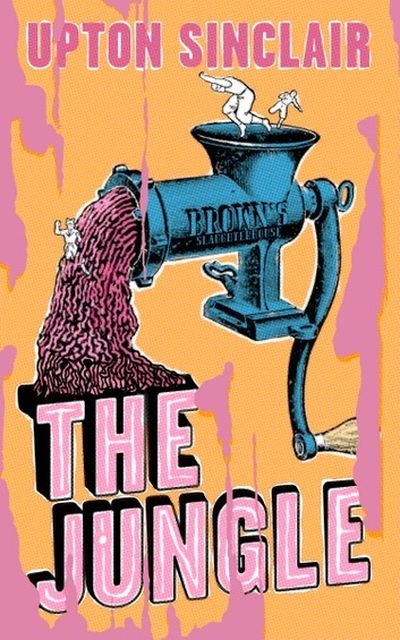 The Jungle
Upton Sinclair's dramatic and deeply moving story exposed the brutal conditions in the Chicago stockyards at the turn of the nineteenth century and brought into sharp moral focus the appalling odds against which immigrants and other working people struggled for their share of the American dream.
View Book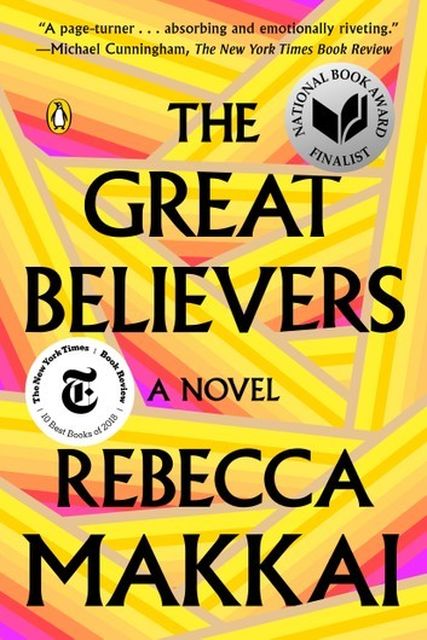 The Great Believers
Spanning from Chicago to Paris, Yale and Fiona's intertwining stories take us through the heartbreak of eighties and the chaos of the modern world, as both struggle to find goodness in the midst of disaster.
View Book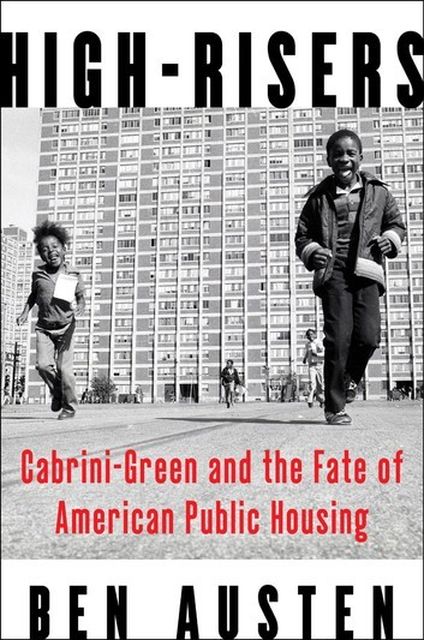 High-Risers
In this novelistic and eye-opening narrative, Ben Austen tells the story of America's public housing experiment and the changing fortunes of American cities. It is an account told movingly though the lives of residents who struggled to make a home for their families as powerful forces converged to accelerate the housing complex's demise.
View Book