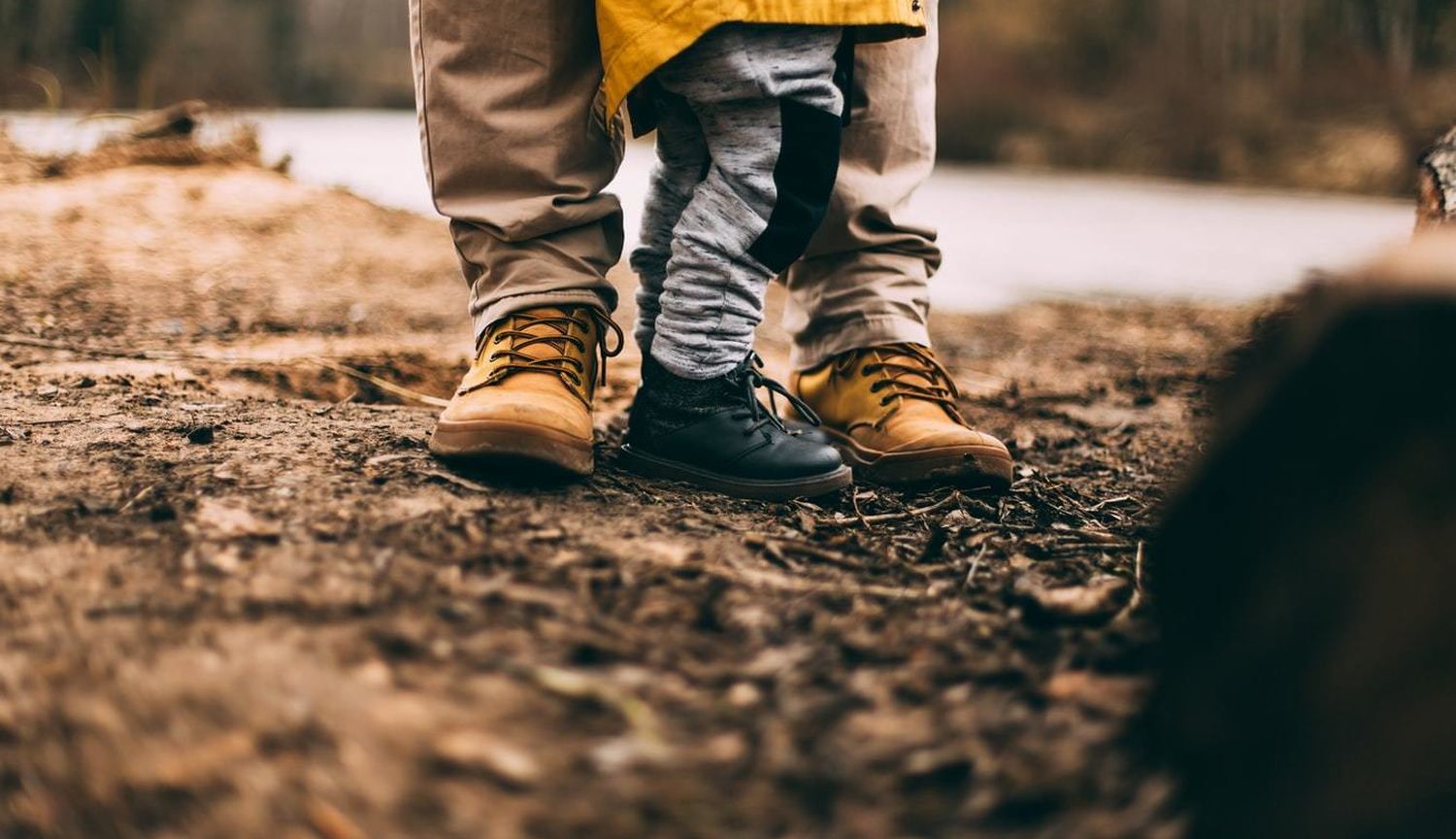 6 parenting books to help with every stage of childhood
Parenting is hard. And finding good parenting books to help navigate all of those challenges can be hard, too.
There are so many parenting books out there, full of advice, ideas, tips and tricks, and methods for dealing with tantrums that so-and-so author absolutely swears by. Parenting books also come in just about every genre, from straight-up memoirs to practical how-to guides to academic tones. Deciding which parenting book to pick up is largely about determining exactly what you're looking for. Maybe you're in need of some comfort from someone who's been where you are. Maybe you're looking for a detailed guide on eating, or breastfeeding, or navigating adoption. Maybe you're a single parent and you're looking for something that speaks to your particular experience.
This list highlights six very different parenting books. Hopefully you'll find something useful and informative here, no matter what kind of parent you are. These books reflect the experiences, wisdom, and expertise of a diverse range of parents, scientists, and researchers. We've got memoirs, essay collections, how-to guides, and even an illustrated book of parent life hacks. You'll find books to help you through all the ups and downs of raising humans, from infancy onwards.
Canadian readers can access all of these eBooks by subscribing to Kobo Plus Read. Start your FREE 30-day trial.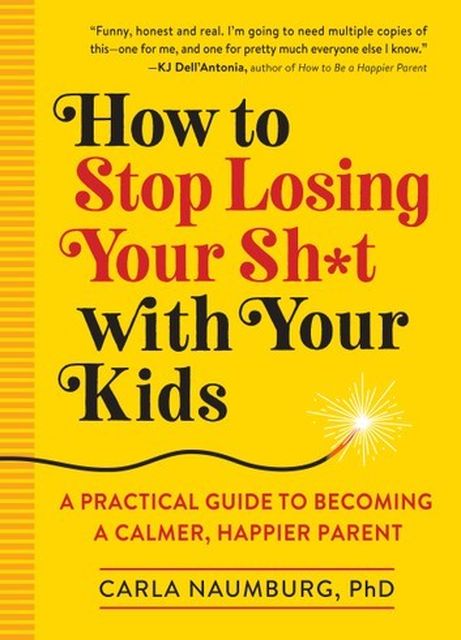 How to Stop Losing Your Sh*t with Your Kids
Parenting is hard, and losing it with your kids may feel inevitable. But maybe it doesn't have to be. This practical and compassionate book lays out an evidence-based, action-filled plan for how to yell less and breathe more. Rather than shaming parents for their actions, Aaumburg strives instead to empower them to understand and change their behaviors.
View Book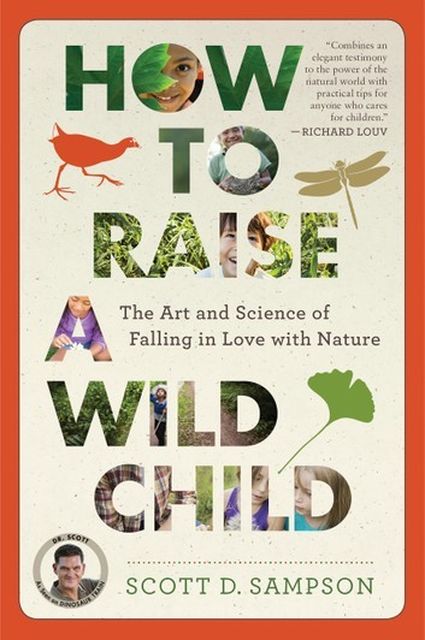 How to Raise a Wild Child
Maybe you've heard that fostering a connection to the natural world can be hugely beneficial to a child's emotional wellbeing and cognitive development. But in a world full of screens, how do you actually get your kid out in nature? This book provides multiple answers. Sampson thoughtfully explains the research that links a connection to nature with benefits in child development, and offers parents many ideas for how to get kids out in nature in lasting, meaningful ways.
View Book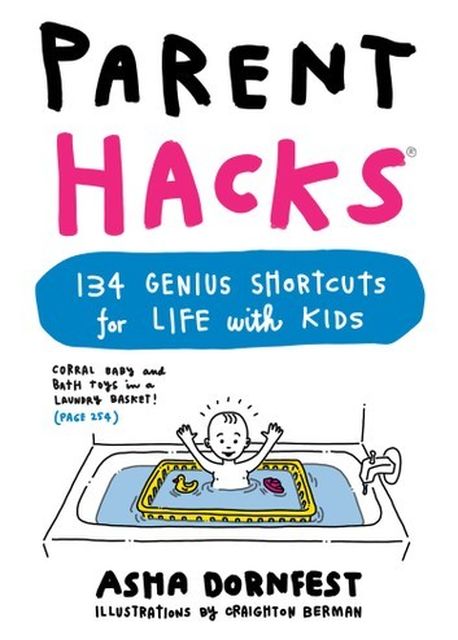 Parent Hacks
Not every great parenting book has to be a research-heavy, evidence-based account, or a heartfelt personal memoir. There are useful, lighthearted parenting books, too! Written in a friendly, accessible tone, this fun, illustrated guide features an array of parent-to-parent hacks to make your life just a little bit easier. Full of innovative ways to turn everyday objects into mini parenting miracles, you'll find great tips and tricks for pregnancy, toddlerhood, feeding and sleeping, travel, and so much more.
View Book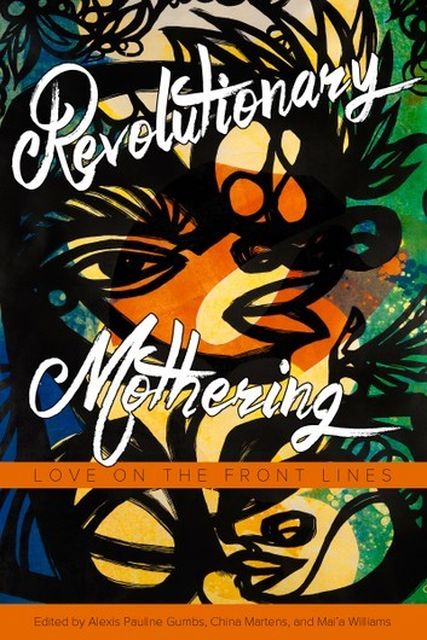 Revolutionary Mothering
This book collects essays written by mothers and parents from marginalized communities. The many contributors explore a range of subjects, from the ways racism impacts their families to how they incopratorte social justice into their parenting. Centering voices of color, and highlighting issues often ignored by mainstream parenting books, this anthology that will speak to all parents seeking to raise conscious and compassionate children.
View Book
An Appetite for Life
So much goes into parenting that sometimes you just want a book that focuses on only one aspect of it. This book does just that! In this thoughtful guide to feeding your children well, researchers Clare Llewellyn and Hayley Syrad explain the latest science behind infant eating habits and nutrition. Full of information and tips, this book will help parents navigate the ins and outs of eating while pregnant, milk feeding, weaning, dealing with picky eaters, and more.
View Book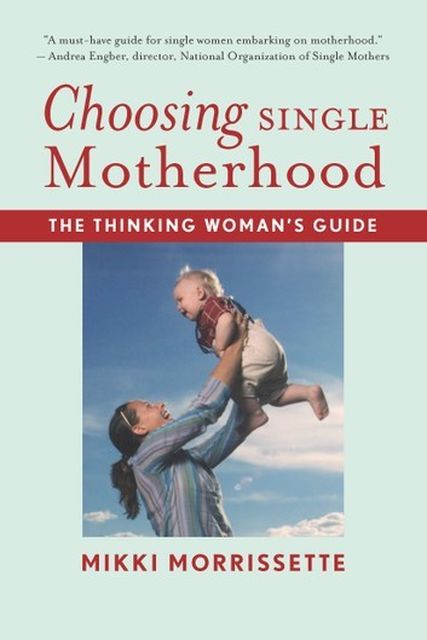 Choosing Single Motherhood
Families come in all shapes and sizes. While some parenting books assume children are being raised in a two-parent household, this one addresses the specific challenges faced by women who choose single motherhood. Comprehensive but never dry, it explores everything from the many options (pregnancy, adoption, etc.) for becoming a parent to how to answer a child's questions about their family.
View Book