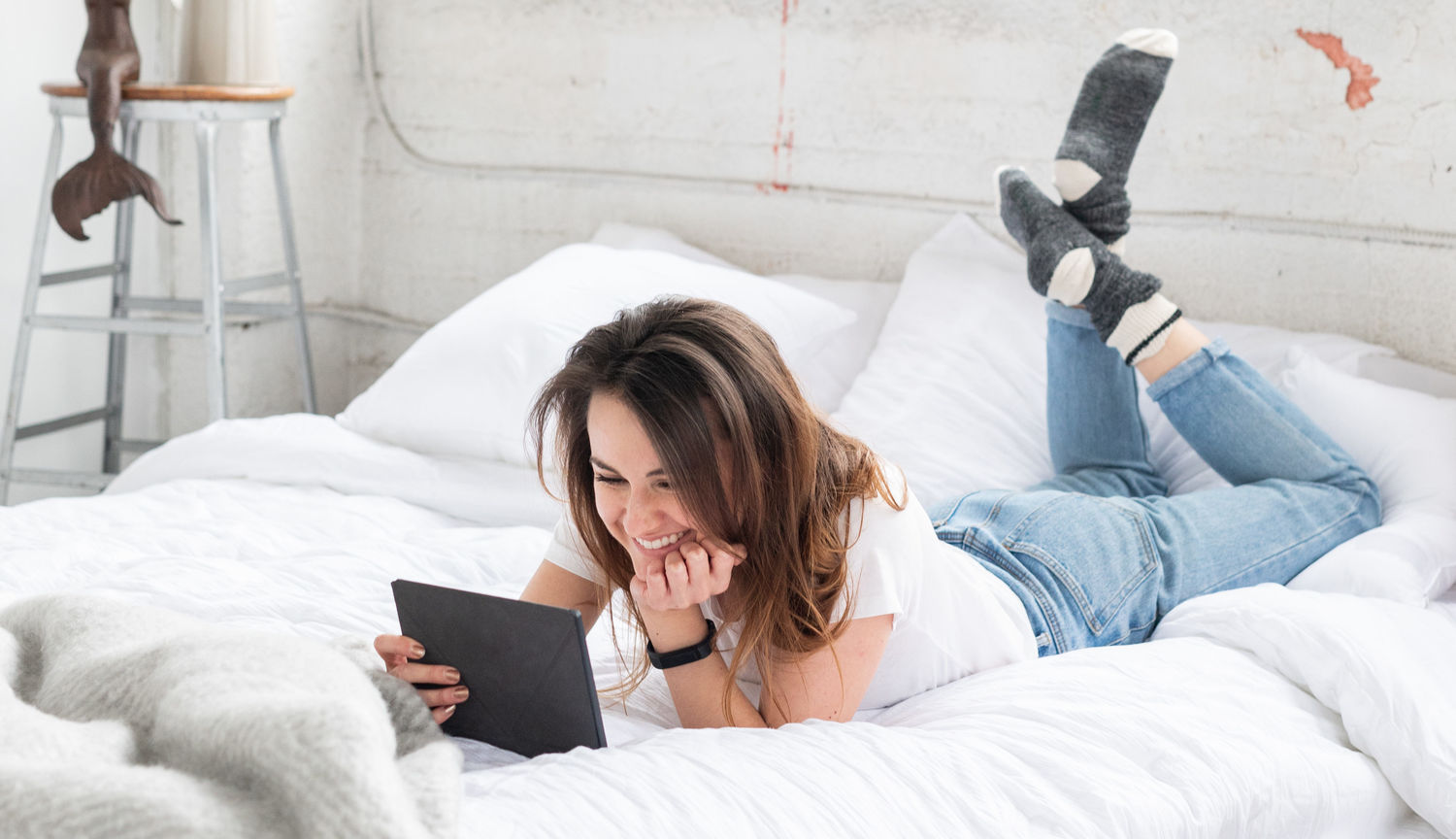 7 feel-good books that'll make you happy
Let's look on the bright side. Whether you're one of the many people who are reading more, or you're a lifelong reader who has always found comfort in books, these seven feel-good books are sure to add light and delight to your day.
To say it's been a peculiar couple of months would be an understatement. Staying inside as the mid-Spring days grow sunnier and warmer is difficult. Maintaining physical distance from loved ones is no easy feat. Learning to live without dine-in restaurants, movie theatres, parks, and travel is definitely an adjustment.
Luckily, there are countless ways to keep entertained at home. Some of the most popular new hobbies — you've likely noticed people in your social networks partaking in these activities — include solving elaborate puzzles, baking bread, and playing Animal Crossing.
Another thing people are doing far more nowadays is reading. According to a recent survey from Angus Reid, 40 percent of Canadians report reading more since they began social distancing.
But what to read in these troubling times? Let's look on the bright side. Whether you're one of the many people who are reading more, or you're a lifelong reader who has always found comfort in books, these seven feel-good books are sure to add light and delight to your day.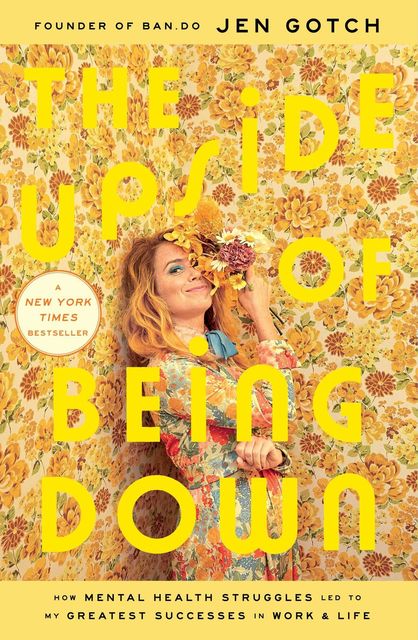 The Upside of Being Down
In her early twenties, Jen Gotch became convinced her skin had turned green. While terrifying, the hallucination ended up being a good thing: it led to her first diagnosis and was the catalyst for her mental health journey. In this entertaining, candid, and inspirational memoir, the founder of multi-million dollar lifestyle brand ban.do shares how embracing her flaws has led to some of her greatest successes. It's a heartwarming read about the lessons she's learned on her journey towards self-awareness, self-acceptance, and self-love.
View Book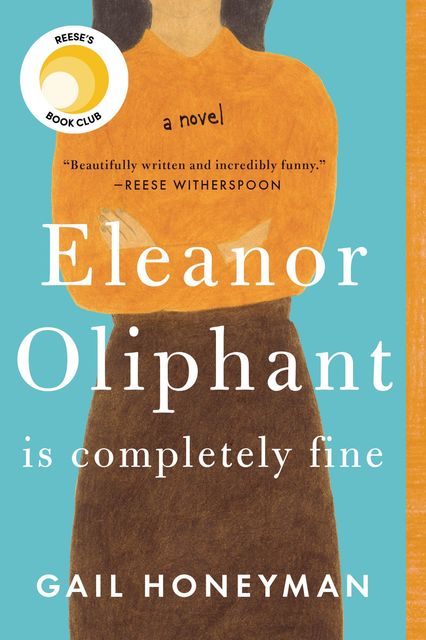 Eleanor Oliphant Is Completely Fine
Eleanor Oliphant is not particularly social and has a tendency to say exactly what she's thinking. Her co-workers don't know her well, but really, no one does. Still, she's content with her life of limited social interaction, regular frozen pizzas, and ample vodka. But when she and Raymond, the office IT guy, save the life of an elderly gentleman named Sammy, the three of them form an unlikely group of friends who help each other break out of their lives of isolation.
View Book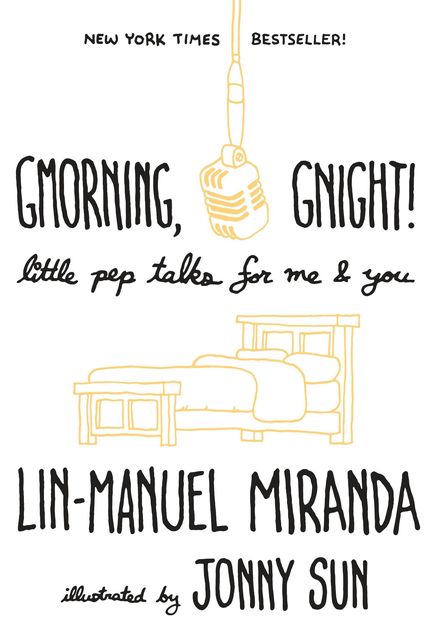 Gmorning, Gnight!
Before Lin-Manuel Miranda was the award-winning creator and star of Hamilton, he wrote for a smaller (but still deeply engaged) audience on Twitter. The New Yorker would take to the social network to share words of encouragement with his followers at the beginning and end of each day. Gmorning, Gnight! is an illustrated collection of Miranda's inspirational sayings, aphorisms, and poetry and is designed to provide comfort for anyone in need of a quick pick-me-up.
View Book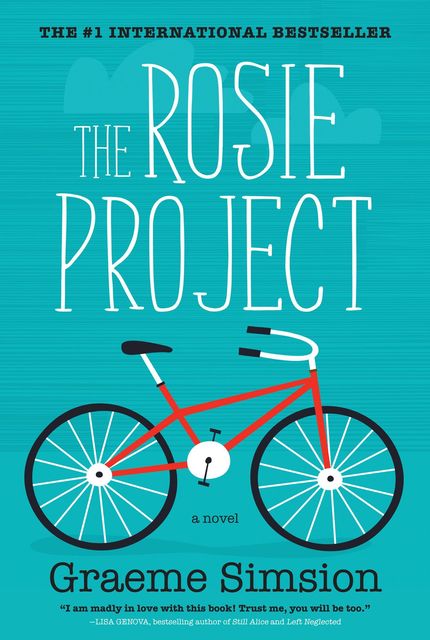 The Rosie Project
Genetics professor Don Tillman has never had much luck in the love department—in fact, he's never even been on a second date. He's seriously considering giving up on romance altogether when he comes up with an idea: he'll design a scientific questionnaire to help him find the perfect partner. Rosie, it turns out, is his ideal match. She's witty, smart, and just so happens to be searching for her biological father, a project that a geneticist like Don might be able to help her with.
View Book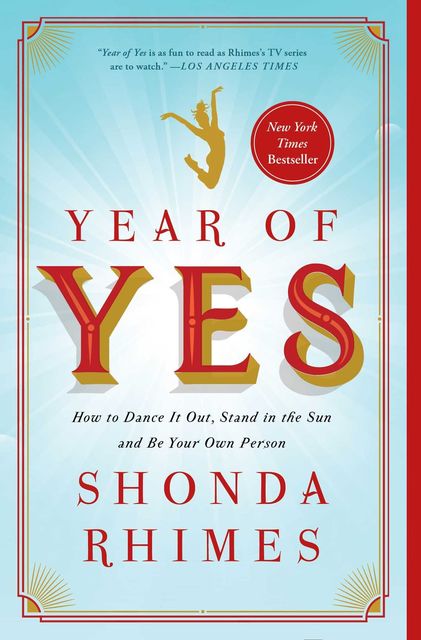 Year of Yes
Shonda Rhimes — best known as the creator of hit television shows Grey's Anatomy and Scandal — spent most of her life saying "no" to things. The self-proclaimed introvert was scared to appear in public and even hired a publicist specifically to help her decline events. However, with some prodding from loved ones, she decides to lean into her fears. In this New York Times bestseller, Rhimes intimately chronicles the year she said "yes" to everything that scared her, and how it changed her life for the better.
View Book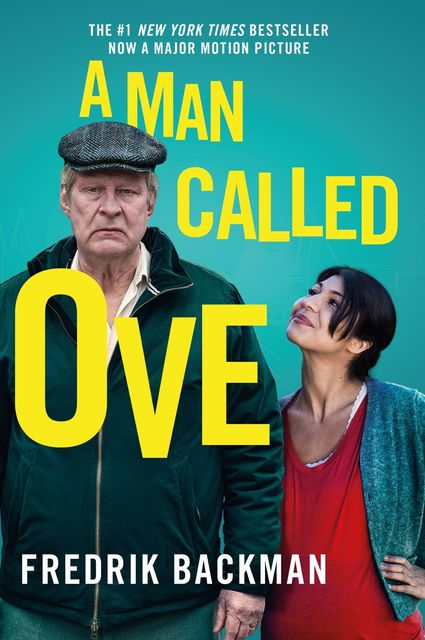 A Man Called Ove
To his neighbours, Ove is the grumpy old man across the street. To Ove, his neighbours are the problem — they're always loud, in the way, and breaking things. Plus, they ousted him from his much beloved role as Chairman of the Residents' Association. Fuelling his staunch neighbour-hating exterior, is the fact that Ove is secretly sad and lonely. That is, until a friendly couple with two chatty young daughters move in next door and shake up his routine.
View Book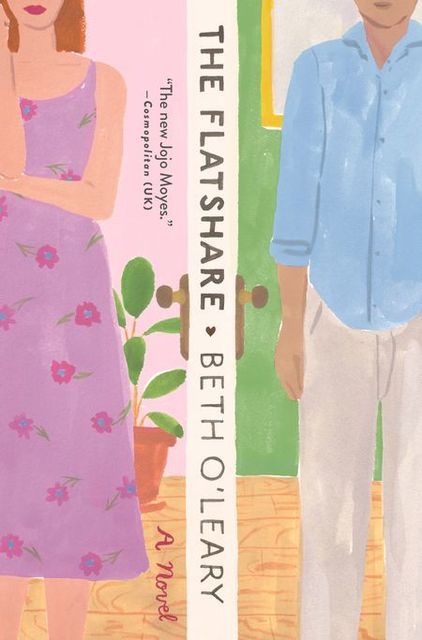 The Flatshare
Desperate for a new place to live after a difficult breakup, Tiffy begins apartment hunting. When she finds a cute home for surprisingly low rent, it seems perfect, but there's a catch: it only has one bedroom so she'll have to share a bed with her new roommate, Leon. Thanks to their opposite work schedules, they never have to see each other. To get acquainted, they begin leaving notes for one another, and soon the relationship between the two strangers grows unexpectedly romantic.
View Book