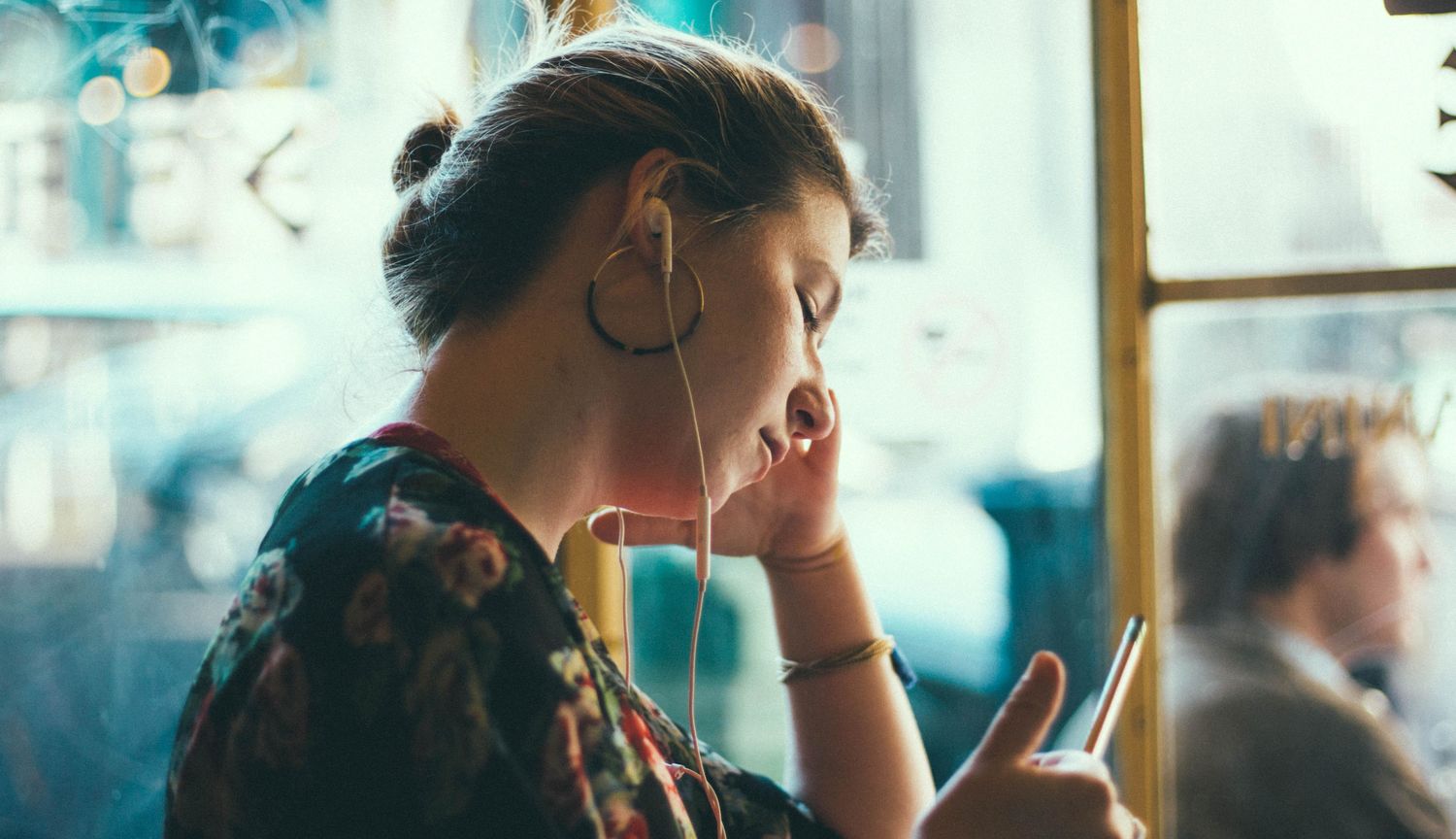 8 audiobooks written and narrated by women
"I am not lucky. You know what I am? I am smart, I am talented, I take advantage of the opportunities that come my way and I work really, really hard. Don't call me lucky. Call me a badass." - Shonda Rhimes
Do you feel empowered by your inner Katniss? Are you motivated by Shonda Rhimes' rise to fame? Whether you are looking for a strong female lead or want to listen to real, extraordinary stories, start with some of the best audiobooks written by women, and masterfully narrated by female voices.
Here are eight audiobooks to inspire strength, creativity, and ambition.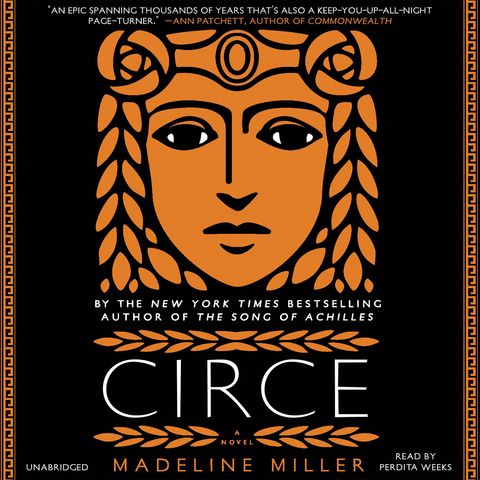 Circe
In the house of Helios, god of the sun and mightiest of the Titans, a daughter is born. But Circe is a strange child - not powerful, like her father, nor viciously alluring like her mother. Turning to the world of mortals for companionship, she discovers that she does possess power - the power of witchcraft, which can transform rivals into monsters and menace the gods themselves.

View Audiobook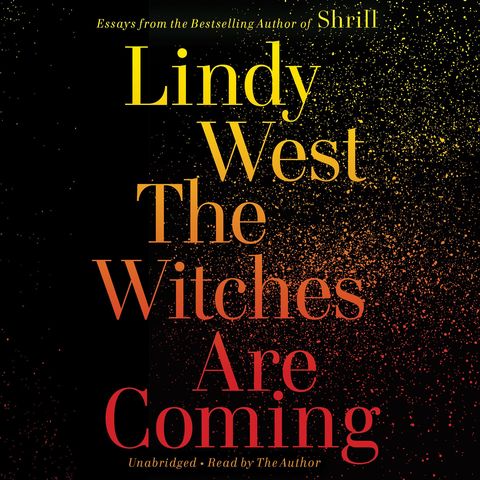 The Witches Are Coming
In a laugh-out-loud, incisive cultural critique, West extolls the world-changing magic of truth, urging readers to reckon with dark lies in the heart of the American mythos, and unpacking the complicated, and sometimes tragic, politics of not being a white man in the twenty-first century.

View Audiobook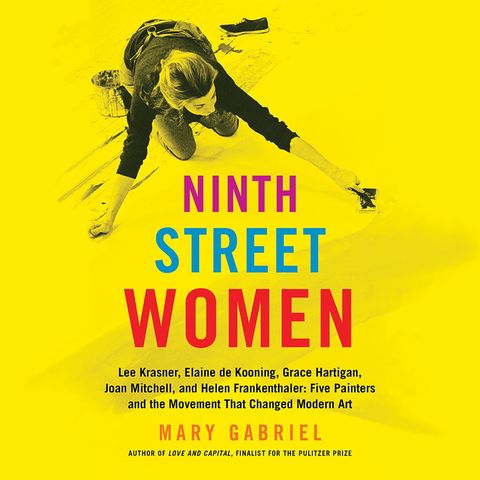 Ninth Street Women
Set amid the most turbulent social and political period of modern times, Ninth Street Women is the impassioned, wild, sometimes tragic, always exhilarating chronicle of five women who dared to enter the male-dominated world of twentieth-century abstract painting -- not as muses but as artists.
View Audiobook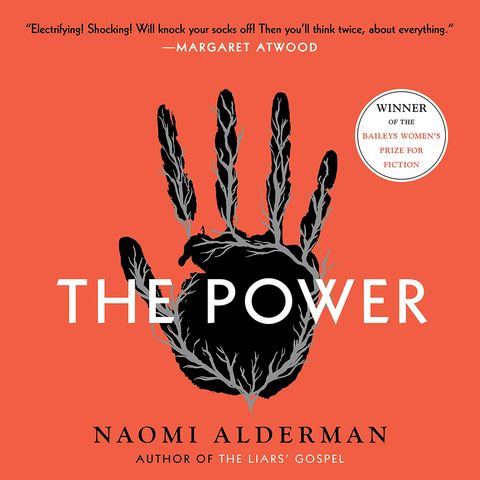 The Power
In The Power, the world is a recognizable place: there's a rich Nigerian boy who lounges around the family pool; a foster kid whose religious parents hide their true nature; an ambitious American politician; a tough London girl from a tricky family. But then a vital new force takes root and flourishes, causing their lives to converge with devastating effect.

View Audiobook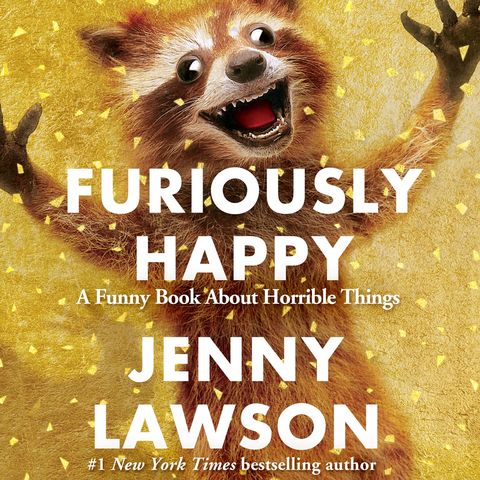 Furiously Happy
Lawson is beloved around the world for her inimitable humour and honesty, and in Furiously Happy, she is at her snort-inducing funniest. This is a book about embracing everything that makes us who we are - the beautiful and the flawed - and then using it to find joy in fantastic and outrageous ways. Because as Jenny's mom says, "Maybe 'crazy' isn't so bad after all."

View Audiobook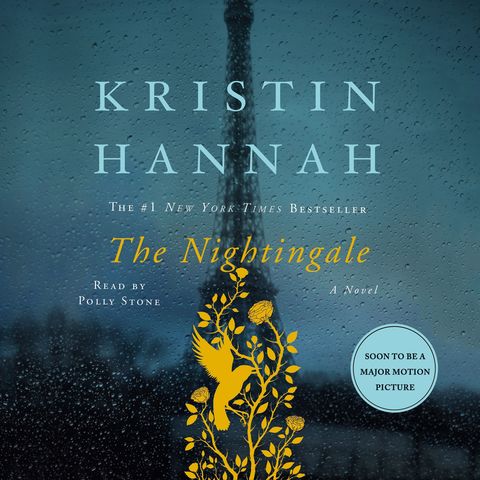 The Nightingale
Kristin Hannah captures the epic panorama of WWII and illuminates an intimate part of history seldom seen: the women's war. The Nightingale tells the stories of two sisters, separated by years and experience, by ideals, passion and circumstance, each embarking on her own dangerous path toward survival, love, and freedom in German-occupied, war-torn France.

View Audiobook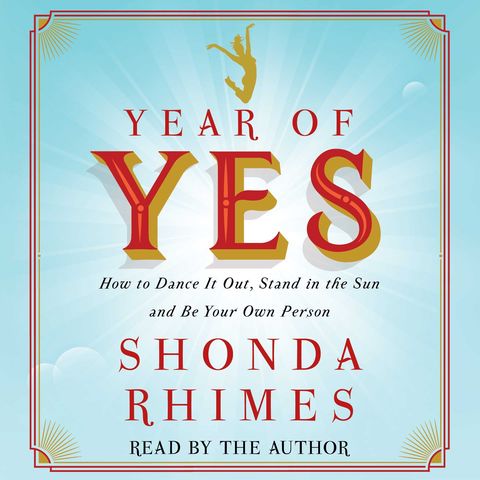 Year of Yes
With three children at home and three hit television shows, it was easy for Shonda to say she was simply too busy. But in truth, she was also afraid. And then, over Thanksgiving dinner, her sister muttered something that was both a wake up and a call to arms: You never say yes to anything. Shonda knew she had to embrace the challenge: for one year, she would say YES to everything that scared her.
View Audiobook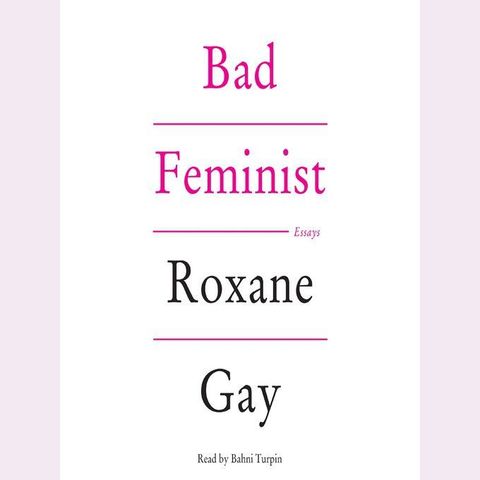 Bad Feminist
In these funny and insightful essays, Roxane Gay takes us through the journey of her evolution as a woman of colour while also taking readers on a ride through culture of the last few years, and commenting on the state of feminism today. The portrait that emerges is not only one of an incredibly insightful woman continually growing to understand herself and our society, but also one of our culture.
View Audiobook