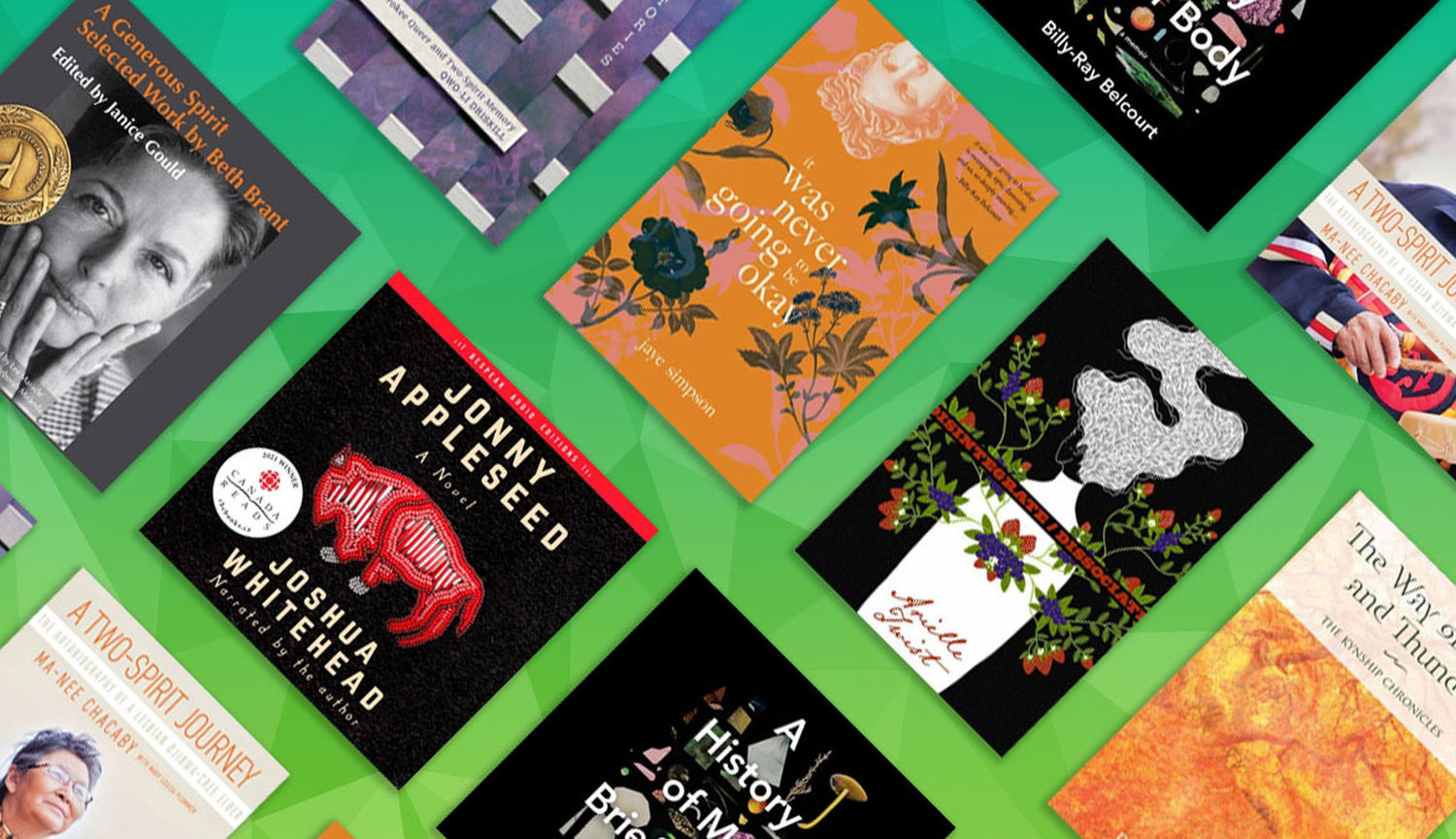 8 books by two-spirit authors
The term "two-spirit" is used by some Indigenous people to describe a gender, spiritual, or sexual identity that includes both feminine and masculine spirits.
Below you'll find a handful of books by writers who identify as two-spirit and whose work expresses each author's individual experience of that and the other identities they inhabit. The books range from poetry, to fiction, to formal academic theory, and in some cases can be listened to as audiobooks. Read more about the term "two-spirit" and its origins at lgbtqhealth.ca.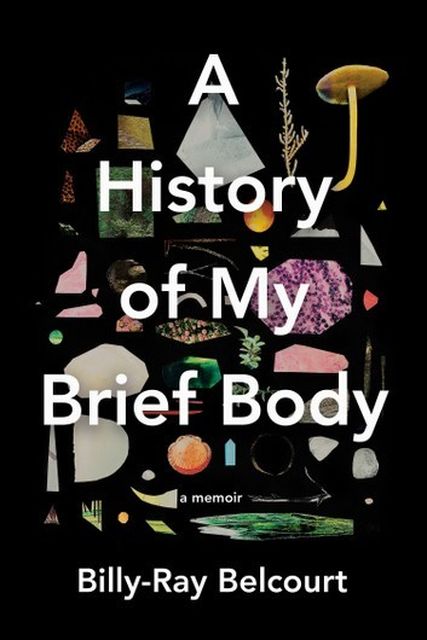 A History of My Brief Body

:

a memoir

Billy-Ray Belcourt pushes language to its extreme in this celebrated memoir about sex, violence, politics, and a spectrum of types of love.

View eBook View Audiobook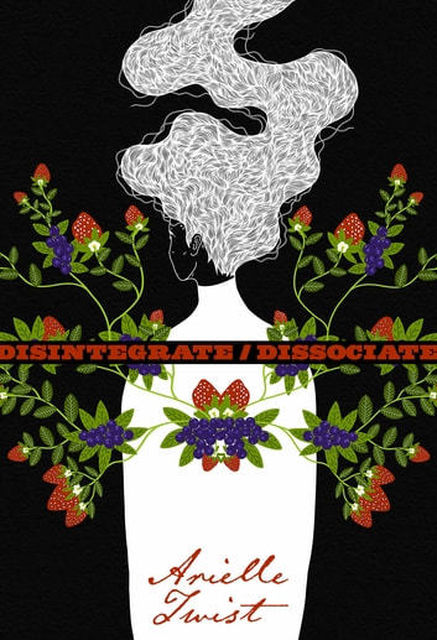 Disintegrate/Dissociate
In a spare style, Arielle Twist's poetry teases out the complexity of relationships and identities as she experiences them as an Indigenous trans woman.
View eBook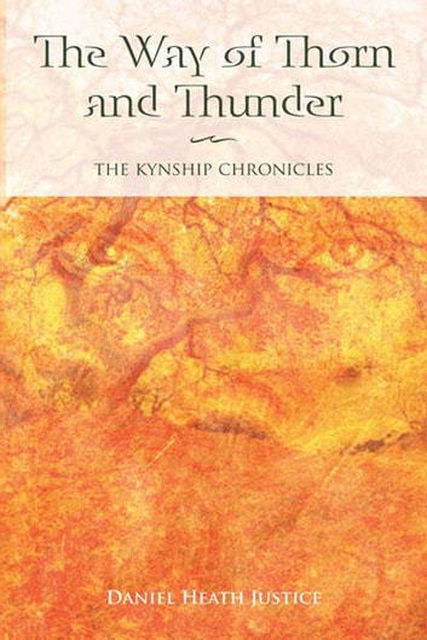 The Way of Thorn and Thunder

:

The Kynship Chronicles

The Kynship Chronicles is a high fantasy trilogy set in a world modeled on 18th-century North America with themes of cultural contrast and gender identity. Recommended for fans of Octavia E. Butler.

View eBook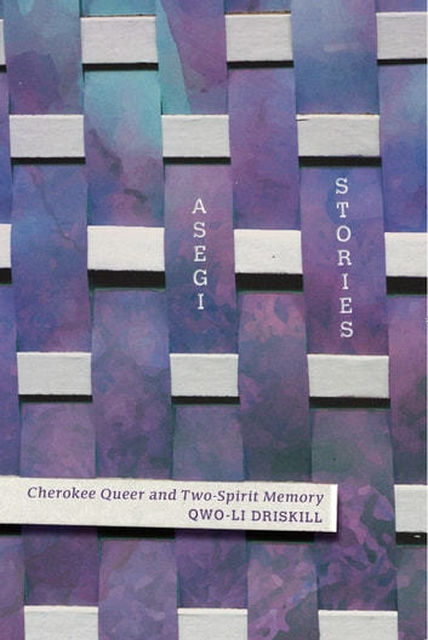 Asegi Stories

:

Cherokee Queer and Two-Spirit Memory

In this book scholar Quo-Li Drikill studies distinctions between queerness, two-spirit, and Asegi, the Cherokee term for people who don't line up neatly with traditional male or female roles. It's among the first scholarly books on queer theory from a tribally-specific Indigenous perspective.

View eBook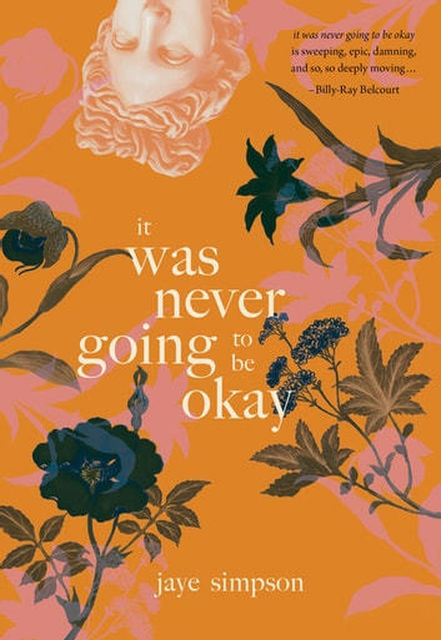 it was never going to be okay
jaye simpson dives into memory to put language where she had been silent, and perhaps finds a non-linear path from trauma to healing.
View eBook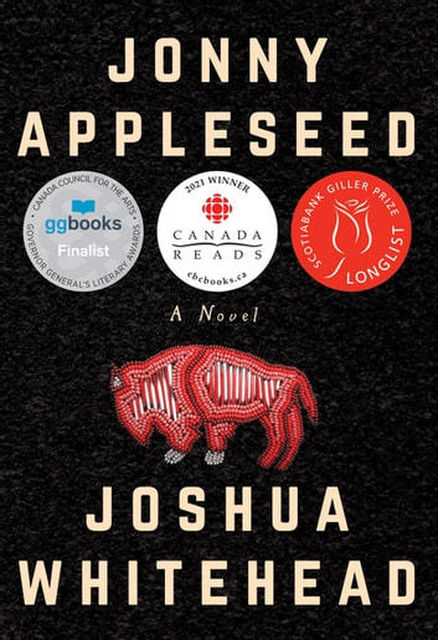 Jonny Appleseed
In this mesmerizing novel, to attend the funeral of his father Jonny Appleseed must interrupt his urban life as an "NDN glitter princess" online sex worker to return for the first time in a long time to the reserve where he grew up.
View eBook
View Audiobook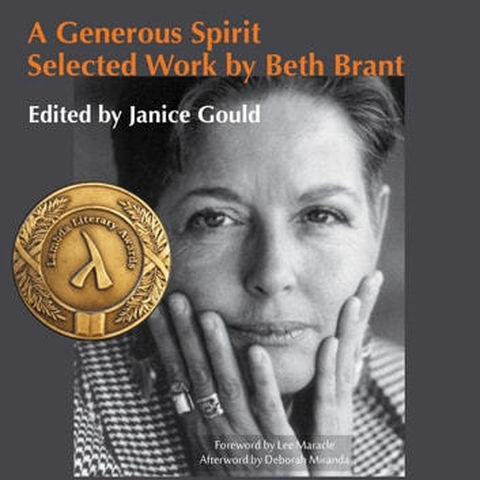 A Generous Spirit

:

Selected Work by Beth Brant

This book collects the writing of Beth Brant, who was a celebrated and award-winning Mohawk poet, essayist, and activist.

View Audiobook View eBook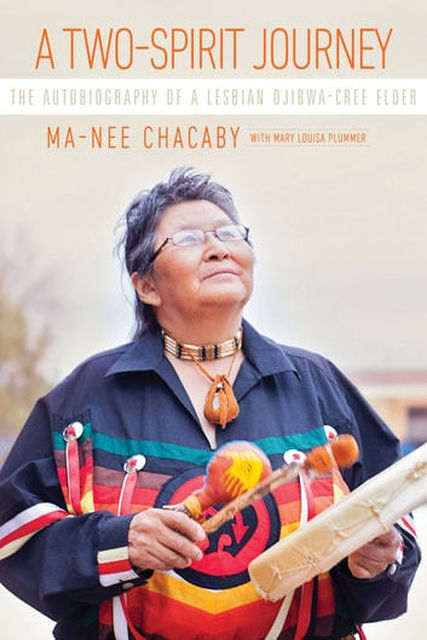 A Two-Spirit Journey

:

The Autobiography of a Lesbian Ojibwa-Cree Elder

In this award-winning 2016 biography, we learn about the harrowing and inspiring life of Ma-Nee Chacaby, who knew from an early age that she was two-spirit, and came out as lesbian in 1988 (through a remark she made on live TV!) and went on to lead Thunder Bay's first pride parade.

View eBook View Audiobook