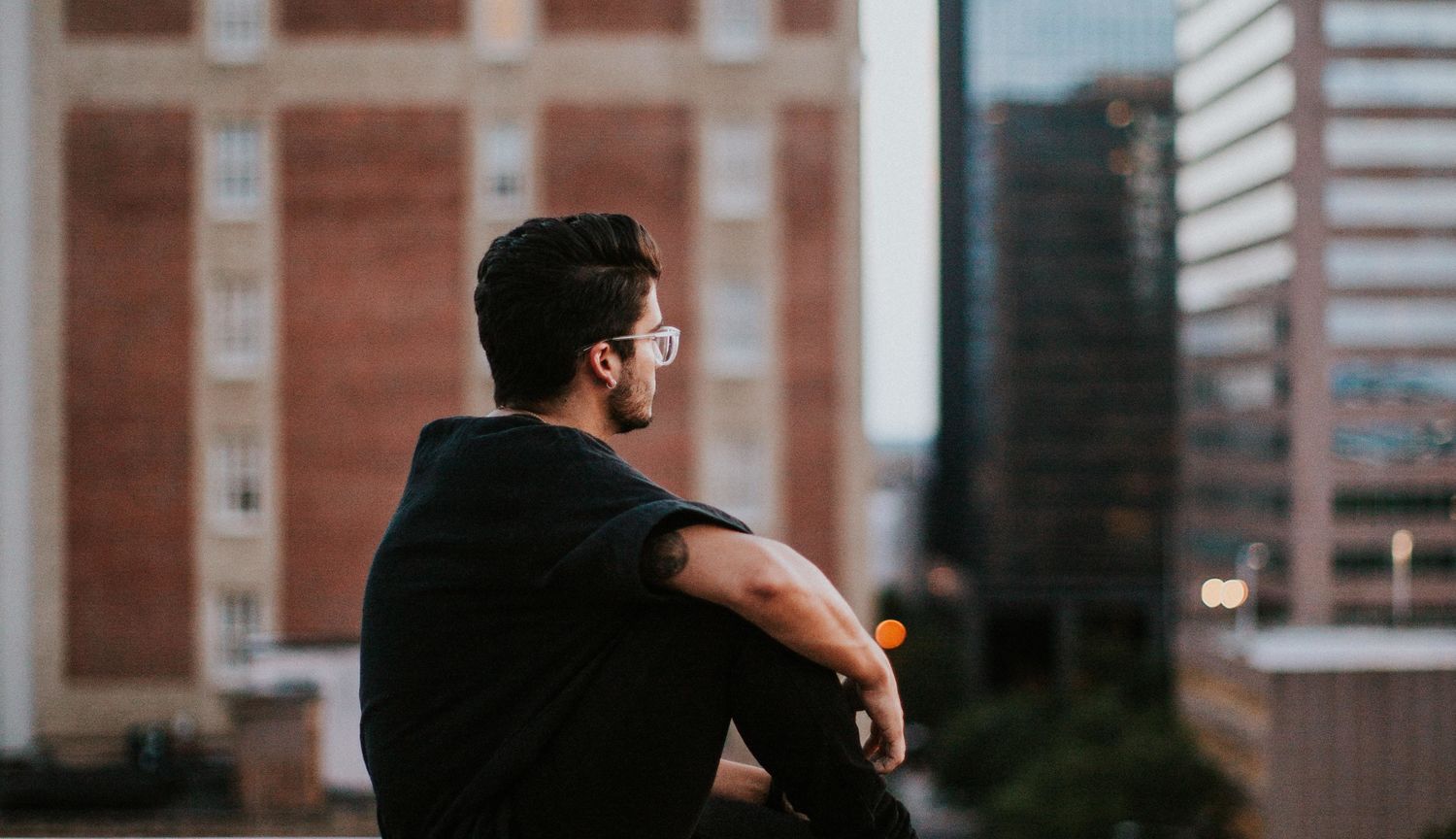 8 books every man should read
In the 21st century the expectations for gender roles, sexuality, and what it means to be a man are changing. So what does it mean to be a man now? Where does one turn to find advice about what it means to be not just a good man, but a good person?
The books on this list are entertaining, thought-provoking, and absolute must-reads for any man.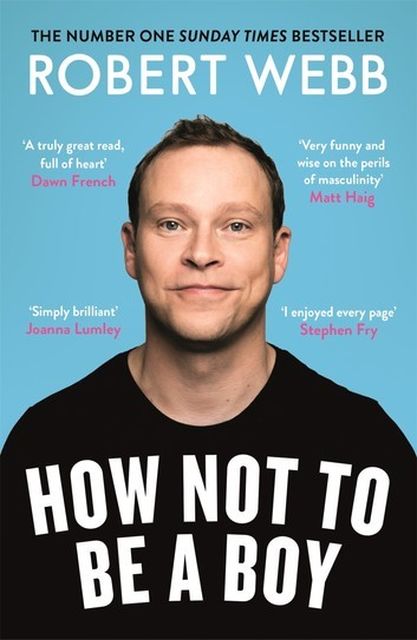 How Not to Be a Boy
Growing up, author Robert Webb was told that being a man meant no crying, that he must love sports, and that he absolutely under no circumstances was allowed to talk about feelings. Or even have feelings, for that matter. But the older he got, the more Robert began to question the usefulness of such advice. How Not to be A Boy is a hilarious and heartbreaking memoir reflecting on all of the strange and unrealistic expectations thrust upon boys and men throughout their lifetime.
View eBook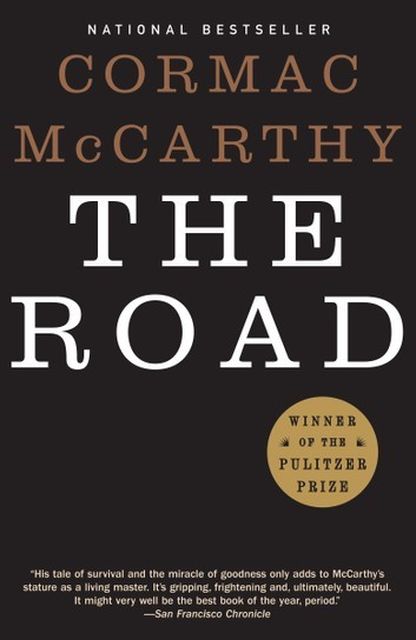 The Road 
Cormac McCarthy's classic novel The Road is about a post-apocalyptic world where a man and his son fight for survival. But at its core, the novel is a story about fatherhood and the bonds between a father and son. Moreover, this sparse narrative reflects on what it means to be a man when society itself has crumbled.
View eBook
View Audiobook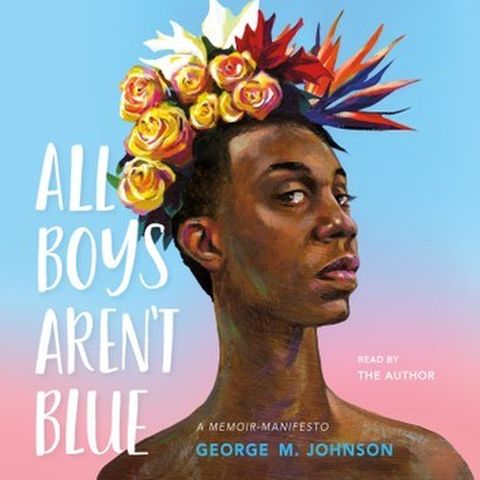 All Boys Aren't Blue 
All Boys Aren't Blue is George M. Johnson's powerful memoir in essays about what it means to grow up as a Black queer boy in America. Johnson shares stories about confronting bullies, his relationship with his grandmother, the uneasy friendships he made in college, and his first sexual experiences. In doing so, he reflects upon the realities of toxic masculinity, brotherhood, sexual identity, marginalization, and so much more.
View Audiobook
View eBook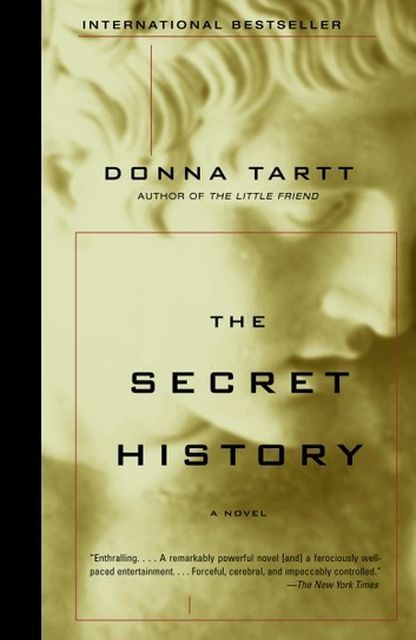 The Secret History
The Secret History is a 2004 coming-of-age novel that remains popular among readers. The story follows a group of outsiders at an elite New England college who band together under the tutelage of a sharp, charismatic classics professor who opens their minds to new ideas. But as the students get deeper into their new way of thinking and seeing the world, they isolate themselves further. Eventually, things get taken too far, and their lives are changed forever. While readers might not identify directly with the actions of these students, every reader can connect to that feeling of lost innocence, of changing in some way that is irrevocable.
View eBook
View Audiobook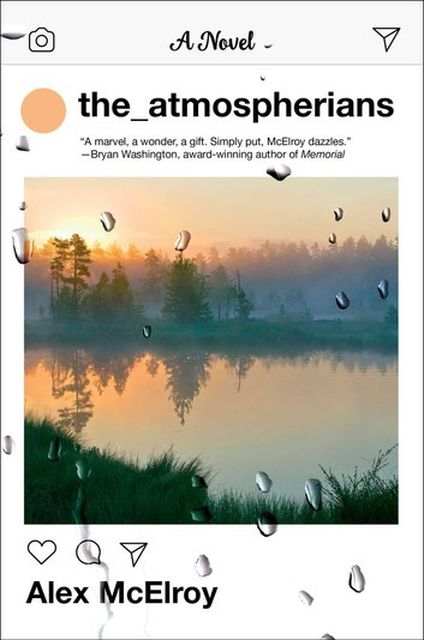 The Atmospherians 
Alex McElroy's The Atmospherians is a satirical look at wokeness, the wellness-obsessed, and the fight against toxic masculinity. It all starts when social media darling Sasha Marcus decides to rehabilitate her online image by becoming the face of a new business venture called The Atmosphere. An idea hatched up by Sasha's childhood friend Dyson, The Atmosphere is a rehabilitation center where men can purge themselves of their toxic traits. But when Sasha agrees to be the female leader of a crew of washed-up men, she doesn't really stop to think about what she's signing on for. Or what Dyson really wants from her.
View eBook
View Audiobook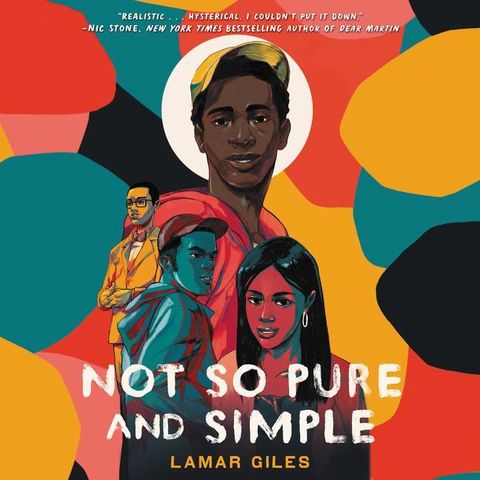 Not So Pure and Simple 
While Not So Pure and Simple by Lamar Giles is a young adult novel, this book is a must-read for men (and all people) of any age. The story follows high school student Del who, in a desperate attempt to catch the eye of a girl he's had a crush on for years, accidentally signs up for a purity pledge at the local church. What follows is a thought-provoking (and often hilarious) look at purity culture, consent, and toxic masculinity.
View Audiobook
View eBook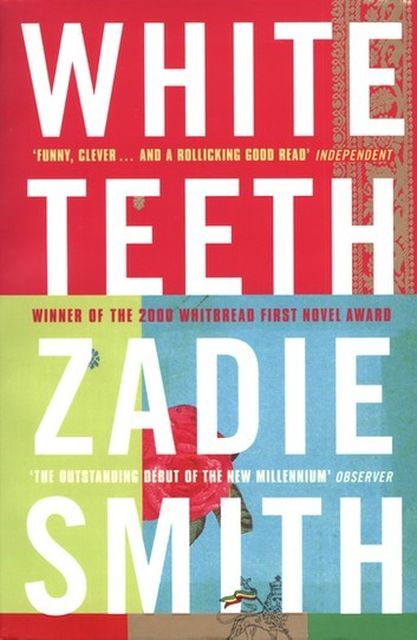 White Teeth
White Teeth follows the story of two men whose lives and families' lives are forever linked together. Set over a long period of time in the late 20th century, we also see how these families change in relation to the changing political and cultural climate. The novel explores issues of race, gender roles, political activism, and what it means to be a family.
View eBook
View Audiobook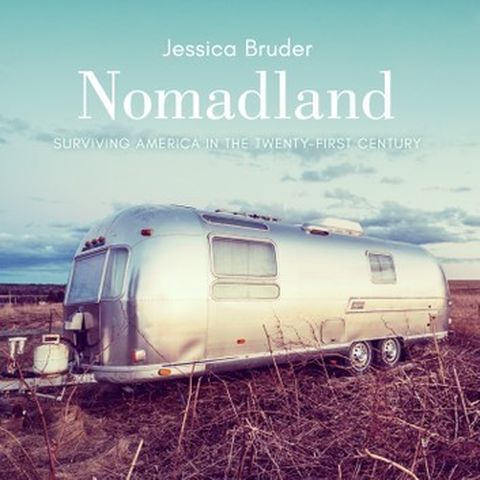 Nomadland
Work culture and the economy as a whole has changed significantly in the 21st century, and Jessica Bruder's nonfiction book Nomadland takes a look at how some people are responding to that. When social security isn't enough and mortgages are too high, many older Americans decide to leave behind all of their baggage and live a more transient life, picking up work where they can. Jessica Bruder follows these "nomad's" routes and speaks to people from all walks of life—a former professor, a motorcycle cop, a minister—to find out their stories.
View Audiobook
View eBook