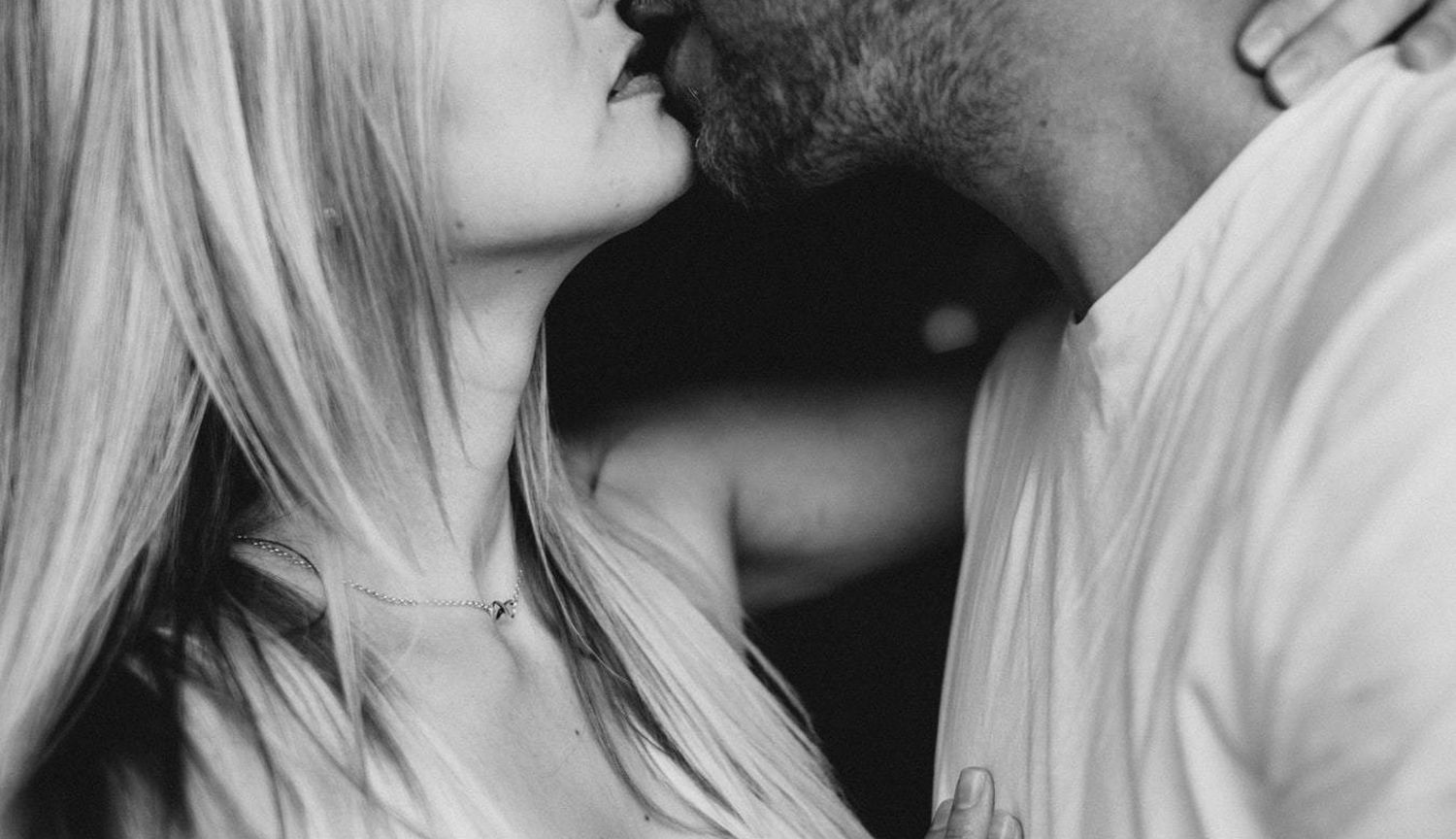 9 heart-pounding romantic suspense books
There's nothing like a good romantic suspense novel to get your pulse racing.
And the best thing is that you know all will end well: the bad guy will be caught (or at least their evil plan will be foiled) and the intrepid folks in danger will not only live to see another day, but they might just fall in love while they're at it. Here are some great stories that have that perfect blend of heart-thumping, blood-rushing action and romantic entanglement—whether the relationship reaches its pinnacle during the rush, or culminates after they've solved their problem.
Canadian readers can access all of these eBooks by subscribing to Kobo Plus Read. Start your FREE 30-day trial.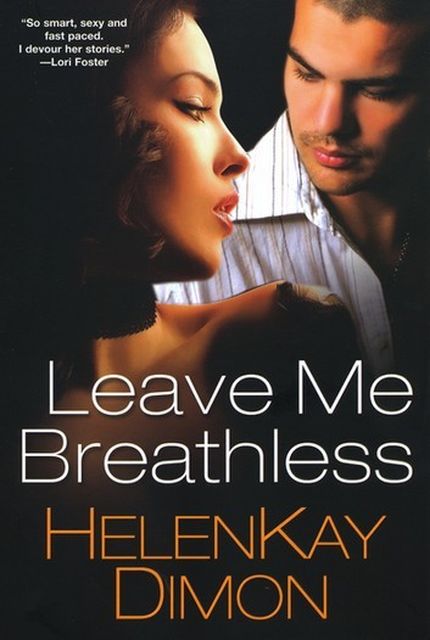 Leave Me Breathless
Judge Bennett Walker is a military vet. And he's not a small guy, either. But when there's a threat on his life, his brother convinces him to get a bodyguard: Callie. A diminutive, unassuming woman who can blend in anywhere and kick most people's butts thanks to her FBI background. The minute they meet, sparks fly...but they still have to keep the good judge alive.
View Book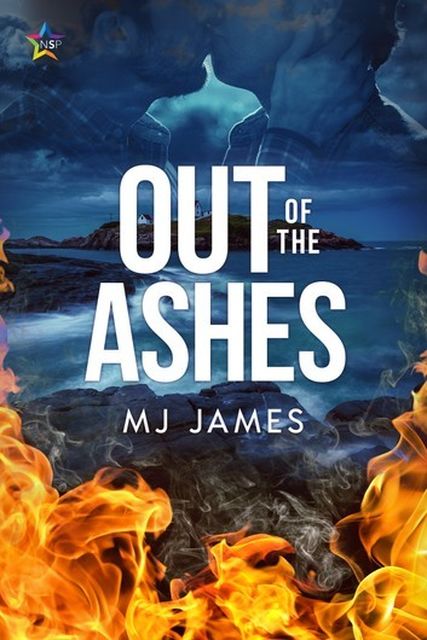 Out of the Ashes
When Alex's bookstore is burned down, fire sergeant Matt is sent to investigate. The pair have immediate chemistry, but are distracted by the fact that someone is definitely looking to kill Alex. The pair have to dig into multiple mysteries while keeping themselves alive...and while banking on both the emotional and intellectual chemistry they don't bother fighting.
View Book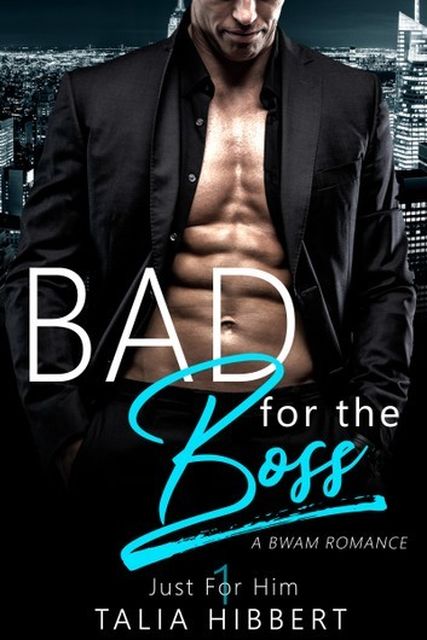 Bad for the Boss
Jen and her boss have an interesting relationship. He's a guy who doesn't take no for an answer in business, and usually in the rest of his life as well. But he can't help but be intrigued by Jen, and when she finds herself in danger, he'll be the one to help keep her safe.
View Book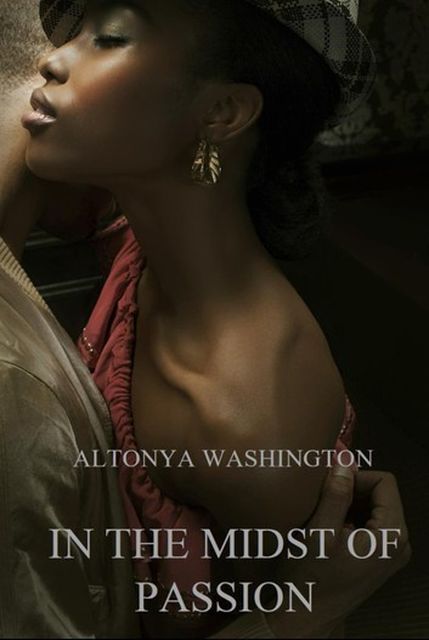 In The Midst of Passion
When Topaz and Alex meet on a country road, there is immediate chemistry. But even as their relationship flounders, she finds herself in a situation that might bring up some of his most buried demons—specifically, his former work as a contract killer. Because if Topaz is in danger, Alex might be willing to kill again in order to protect her.
View Book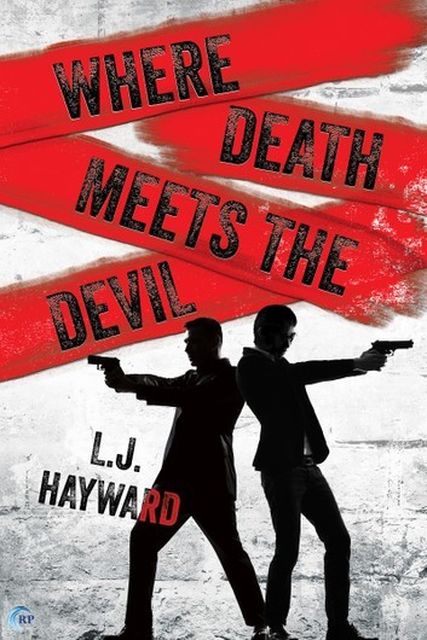 Where Death Meets the Devil
Jack and Blade do the type of work where you don't make friends. But when a tentative agreement is the only way to stay alive, they find themselves learning more about each other. And when their paths cross again, everything is much worse—and the little problem that threw them together in the first place is far from being solved.
View Book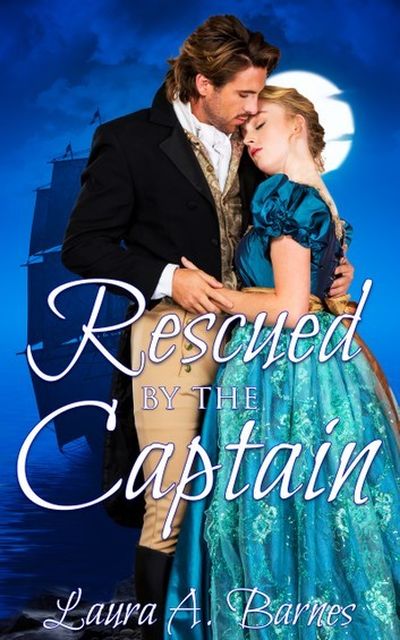 Rescued by the Captain
When Ivy is kidnapped and left at sea after overhearing of a treasonous plot that also threatens her brother's life, she's rescued by none other than Captain Marcus Thornhill, the one that got away. As he helps her to recover, the pair must also work to unfurl the plot and save her brother, while rekindling a love that was never declared. This is the first in the Romancing the Spies series.
View Book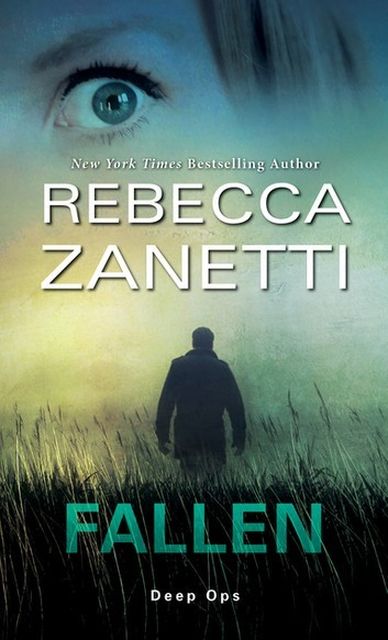 Fallen
Hacker Brigid is pretty quiet and prefers to fly under the radar. But when her father is implicated in an organized crime conspiracy, she has to trust her bodyguard (and fake fiancé) Raider to help her clear her father's name.
View Book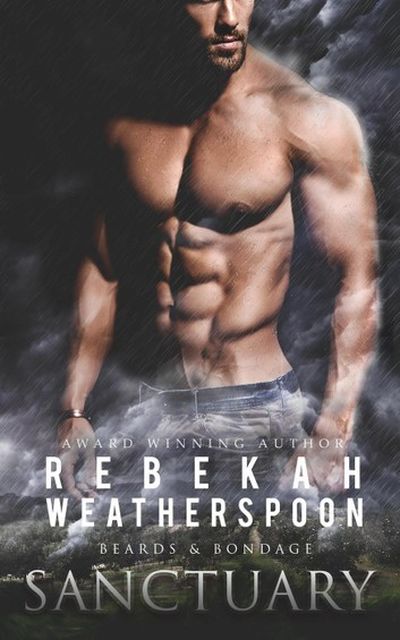 Sanctuary
When Liz is nearly murdered in her apartment, she calls on a friend to help her lay low until the assailant is found. She finds herself in the care of Silas, her friend's twin, in a rural town up north. The two begin a passionate sexual relationship (and a pretend emotional one for the residents) as Liz maintains hope that she makes it out on the other side.
View Book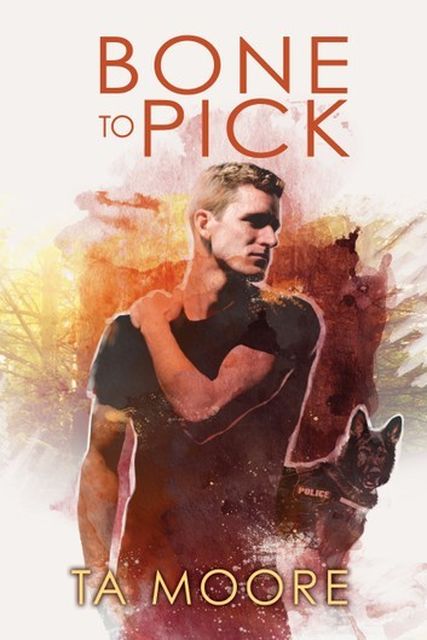 Bone to Pick
K-9 Officer Cloister Witte is pretty good at finding missing people (and the dog is even better). But when he's paired up with a handsome FBI agent to find a kid who went missing in the woods, he has to use all of his resources to find the person who took him—and they both hope the kid is alive when they do.
View Book