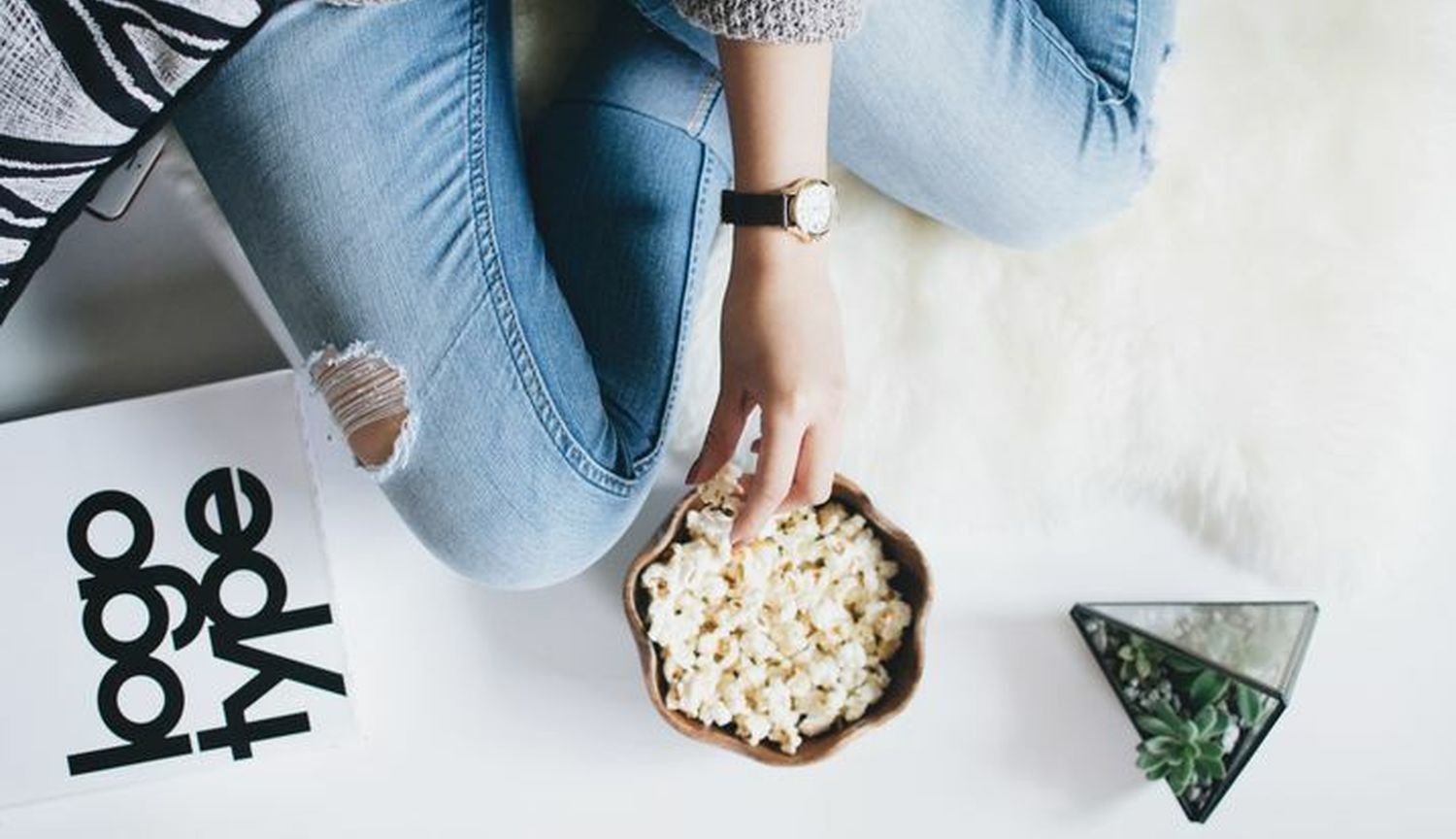 The best 2018 TIFF films based on books
It's that special time of the year when the world of film descends upon Toronto for 11 days of cinematic wonder at the Toronto International Film Festival (TIFF).
When it ends on Sunday, TIFF will have screened an exciting collection of films from all over the world. From star-studded feats to indie darlings, it is a festival for every type of movie lover. My favourites, however, are the book-to-film adaptations. This year will certainly not disappoint.
One of my favourite directors, Barry Jenkins (known for Moonlight), is back with an adaptation of James Baldwin's novel If Beale Street Could Talk. In anticipation, I recently read Baldwin's novel and was moved by the raw and very real romance between Tish and Fonny. It brings the streets of 1970s New York to life, and with Jenkins' lyrical style of directing, it'll be sure to give the audience chills (the trailer certainly did for me and it was only two minutes).
Another highly anticipated film is The Sisters Brothers, an adaptation of Patrik DeWitt's award-winning dark comedy western about two brothers, a prospector, a tyrannical crime boss, and a secret formula. I'm excited to see the characters brought to life by director Jacques Audiard and an amazing cast (including John C. Reilly, Joaquin Phoenix, and Jake Gyllenhaal). It will be a wild ride that'll leave me on the edge of my seat.
Memoirs seem to be a theme this year. Here are three that stand out:
A Million Little Pieces, James Frey's controversial semi-fictional memoir, is being helmed by director Sam Taylor-Johnson. Her real-life partner Aaron Taylor-Johnson will be playing Frey in the story of an addict on the gritty road to sobriety and redemption. Many will remember Oprah's live confrontation of Frey and the ensuing fallout.
Boy Erased, is based on the memoir of the same name by Gerrard Conley. It chronicles Conley's life as the son of a Baptist pastor who is outed as gay and forced to attend gay-conversion therapy. Joel Edgerton (a TIFF regular) wrote the screenplay, directed the film and will be starring alongside Lucas Hedges, Nicole Kidman, and Russell Crowe.
Beautiful Boy will be a thought-provoking film as it is based on two bestselling memoirs (Beautiful Boy and Tweak) by David Sheff and Nic Sheff. To see their narratives blend together to tell the struggles of a family watching their loved one struggle with addiction will be heart-rending.
More on the list of must-see adaptations this year include: The Hate U Give, Transit, Can You Ever Forgive Me?, and Donnybrook.
It can be challenging to create a film based on a novel. Readers have already envisioned what the characters look like and may be disappointed if certain plot elements are left out. However, TIFF has an outstanding track record when it comes showcasing a diverse set of stories and nailing the art of picking powerful adaptations. Get tickets and event information for TIFF here: https://www.tiff.net/tiff/.
Want similar content? Read My reading life with TIFF powerhouse Maxine Bailey