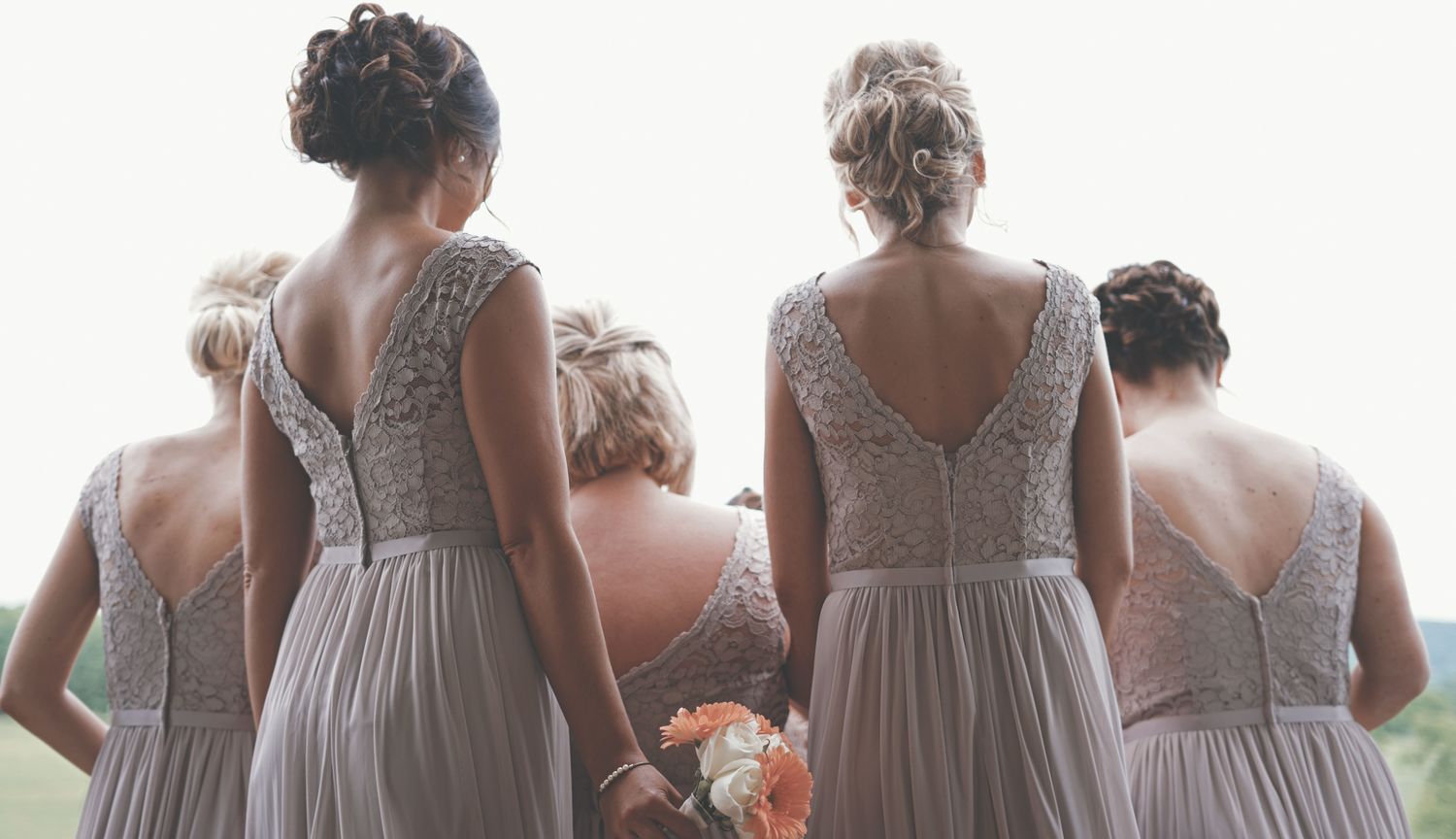 A Book for Every Bridesmaid
Haven't you heard? Wedding season is upon us, which means for some there's a ton of excitement in the air and more than a healthy dose of drama on the horizon. No movie captures what it's like to be a part of a bridal squad better than Bridesmaids, with each character's personality rounding out the crew in an essential way. We pondered what books they should read when they need to take a moment to chill.
These are our best ideas for each bedside table:
Annie, The Maid of Dishonor:
Despite Annie's wacky antics throughout the movie, she's the kind of best friend that every girl would be lucky to have—loyal and loving to a fault. Her angst comes from a good place, wanting what's best for her bestie-bride, Lillian, and not wanting their years of friendship to change once Lil gets married. Her book pick:
Is Everyone Hanging Out Without Me? (And Other Concerns) by Mindy Kaling, since Kaling has a magical way of writing about everything from romance to friendship, all from the perspective of a strong female who is learning her worth as she grows.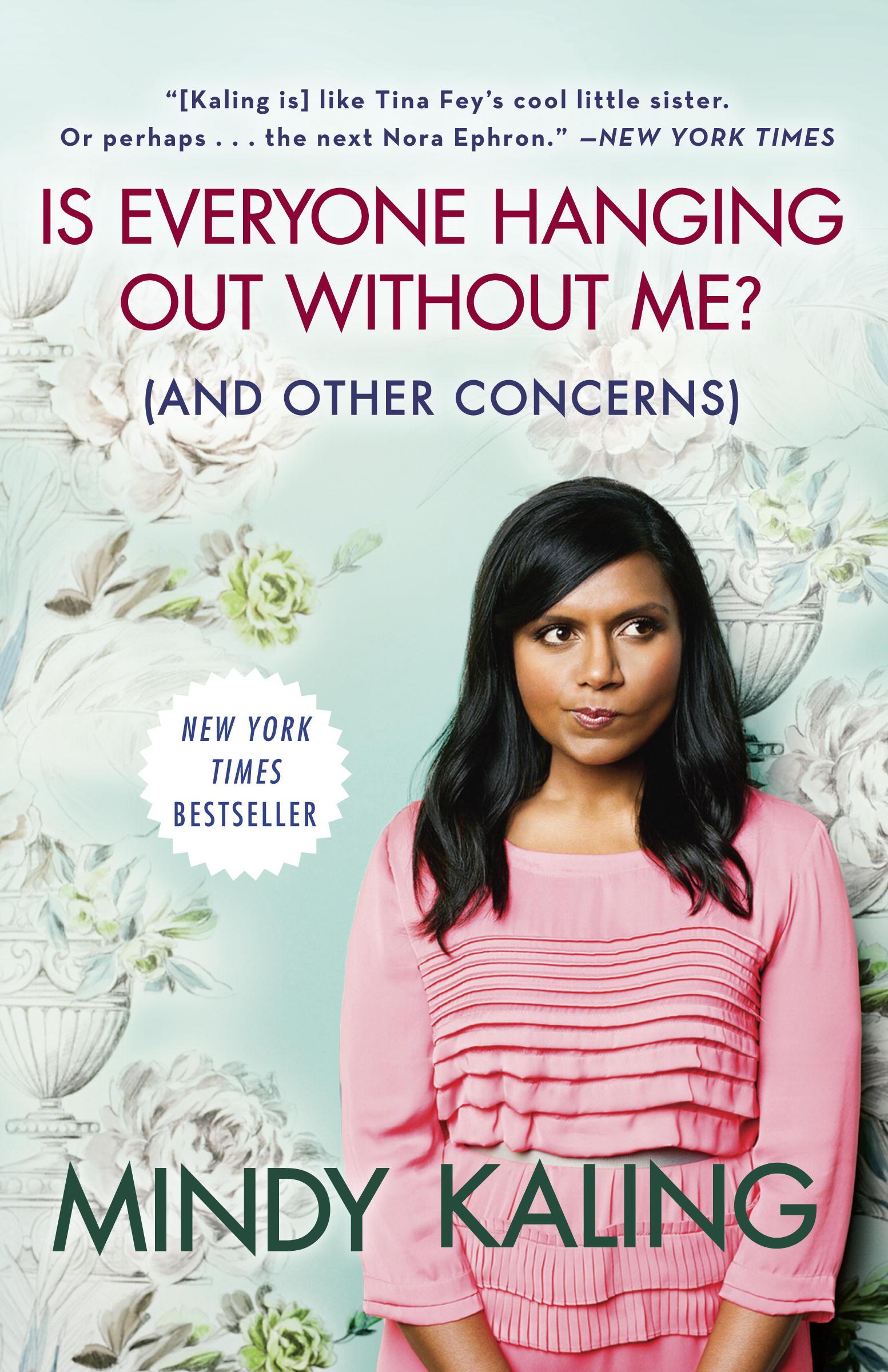 Megan, The Sister of The Groom:
Because Megan is the most kick-ass bridesmaid (literally) that ever was, tackling Annie on the couch or seducing an unsuspecting air marshal on the plane. What she's reading: the underground classic Fight Club by Chuck Palahniuk. While it's a bit of an intense pick for wedding season, it encapsulates the strength and individuality that make Megan so very memorable. She's unabashedly herself and won't back down from anyone.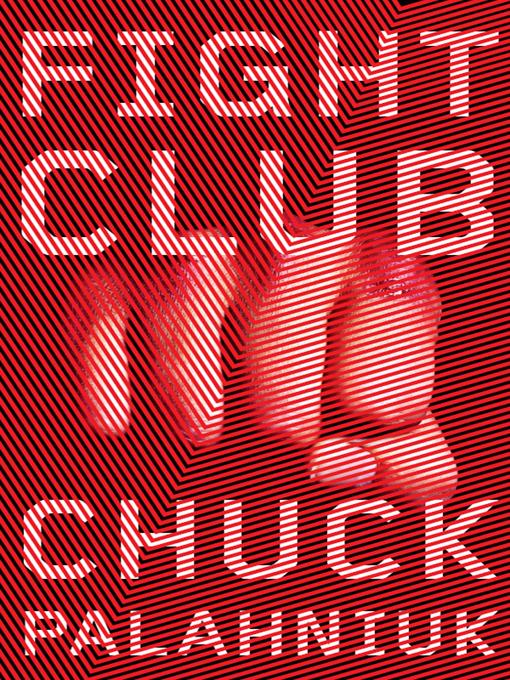 Helen, The Stuck-Up New Bestie:
Helen might seem like the ever-so-elegant bridesmaid that every bride would kill to have in her party, able and willing to host lavish bridal showers complete with swans and chocolate fountains, but deep down she's a ball of insecurity wrapped in a designer dress. Her life of money and privilege is far from perfect. Her current read? Rich People Problems by Kevin Kwan, which chronicles the often hilarious disasters of relatives torn apart by their fortune.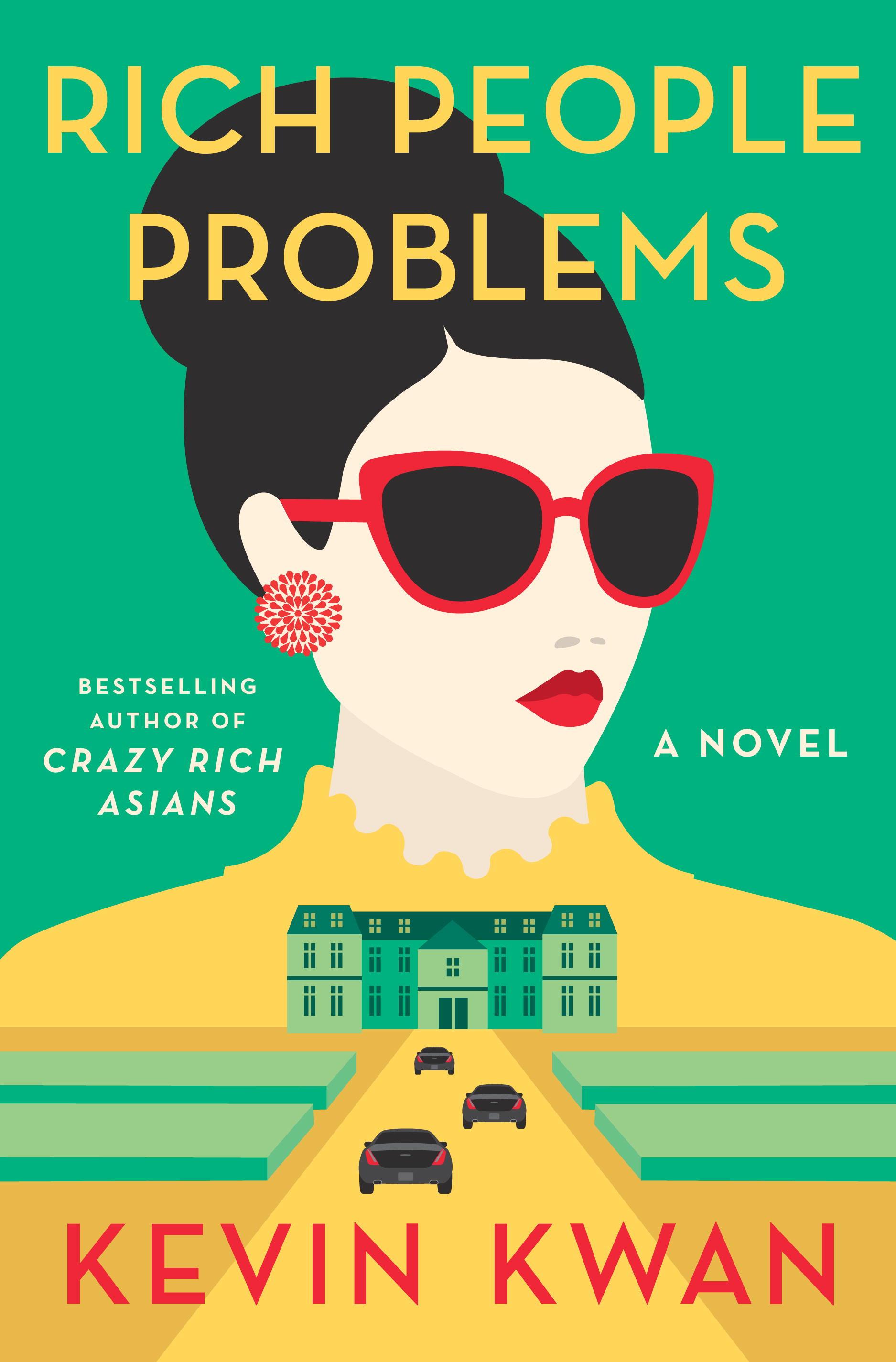 Rita, The Cynical Cousin:
Rita's been married for a while, so she's so far past the honeymoon phase she can barely conjure the memory. She knows that marriage does not always equal bliss, and after the big day, sometimes all you get is a lug for a husband and ungrateful brats for kids. She's the cynic of the group. Her page-turner? Today Will Be Different by Maria Semple, a novel about a wife and mother who is looking to reinvent herself, but faced with bizarre challenges along the way.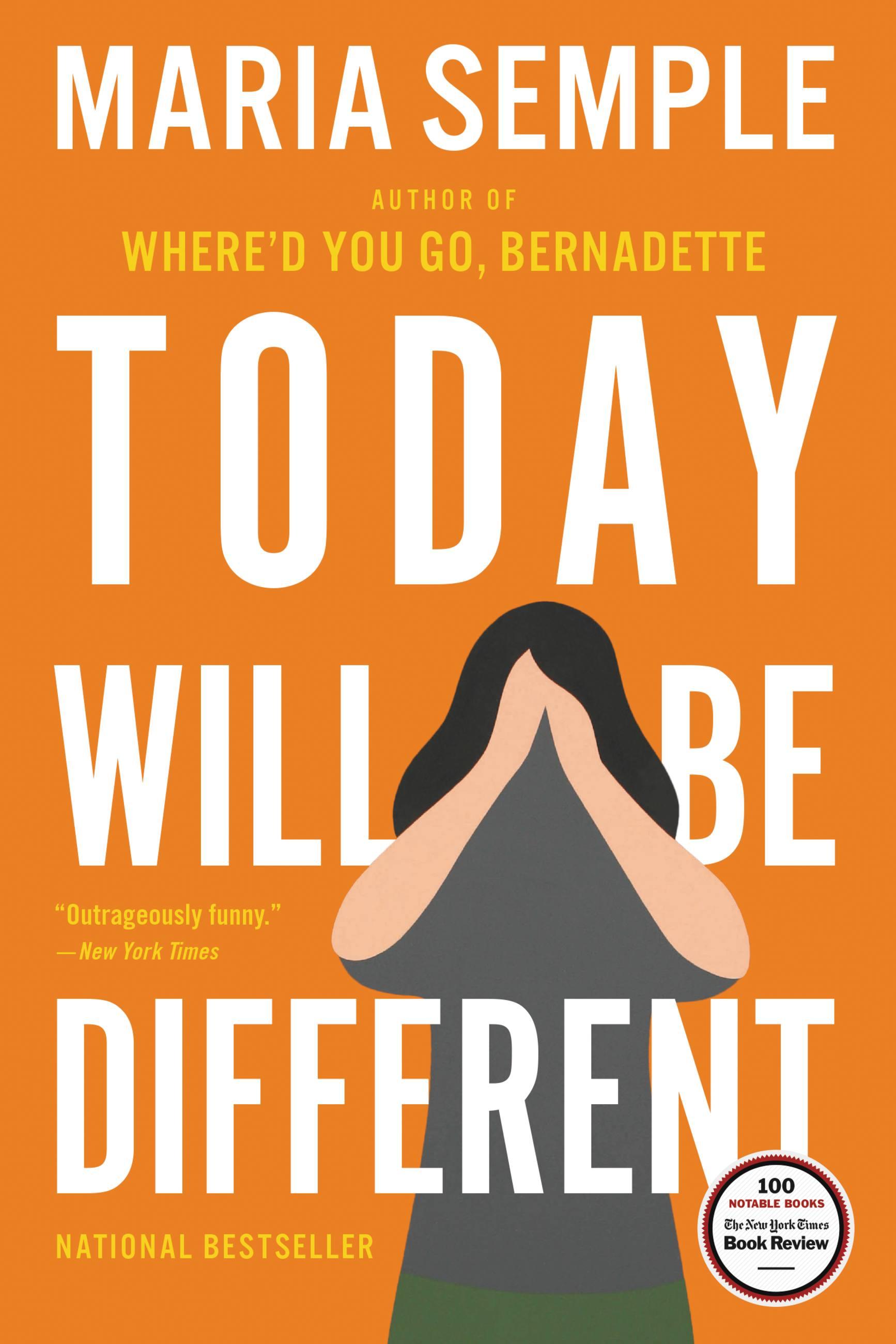 Becca, The Innocent Maid:
Becca is a sweet and doe-eyed newlywed herself, who finishes her significant other's sentences and believes that love is the stuff of ice cream castles in the sky, even if she does admit to Rita that her sex life lacks a little spark, But, she's still in it to win it, not yet — disillusioned by life and marriage. Her book of choice? PS, I Love You by Cecelia Ahern. It stands as a testament of love, for better or for worst, in sickness and in health.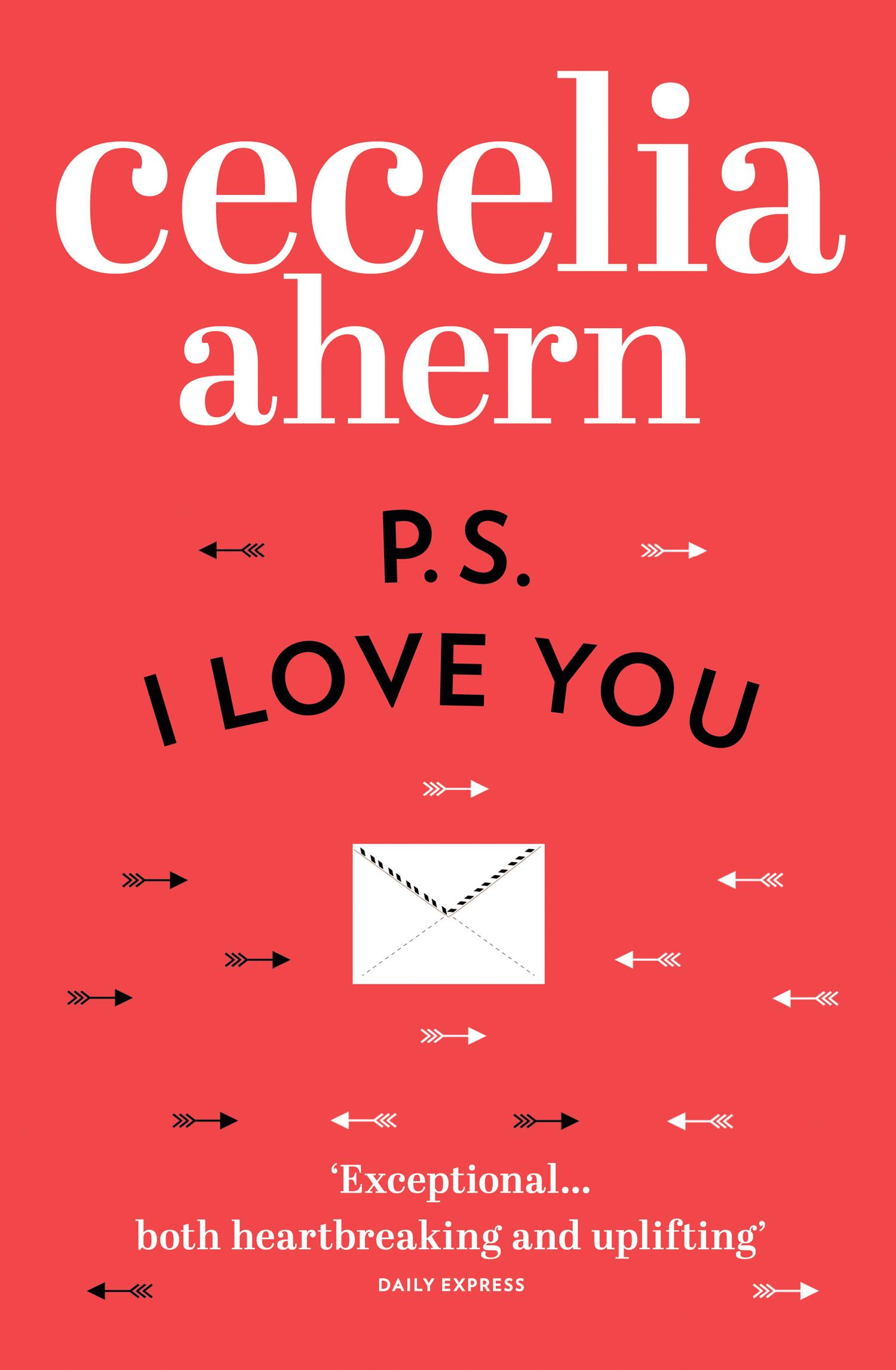 Lillian, The Peacemaker Bride:
This one's a bonus, as Lillian is not a bridesmaid but rather a bride caught in the middle of all the drama between her bridesmaids and their various opinions and agendas. She wants everyone to be happy, and ends up neglecting herself a little bit during the process. Her guide to navigating these uncharted waters is The Subtle Art Of Not Giving A F%$&: A Counterintuitive Approach To Living A Good Life by Mark Manson. Our loving bride, Lil, would enjoy Manson's advice to stop caring so much and focus on what will ultimately make her the happiest in the end.
Taking part in a wedding or getting married this summer? Tell us what books you or your crew are reading!