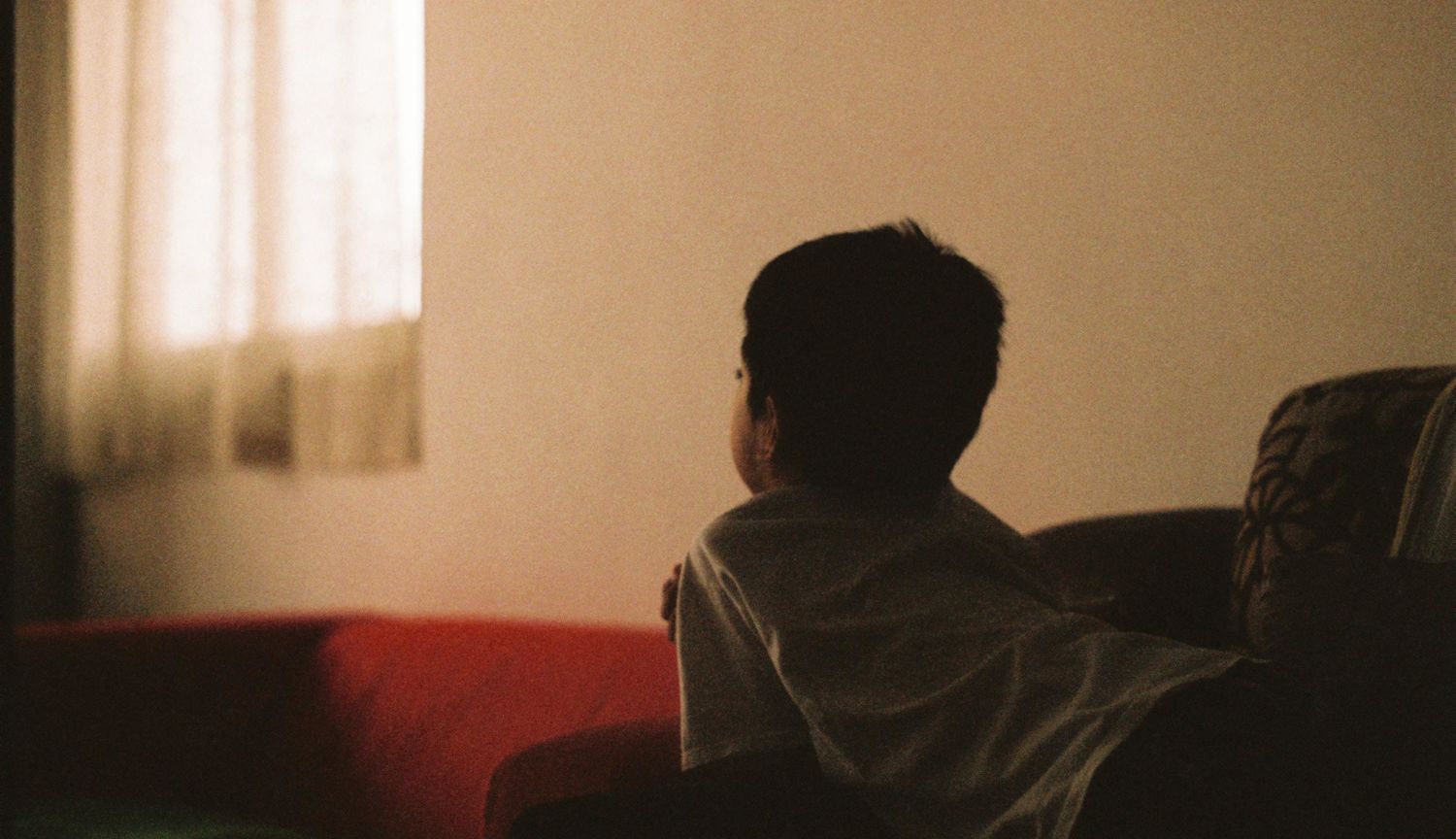 Audiobooks for entertaining kids of all ages
Perhaps you already know that audiobooks are a great way to keep kids entertained for hours while also encouraging them to spend a few hours screen-free.
But which audiobooks will be good for your kids?

This list includes the best books for younger kids and older kids, from humorous stories about kids just like them to fantasy adventures. These six books will entertain kids of all ages, but don't be surprised if you start wanting to listen in on these stories as well. They're that good.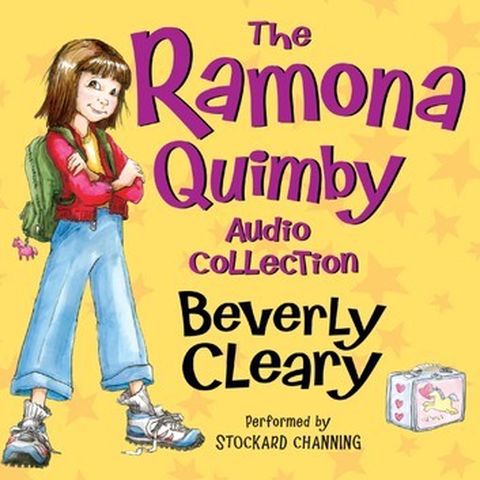 The Ramona Quimby Audio Collection
If you enjoyed the Ramona Quimby books as a child, you'll be happy to hear these stories still appeal to kids today, and you can get the whole 19-hour-long Ramona Quimby series with The Ramona Quimby Audio Collection. This special edition includes a special foreword by comedian and actor Amy Poehler, and an exclusive interview with author Beverly Cleary herself.

View Audiobook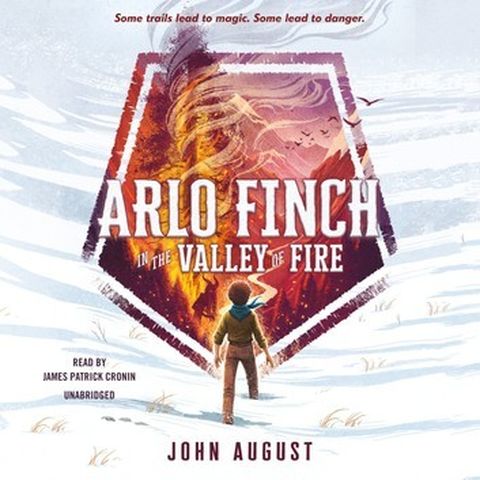 Arlo Finch in the Valley of Fire
Arlo Finch in the Valley of Fire is the exciting first book in the fantasy adventure series by John August. When Arlo Finch decided to be a ranger in the tiny town of Pine Mountain, Colorado, he thought his training would be all about wilderness skills and camping. But it turns out there's a lot more to being a ranger in this town, like harnessing wild magic and identifying supernatural creatures. Bonus: the second two books in the series are also available as audiobooks.

View Audiobook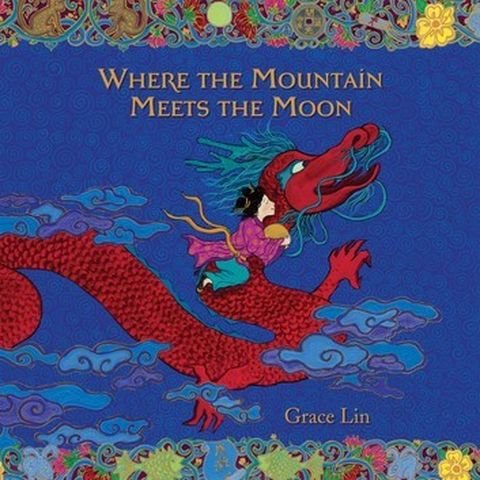 Where the Mountain Meets the Moon
In the Newberry Award-winning book Where the Mountain Meets the Moon, Young Minli spends her days working in the fields of the Valley of the Fruitless Mountain. At night, she listens to the stories her father tells her of the Jade Dragon and the Old Man of the Moon. But Minli isn't content to just listen to adventures. So she journeys to find the Old Man of the Moon and ask him to help her family change their fortune. If your kids enjoy this one, be sure to listen to Grace Lin's companion novels, When the Sea Turned to Silver and Starry River of the Sky.

View Audiobook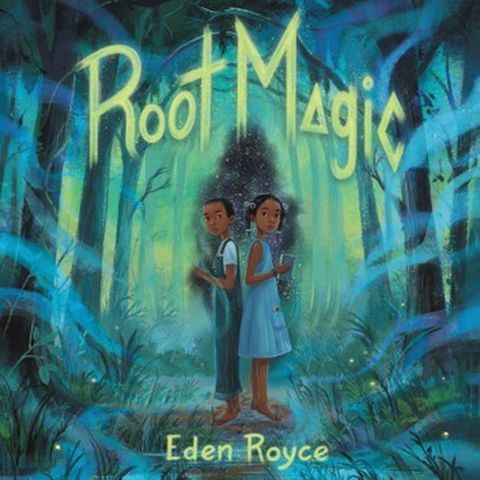 Root Magic
Set in South Carolina in the 1960s, Root Magic by Eden Royce is the story of twins Jez and Jay who discover a history of family magic following the death of their Gran. This magic, called rootwork, will protect the twins when evils both natural and supernatural come to their town.

View Audiobook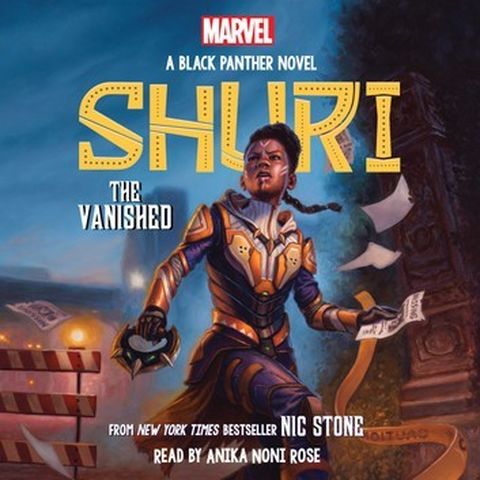 The Vanished
The Vanished by Nic Stone is actually the second book in the Shuri: Black Panther series, but these books also work perfectly as stand-alones, especially if your kids are already in love with the world of Wakanda and Black Panther. In this book, Shuri, the Princess of Wakanda, discovers that exceptionally talented young girls across the world are being kidnapped, and it's up to her to rescue them.

View Audiobook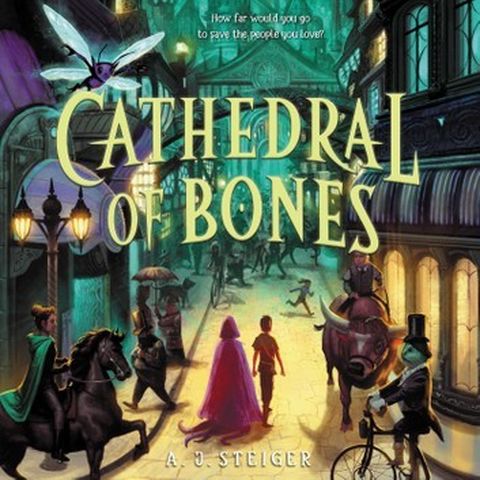 Cathedral of Bones
Cathedral of Bones by A.J. Steiger is a dark fantasy perfect for middle grade and young adult readers. Animists have the power to call upon all kinds of creatures to right wrongs and deliver justice, and Simon Frost longs to have that power. So when a call for help arrives from a distant hamlet, Simon sees it as his chance to prove his worth. What Simon finds in that hamlet, however, is a key to his past that could lead to a future beyond anything he could have imagined.

View Audiobook