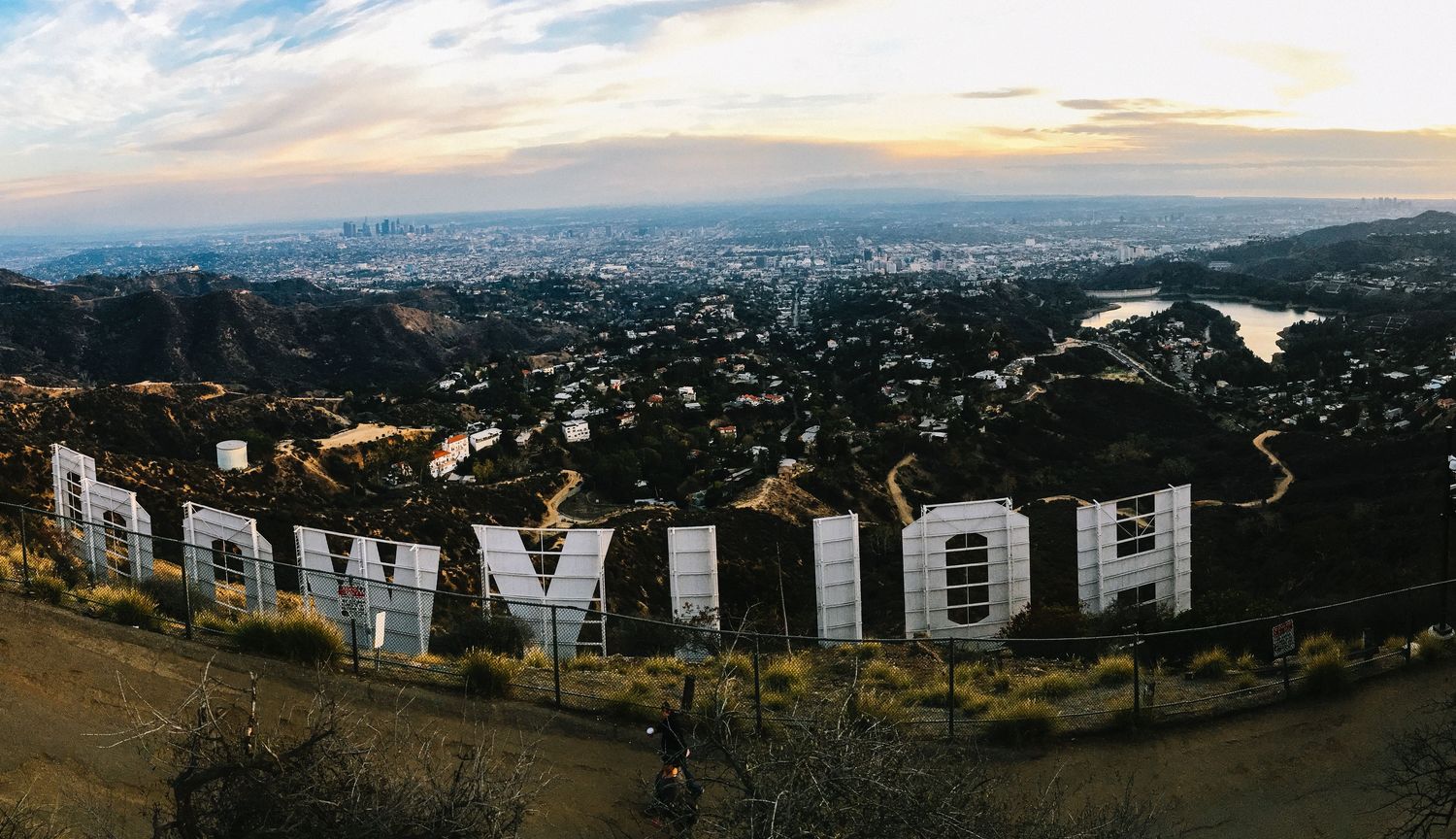 Acting a book – audiobooks read by Hollywood stars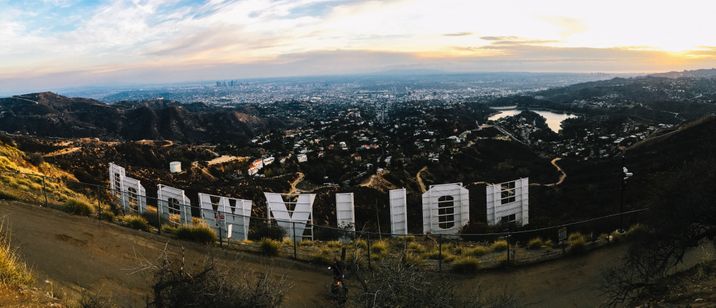 Audiobooks offer the opportunity to experience the joy of being told a story. And, when you think of it, who better to tell a story than someone whose very job it is to create a sense of story, narrative, character and all the nuances of human emotion? As it turns out, some of the biggest actors of the big screen have chosen to demonstrate their acting chops using no screen at all.
Here is a list of our favourite audiobooks (so far), narrated by the stars:​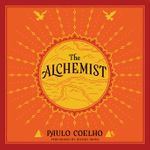 The Alchemist, read by Jeremy Irons
This is a modern classic, in both written and audio form. Irons is amazing.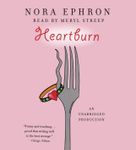 Heartburn, read by Meryl Streep
Only Nora Ephron and Meryl Streep could make the end of a marriage so entertaining.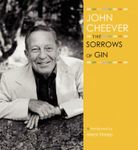 The Sorrows of Gin, read by Meryl Streep, Peter Gallagher and Ben Cheever
Dip your toe into audiobooks by taking a sip of Gin – a mere 38-minute taste of Cheever, read the way it should be.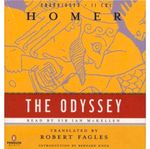 The Odyssey, read by Ian McKellen
Have you even read this book? Has anyone? Here is the very best way to gain real "well-read" cred.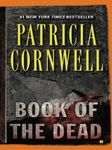 Book of the Dead, read by Mary Stuart Masterson
Patricia Cornwell's great invention, Dr. Kay Scarpetta, gets the star treatment in this edge-of-your-seat thriller.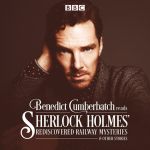 Sherlock Holmes, read by Benedict Cumberbatch
Benedict Cumberbatch reads these four Sherlock Holmes stories by John Taylor. Sherlock narrating Sherlock. It doesn't get much better than that.