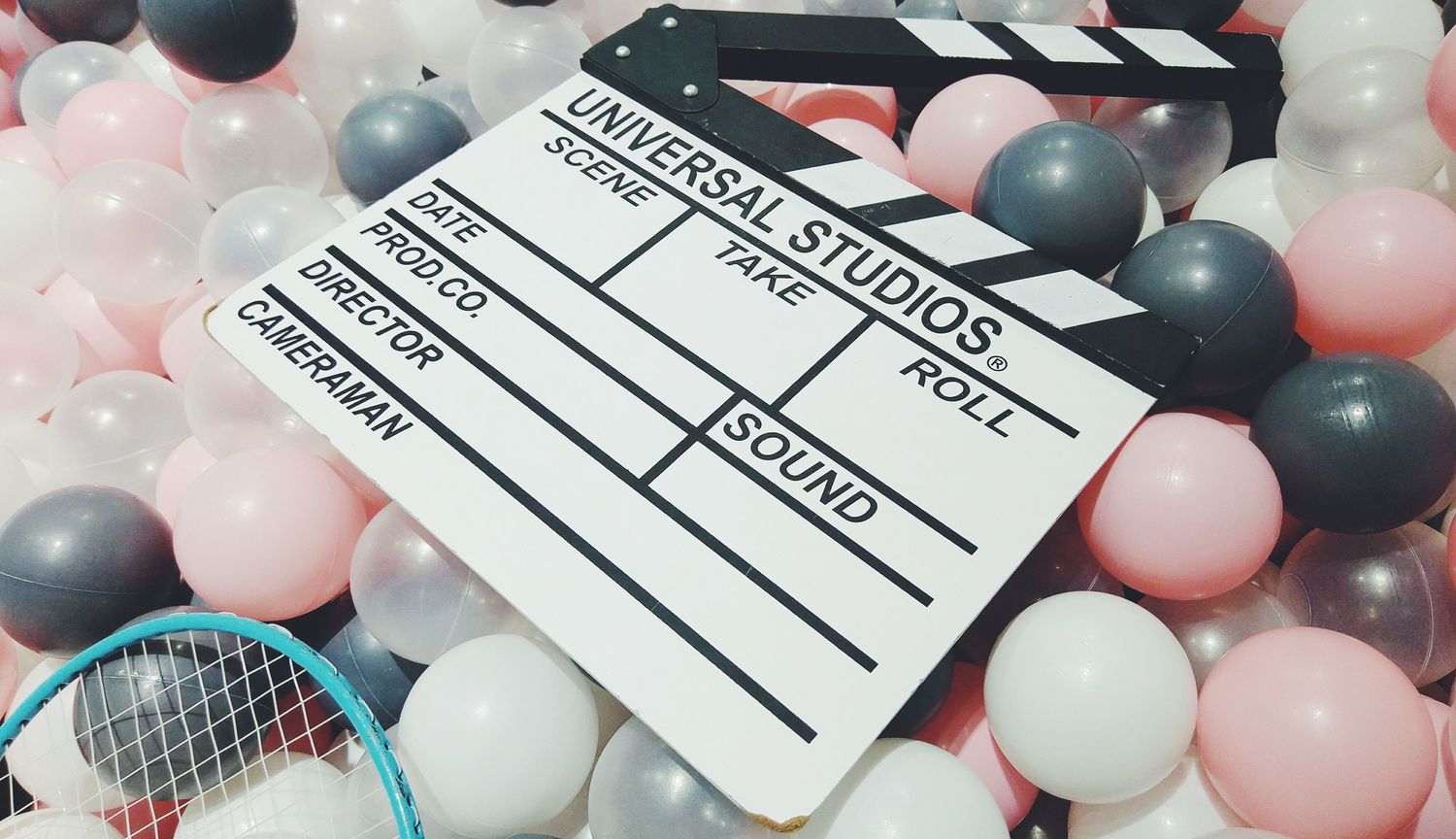 The best audiobooks that sound like movies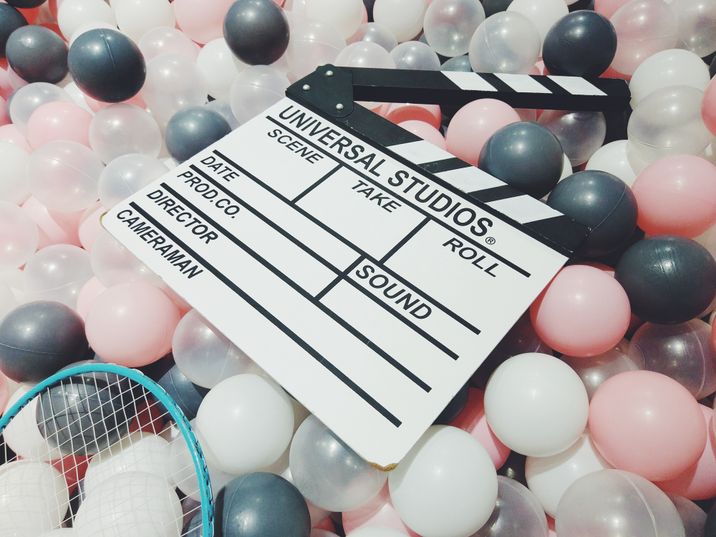 Ok, there is a great and unwinnable debate on books-to-movies and which is better. But what about books that actually sound like movies?
If you've ever cruised around satellite or public radio and had the happy pleasure of stumbling on a radio drama, you know the kind of vibe we're talking about. These are tales that draw you in and fire up your imagination, keep you at the edge of your seat, make you drop everything to focus, and, if on a road trip, make the miles fly by in a flash.
Because this experience is so fantastic and because we want to share it with you, we selected some of our favourite "full cast" audiobooks. But be cautioned: these are addictive.
A Brief History of Seven Killings by Marlon James
The 2015 winner of the Man Booker Prize is a 700-page commitment, epic and complex with a big cast of characters, making it perfect for a full-cast audiobook. The story traces events around the attempted assassination of Bob Marley, brought to life through characters including CIA agents, police, gang members, journalists and even a ghost. The chance to hear the Jamaican accent and dialect as it is supposed to sound is a special bonus.
The Mark of Zorro by Johnston McCulley
Sure, a take on a book first published in 1919 may not seem like a natural choice for a recommendation in the here and now, and to that we have two words for you: Val Kilmer. The lovely and talented actor leads a cast of many who tell the story of mistaken identity. Or, hidden identity. In true superhero fashion, the easily dismissed, idle, weak young aristocrat Don Diego de la Vega is in fact the mysterious Zorro who avenges injustice everywhere he finds it in corrupt, seamy California.
American Gods (10th Anniversary Edition) by Neil Gaiman
Our friends at Book Riot say this full-cast audiobook led by George Guidall is so high-quality, it may ruin all other audiobooks for you forever. Well, it's a chance worth taking because the 10th anniversary edition of the multiple-award winning classic is fantastic. This version includes a lot of material left out of the print edition and is Gaiman's personal take on how his novel should be heard, telling the story of a man who comes across a mysterious rogue just as his own life has fallen unutterably apart. "Mystery, satire, sex, horror, poetic prose—American Gods uses all these to keep the reader turning the pages," says the Washington Post, but in this case, we mean all this will keep the listener listening avidly.
The Seven Husbands of Evelyn Hugo by Taylor Jenkins Reid
This 2018 Audie Award Finalist is narrated by a smallish cast but includes Rachel Whelan, a special favourite of ours. This is a sweeping novel about a classic film actress' relentless ambition to be a star, the risks she took, the loves she lost, and the secrets she kept. Aging and reclusive, she decides to finally tell her story. But to do so, she chooses an unknown and unlucky magazine reporter with a handful of problems of her own. But why? No one knows, least of all the reporter.
The Rise and Fall of D.O.D.O by Neal Stephenson and Nicole Galland
What if magic were real? What if there were proof of it? Stephenson and Galland have created a captivating and complex near-future thriller combining history, science, magic, mystery, intrigue, and adventure that questions the very foundations of the modern world. When Melisande Stokes, an expert in linguistics and languages, accidently meets military intelligence operator Tristan Lyons in a hallway at Harvard University, it is the beginning of a chain of events that will alter their lives and human history itself. Tristan needs Mel to translate some very old documents, which, if authentic, are earth-shattering.
The Golden Compass: His Dark Materials by Philip Pullman
Pullman himself leads the narration of this beloved classic, ably assisted by a supporting class of London stage actors. What is even better news? This is the first of a series. Young Lyra's carefree existence at Oxford is interrupted by the arrival of her terrifying uncle Lord Asriel. Lyra and the daemon Pan begin to spy on his evil doings, only to witness a murder and thus embark on the path of a most dangerous adventure.
Do you have suggestions to add to this list? Share away!
For more listening recommendations, read Three reasons to try audiobooks.