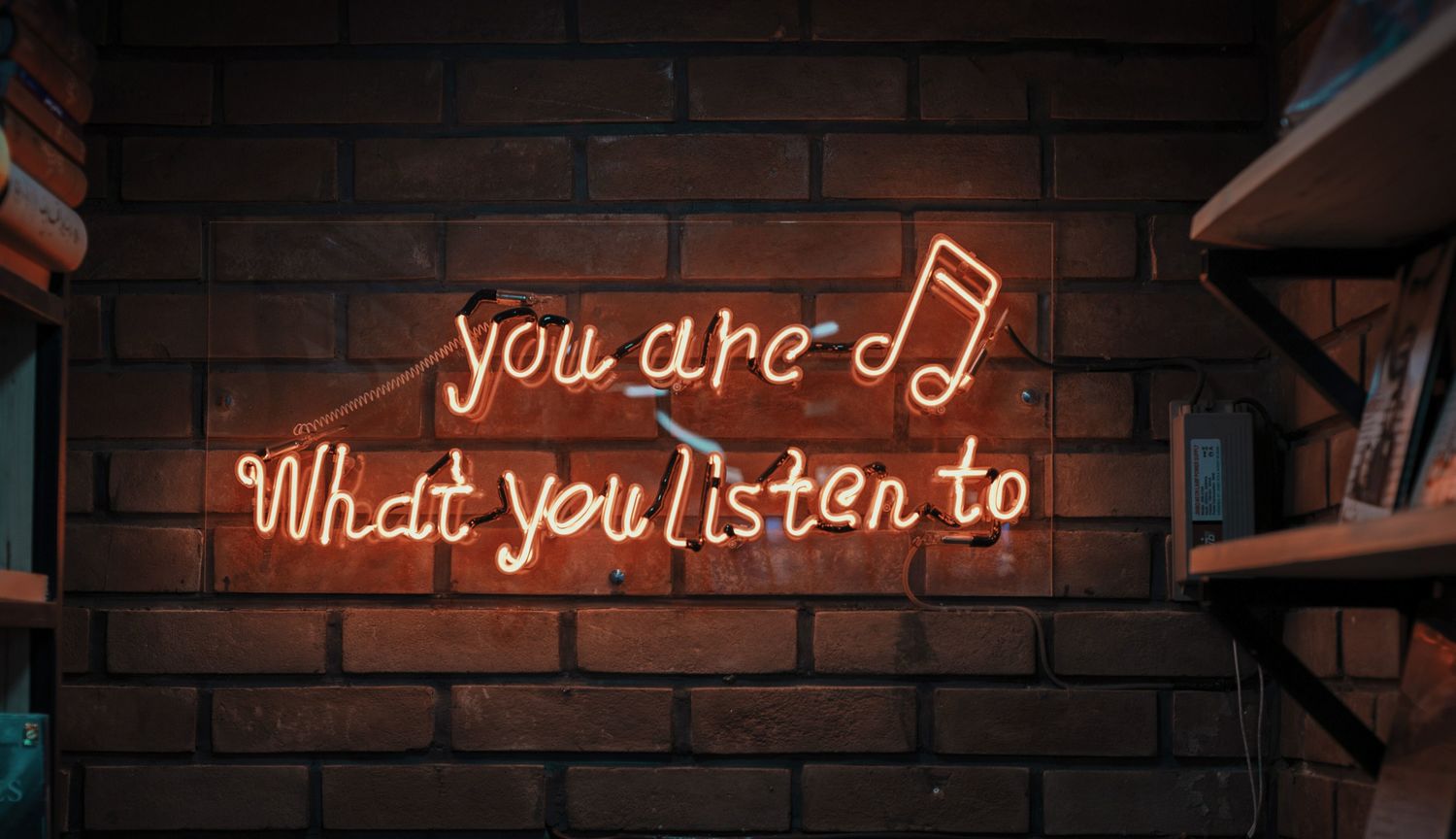 8 audiobooks that will make you smarter
We believe books have magic superpowers – they can open new worlds and usher in fresh new ideas within a matter of moments and sentences.
And, we like to say that audiobooks are pretty magical, too, in that they allow you to do two things at once. You can accomplish mundane chores like folding laundry or driving to work while devouring a great book at the same time.
But let's put audiobooks to a slightly different task. What if listening could actually expand your thinking? Make you knowledgeable in ways you hadn't imagined?
Here is our list of audiobooks guaranteed to make you smarter – you just need to hear them yourself:
The Big Picture by Sean Carroll
Why: Where are we? Who are we? Are our emotions, our beliefs, and our hopes and dreams ultimately meaningless out there in the void? Does human purpose and meaning fit into a scientific worldview? Sean Carroll explores these questions and more.
The Art of War by Sun Tzu
Why: Written in the 6th century B.C. by the high-ranking military general and strategist, Sun Tzu, The Art of War has been used worldwide in business management.
Sapiens – A brief history of humankind by Dr. Yuval Noah Harari
Why: In Sapiens, Dr. Yuval Noah Harari spans the whole of human history, from the very first humans to walk the earth to the radical -- and sometimes devastating -- breakthroughs of the Cognitive, Agricultural, and Scientific Revolutions. It challenges everything we thought we knew about being human.
Thinking, Fast and Slow by Daniel Kahneman
Why: Nobel laureate Daniel Kahneman's seminal studies have influenced numerous other authors, including Steven Pinker and Malcolm Gladwell. In Thinking, Fast and Slow, Kahneman shows how the mind works, and offers practical and enlightening insights into how choices are made in both our business and personal lives.
Focus – The Hidden Driver of Excellence by Daniel Goleman
Why: Focus delves into the science of attention, presenting a long overdue discussion of this little-noticed and under-rated mental asset. In an era of unstoppable distractions, Goleman persuasively argues that now more than ever we must learn to sharpen focus if we are to survive in a complex world.
Smarter Faster Better by Charles Duhigg
Why: In The Power of Habit, Pulitzer Prize–winning journalist Charles Duhigg explained why we do what we do. In Smarter Faster Better, he applies the same relentless curiosity, deep reporting, and rich storytelling to explain how we can improve at the things we do.
What I Know For Sure by Oprah
Why: Organized by theme— joy, resilience, connection, gratitude, possibility, awe, clarity, and power— these essays offer a rare and powerful glimpse into the mind of one of the world's most extraordinary women. You'll find yourself turning to Oprah's words of wisdom again and again.
The Woman Who Changed Her Brain by Barbara Arrowsmith-Young
Why: The Woman Who Changed Her Brain powerfully and poignantly illustrates how the lives of children and adults struggling with learning disorders can be dramatically transformed. Barbara Arrowsmith-Young deepens our understanding of how the brain works and of its impact on how we participate in the world.
For more audiobook recommendations, read Six of the best scary audiobooks