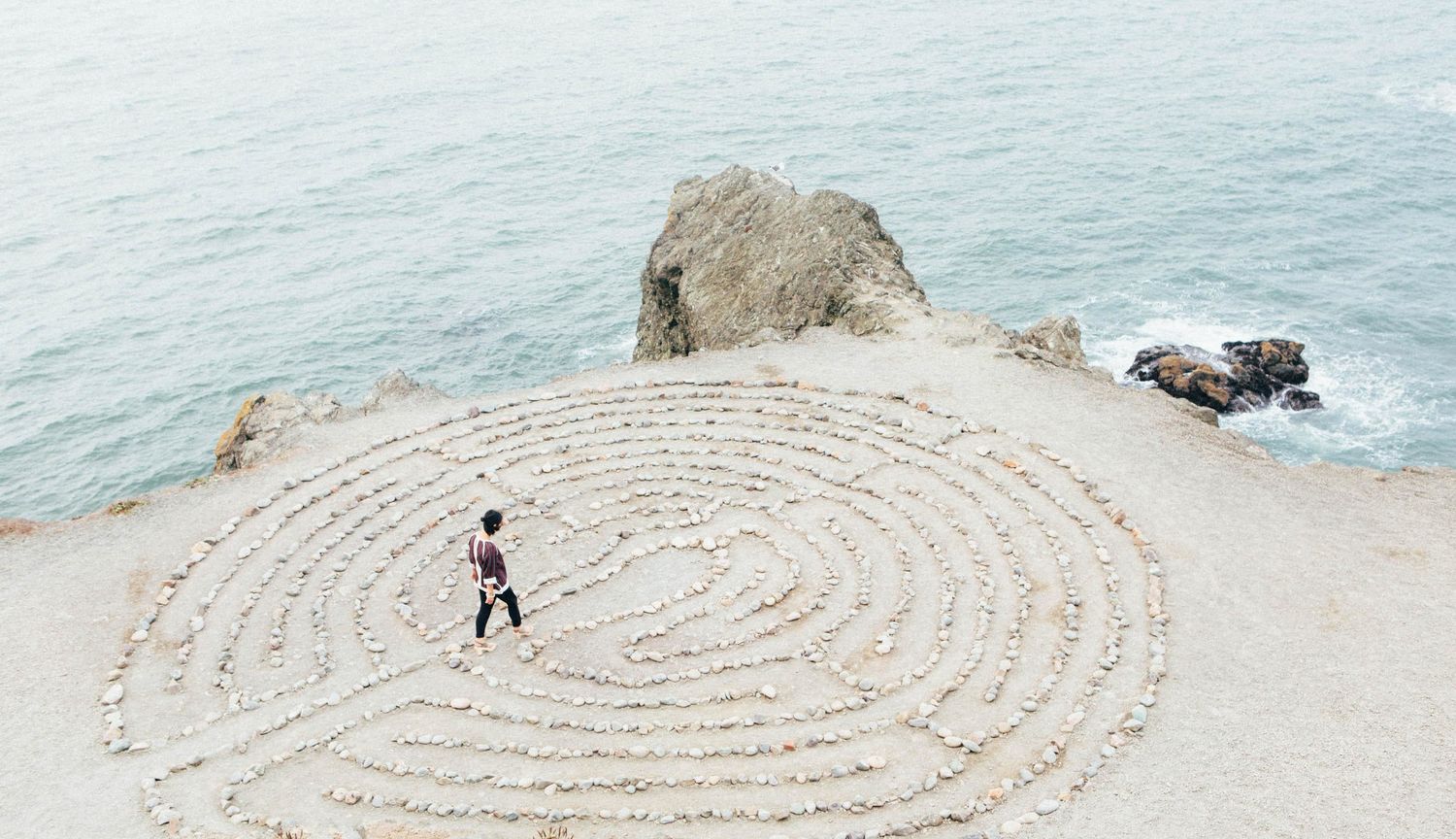 Audiobooks to help you get back on track
Everyone gets a little off-track sometimes.
If you're feeling out-of-sorts and need help re-gaining focus, building resilience, or just feeling better, here are a handful of self-help audiobooks you can start listening to right now.
Canadian readers can access all of these audiobooks by subscribing to Kobo Plus Listen. Start your FREE 30-day trial.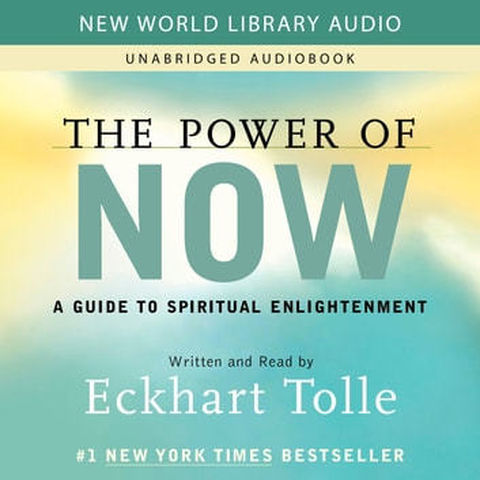 The Power of Now

:

A Guide to Spiritual Enlightenment

Eckhart Tolle's bestseller is popular for a reason. The idea is simple: what was is gone and unchangeable and what hasn't happened yet hasn't happened—all we really know is the present moment. Tolle dissects all of the forces that pull us backwards and forwards in time (regret, ambition, fear, etc.) to help listeners strip their thinking down to just their singular essential being.

View Audiobook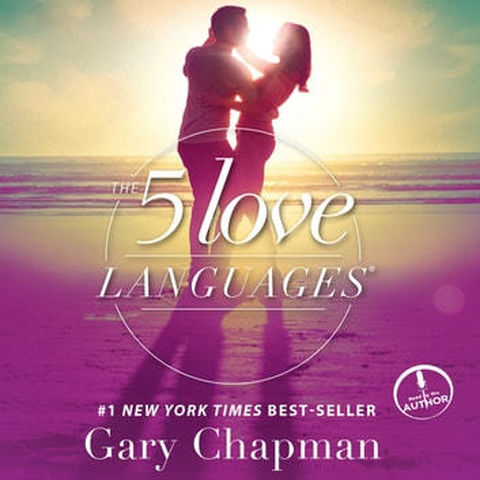 The 5 Love Languages

:

The Secret to Love that Lasts

Anyone familiar with meme culture will recognize the phrase "love language." But did you know it's rooted in this book, where writer Gary Chapman lays out a framework of how we each give and receive love? Here you'll learn what your own love languages are and how to read the love languages of others—and gain a perspective of how much love is surrounding you all the time.

View Audiobook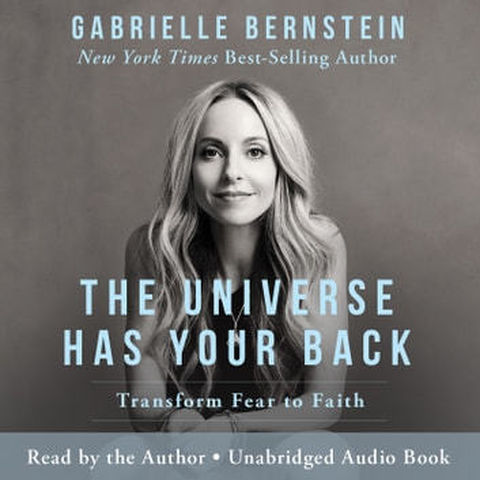 The Universe Has Your Back

:

Transform Fear to Faith

Bestselling author Gabrielle Bernstein focuses on helping listeners shed fear and find strength in faith. She says, "My commitment with this book is to wake up as many people as possible to their connection to faith and joy. In that connection, we can be guided to our true purpose: to be love and spread love. These words can no longer be cute buzz phrases that we merely post on social media. Rather, these words must be our mission. The happiness, safety, and security we long for lies in our commitment to love."

View Audiobook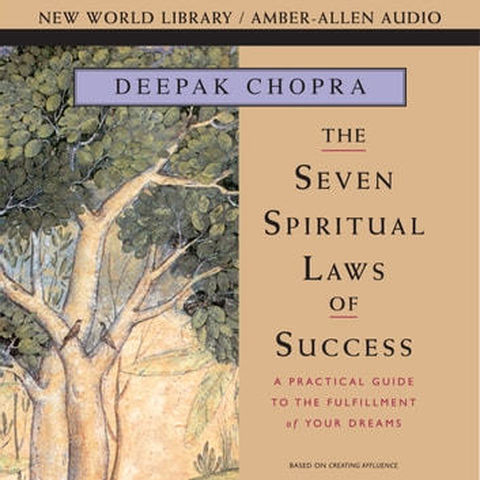 Seven Spiritual Laws of Success

:

A Practical Guide to the Fulfillment of Your Dreams

If you like your spiritual guidance delivered in a practical framework, try these seven spiritual laws on for size. For starters, Chopra argues that what gets us ahead in ways that we truly value isn't raw ambition or cunning schemes; rather, it's about building strong and fulfilling relationships, embracing life, and doing our best to maintain good health while living in harmony with what he calls "natural law."

View Audiobook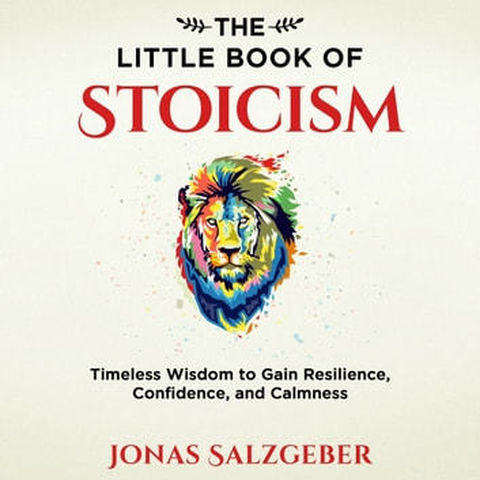 The Little Book of Stoicism

:

Timeless Wisdom to Gain Resilience, Confidence, and Calmness

Stoicism is school of thought often misunderstood as having a stiff upper lip no matter what happens. But it's actually about engaging directly with the inevitable difficulties that will naturally arise at different times in order to keep them in perspective both in terms of just how bad things are, and how long bad times might last—not to mention how important it is to appreciate the good times.

View Audiobook