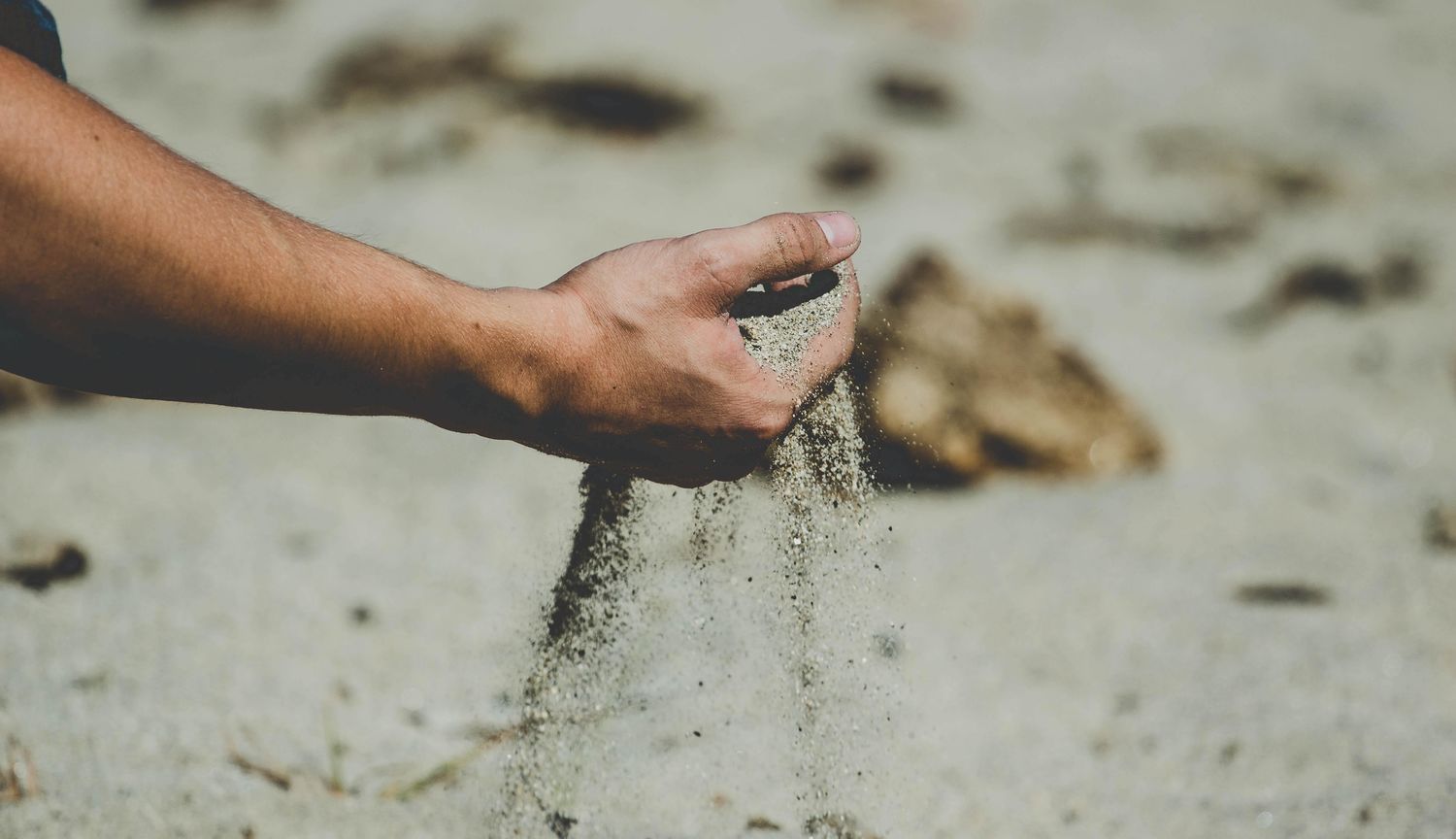 Audiobooks to help you make the most of your time
We're all busy. Far too busy to read yet another self-help book on time management full of "hacks" about when to check email (how about never?) or setting an egg timer so we spend all day listening to ticking and ringing bells.
How about help spending time better? Are there books that can help relieve that feeling of anxiety and dread that comes with knowing the to-do list is never going to get done?
Here we offer a list of audiobooks that won't help you manage your time, but they might help you feel less anxious and more confident in the choices you make about how you spend it.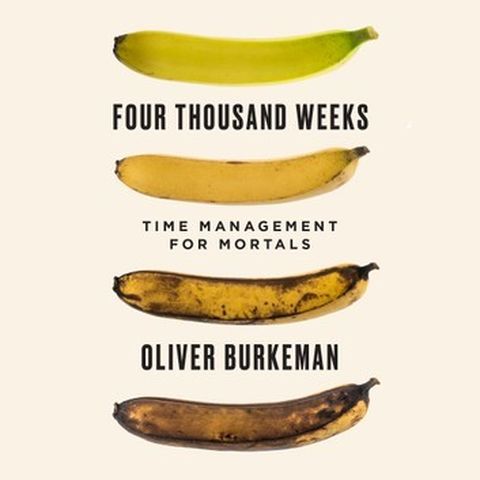 Four Thousand Weeks
Did you know that on average, a human will live about 4000 weeks? Thinking just about how you spent this week, how does that make you feel? Oliver Burkeman, columnist for The Guardian, wants to help us explore that feeling and make better choices about how we use our time. A big part of that is being honest with ourselves about what's never going to get done – so we can focus on what matters.
View Audiobook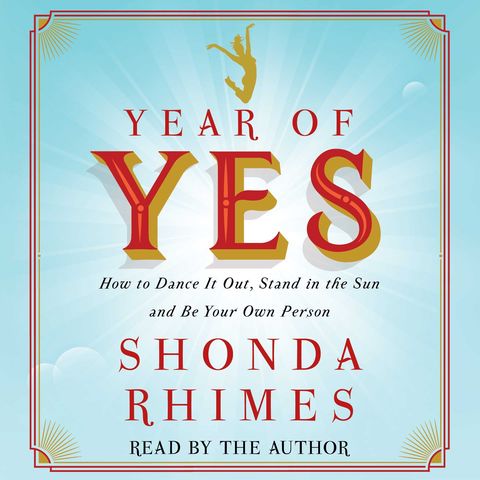 Year of Yes
Nobody's busier than Shonda Rhimes, so who better to offer advice on how to make sure the only things on the to-do list are the things we want done? In Year of Yes the executive producer of Grey's Anatomy, Scandal, and How to Get Away With Murder (yes, all her at the same time) opens up about the choice she made to change how she regards challenges, and how saying yes to more things made her happier than she was when she was always saying no.
View Audiobook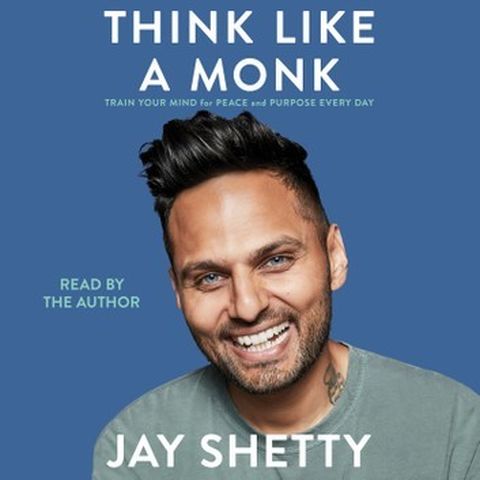 Think Like a Monk
Podcaster Jay Shetty knows a thing or two about the passing of time: as a monk, he used to meditate up to eight hours every day. What he learned was that while his friends climbed ladders and achieved every outward sign of success, they didn't have any sense of purpose, which made their hours of endless hustle feel empty and just lead to exhaustion. In this book Shetty shares his insights into infusing your life with purpose and calm, and gives listeners exercises to overcome a variety of mental obstacles and discomforts that get in the way of doing what we're meant to be doing.
View Audiobook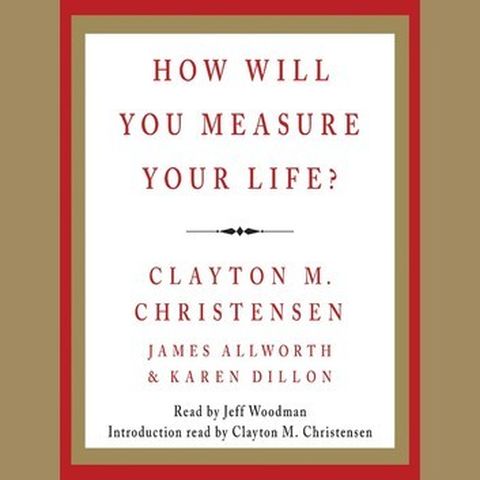 How Will You Measure Your Life?
Clayton M. Christensen, author of The Innovator's Dilemma and popularizer of the term "disruption" as a description of business strategy, delivered a lecture to the 2010 Harvard Business School's graduating class on finding happiness and fulfillment in life. He knew his audience didn't need his help reaching for high achievement, but he knew first-hand the kinds of traps high achievers fall into and he wanted them to benefit from his own hard-won wisdom. "How will you measure your life?" was for him the key question that he needed to be asking himself all along, and here he shares insights on how best to answer it.
View Audiobook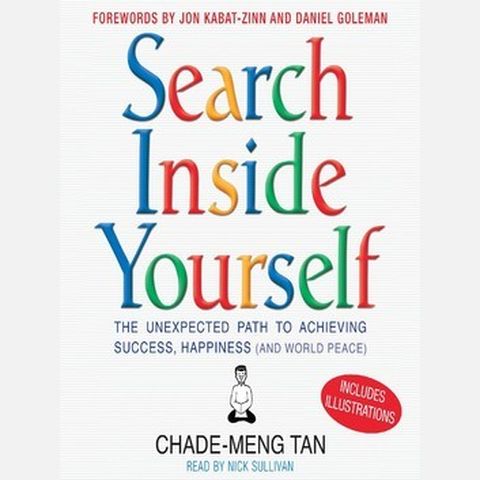 Search Inside Yourself
If mindfulness and meditation sound like luxuries for people who don't actually have that much to do, Chade-Meng Tan might be the mindfulness guru you've been seeking. Meng worked as an engineer at Google in its early days, and became a mindfulness coach at the company when he started teaching his fellow googlers how to manage stress and negativity through meditation. If he could coach early-stage startup employees to inner peace, he might just be able to help you.
View Audiobook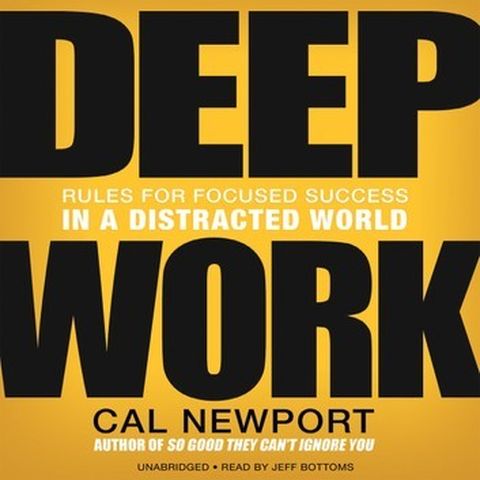 Deep Work
The problem with a lot of time management books is they're all about avoiding distractions but they don't have a lot to say about the type of work you're trying to produce with the time you have. Deep Work is focused on clearing space for the kind of work that takes concentration and lets you really apply your talents and produce work you're proud of. Author Cal Newport doesn't want to talk about reducing distraction: he wants to help you focus and produce works of real craftsmanship, no matter your craft.
View Audiobook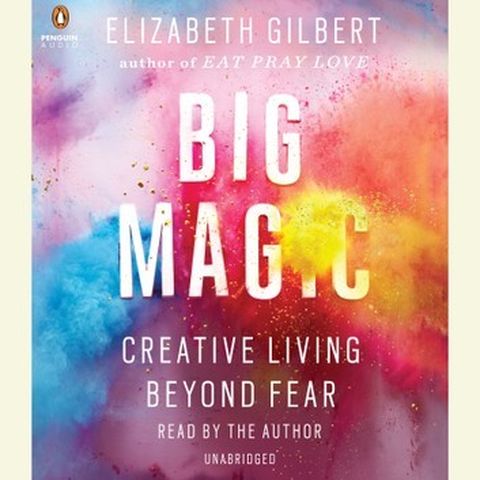 Big Magic
Even if you have no plans to follow in the footsteps of the author of Eat, Pray, Love, there are probably creative projects and avenues of curiosity you wish you could indulge – if only you could find the time. In Big Magic, Gilbert offers readers a path past fear and suffering towards a more creative way of living. If it sounds a little woo-woo, it's worth noting that this is the work of an author who could have retired comfortably after publishing an international bestseller – but instead wrote not one but two critically-acclaimed novels (in addition to 2 non-fiction books, including this one) in the decade that followed. She knows a thing or two about making creative work happen.
View Audiobook