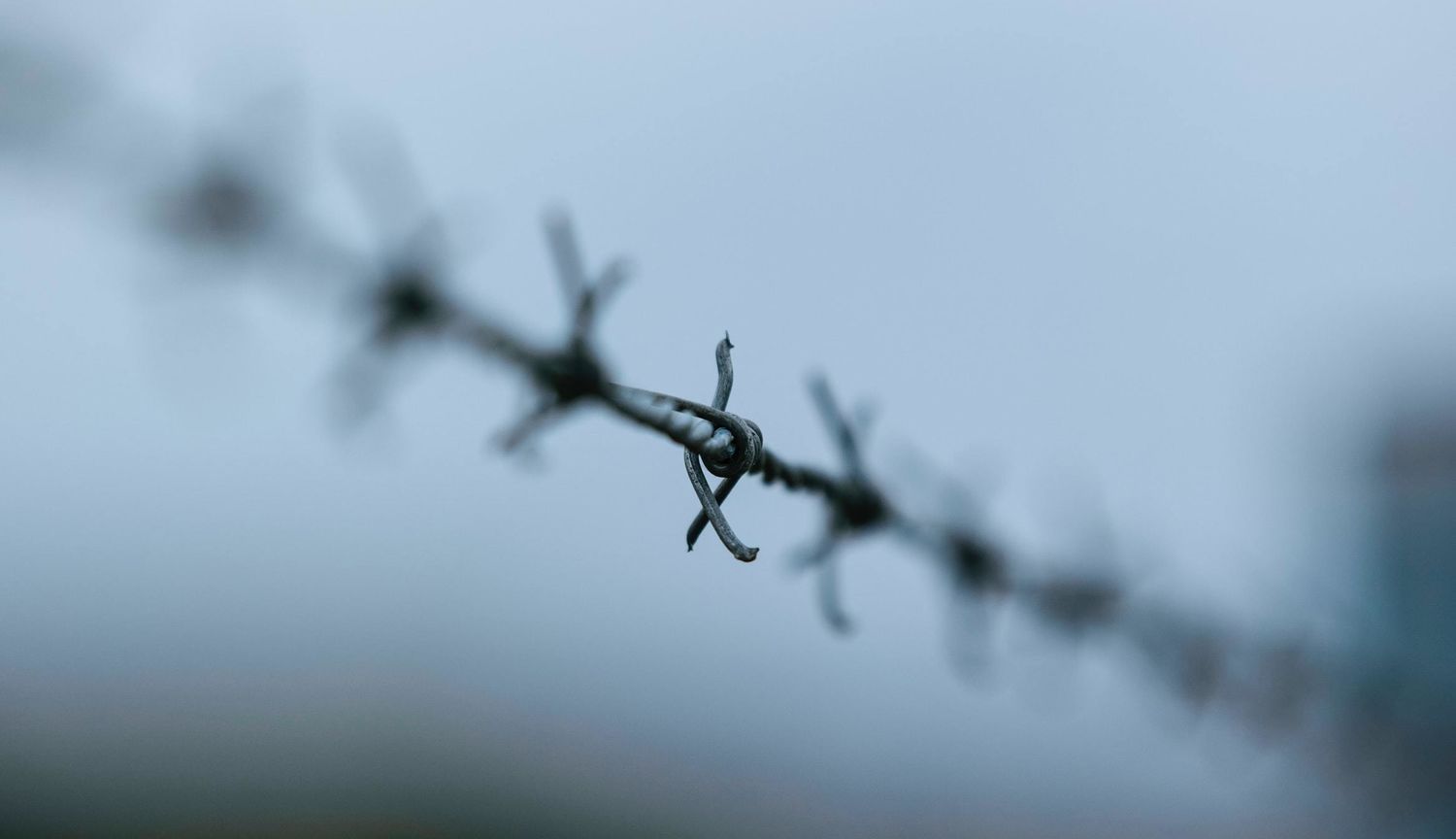 Banned books worth reading
While books in public schools and libraries have always been questioned, challenged, and sometimes banned--there's a troubling new wave of enthusiasm for putting some books out of reach.
Whether the books in question address the history of racism or other hot-button issues that parents are afraid to talk about with their kids, we're left with a question that's difficult to answer: what is and isn't appropriate for kids to learn from books? 
The books on this list address difficult topics, such as racism, sexism, sexuality, gender politics, and violence. Some of these subjects might be challenging for young people to think about, but they also raise interesting questions and teach important lessons, such as human decency, speaking up for what's right, embracing your identity, paying attention to experiences and stories from historically marginalized voices, and much more.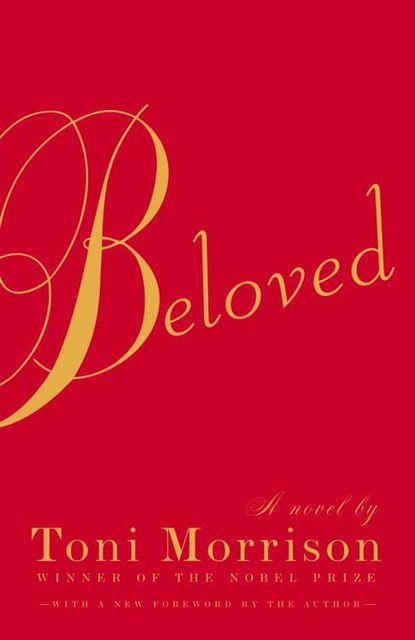 Beloved
Toni Morrison's Pulitzer Prize-winning novel Beloved has been challenged and banned over the years for its sexually explicit content, violence, and dark themes surrounding death, grief, guilt, and slavery. Although Beloved has been challenged since its release in 1987, recently the book was part of a high profile political campaign in Fairfax County, Virginia. Despite parental concerns that the book is too "explicit" for young readers, Beloved is a critically-acclaimed and award-winning novel that thoughtfully explores the psychological effects of slavery, the relationship between mother and daughter, and other important themes that make the story well worth a read.
View eBook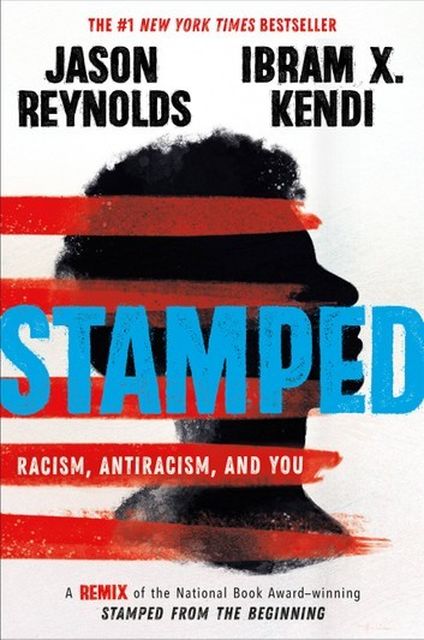 Stamped: Racism, Anti-Racism, and You
The young adult version of Ibram X. Kendi's nonfiction book Stamped from the Beginning, co-written by Jason Reynolds, has been banned in many school districts recently, specifically for the way it aims to educate children about race. Those who speak out against Stamped argue that it's a version of history that is very biased and only looks at racism against Black people, rather than focusing on racism as a whole. As Black stories have often been left out of history books, Kendi and Reynolds' Stamped is an important addition that fills in the forgotten parts of American history.
View eBook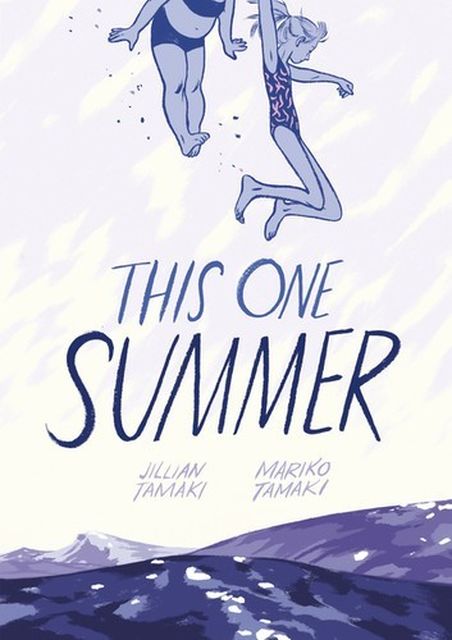 This One Summer 
This One Summer is a coming-of-age graphic novel that has been banned from schools because of its use of profanity, its references to sexuality, and "explicit" illustrations. The story follows two teenage girls over a summer as they discover themselves, learn more about their sexuality, and grapple with family and mental health issues. The novel, which won the Caldecott Medal in 2015, includes challenging material, but also teaches kids important lessons about self-acceptance, compassion, and growing up.
View eBook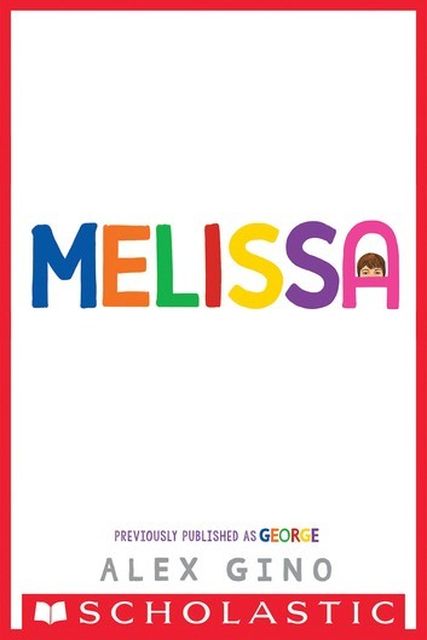 Melissa 
Alex Gino's Melissa—previously marketed under the title George—is Lambda Literary Award-winning book that has been challenged and banned because of its inclusion of a transgender child. Some parents have taken issue with the idea of their children reading about transgender issues and perspectives, citing that it goes against religious beliefs and traditional family values. At its core, Melissa is a beautiful story about self-acceptance that people from all walks of life can connect to, and it's a story that also teaches children how to be more accepting of others.
View eBook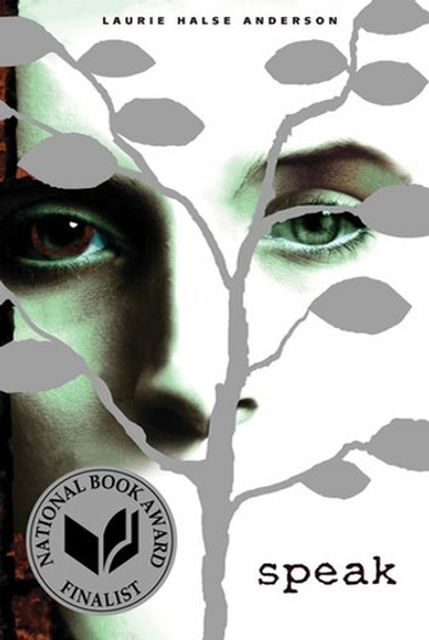 Speak
Laurie Halse Anderson's feminist young adult novel Speak has been challenged and banned for its profanity, for including scenes of sexual assault and violence, for being biased against male students, and for presenting a political agenda as fact. Speak is a story of trauma and recovery that can make young people going through similar experiences feel less alone. And for those who read this book who have not personally experience the trauma of sexual assault, the book teaches empathy and understanding. The novel has received several awards, including the American Library Association's 2000 Michael Printz Honor and the 2000 Golden Kite Award.
View eBook