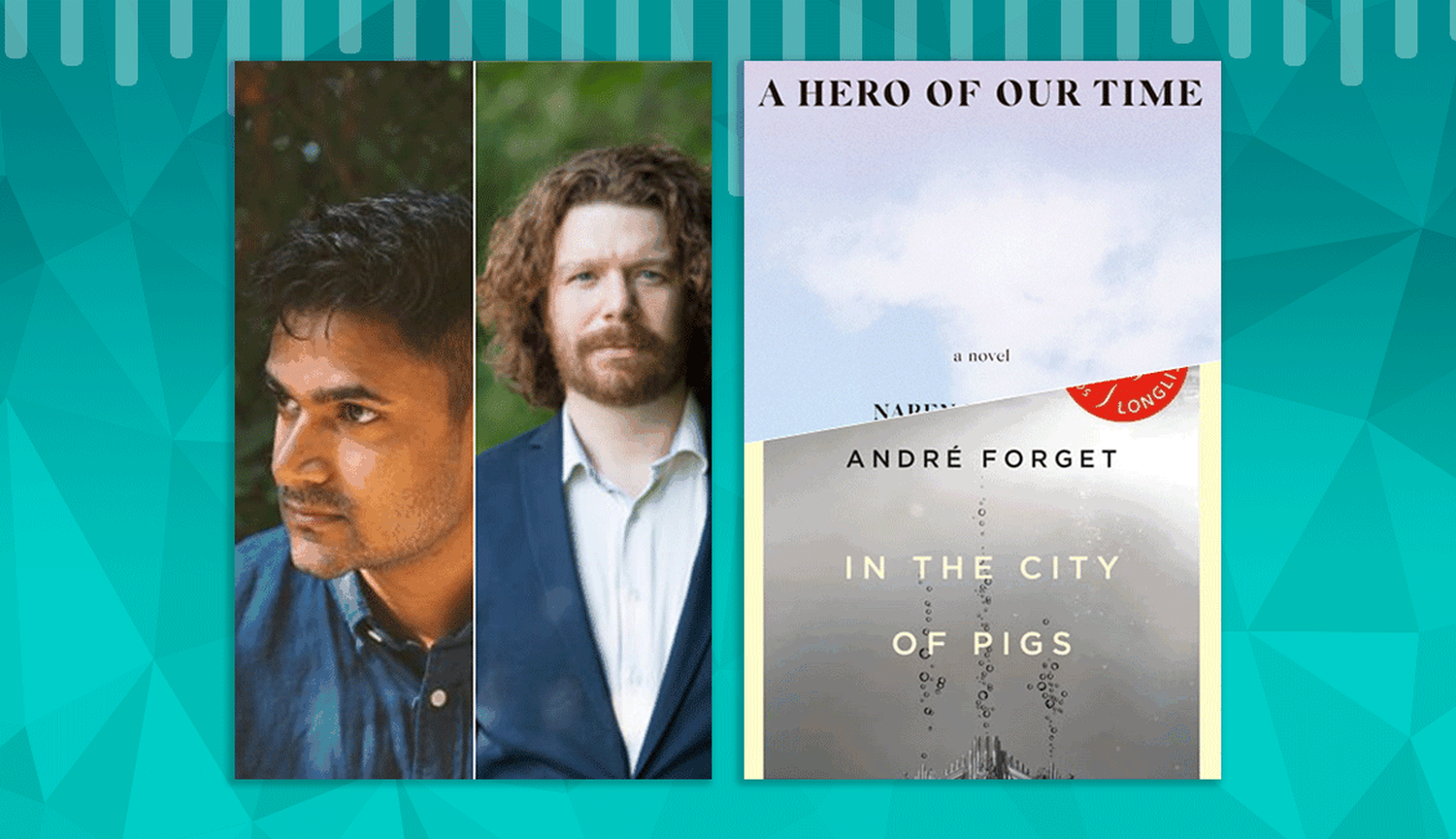 Beneath the veneer with Naben Ruthnum and André Forget
With novelists André Forget, author of In the City of Pigs, and Naben Ruthnum, author of A Hero of Our Time, we spoke about their darkly comic novels that play with themes of work, art, and the unreality of even so-called real estate.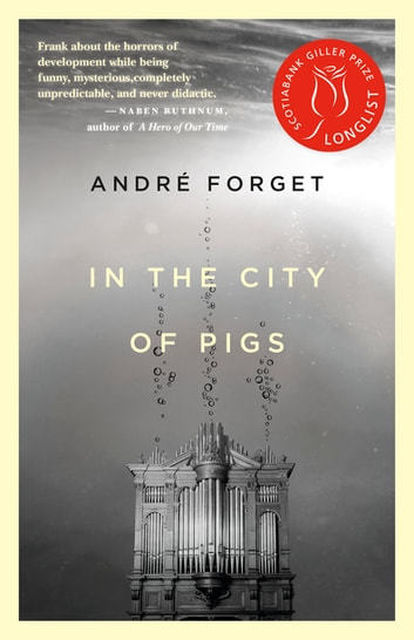 In the City of Pigs
A failed musician obsessed with avant-garde art enters a shadowy world where bohemian excess meets the avaricious interests of a real estate cabal.

View eBook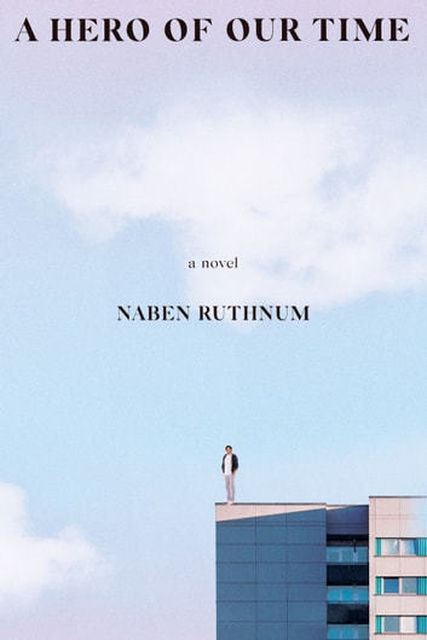 A Hero of Our Time
A wry comic novel with an acerbic wit, A Hero of Our Time is a vicious takedown of superficial diversity initiatives and tech culture, with a beating heart of broken sincerity.

View eBook
View Audiobook