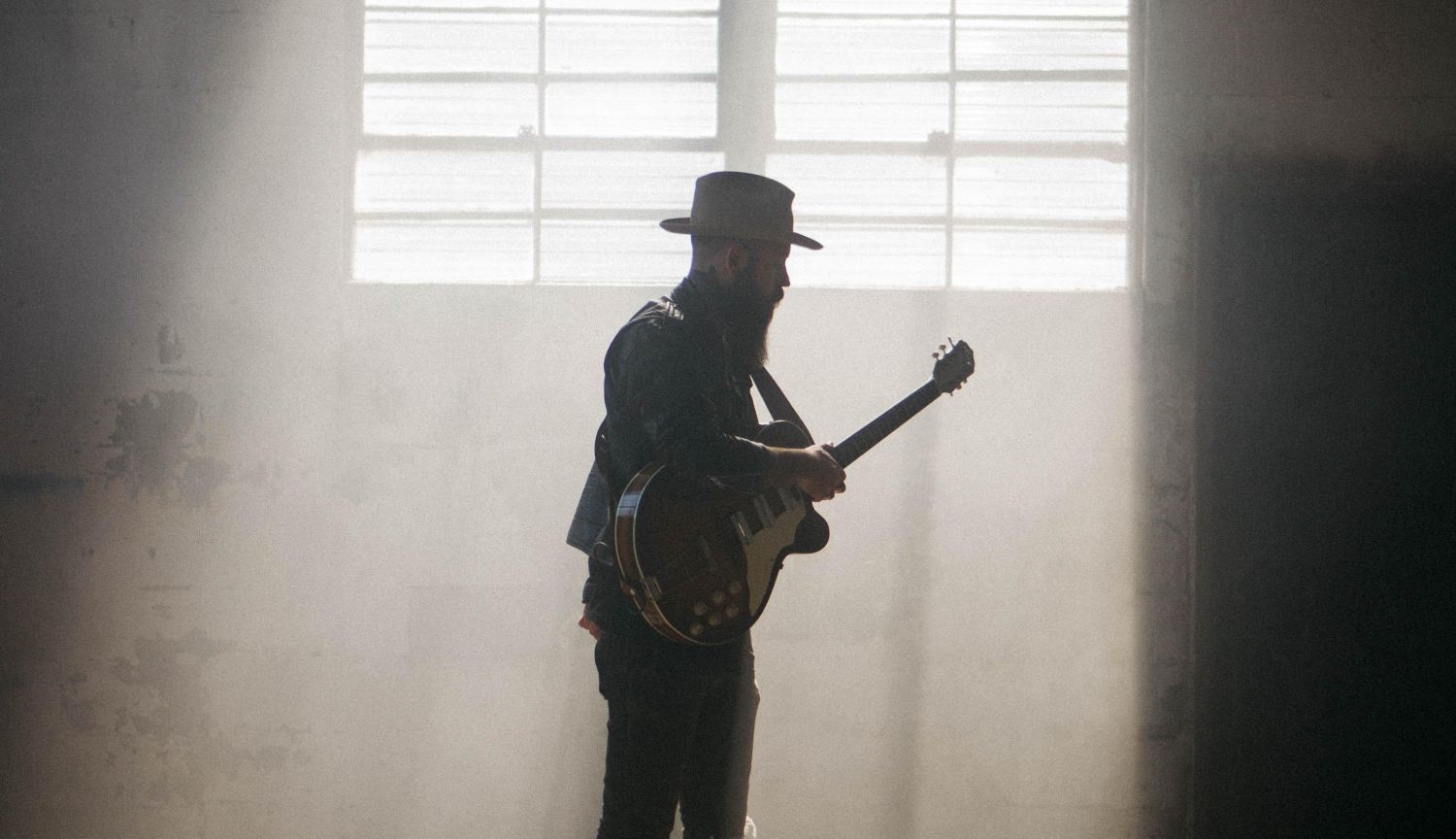 Best books about fictional bands
Someone once said, talking about music is like dancing about architecture...
And while it might be true that most of what we love about music gets lost on the way to the written word, in many books you can find stories about music that nobody has ever heard (with some interesting exceptions). Novels featuring "famous" fictional bands are almost a genre of their own – here are some of the best.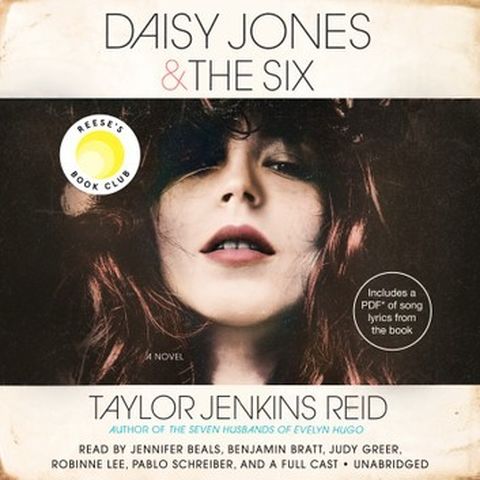 Daisy Jones & The Six
The Six were a hugely popular band in the 70s who broke up at the height of their fame. This novel takes the form of an oral history, and with the audiobook different narrators voice each character, giving you an undeniable sense that something really magical has come and gone.
View Audiobook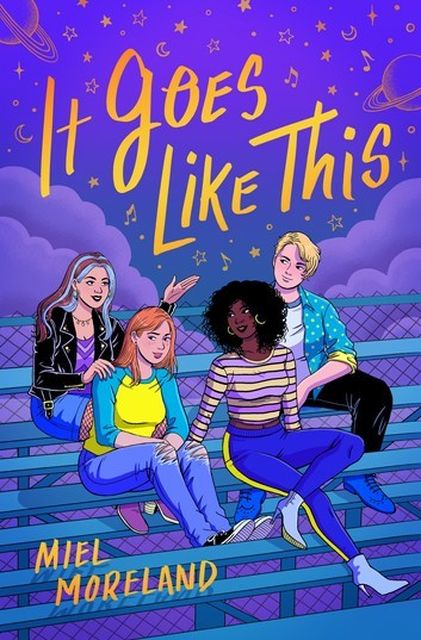 It Goes Like This
When Eva, Celeste, Gina, and Steph formed Moonlight Overthrow as kids, they never thought they'd conquer the world as teenagers. But in-fighting as well as a romance in the band create tensions that the world's favourite queer pop band can't survive. The question is, can they come together for one last show to help their hometown recover from a hurricane?
View eBook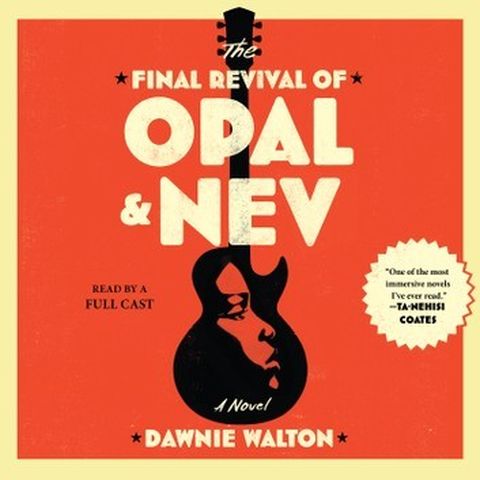 The Final Revival of Opal & Nev
Also told as an oral history – and voiced individually as an audiobook – this is the story of what drove the split between Opal & Dev, a groundbreaking proto-punk duo, and why even decades later it can never be mended.
View Audiobook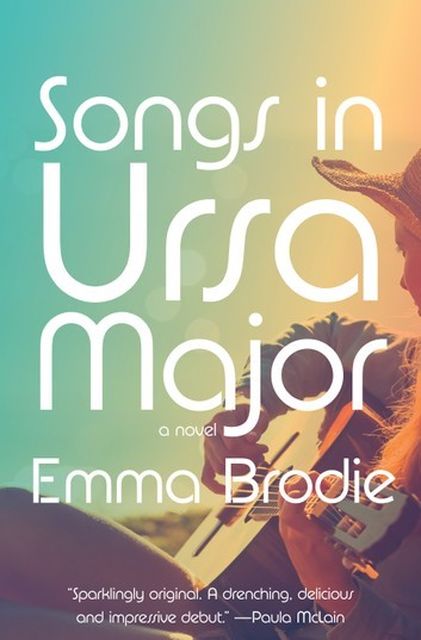 Songs in Ursa Major
In the late 60s up-and-comer Jane Quinn just needs the right mentor to break into the bigtime. Jesse Reid, an established and celebrated musician in his own right, enters the picture and Jane seems to have everything she needs to make the leap into stardom. If the story feels familiar, that's because author Emma Brodie was inspired by the real-life affair of Joni Mitchell and James Taylor.
View eBook
Bootleg Stardust
After he finished writing this story of young love on the road in a rock and roll band, author Glenn Dixon went and got some friends together to record an album as Downtown Exit, the band in the novel. Is it cheating to include that book on this list?
View eBook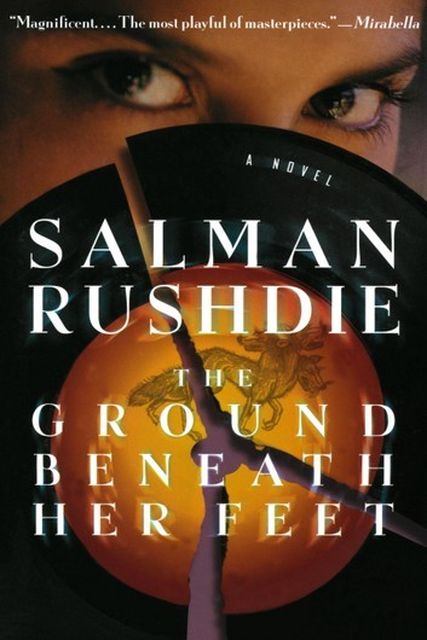 The Ground Beneath Her Feet
Salman Rushdie's epic romance, a twisted version of the legend of Orpheus, belongs on this list for being an incredible supernatural rock and roll love story – even though the rock band U2 went and wrote a song for it.
View eBook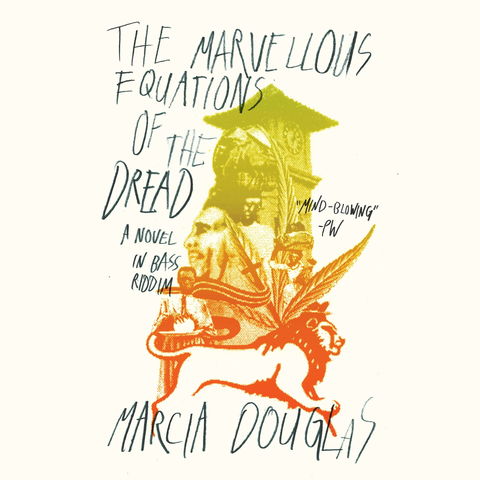 Marvellous Equations of the Dread: A Novel in Bass Riddim
In this spellbinding audio performance of Marcia Douglas's fabulous novel, Bob Marley is reincarnated as a homeless man who sleeps in a clock tower in Kingston, Jamaica, in the company of the ghosts of Marcus Garvey and King Edward VII. It's at once a retelling of history through a Rastafarian lens and a poetic work of art that stands on its own—even though it draws on the biography of a real-life legendary musician.
View Audiobook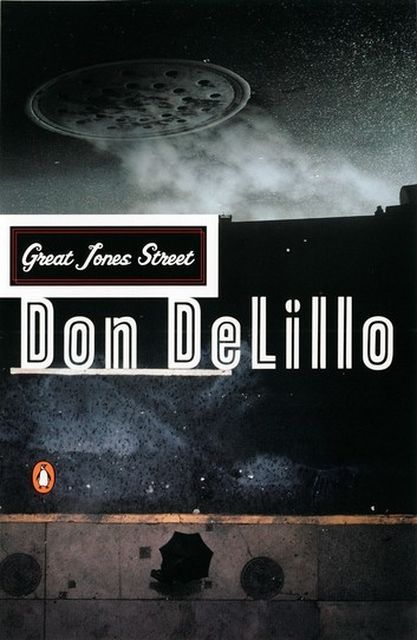 Great Jones Street
Bucky Wunderlick isn't taking to fame particularly well. Holed up in his apartment, with fans more akin to disciples awaiting his next utterance, he descends into the depths of paranoia – and he may never come back.
View eBook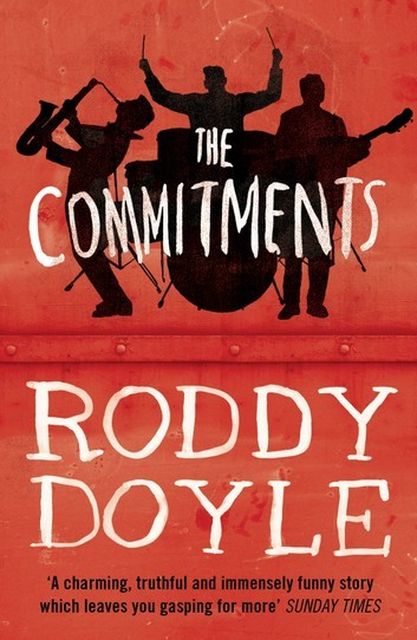 The Commitments
A bunch of Irish kids who love American soul music make a go of breaking into the Dublin music scene and beyond – and if they can keep from breaking up they just might make it.
View eBook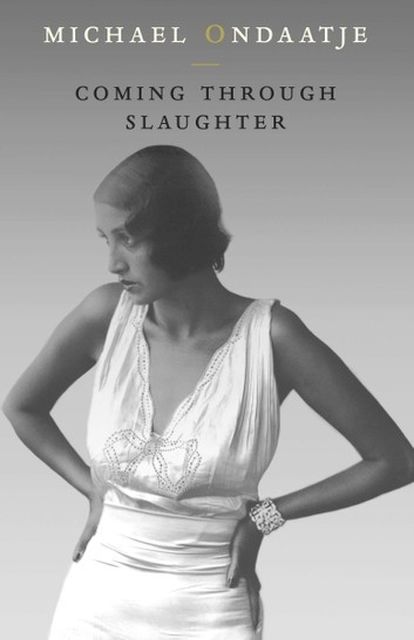 Coming Through Slaughter
Michael Ondaatje's lyrical, evocative tale is about the musician Buddy Bolden, a hugely influential cornet player (it's a smaller relative of the trumpet) who really existed and whose impact on music resonated for decades and was essential in creating what became jazz. But it's been more than a century since anyone has heard his music, since he left behind no known recordings.
View eBook