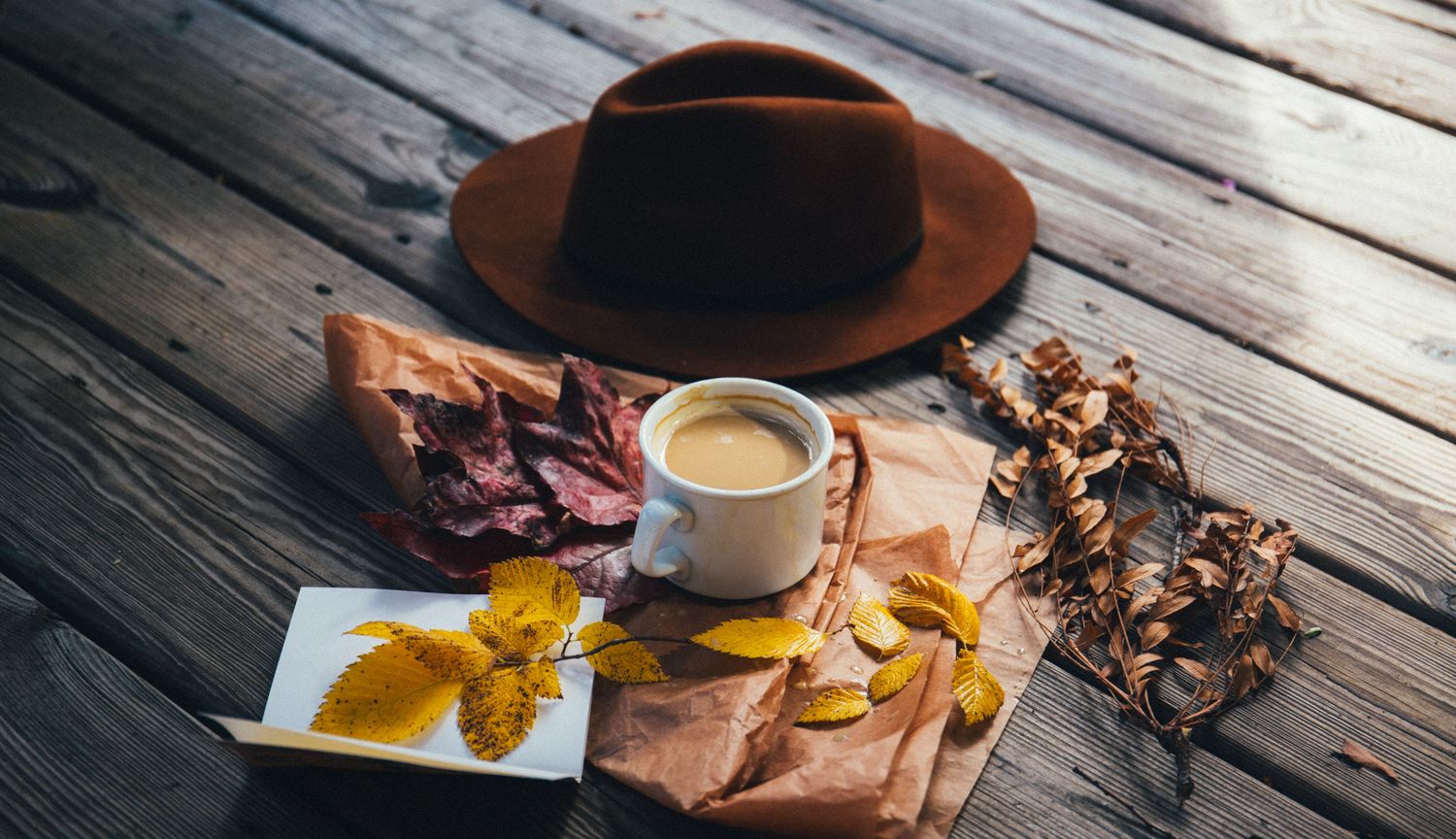 Best books for fall 2018
If books had a best-of season, it would probably be fall – this is when all the "big books" come out, the serious fiction, the weighty biographies, and the books that will shape our thinking and dominate media coverage for months to come. It's an embarrassment of riches, and a mesmerizing and intoxicating abundance of choice. What is a reader to do? Which books do you choose?
We consulted our team of book experts, who narrowed the list to the essentials. Here are their recommendations on what to read this fall:
FICTION
A Spark of Light by Jodi Picoult
Did you binge-watch The Handmaid's Tale? Are you aware of current issues and gender politics? Are you someone who loves a great page-turner filled with memorable characters facing tough choices and tests of strength? Well then, meet your next read.
Every Breath by Nicholas Sparks

So, let us first admit that The Notebook, both the book and the movie, were ridiculously guilty not-guilty pleasures. To satisfy that craving for a sweeping romance comes Every Breath, an epic love story spanning decades and continents.
Killing Commendatore by Haruki Murakami
Preoccupied with questions about trauma, art and the creative process, Killing Commendatore moves between the known world and a complex underworld; indeed, there are unexpected twists and turns in this ambitious, haunting and surreal novel by a true master.
The Clockmaker's Daughter by Kate Morton
In the summer of 1862, a group of young artists descend upon a manor on the edge of the Thames to spend a month secluded in a haze of inspiration and creativity. By the time they leave, one woman has been killed, another has vanished, a priceless heirloom is missing, and lives are in ruins.
Over 150 years later, Elodie Winslow, a young archivist in London, uncovers a leather satchel containing clues as to what really happened, and why. Told by multiple voices across time, The Clockmaker's Daughter is a story of murder, mystery, and thievery, of art, love, and loss.
Washington Black by Esi Edugyan
Scotiabank Giller Prize winner Esi Edugyan explores the bonds of both cruelty and compassion in this story of a slave's path to freedom. From the blistering cane fields of Barbados to the icy wastes of the Canadian Arctic, from the mud-drowned streets of London to the eerie deserts of Morocco, Washington Black teems with all the strangeness and mystery of life. This inventive, electrifying novel asks, what is freedom? Can a life salvaged from the ashes ever be made whole?
NON-FICTION
The Personality Brokers by Merve Emre
We had the great pleasure of meeting Merve Emre here at Kobo HQ, and heard first-hand her account of what it took to delve into the truth of the most ubiquitous personality test in the world. Who are the people who created it? Is it even real? Written as compellingly as a thriller, The Personality Brokers tells the true story of the Myers-Briggs personality profile.
21 Lessons for the 21st Century by Yuval Noah Harari
The author of Sapiens and Homo Deus provides an instruction manual for the present day to help readers find their way around the 21st century, to understand it, and to focus on the really important questions of life.
The Spy and the Traitor by Ben Macintyre
This is the greatest espionage story of the cold war – it says so right on the cover, and it's true. Macintyre is terrific at telling true spy stories, among them A Spy Among Friends, where he outed Kim Philby. If anyone could be considered a Russian counterpart to the infamous British double-agent Kim Philby, it was Oleg Gordievsky, the spy and traitor.
Heartland by Sarah Smarsh
If you loved The Glass Castle, Jeannette Walls' memoir of her turbulent and impoverished childhood, this may be your next great read. Smarsh has investigated how and why hardworking people, her own family in particular, live in a cycle of poverty for generations.
Small Fry by Lisa Brennan-Jobs
Recently, Apple became the first corporation in the world to have a market cap of more than a trillion dollars. The man behind that success, Steve Jobs, is mythical in today's world, a mad, bad genius. He was a myth first, perhaps, to his daughter Lisa. This is her memoir of growing up with and without two deeply flawed but utterly fascinating parents.
For more book recommendations, read Seven popular books with unhappy endings.