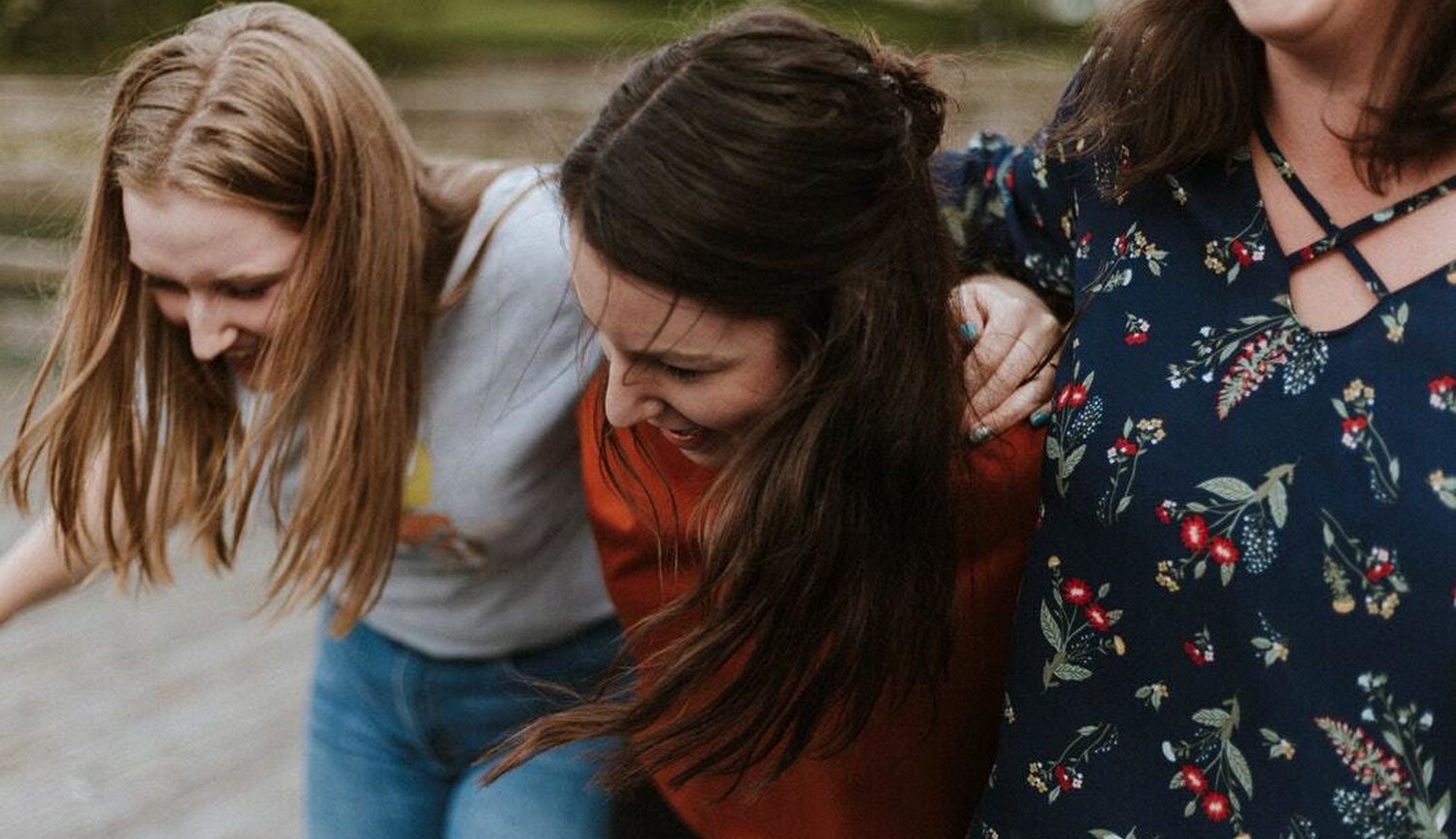 Five favourite books from the 2000s
I was a couple days shy of my 16th birthday when the year 2000 rolled around, but I still remember the excitement and fear people felt surrounding the millennium (Y2K, anyone?). I wasn't old enough to go out clubbing, but even from the comfort of my best friend's couch, I knew I was lucky to be alive for such a historical moment.
Not all my decisions in the early 2000s are worth remembering. I'd rather forget the pink velour tracksuit I wore so proudly during the winter of '02 or the various hair-colours I sampled. But I'll never regret the books I read during that period of my life. The steady stream of books I inhaled when I wasn't texting on my flip phone or cramming for exams were pivotal in shaping my worldview and sense of self.
So, here is a list of my top five favourite books from the early 2000s:
1. Bel Canto by Ann Patchett
Even in our darkest moments, our common humanity prevails. This sums up the feeling of reading Ann Patchett's masterpiece, about a group of hostages held captive by terrorists for months. Bel Canto does not apologize for acts of terror, but highlights the complexities of life that lead people down certain life paths.
2. The Curious Incident of the Dog in the Night-Time by Mark Haddon
I loved Christopher John Francis Boone, the 15-year old autistic narrator of this story, who sees life in a totally different way than most people. This book is an introduction to a captivating world where Christopher's uniqueness is celebrated. In my opinion, it's essential reading for all.
3. The Year of Magical Thinking by Joan Didion
I've been lucky enough in my life so far to never have experienced the type of loss that Didion describes in her poignant memoir, but the way she communicates her deeply personal experience with grief resonated deeply with me. It's a must read for anyone who is fascinated by the resilience of both the mind and heart.
4. The Secret Life of Bees by Sue Monk Kidd
This coming of age story is especially memorable in my mind because of its depiction of racial tensions in the South during the 1960s. I was awed by the amazing female friendships described in this novel and wanted to read this book over and over again.
5. Never Let Me Go by Kazuo Ishiguro
Any dystopian novel that featured a forlorn love triangle was enough to capture my attention at 20, whether it was well-written or not. Luckily, Never Let Me Go was as exceptional as it was unnerving. It's a love note to life and a keen acknowledgement of mortality. I've never been able to shake it.
What books from this period helped shape you? Are there any that you still think about to this day?
For more reading recommendations, read A booklist inspired by dysfunctional families