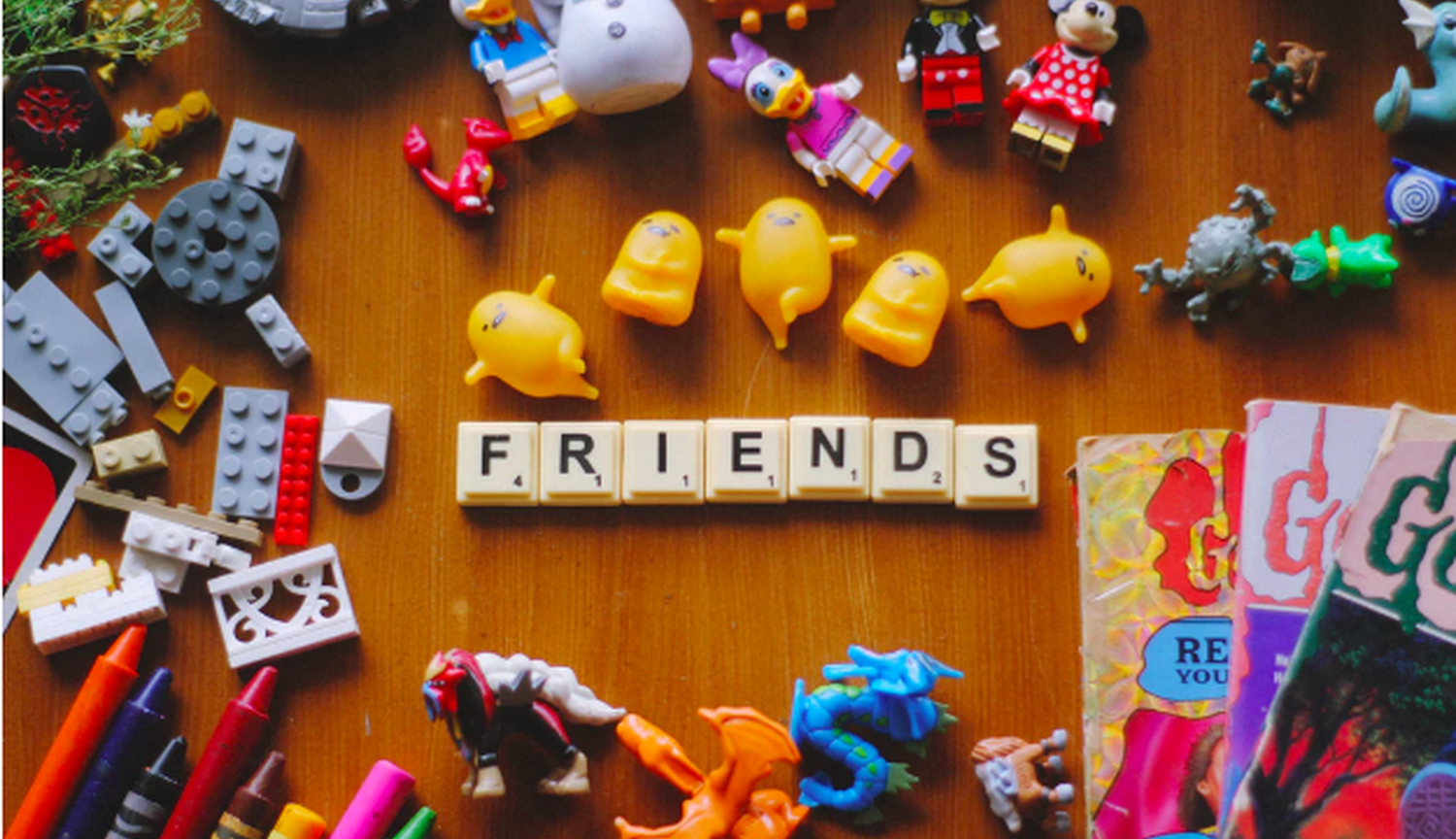 Five favourite books from the 90s
What did your reading life look like in the era right before the internet exploded? Remember the agony of dial-up? Life before memes, throwbacks, and social media?
Were you busy reading Goosebumps underneath the covers by flashlight? Was it the decade you first discovered Harry Potter (disclaimer: I've never read a single book in the series)? Did you browse the Scholastics pamphlets that were circulated in school, or were you busy, like me, spending every bit of your allowance on Oprah's Book Club suggestions?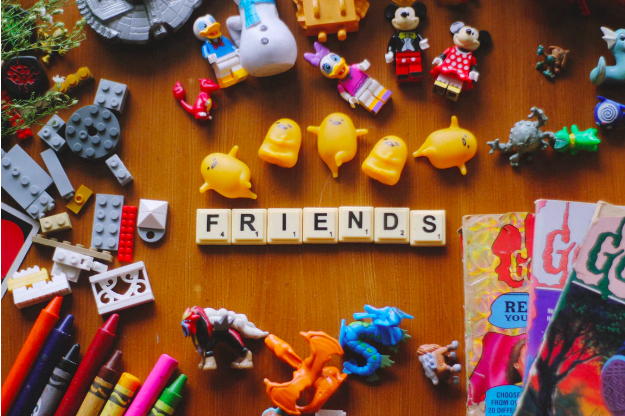 Photo Credit: @hannahrodrigo
As someone who started the decade as a five-year-old and left as a slightly rebellious 15-year-old, my reading choices during this era were ever-evolving. It was that formative decade in my life where I discovered the depths of my love for reading and the simple pleasure of getting lost in a book. It was also the decade I discovered my long-lasting love for matte lipstick, Winona Ryder and everything plaid, but that's a tale for another time.
Here's a nod to five books from the 90s that left a lasting impression on me:

Night of the Living Dummy by R.L Stine
I'm pretty sure Stine taught every 90s kid how to speed-read. It's hard to pick an all-time favourite book from his collection, but Slappy The Dummy is a villain that still terrifies me to this day. I mean, dummies are legitimately terrifying even if they aren't looking for kids to become their slaves.
Catherine, Called Birdy by Karen Cushman
Cushman's book made the Middle-Ages seem cool. Birdy was a young female narrator who I instantly gravitated to. I remember being shocked when I discovered how rarely people bathed back then. The diary-entry style of this novel introduced me to another era and its history in a way that seemed both approachable and authentic.
The River by Gary Paulsen
This is the second book in the Hatchet series by Gary Paulsen, a series of YA Canadian survivalist tales that fascinated me to no end as a young reader. I mean, how does the teen protagonist, Brian Robeson, keep on getting lost in the wilderness? Despite the suspension of disbelief needed to devour these books, I loved the small, crafty details that helped Brian take on the Canadian wilderness time and time again.
The Poisonwood Bible by Barbara Kingsolver
This was the first family saga told from different points of views that I ever read, and like a true saga, I couldn't put it down. The story centers around four daughters from a missionary family that live in the Belgian Congo during the political uproar of the 1960s. Each daughter brings a unique perspective to the novel as their lives begin to unravel. The Poisonwood Bible introduced me to the concept of cultural biases in a way I'd never conceptualized before.
She's Come Undone by Wally Lamb
Even though this heartbreaking novel by Wally Lamb was published at the start of the decade, I didn't come across it until the tail end of the 90s. I don't think anything could prepare me for the rawness of 13-year old Delores' struggles. Although gritty, it's ultimately a story about personal strength and perseverance. It still resonates with me.