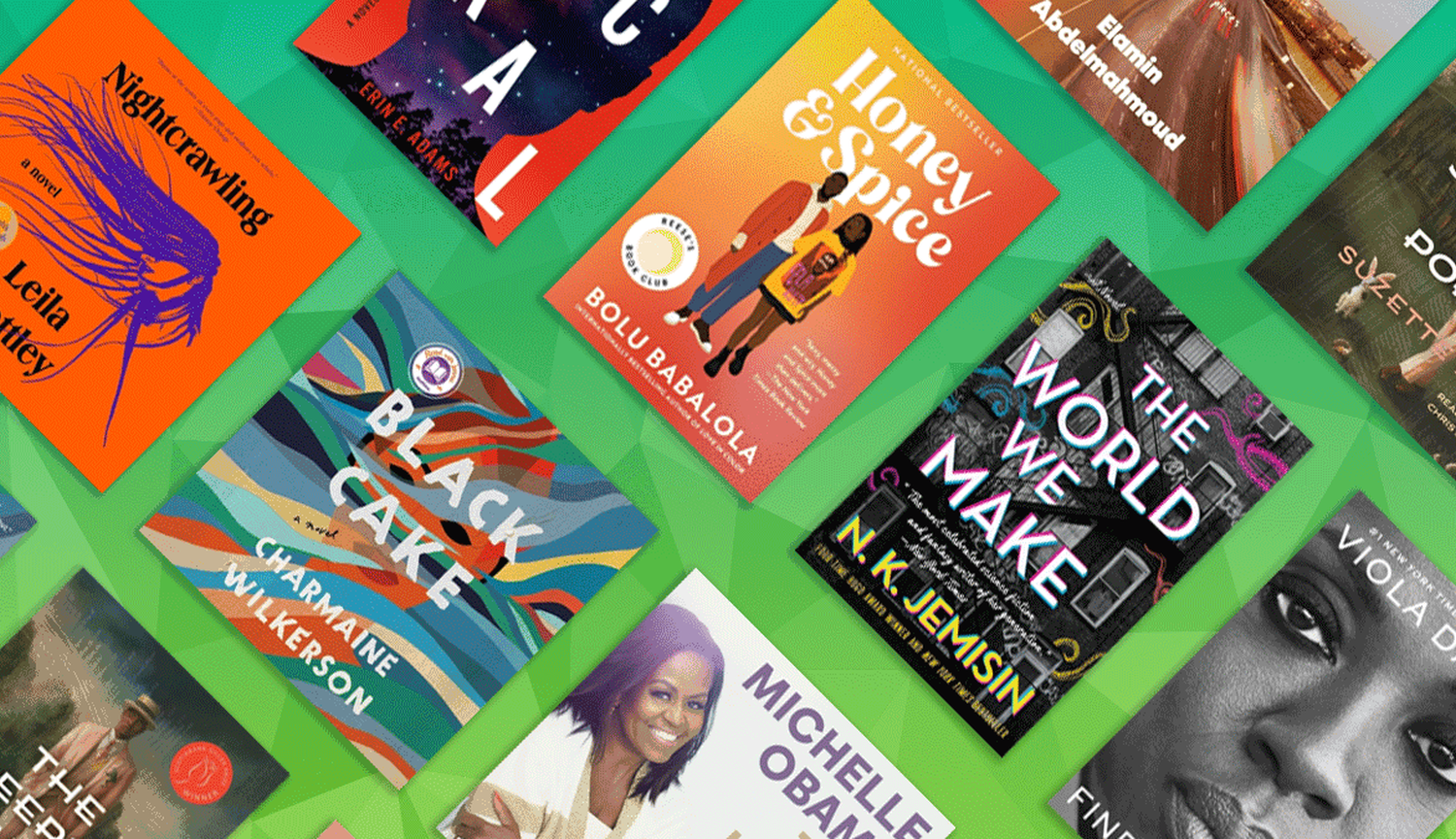 Best books of 2022 by Black authors
From romance to thrillers, from memoirs to literary fiction, the best books by Black authors in 2022 explored a wide range of stories and experiences. You'll definitely want to add these to your to-read list in 2023.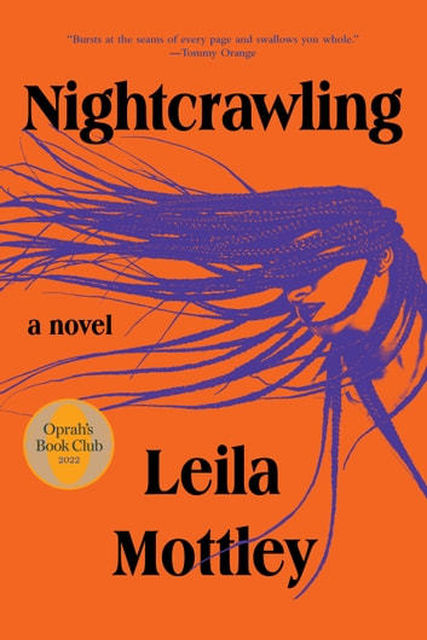 Nightcrawling
This debut novel follows Kiara and her brother Marcus. Both siblings have dropped out of high school and now live together in an East Oakland apartment. Marcus is trying to make his dreams of rap stardom a reality while Kiara struggles to pay their rent, which has more than doubled. So Kiara turns to work she never thought she'd do: nightcrawling. As if that didn't complicate things enough, Kiara becomes the key witness in a massive scandal within the Oakland Police Department.
View eBook
View Audiobook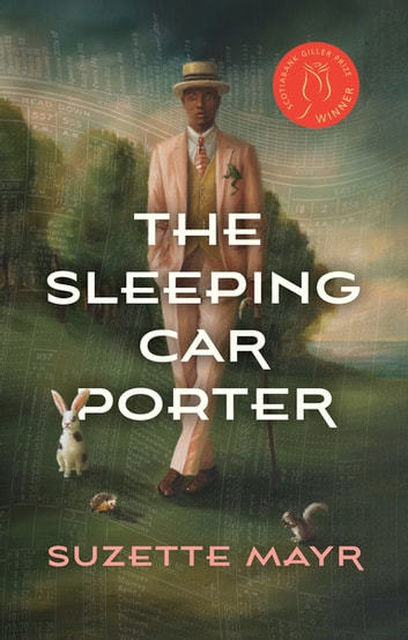 The Sleeping Car Porter
As a queer Black man living in America in 1929, Baxter is practically invisible. Nevertheless, Baxter knows he's lucky to have landed a job as a sleeping car porter on a cross-country train, and so he has learned to embrace his invisibility. On one particular trip out west, the train passengers get unruly, especially after the train is stalled for two extra days. When Baxter finds a postcard of two queer men on the train, Baxter knows that keeping it could compromise his position on the train. But the postcard brings back old memories, and Baxter can't seem to part with it.
View eBook
View Audiobook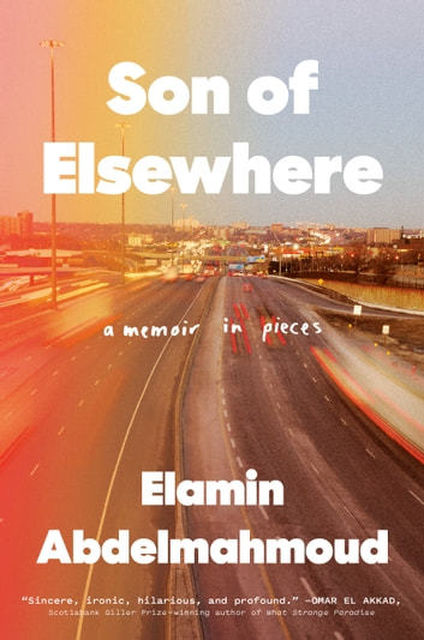 Son of Elsewhere
Writer and podcast host Elamin Abdelmahmoud's memoir examines the author's journey to finding a sense of belonging and the path each of us has to take to find ourselves. Elamin moved to Canada from Sudan at the age of 12, and his teenage years were spent trying to find ways to relate to his overwhelmingly white peers in this new country. However, he increasingly found that differences in race, faith, language, and origin kept him from truly fitting in. Through a series of humorous and thought-provoking essays, Elamin explores the ways experience and environment shape the people we become.
View eBook
View Audiobook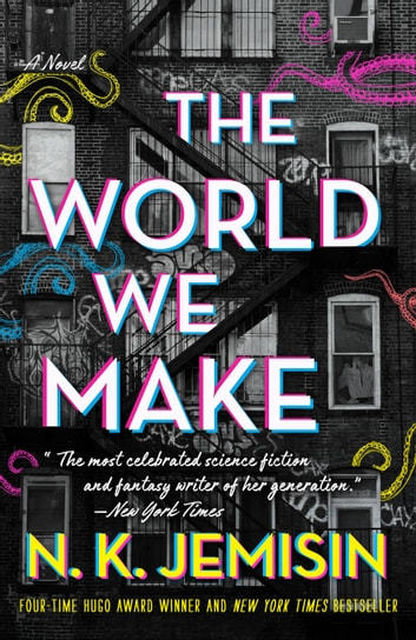 The World We Make
The World We Make is the second book in four-time Hugo Award-winning author N.K. Jemisin's Great Cities Duology. The avatars of New York City have been able to stop the Woman in White from destroying the universe, at least for now. But now a new candidate for mayor might have what it takes to take over the city and destroy it from the inside, all while promoting his rhetoric of gentrification, xenophobia, and "law and order." Of course the Enemy is behind this candidate, and the avatars will have to join forces with the other Great Cities of the world to take her down for good.
View eBook
View Audiobook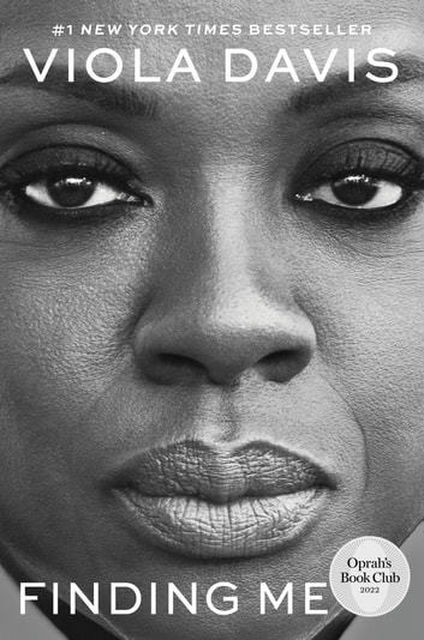 Finding Me
Viola Davis's Finding Me is not your average celebrity memoir. In these pages, Davis is real, raw, and incredibly open about her experiences. This is the story of Davis's journey to self-love, from her days as a little girl living in a crumbling apartment in Central Falls, Rhode Island, to her time spent on stage in New York City, and beyond. Finding Me is Davis's love letter to herself that she hopes will inspire her readers to "rediscover who you were before the world put a label on you."
View eBook
View Audiobook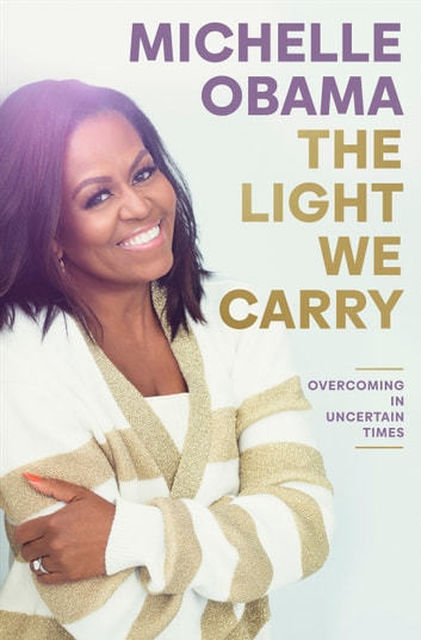 The Light We Carry

:

Overcoming in Uncertain Times

How do we handle self-doubt? How do we build enduring relationships? What do we do when the world around us all starts to feel like too much? In Michelle Obama's The Light We Carry, the former first lady aims to answer all of these questions and more. The stories and reflections offer insight on how to deal with change, how to confront challenges, and most importantly, how being a light for others can help us to illuminate the world's possibilities.

View eBook View Audiobook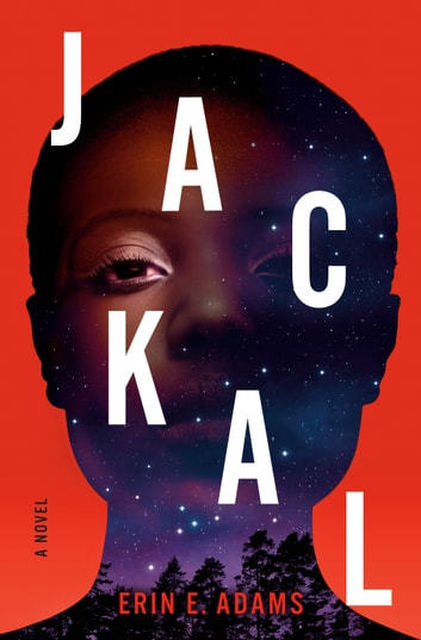 Jackal 
Liz Rocher has reluctantly returned to Johnstown, Pennsylvania, to attend her friend's wedding, despite not having the fondest memories of her predominantly white hometown. It seems like nothing good ever happens in Johnstown, and on the day of the wedding, the bride's daughter Caroline goes missing. As the search for Caroline begins, Liz realizes she's seen this before. In fact, young Black girls have been going missing in this town—in these woods—for years. But no one has ever done anything about it.
View eBook
View Audiobook
Black Cake
Charmaine Wilkerson's debut novel Black Cake is a family drama wrapped in a mystery. When Byron and Benny's mother Eleanor unexpectedly dies, she leaves behind something even more unexpected: a traditional Caribbean black cake, made from a family recipe with a long history. There's also a voice recording in which Eleanor shares a story with her children: the story of a young swimmer who escapes her home after she's suspected of murder. As the story unfolds, secrets about Eleanor—and her family—are revealed.
View eBook
View Audiobook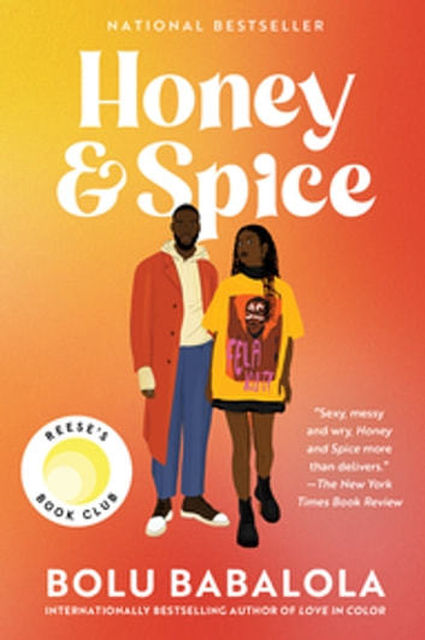 Honey & Spice
Here's another incredible debut novel to round out the list! Kiki Banjo is the host of the popular student radio show Brown Sugar. As the host, Kiki vows to protect women of the African-Caribbean Society at Whitewell University from players and heartbreak. So when Kiki kisses Malakai Korede, "The Wasteman of Whitewell," in front of everyone, she worries about what that will mean for her show. To safe face and protect their reputations, Kiki and Malakai enter into a fake relationship. Is Kiki worried it might turn into something more? No way. She's never surrendered her heart to anyone before, and she's not about to start with Malakai.
View eBook
View Audiobook