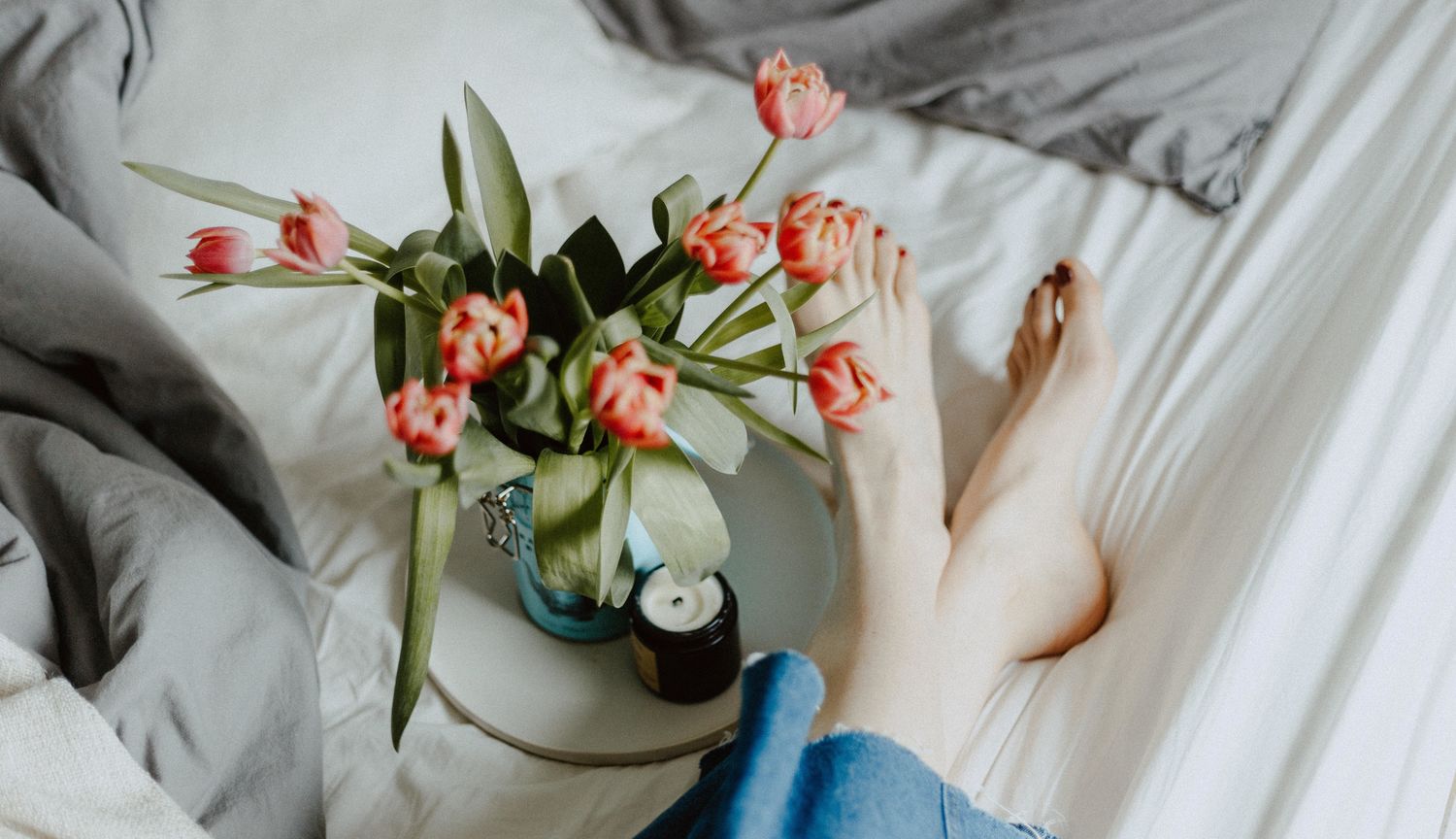 Best books to read this spring
Fall is known as the season of big book releases - but spring can be bountiful, too. We asked our expert booksellers to share the books that were hard to put down, and recommend you read. From thrillers, to coming-of-age stories, there's something for every type of reader. Without further ado, here are the best books you need to read this spring.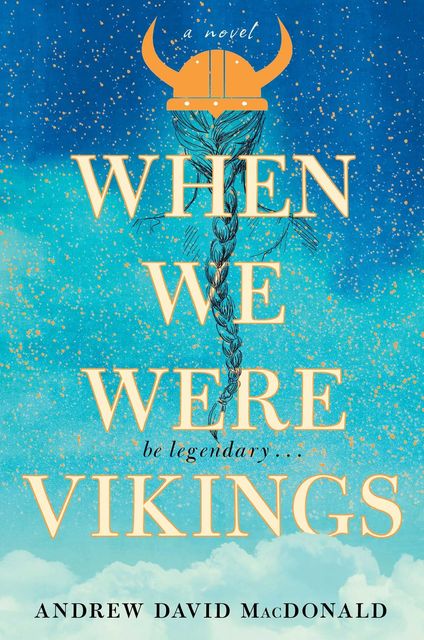 When We Were Vikings
This book is for readers interested in: coming-of-age stories; strong female protagonists; Vikings

When We Were Vikings tells the story of a high-functioning young adult named Zelda, who happens to be born with fetal alcohol syndrome. Though outsiders classify this Viking enthusiast as abnormal, Zelda considers her life an epic quest and strives to fulfill her legacy — all while battling for independence, searching for identity, and overcoming life's villains. A truly inspiring read.
View Book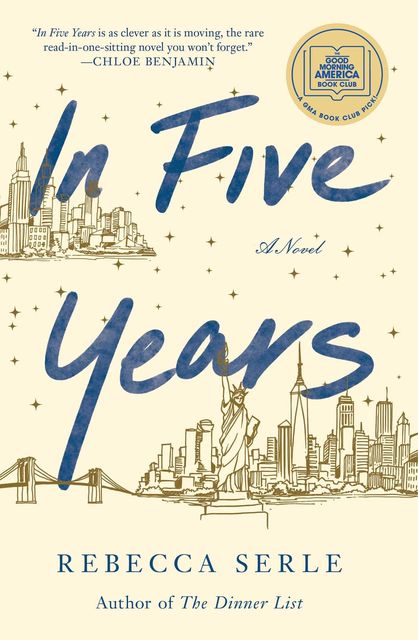 In Five Years
This book is for readers interested in: contemporary female stories; love; the unexpected
A vivid dream puts newly-engaged Dannie Cohan five years in the future where she's with a different man and has a different ring on her finger. When she wakes up, she tries to put the mysterious man to the back of her mind until she meets him unexpectedly four-and-a-half years later. In Five Years is an unforgettable, powerful story about love that will have you hooked until the very last page.
View Book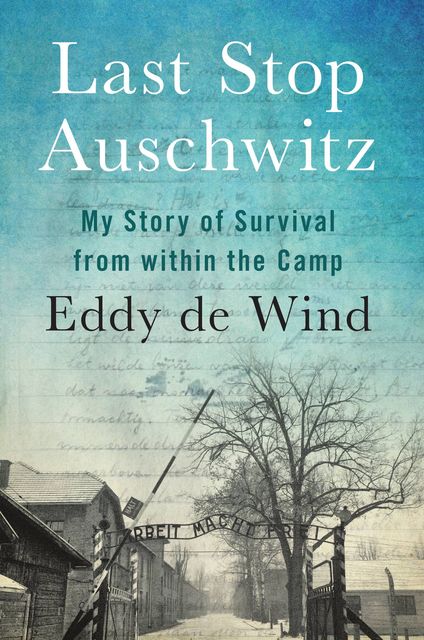 Last Stop Auschwitz
This book is for readers interested in: history; WWII; biographies & memoirs
Never before published in English, Last Stop Auschwitz is the raw, true account of Jewish doctor and Holocaust survivor Eddy de Wind's experiences at Auschwitz. He provides insight into the horrors he faced inside the camp and analyzes the behaviour that people are capable of. It's an important historical document that showcases the strength of the human spirit.
View Book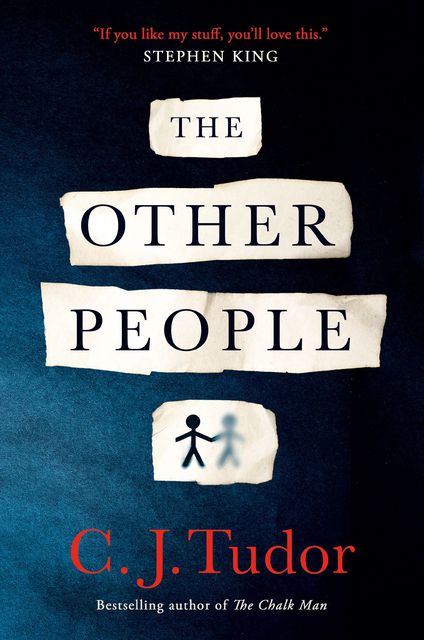 The Other People
This book is for readers interested in: Stephen King; amateur detectives; thrilling cliffhangers
Gabe, a desperate dad, spends years travelling up and down the highway searching for his little girl who went missing the same day he swears he saw her smiling in the back of a car speeding down the road. The police insist that she is dead — but Gabe insists they're wrong. When the car she was spotted in shows up with a body inside, Gabe becomes the #1 suspect. For help, he turns to a group he met online during his years searching the highway — The Other People. And that's when things really start to go wrong.
View Book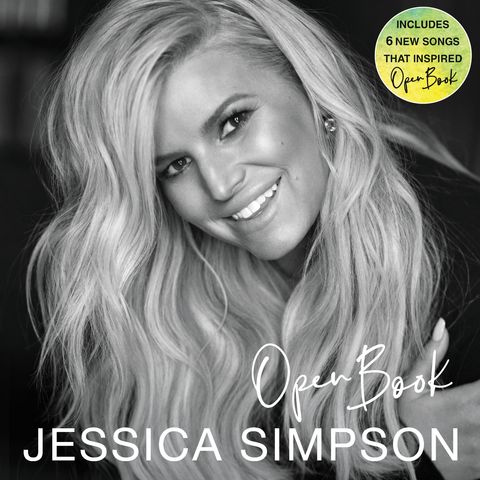 Open Book
This book is for readers interested in: celebrity memoirs; early '00s pop; both spilling and sipping the tea

The celebrity memoir of the moment has got to be Open Book, Jessica Simpson's tell-all autobiography that covers the major moments of her tabloid-friendly career and relationships (we all knew John Mayer would be a terrible boyfriend but just how terrible is shocking!), while also shedding light on private life events that shaped Jessica into the artist, boss, mother, woman she is today. The audiobook is read by the superstar, and is one of the more intimate listens you'll hear this year.
View Audiobook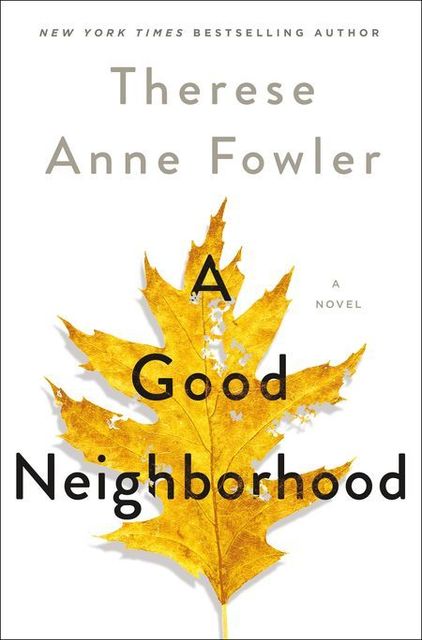 A Good Neighborhood
This book is for readers interested in: Little Fires Everywhere, but are looking for something even darker

A compulsive read you won't be able to put down about a small North Carolina neighbourhood, and the fallout that happens between two neighbours when a new, affluent family moves in next door. A Good Neighborhood explores the effects of class, race, and heartrending love in a story that's as provocative as it is powerful.
View Book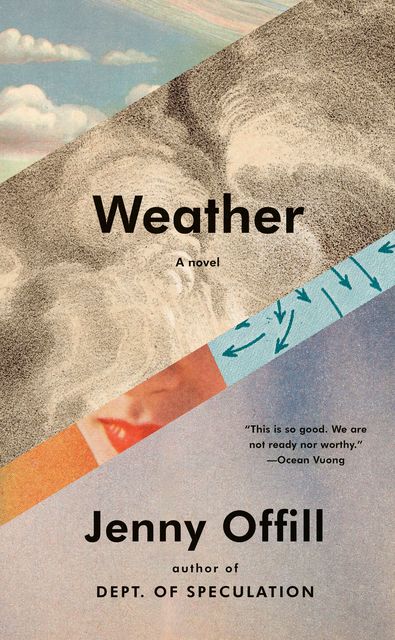 Weather
This book is for readers interested in: US politics; climate change; navigating political anxiety
What makes this novel extraordinary is the sense of comfort it provides as we see how protagonist Lizzy Benson navigates her onset of American restlessness in a post-Trump world. Is the urgency with which she seeks out dental and medical appointments — ahead of a possible insurance crisis — paranoia or common sense? We are all finding the dreaded "hum in the air" hard to bear, but it's nice to know we're not worrying alone.

View Book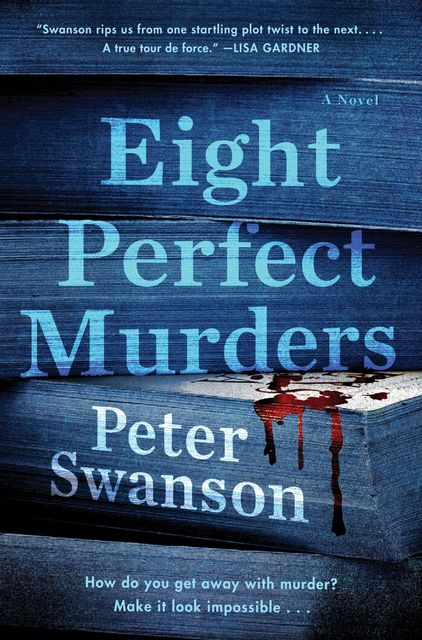 Eight Perfect Murders
This book is for readers interested in: mysteries; unreliable narrators; books about books
Malcolm Kershaw, an independent bookstore owner, is contacted by the FBI about several unsolved murders that are eerily similar to the murders featured in an old blog post he wrote. His old blog post, titled Eight Perfect Murders, begins to upend his life, as the copy-cat killer takes an interest in Malcolm. To protect himself, Malcolm begins to investigate suspects, and starts to see everyone as a potential killer. This book is a genuine celebration of the mystery genre and will keep you guessing throughout.
View Book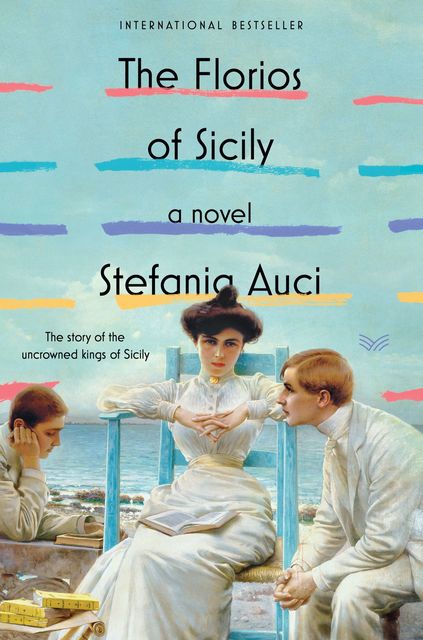 The Florios of Sicily
This book is for readers interested in: larger-than-life family sagas; rags to riches stories; wine lovers
The biggest success in recent years, this book was a surprise that took the Italian book market by storm. Based on the true story of a family in 18th century Sicily, The Florios of Sicily follows the family from humble fishermen to restless, incredibly successful merchants. Passionate and graceful, this book is the perfect page turner with a soul — the only thing you'll want to do after closing it is sip a glass of Florio's wine.
View Book