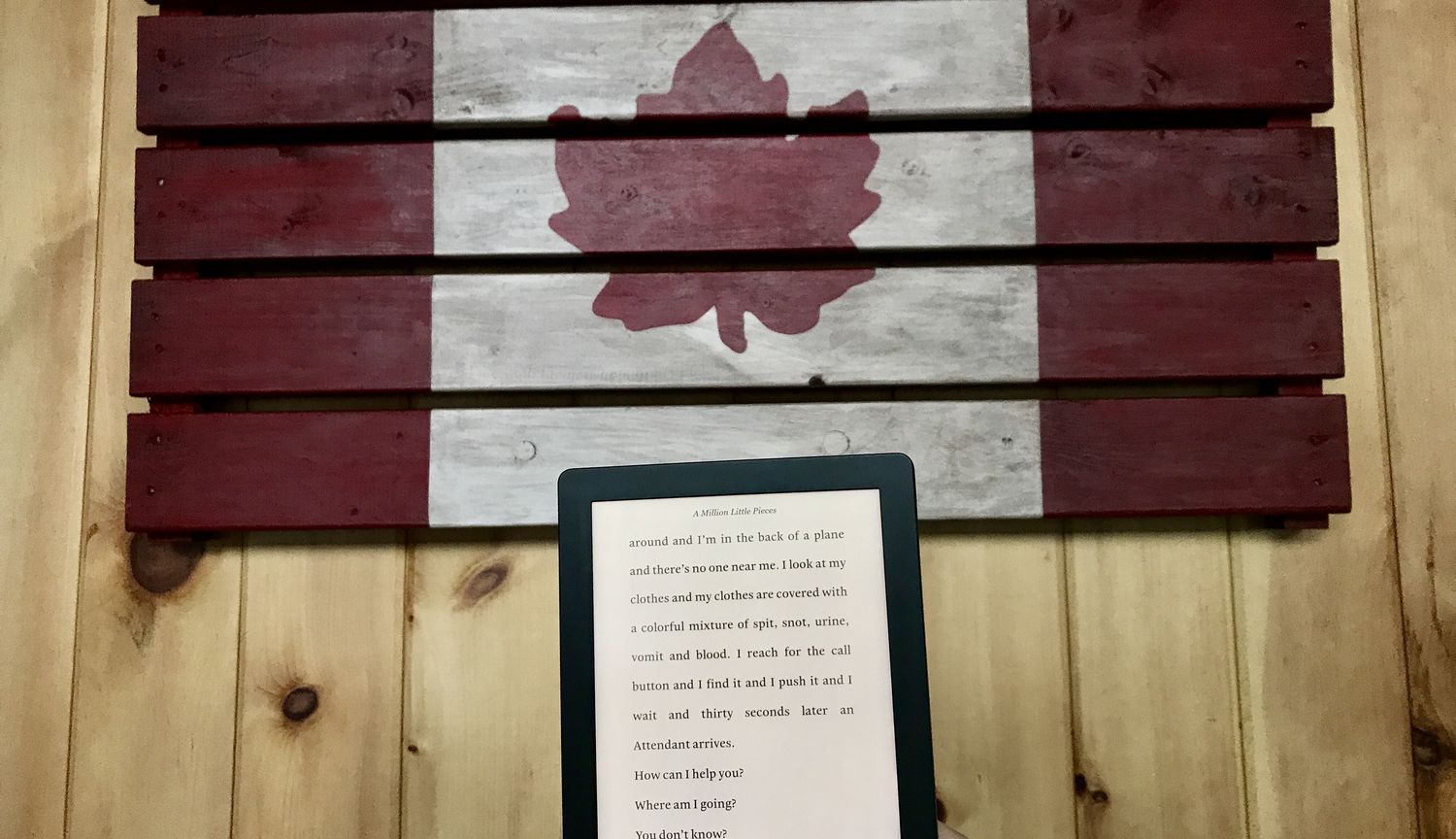 100 of the most popular Canadian books of all time
Ah, Canada Day… with the BBQ prepped, the cottage decked out in red and white, it's time to celebrate our country's birthday, but also to unwind, relax and read. Why not mark the occasion with Canada's most beloved books?
Over the years, authors from our very own backyard as well as authors who found inspiration in the Canadian mosaic have been regaling us with stories and enthralling us with ideas fueled by creativity and passion, winning the hearts of bookworms not only here in Canada, but around the world.

To determine which Canadian books Kobo readers loved most, we looked at sales volume, the rate at which readers actually got around to reading these books, and finally we factored in which were read all the way to the end. Here is our list of Kobo fan favourites: