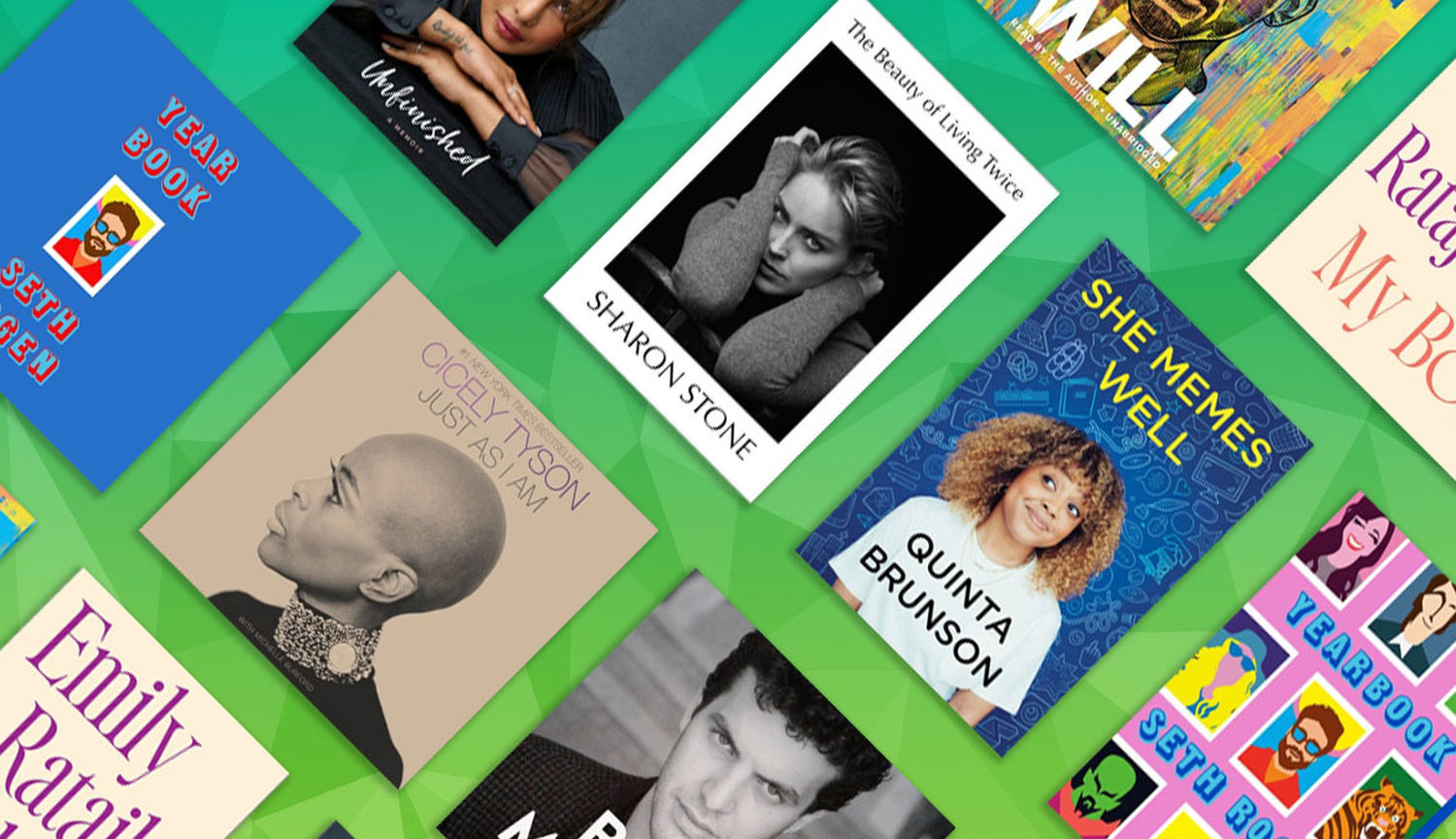 The best celebrity memoirs of 2021
2021 has been a great year for celebrity memoirs. Whether you're huge fans of these celebrities or whether you're just casually interested and inspired by their stories, these memoirs are all worth reading.
Some of these stories will make you laugh, some of them will make them think, and some might even make you cry, but they will all entertain. Here are eight of the best celebrity memoirs of 2021.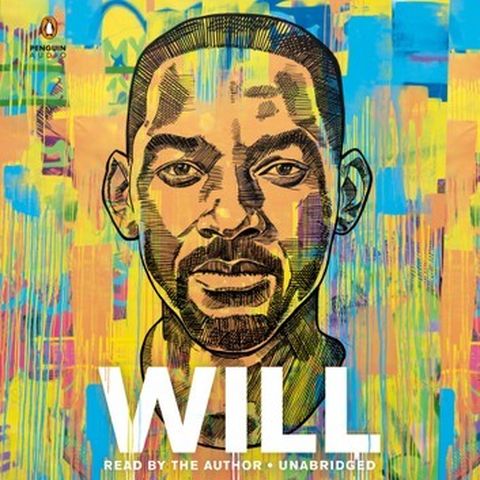 Will
One of America's most beloved actors and entertainers has finally written his first book! In his memoir Will, Will Smith opens up about his journey to self-discovery. Smith grew up in West Philadelphia, catapulted to stardom as a rap star, and then transitioned into becoming one of the most famous actors in Hollywood. Smith reflects on the lessons he learned every step of the way, and how he continues to grow.
View Audiobook
View eBook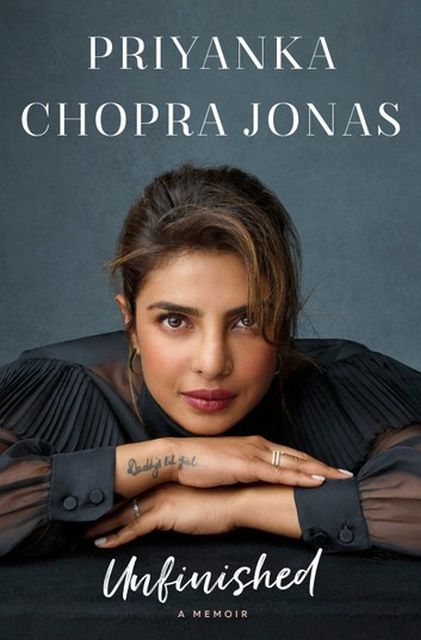 Unfinished

:

A Memoir

Priyanka Chopra Jonas's life story is rooted in two worlds: her childhood in India, and her teenage years spent in the United States. By the time she returned to India as a young adult to compete in national and international beauty competition, Chopra Jonas felt like she had one foot in both Western and Eastern traditions. Through her nomadic childhood and her successes and failures as an adult, Chopra Jonas shares her story with warmth, boldness, and honesty.

View eBook View Audiobook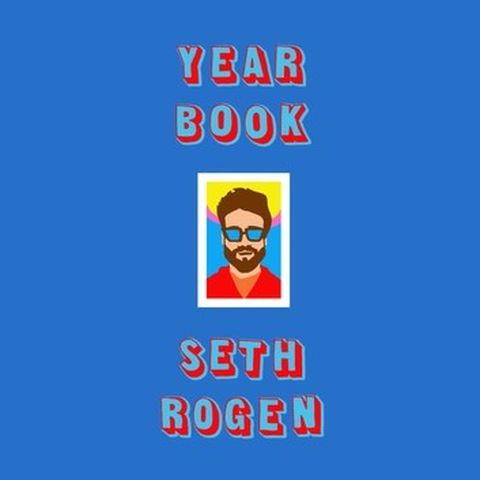 Yearbook
Canadian actor and writer Seth Rogen's Yearbook is a collection of essays that Rogen says "I desperately hope are just funny at worst, and life-changingly amazing at best." Rogen reflects on doing stand-up comedy as a teenager, his time spent at Jewish summer camp, his adventures in Hollywood (sometimes featuring other famous people you'll recognize), and more.
View Audiobook
View eBook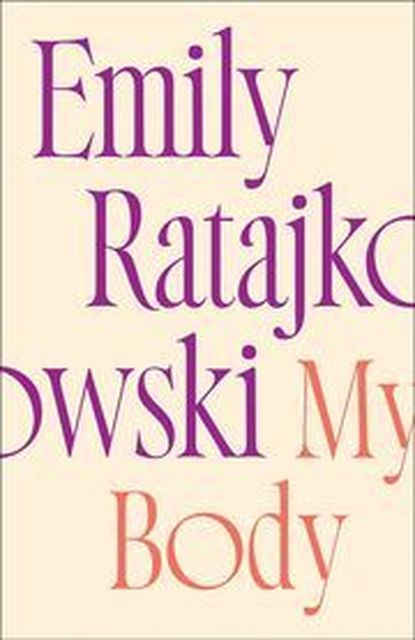 My Body
Acclaimed model and actress Emily Ratajkowski reflects on what she's learned about herself and how the world view and commodifies women's bodies in her memoir in essays, My Body. Through her personal experiences in the world of modeling and show business, Ratajkowski examines our culture's fetishization of women, its obsession and fear of women's sexuality, and her personal journey to feminist empowerment.
View eBook
View Audiobook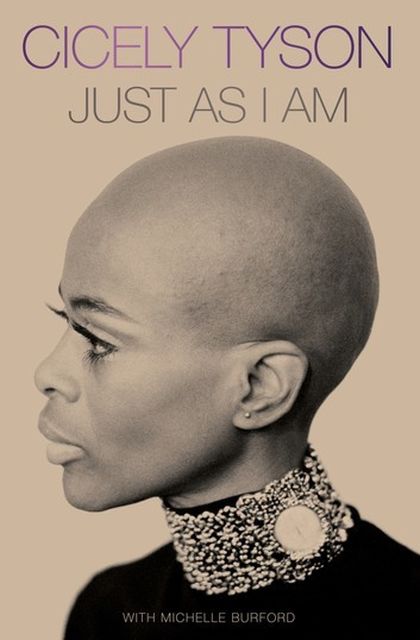 Just As I Am

:

A Memoir

Cicely Tyson was an actress and model whose career spanned more than seven decades. Just days after the release of this memoir, Tyson died at the age of 96. Just As I Am are Tyson's thoughts and words, an opportunity for her voice to live on as she tells the story of her time spent in the church, her coming-of-age as a curious teenager, and her life as an actress.

View eBook View Audiobook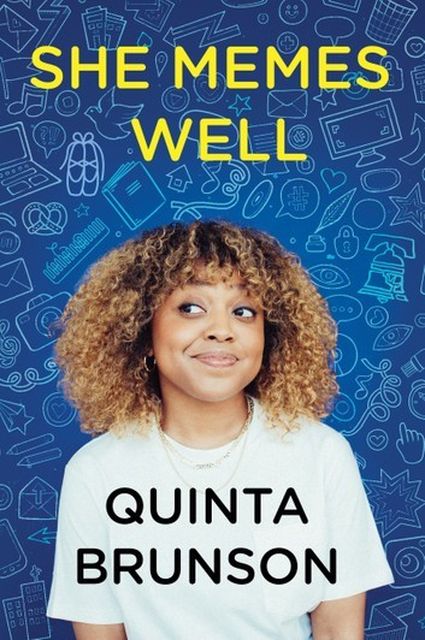 She Memes Well

:

Essays

She Memes Well is a memoir in essays from comedian Quinta Brunson, who first went viral on Instagram and then went on to land roles on shows on HBO, Netflix, ABC, Adult Swim, BuzzFeed, the CW, and Comedy Central. How did Quinta go from a girl who loved the Internet to an Internet celebrity whose face became a meme? This is her story, which is often funny and always told with heart and honesty.

View eBook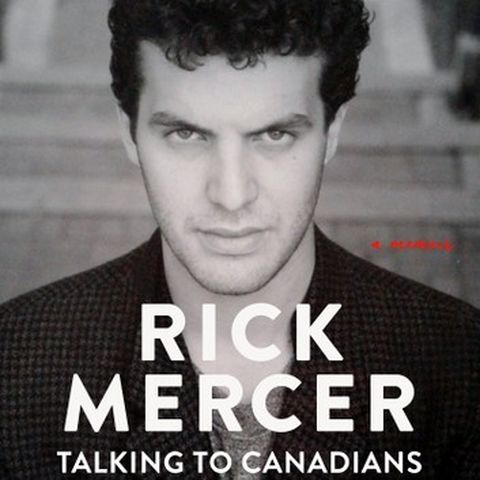 Talking to Canadians

:

A Memoir

Rick Mercer is a Canadian comedian, television personality, political satirist. After retiring from his highly successful talk show, people wondered what Mercer was going to do next. This was when he started his career as a stand-up comedian, performing to sold-out venues. Then COVID-19 struck, and Mercer took his comedic chops to this book. Talking to Canadians is Rick Mercer's memoir, including funny stories such as the time Rick stole a tree from his neighbor's house.

View Audiobook View eBook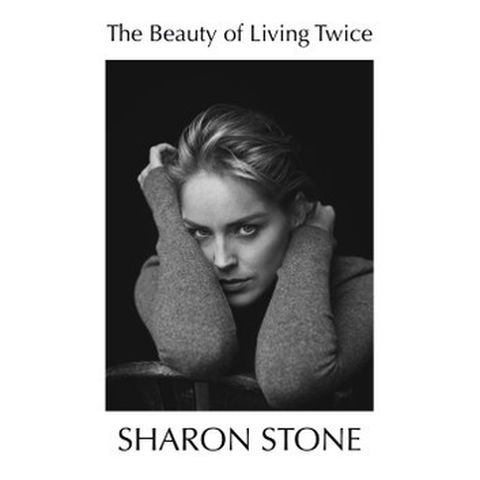 The Beauty of Living Twice
Superstar and actress Sharon Stone suffered a massive stroke in 2001 that ended her career and changed her relationships with her family and her health—both mental and physical. Now, in The Beauty of Living Twice, Stone gets candid about what it took to rebuild her life in an industry who is not kind to older people, especially women. This is an inspiring story of second chances and optimism in the face of hardship.
View Audiobook
View eBook