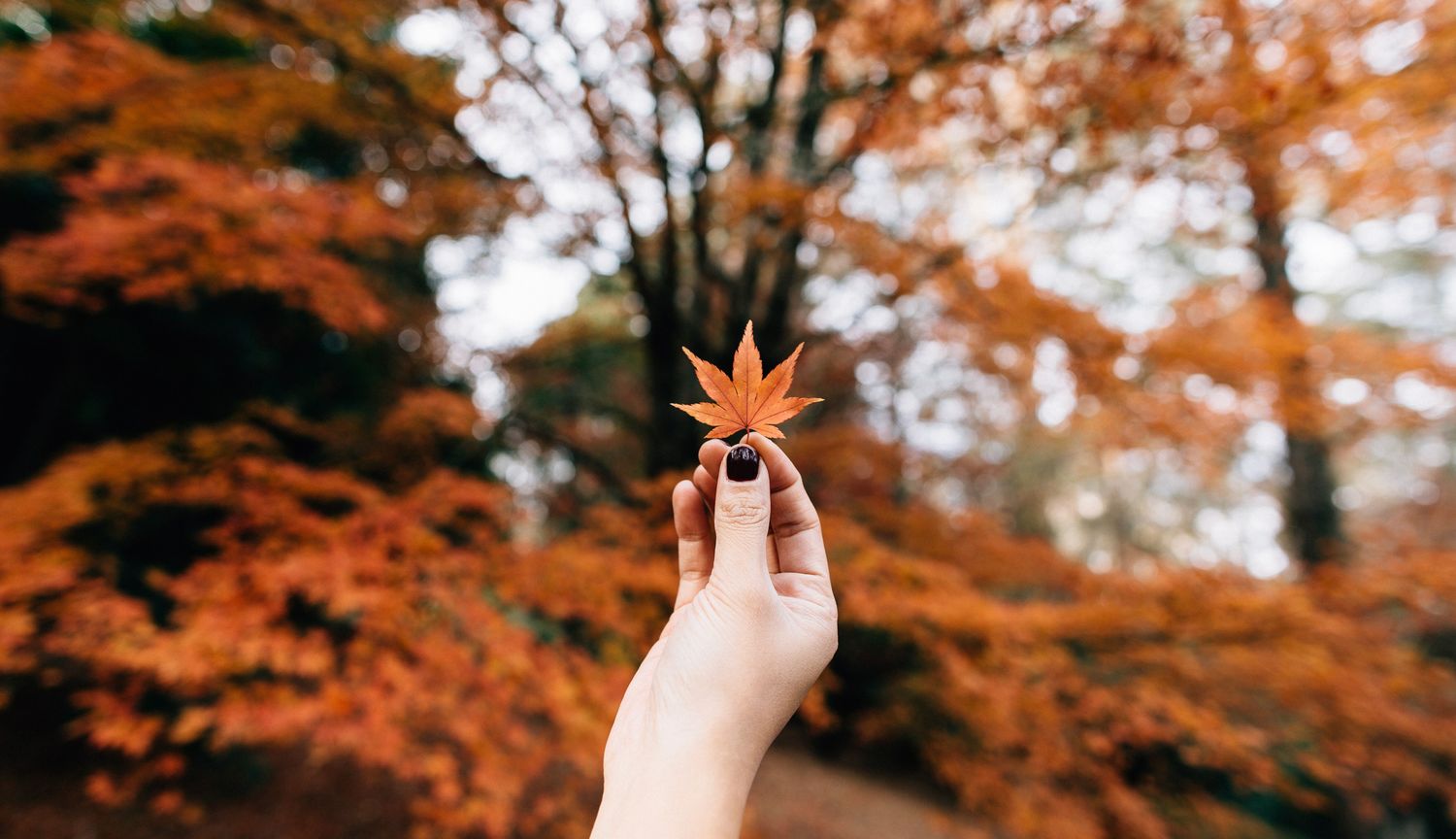 The best romance novels for fall 2018
There's a chill in the air, leaves are falling, and we're layering up with scarves and sweater dresses. But who says that pumpkin lattes get to have all the spice? We're here to heat up your autumn with this perfect list of romance picks:
Reveling in Sin by Meghan March
This is the third and final book in a trilogy full of forbidden love and second chances. The first two books in the series define "unputdownable," and you don't want to miss the twists and turns in Whitney and Lincoln's final chapter.
Dr. Strange Beard by Penny Reid
If you haven't read Penny Reid yet, drop everything and dive into this romantic comedy. She always delivers unique and funny characters, a swoony plot, and brilliant writing, and this book is all of that and more. We get the story of the youngest Winston Brother, Roscoe, a sensitive veterinarian who's never gotten over Simone. She's back in town and despite their efforts to guard their hearts, their attraction is undeniable, emotional, and steamy.
Dear Jane by Kendall Ryan
We always get excited about a new Kendall Ryan release. This is the story of Jane and Weston, high school sweethearts who broke up ten years ago. Weston has a multi-million-dollar contract but what he really wants is to be with Jane again. The question is if she's willing to take him back.
To Catch a Rogue by Bec McMaster
Bec McMaster's The Blue Blood Conspiracy series has it all: aristocratic vampires, steampunk inventions, kickass spies and a monster ruining the streets of London. In the latest installment, Charlie Todd is trying to pull off an impossible heist but when he needs to recruit a thief from his past, it turns into his last chance to win this thief's heart.
Royally Yours by Emma Chase
Emma Chase is back with a new royal romance! Royally Yours tells the story of the first Queen of Wessco, Princess Lenora, who is forced to take over the throne at age nineteen. She's charming, confident and was raised to rule. There's only one issue—she isn't married…
Royal Bastard by Nana Malone
Another perfect fit for anyone who has fallen victim to Royal Fever. Lucas has recently discovered he is a prince and when his brother, the king, asks him to babysit a diplomat's daughter, he declines…until he sees her climbing out a window. Lucas's babysitting gig just got a lot more interesting.
In Other Words…Murder by Josh Lanyon
Mystery author Christopher Holmes is settling down into domestic bliss with J. X. Moriarity until a body, and former boyfriend pop back into his life. Lanyon's Holmes & Moriarity series is an unexpected delight full of compelling twists, and a romance that goes beyond happily ever after.
Fall by Kristen Callihan
The latest installment in Callihan's Idol series brings us the story of mysterious lead singer, Jax Blackwood (finally!). Rock stars falling in love isn't anything new, but Callihan crafts a beautiful love story while also exploring serious topics such as suicide, depression, and anxiety.
How the Dukes Stole Christmas: A Holiday Romance Anthology by Tessa Dare, Sarah Maclean, Sophie Jordan and Joanna Shupe
You may be thinking, "This is a fall list, it's too early for Christmas stories!" but this anthology, from four best-selling historical romance authors, is just the book to get readers excited for the Christmas season. Follow the journey of an enchanted shortbread recipe, as it creates havoc and more importantly love, in four unsuspecting Dukes.
Which new romance reads are you enjoying right now? Share the love in the comments.