YA books about social justice beyond THE HATE U GIVE
The Hate U Give by Angie Thomas became a bestseller due to its message about police brutality and injustice. While Thomas' debut tells a powerful story, there are many great books to read in the YA world about social justice. Here are nine YA books that tackle social justice issues, beyond The Hate U Give.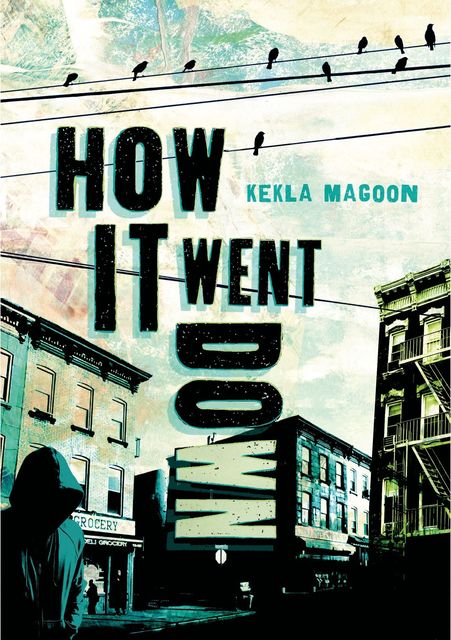 How it Went Down
Magoon gives voice to a grief-stricken community in this novel about the fatal shooting of Tariq Johnson, a young black man. His shooter is white, which exacerbates deep tensions in his community, as the people in Tariq's life struggle to understand what happened. Magoon's novel, which came out before The Hate U Give, demonstrates how complex and devastating an act of violence can be.
View eBook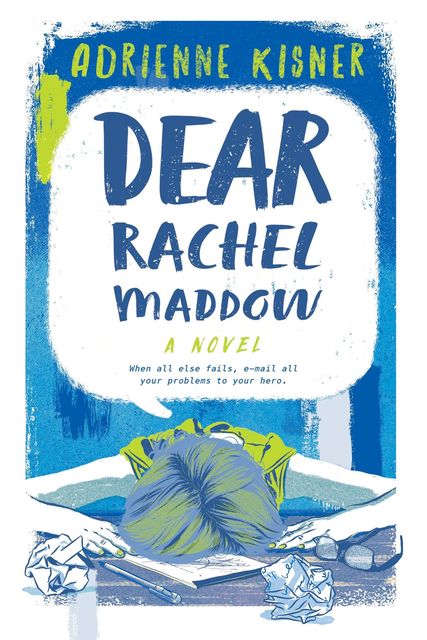 Dear Rachel Maddow
Brynn Speer copes with her less-than-stellar academic performance and imploding personal life by writing letters to Rachel Maddow, whom she looks up to. When a school election is rigged in the favour of Honour students, Brynn is one of the only people to stand up to the injustice. Kisner's story about elections, populism, and exposing rigged systems is put into a context that is relatable to teens, and it is as unflinchingly real as it is laugh-out-loud funny.
View eBook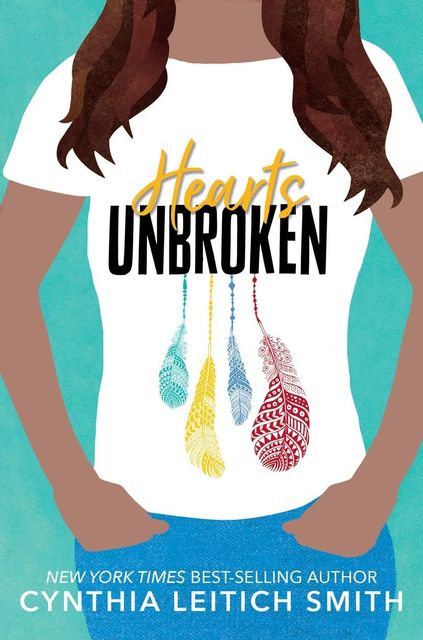 Hearts Unbroken
Teen Louise Wolfe is no stranger to racism - she broke up with her first boyfriend for mocking Native people in front of her. She takes a hiatus from dating to focus on school, when the inclusive casting of a production of The Wizard of Oz causes an outcry in her predominantly white town. Leitich Smith writes of the nuances surrounding the conflict, honestly portraying the micro-aggressions and outright hostility Louise must face.
View eBook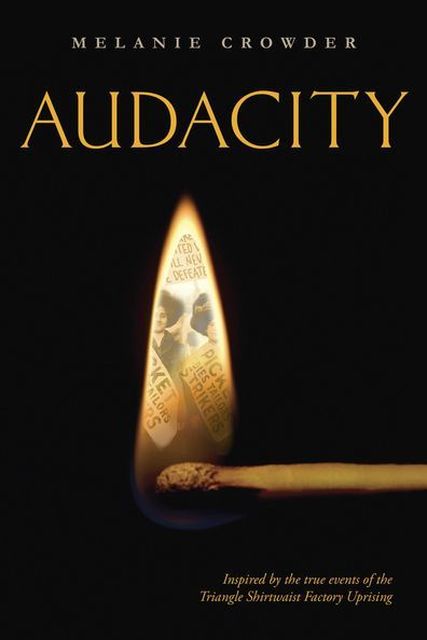 Audacity
A Jewish immigrant in the early 1900's, Clara Lemlich came to New York City and was outraged by the horrendous working conditions of the factories where so many women made their livings. Going against convention, Clara tirelessly worked to organize and unionize the women. Crowder takes an incredible amount of historical information and research and distills it into powerful poetry that will stick with you long after the book ends.
View eBook
The Difference Between You and Me
Jesse is a self-proclaimed weirdo, and Emily is the carefully polished class president. Their attraction to each other is tested when they find themselves on opposite sides of a debate about a prominent, ethically ambiguous company that has offered to fund school events. George convincingly portrays the difficulties of reconciling personal and political feelings, and the bravery required to take a stand.
View eBook
Dreamland Burning
Latham's dual timeline novel follows Rowan, a 21st-century teen, and Will, who is living in 1921. They are connected by the discovery of a skeleton on Rowan's family's property, which propels her to investigate a mystery involving Will and the days building up to the 1921 Tulsa Race Riot. Latham not only shines a light onto one of the worst moments of racial violence in the United States, but examines how racism is still very much alive in modern times.
View eBook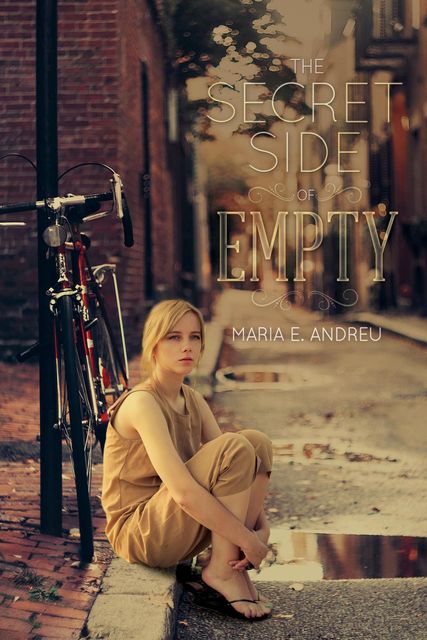 The Secret Side of Empty
M.T. is not the sort of teenager anyone would suspect of being an undocumented immigrant. Her secret looms large in her home life, but she can never reveal the truth to her teachers, friends, or boyfriend. As her senior year of high school unfolds, M.T. must reckon with the fact that her undocumented status will keep her from leaving town, going to college - all things that her friends are looking forward to. Andreu's novel is a deeply compassionate and honest look at what it means to be a Dreamer, beyond the statistics.
View eBook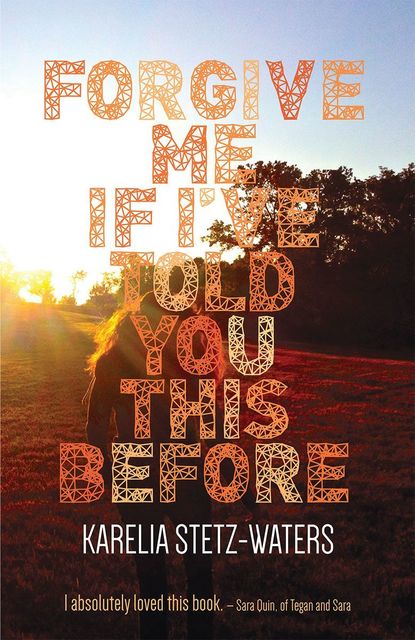 Forgive Me If I've Told You This Before
Triinu has always known she's different, but rural Oregon in the early 1990s isn't exactly the right kind place for a young queer girl to explore her identity. When the state attempts to enact legislature against LGBTQ+ people, Triinu knows she has to stand up against it, facing not just her peers, but a bevy of adults who are homophobic. This novel is important for anyone who wishes to understand the complexities and struggles of the LGBTQ+ rights movement, and offers a hopeful empowering message about standing up for what's right, even when people in power are against you.
View eBook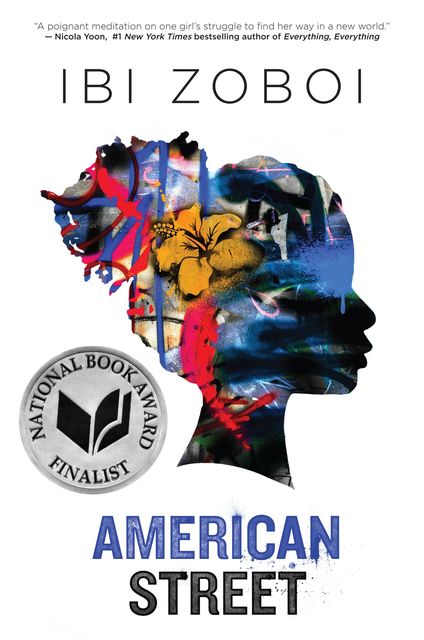 American Street
When Fabiola and her mother land in the U.S., Fabiola's mother is immediately detained. A U.S.-born citizen, despite having grown up in Haiti, Fabiola is allowed to continue to Detroit, where her aunt and cousins live. At first she believes that her mother will join her, but as the days stretch into weeks, Fabiola must re-acquaint herself with her family and forge her own path without giving up her roots. Zoboi's debut novel was a National Book Award finalist, and is a powerful examination of what it takes to achieve the American dream.
View eBook
TIRZAH PRICE is a writer, librarian, and contributing editor at Book Riot. Find her on Twitter @TirzahPrice.