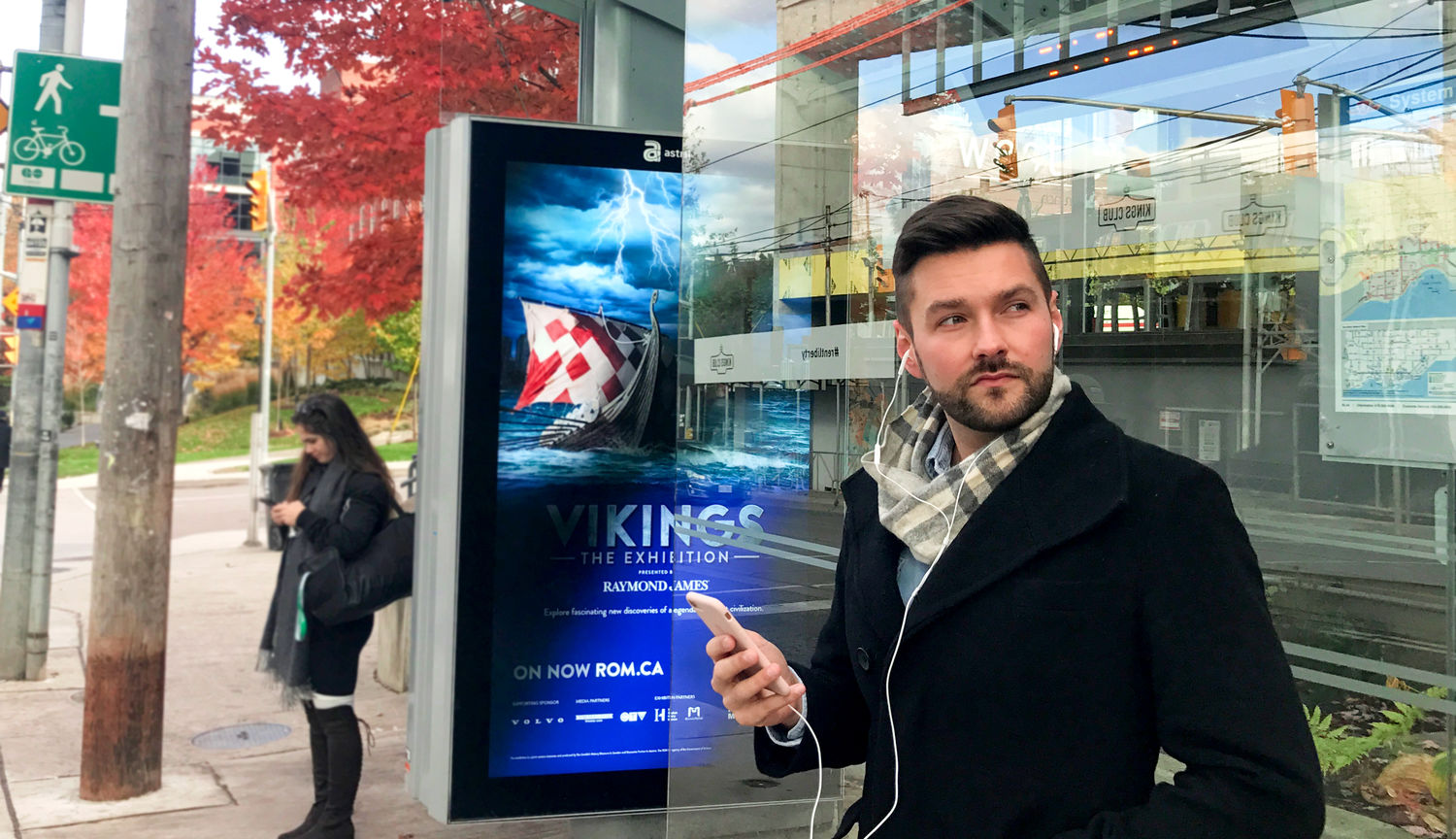 How to manage your audiobook subscription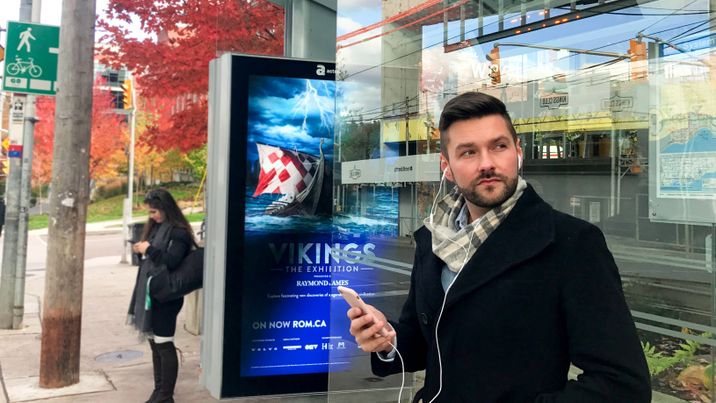 Allow yourself to be told a story with Kobo audiobooks on the free Kobo App for iOS and Android, by choosing from an array of audiobooks across all genres, with a long list of narrators to fall in love with. Sound good so far? With a risk-free 30-day trial, with your first audiobook free to keep, there's nothing to lose—but we won't promise you won't lose yourself in your next great book.
If you already have an audiobook subscription with Kobo, you more than likely have come to the conclusion you can now do two things at once—listening while driving, running, doing the laundry, or even working out at the gym—but you may be wondering how to manage your subscription, or how to switch to a plan that's right for you. Here's how:
Sign in to your Kobo account.

Click My Account at the top of the screen.

Click My Subscriptions.
You'll see all you need to know about your subscription:
Your subscription's status

Your remaining number of audiobook credits

Your next billing date

Your plan type

How much your subscription costs

How to switch your subscription plan

How to renew or cancel your subscription
Here's what your subscription page looks like: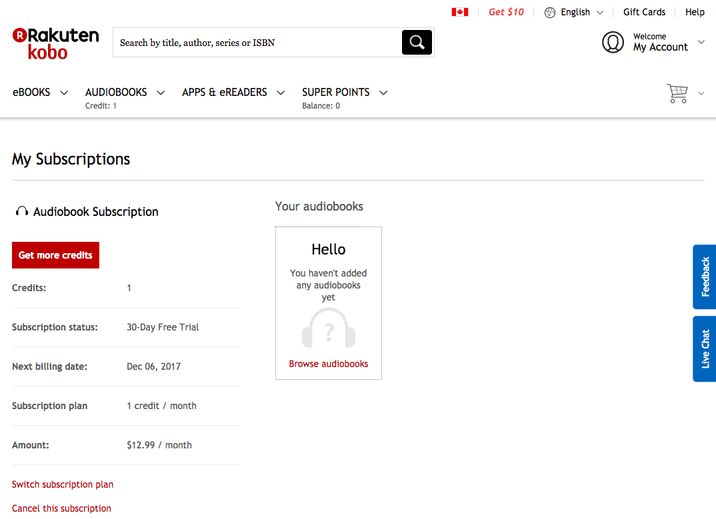 If you find yourself listening to more audiobooks than you originally anticipated, there's an easy option to upgrade your subscription plan.
To change your subscription plan, simply click on "Switch subscription plan" and follow the instructions. Once you're done, enjoy even more of your favourite audiobooks while commuting to work, on a road trip, or wherever you like to listen.