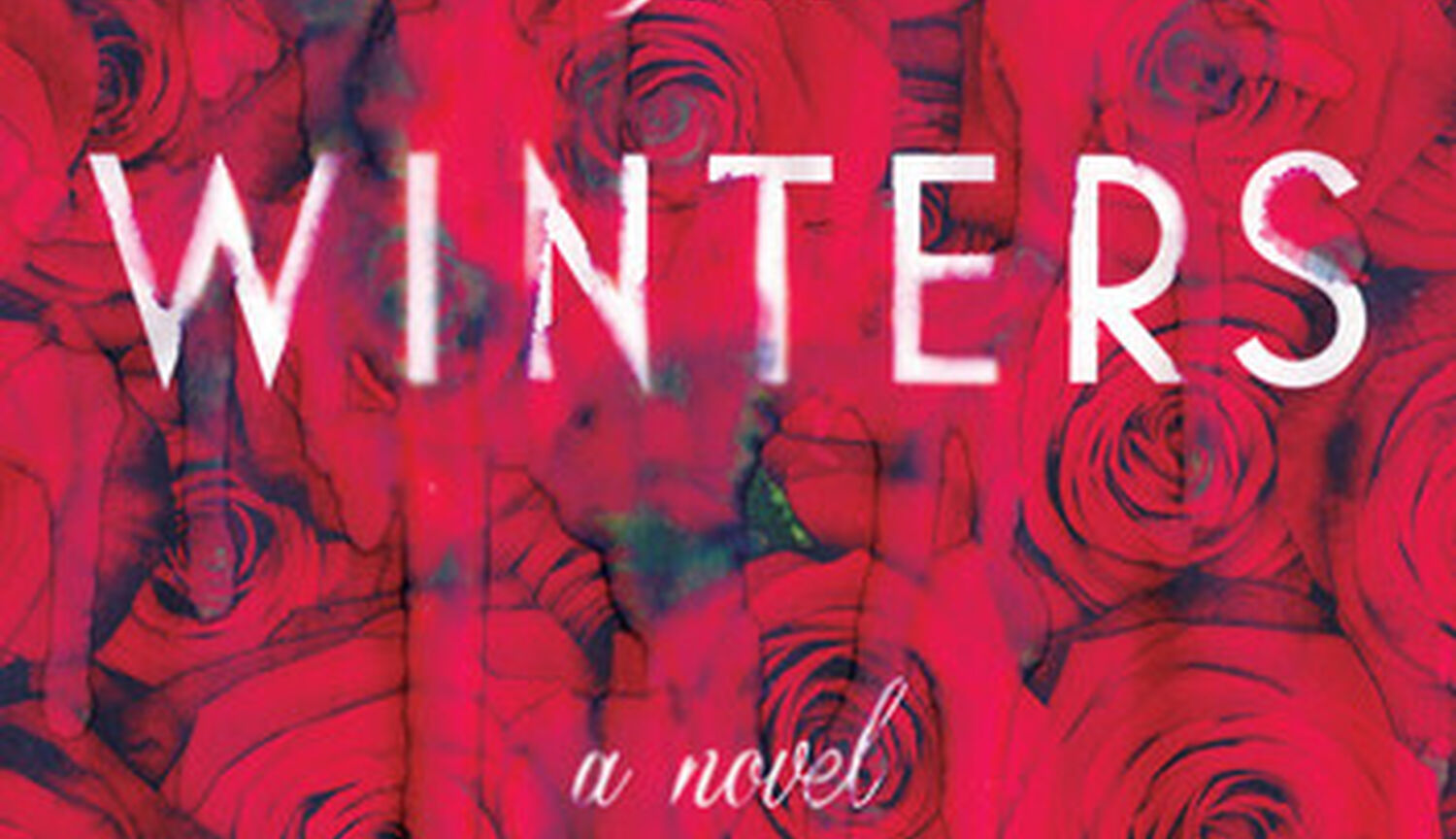 Book review of Lisa Gabriele's The Winters
Editor's Note: Mrs. Danvers is a character from Daphne du Maurier's beloved novel, Rebecca, the story that inspired The Winters. However, she did not make it into the modern retelling, and, needless to say, she is not pleased. All opinions expressed in this book review are hers and hers alone.
***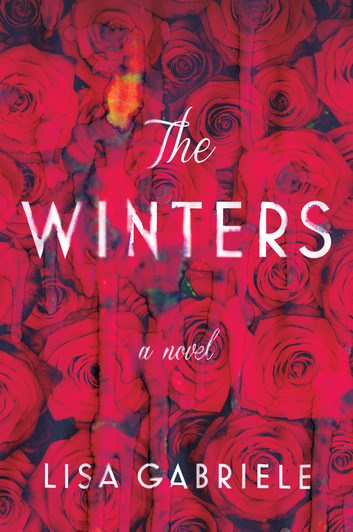 I remember exactly where I was standing when I heard about The Winters, a modern retelling of Daphne du Maurier's 1938 classic novel, Rebecca. I was in the morning room at Manderley, straightening out my mistress's stationery before dusting off the credenza. Rebecca has been dead for a while now, but I like to keep her desk just so, with her things exactly how they were before the sea took her from me. Ashtray next to the blotter. Envelopes next to the monogrammed paper. Number two pencils sharpened, stored end to end in the little slot next to the fountain pen.
Like me, the author of The Winters, Lisa Gabriele, grew up obsessed with Rebecca. Understandable, of course; there was simply no one like her. Never was. Never will be. But The Winters eschews the standard retelling, reflecting instead our modern social and political landscape. For that reason the plot of The Winters is different, as are her characters. Well, you can't replicate Rebecca anyway. That would be impossible. Rebecca was simply the most extraordinary creature that I have ever laid eyes on.
Admittedly, I was curious to see how Gabriele updated my character, head housekeeper of Manderley, Rebecca's one true friend. So I skimmed over the opening chapter, when our young unnamed narrator is breathlessly wooed by Max Winter, a state senator from New York, a recent widower himself. Blah blah blah, they kiss, they fall in love, etcetera. Things start to heat up when they arrive at Asherley, a rambling Queen Anne mansion on Long Island, a place soaked in history, with a glass greenhouse shaped like a star that sounds, to me, like a bloody nightmare to keep clean.

***
Turns out there is no head housekeeper in The Winters, unless you count Katya, a brusque local lady, who also does some of the cooking. No, instead of an updated version of Mrs. Danvers, Gabriele brings us a spoiled rotten teenaged girl named Dani, who walks around like she owns the place (ed. technically, she does), ashing up the antique carpets with her cigarettes, spreading lies on her phone, a rude little thing that might have gotten her face slapped had I had anything to do with her upbringing. At first I thought perhaps there'd been a mistake.
Perhaps I was given an early version of the manuscript before Gabriele came to her senses and brought me back in a more modern form. I should have liked a new uniform, perhaps something less heavy, less restrictive. A smarter haircut. Access to cleaning supplies other than pine oil and lye. Rubber gloves. But no, this little brat replaces me. You see, Dani is the one who haunts her dead mother's bedroom, who wears her clothes, plays with her makeup. It's Dani who spooks our narrator in the hallways, who pulls a stunt with a dress at a pivotal point in the narrative. This mere child has the whole house up in arms with her dark antics, enraging her father, bringing our narrator to the brink of madness. And well, I have say…she does quite a bang up job! My nightmare namesake, this angry, spiteful little hellion, left me feeling quite chuffed, hopeful even about the next generation of budding sociopaths and the havoc they might wreck.
Last night I dreamt I went to Manderley again, too, and in my dream, this crazy vengeful scamp Instragrammed a photo of me sleeping, with a little gif of 'zzzzs' coming out of my nose and mouth. It got 700 likes. I replied with a black heart emoji. We follow each other now. I believe Dani Winter might be the most extraordinary creature that I have ever laid eyes on. Hashtag friends for life (and death).
***