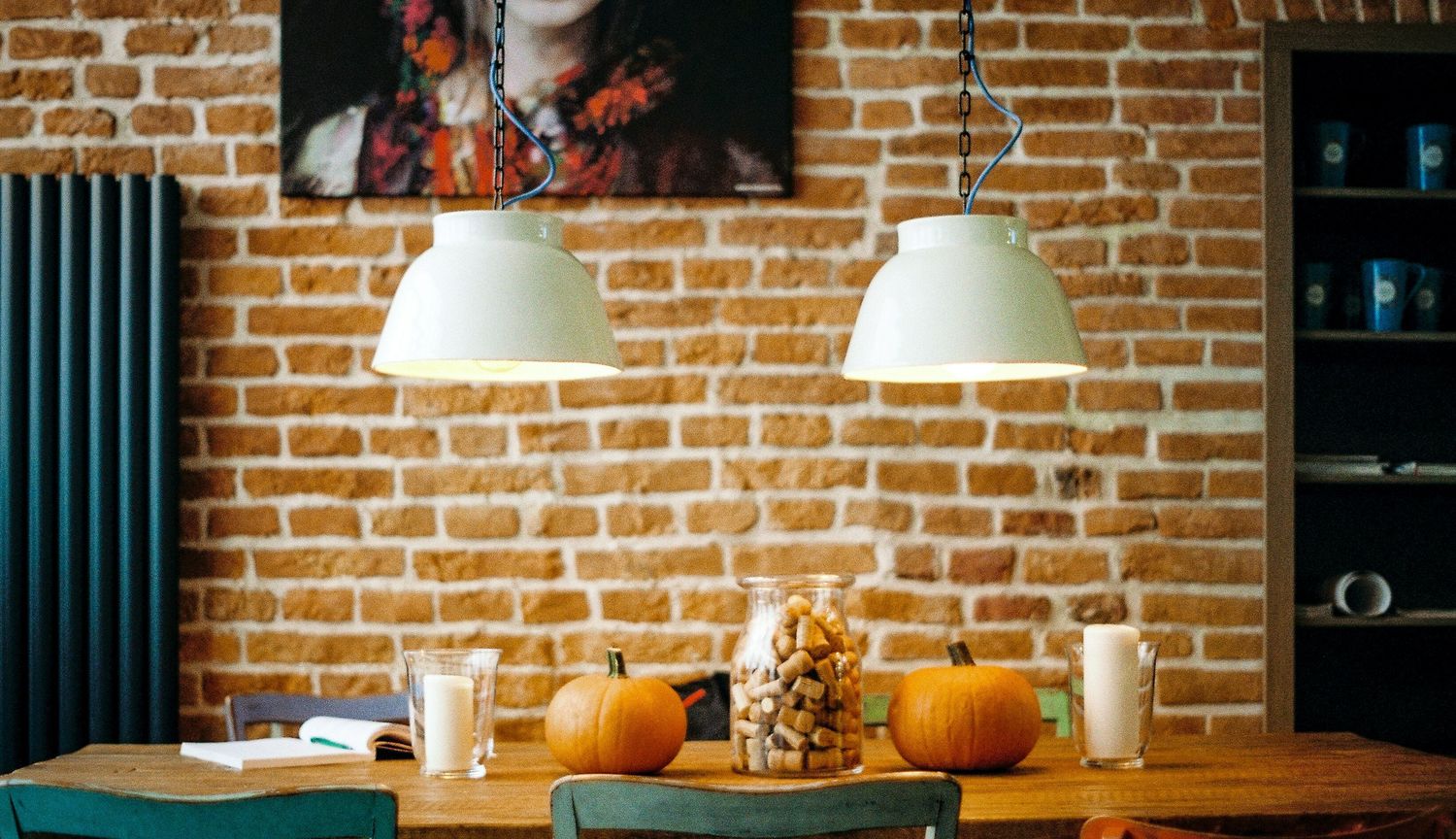 A booklist inspired by dysfunctional families
Ahhh, I adore the holidays because I get to spend time with my wonderful family – chatting, playing board games, time off work and school, eating delicious food… it's all good. But, even though I love my family to pieces, things can get intense when you're in each other's company twenty-four seven. To remedy this, I have a guilty pleasure – aside from coffee and chocolate – which is to sneak off and read. And a domestic noir psych thriller is the perfect escape. Why?
There's nothing like reading a story about another family's dysfunction, to make you truly appreciate your own.
If you want to take a break this holiday season, here are recommendations for the most twisted and screwed-up page turners:
Mother by S.E. Lynes: Where to start. The day Christopher Harris goes to university, is the day he also discovers he was adopted. And so begins the unravelling of the family he thought he knew. This is a slow-burn thriller that, by the end, will sock you right in the gut.
Tideline by Penny Hancock: Sonia opens the door to the teenage nephew of a family friend… and she doesn't let him leave. An atmospheric tale set on the River Thames, brimming with menace and dark family secrets. The writing is vivid and the story itself is so compelling, you won't be able to put it down.
Her Last Secret by Barbara Copperthwaite: The novel kicks off with a shocking incident that occurs on Christmas Day in the home of the Thomas family. A family who seem to have everything. But dig a little deeper and you'll uncover crumbling relationships, selfishness, greed and neglect. The conclusion will make you gasp out loud.
The Reunion by Samantha Hayes: Claire is organising a reunion to cheer up her father who's suffering from Alzheimer's. She reunites old friends who were there twenty years earlier when Claire's sister went missing. A wonderfully twisty, addictive read with a truly shocking ending that unfolds in a series of jaw-dropping revelations.
Behind Closed Doors by B.A. Paris: One of the most terrifying psychological thrillers I've ever read. Grace and Jack are the perfect couple, but behind closed doors… well, let me just say, you don't want to be behind those doors. No way, no how.
When the festivities get too, er, festive, hide yourself away and wallow in some literary thrills and chills. It will make you appreciate your own relatively normal families just that little bit more.
Shalini Boland is a USA Today bestselling author, and her latest psychological thriller The Perfect Family is available to read here.
For more book recommendations, read Best books for fall.