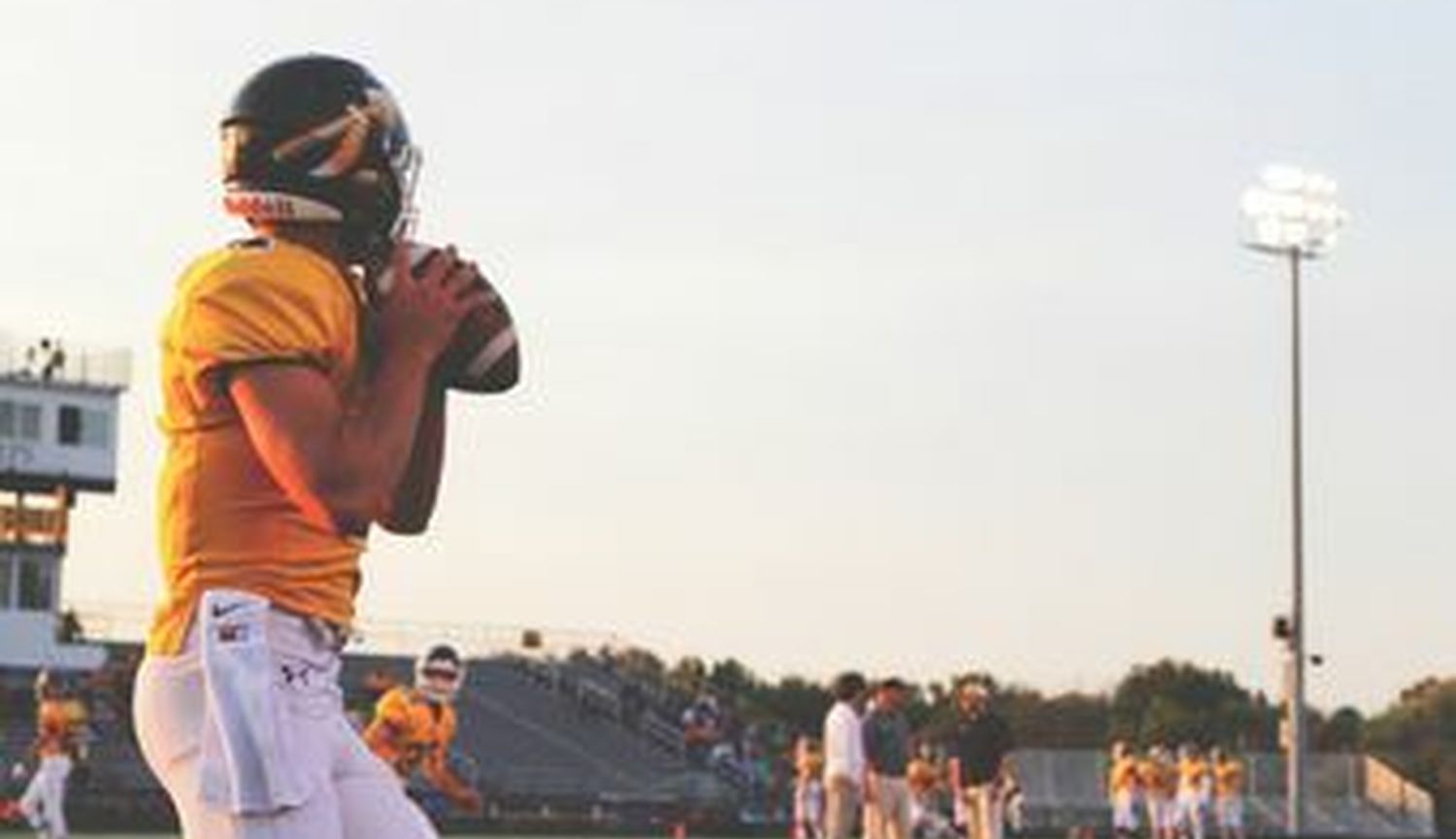 Books for bros — breaking football stereotypes
​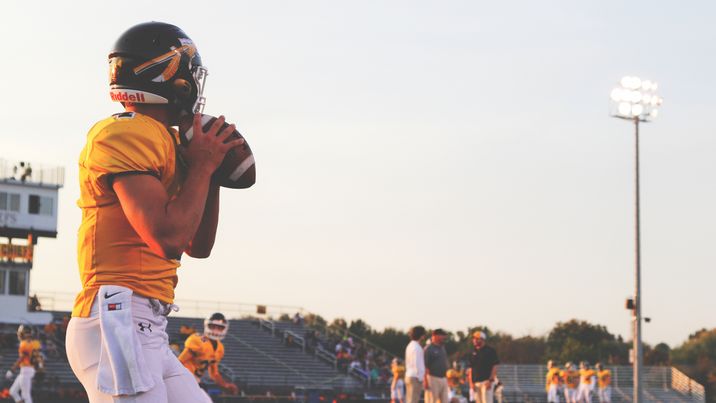 With football season well underway, we can only hope for great US commercials, a surplus of Tostitos and get-togethers featuring buffalo flavoured everything.
One thing that was not on our radar as being related to Sunday GameDay is book clubs.
Football players are stereotypically portrayed as those who bond over things like the protein powders that have the fewest grams of sugar and the highest grams of protein, which exercise is THE best glutes workout, and who will be on the starting lineup this season. If you thought all football players are the same, think again.
Zach, Felix and Steve met right before their first year of university. They were young, impressionable and all attending Wilfrid Laurier's varsity football training camp; they quickly became close friends. Adding to their circle, they soon "adopted" football teammate, Scott, and later in the year, Paul, an avid basketball lover. The group eventually ended up sharing a house, and so the story begins…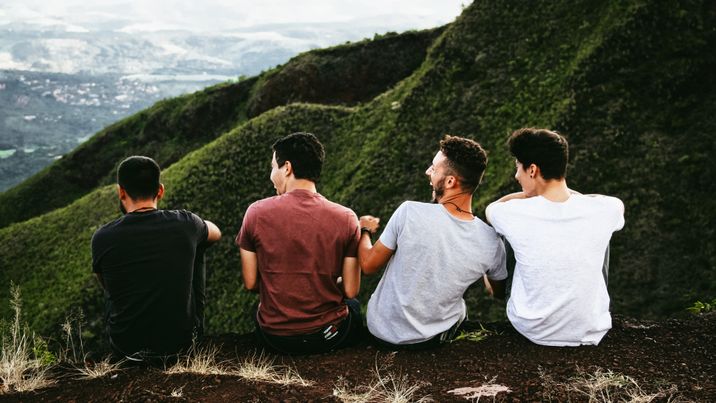 Recently, I had the pleasure of meeting these five gentlemen, or should I say gentle giants, and we got to talking about how they all met through football, and what they do now.
Their careers were discussed, the purchase of a first home was mentioned, and spouses were raved about, but they also mentioned their book club.
That's right, you read that correctly... The men, decked out in jerseys and slugging back beer, went on and on about their affinity for reading and their "bro book club."
As I learned, the bro book club is similar to most: it involves snacks, a common gathering place and some strong and opposing thoughts on a few key narratives.
The book club started after the boys graduated. They all needed a reason to see each other and the book club provided an outlet for all of them to meet up and talk about common interests.
"It turned out we all like to read, and have similar tastes in books -- mostly those about sports, business or science fiction. When we were at university, we were able to share those interests pretty easily, as we were either living in the same house or living five minutes from each other, but when you graduate and start working in the "real world," it's more difficult to connect. We met through sports but created a book club as a way for us to stay in touch and connect over the same interests," said Steve. "A book club is just the means to an end, the end being connecting over our similar interests. While we were in school, we were pretty busy with training and classes. None of us were really active readers prior to the book club, but we have all become such."
Five years later, they graduated, all of them moved to Toronto and most joined big accounting firms and earned their CPA, CA designations. Now, no matter how busy their current lives are, these five bro's meet once a month for their book club, and to relive their glory days and debate on which book to read next.
Curious as to what books Zach, Felix, Steve, Scott, and Paul have been reading? Check out some of their most recent reads below:
Into Thin Air by Jon Krakauer
Boys in the Boat by Daniel James Brown
Dark Matter by Blake Crouch
Creativity Inc. by Ed Catmull, Amy Wallace
They are working through a sci-fi series called The Remembrance of Earth's Past, and are currently on the first book, The Three Body Problem. The next one in the series is The Dark Forest.