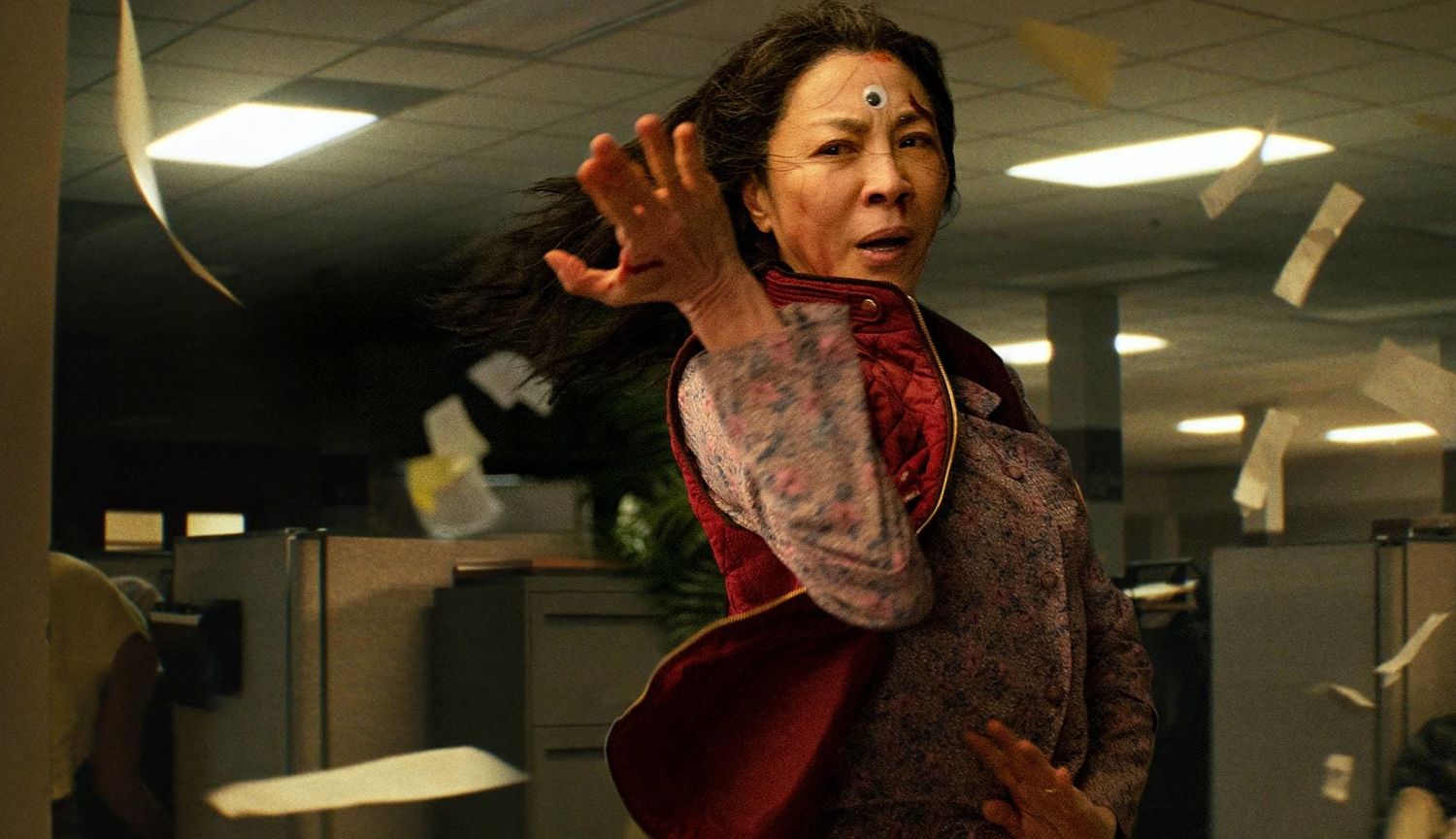 Books for fans of Everything Everywhere All at Once
Everything Everywhere All at Once has captured moviegoers' imaginations (and several Academy Awards) with its relentlessly astonishing visuals and heartfelt, character-driven, yet still fantastical story.
Since there's so much to love in EEAaO, there are a lot of different books to recommend in relation to it. Whether you're a reader seeking more multiverse mayhem ,or you're longing to have your heartstrings pulled by a story about families strained by the pressures of immigration, we've got the books for you—split helpfully into two segments, one about alternate timelines and the lives one might have lived, and one about immigrant families passing down traditions (and trauma).

Books about parallel universes and other lives to live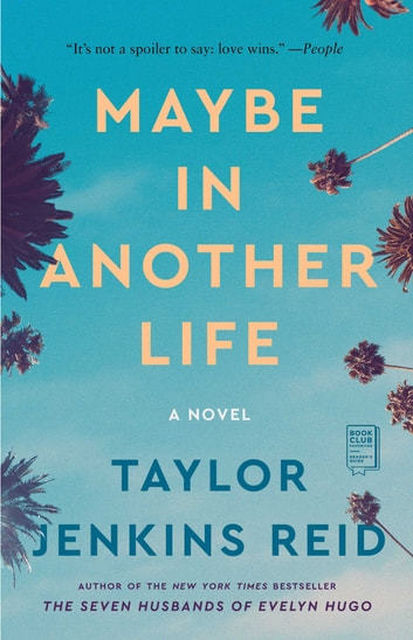 Maybe in Another Life
In alternating chapters we follow the life of Hannah Martin through two possible lives that spin out after she meets up with her high school boyfriend Ethan—and makes a fateful choice.
View eBook
View Audiobook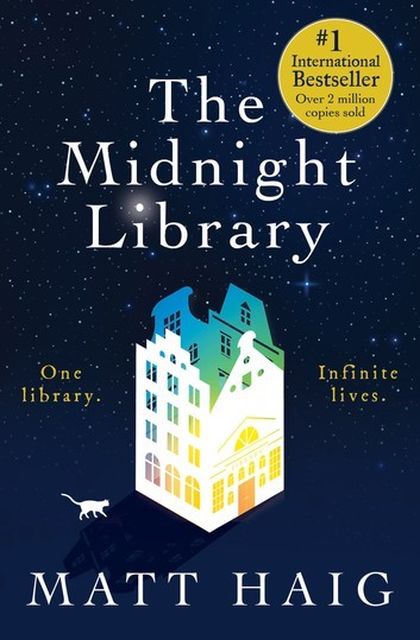 The Midnight Library
As Nora Seeds browses the stacks of the Midnight Library she learns of the many different ways her life might have played out—but before time runs out she needs to determine which of all these many possibilities is the best way to live?
View eBook
View Audiobook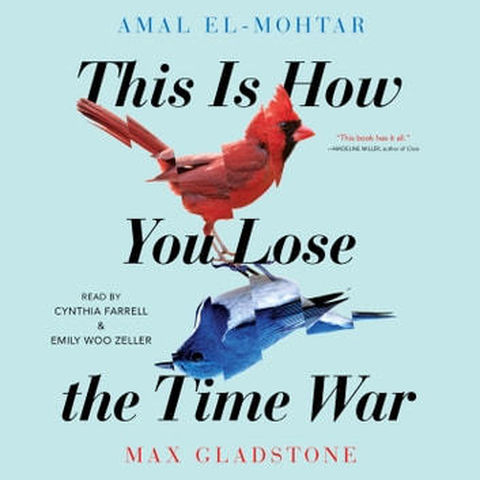 This Is How You Lose the Time War
This co-written novel follows the correspondence of a pair of time-travelling combatants in a game of cat and mouse that takes an unexpected turn.
View Audiobook
View eBook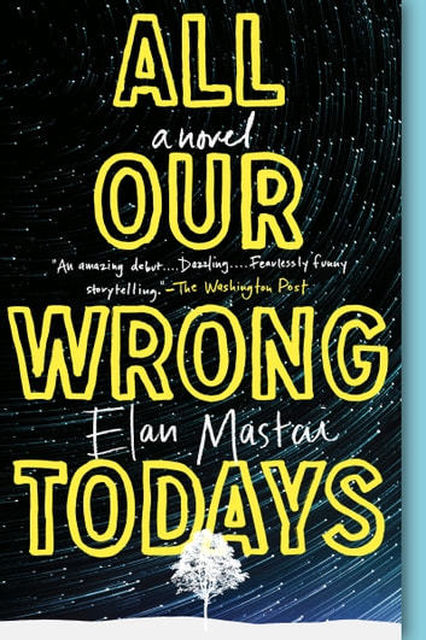 All Our Wrong Todays
What if we're living in the dystopian variation of reality, and in another universe things worked out much, much better? In All Our Wrong Todays one young man who lives in a 2016 free of war, poverty, and disease finds that he lacks purpose, and when he lands in 2016 as we would recognize it, he has to decide how hard he wants to fight to return to his perfect timeline.
View eBook
View Audiobook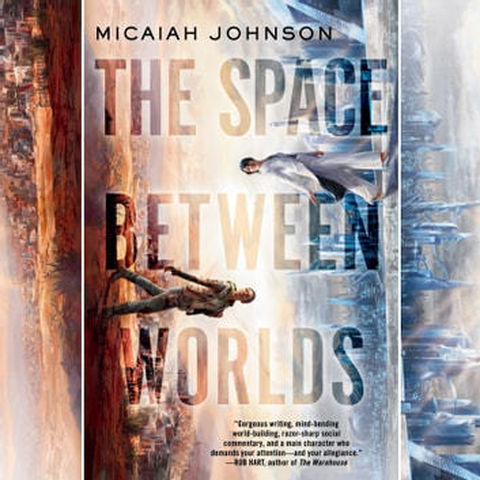 The Space Between Worlds
In this sci-fi novel, multiverse travel is possible but constrained: there can be only one you in any universe you visit, so you can only go to where you've died. It turns out that Cara, whose alternate selves are prone to all manner of early unfortunate deaths, is an unusually strong candidate for venturing out across the multiverse—until she discovers that fortune may have played less of a role in her selves' many deaths than she thought.
View Audiobook
View eBook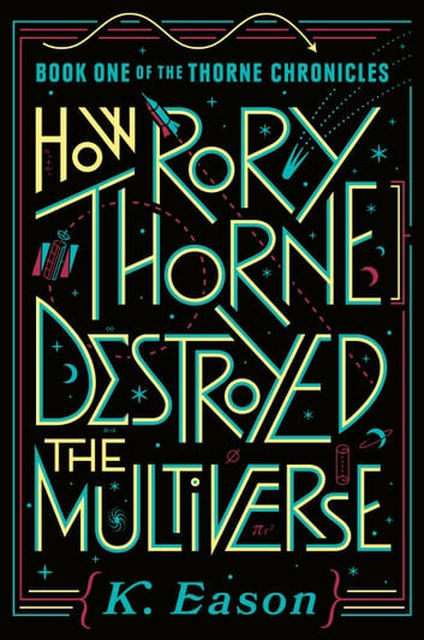 How Rory Throne Destroyed the Multiverse
A sci-fi fairytale about a princess blessed with a BS detector tuned to flattery and platitudes. When her father is killed and she's poised to ascend to the throne, she's suddenly married off to a dimwitted prince who seems to be the target of an assassination plot—possibly hatched by the same dark forces that killed her father.
View eBook
View Audiobook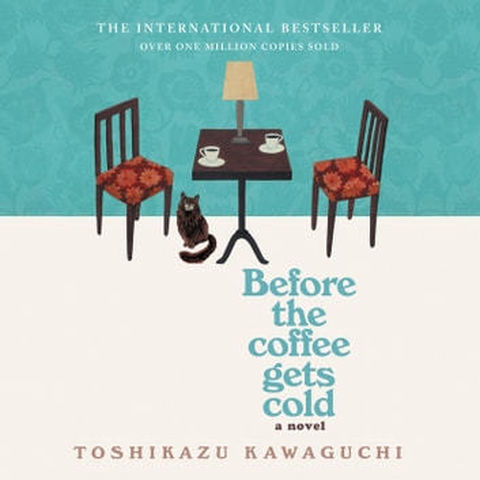 Before the Coffee Gets Cold
There are two things that are special about this coffee shop tucked away in a back alley of Tokyo: the first is that it has served very good coffee for over a century, and the second is that it's a portal for journeys through time—that can last no longer than it takes for a cup of coffee to cool.
View Audiobook
View eBook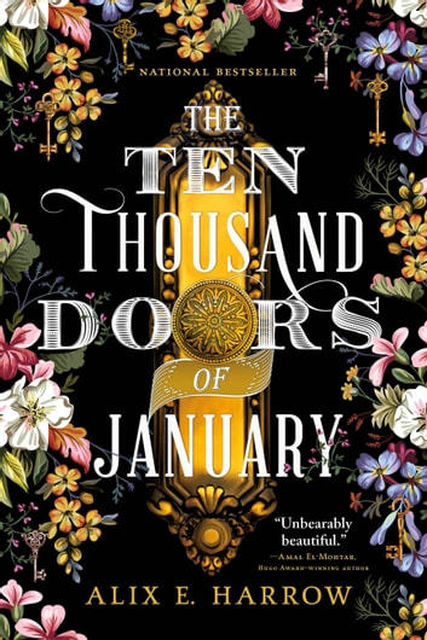 The Ten Thousand Doors of January
The Ten Thousand Doors of January is a dizzyingly multi-layered tale of a woman roaming a treasure-filled mansion who finds behind one of its many doors a book in which each page reveals a new story, a new idea, a new world for her to explore.
This one is a Kobo staff favourite.
View eBook
View Audiobook
Intergenerational family stories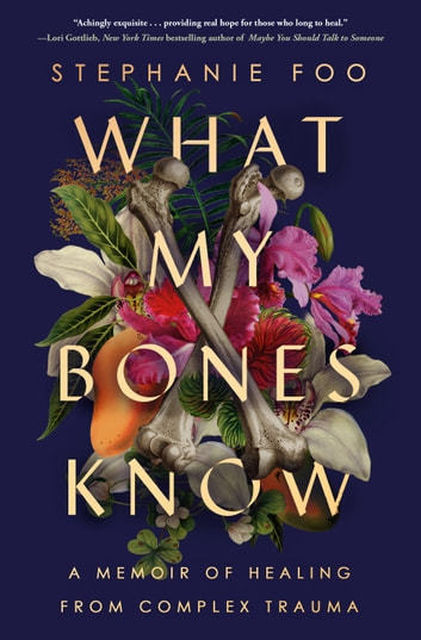 What My Bones Know

:

A Memoir of Healing from Complex Trauma

Journalist and podcaster Stephanie Foo recounts the events of her emotionally abusive childhood and explores the science around complex post-traumatic stress disorder, including the forces acting on immigrant families under pressure to succeed within narrowly defined boundaries. It's a heartfelt and informative study into how trauma is passed down through generations and what can be done to break the cycle.


View eBook View Audiobook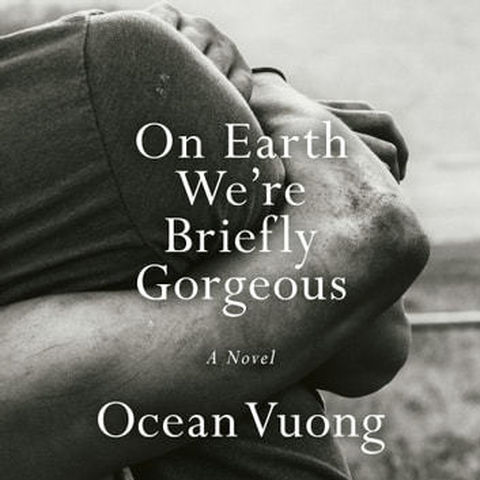 On Earth We're Briefly Gorgeous
A poetically written novel in the form of a letter written by a son to his illiterate mother about events in their family's history from before he was born. This was one of the most acclaimed debut novels of the last decade.
View Audiobook
View eBook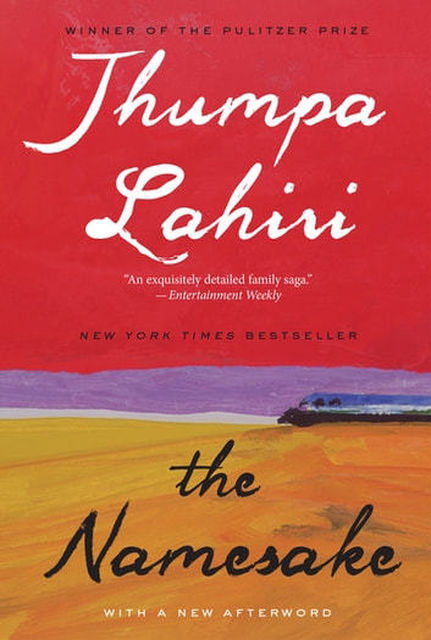 The Namesake
The Ganguli family wants more than anything to fit right into their new American lives and leave Calcutta far behind. And firstborn son Gogol finds himself tasked with realizing their American dreams.
View eBook
View Audiobook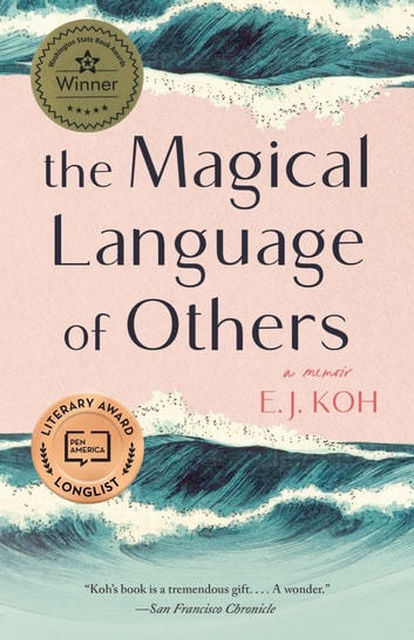 The Magical Language of Others

:

A Memoir

Eun Ji Koh tells the story of her parents leaving her and her brother behind in California when they returned to Korea, only sending letters in Korean asking for forgiveness—letters which Eun Ji is only able to read and understand years later.

View eBook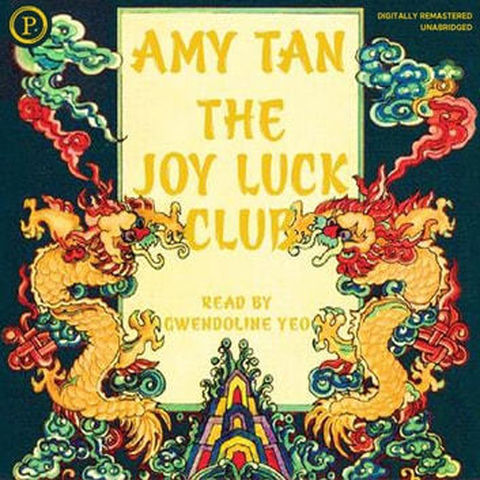 The Joy Luck Club
This book club favourite first published in 1989 is a warmhearted story about a group of Chinese women who meet after WWII in San Francisco and begin coming together regularly to eat, play mahjong, and chat. It's a story about friendships between women and the sometimes difficult bonds between mothers and daughters.
View Audiobook
View eBook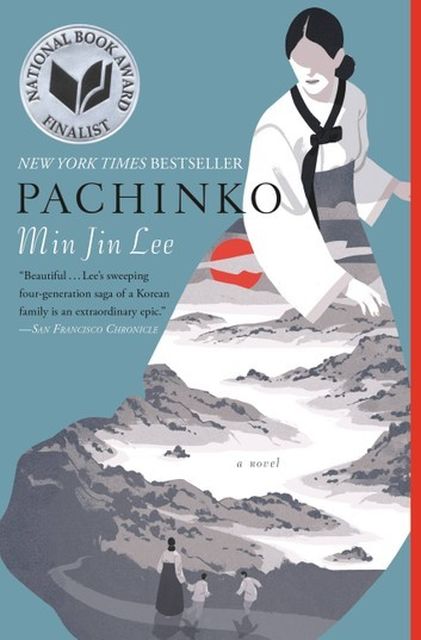 Pachinko
The basis for the stunning Apple TV+ series, this is a rich intergenerational story that spans the 20th century, charting the course of a Korean family that struggles to make a home in Japan.
View eBook
View Audiobook