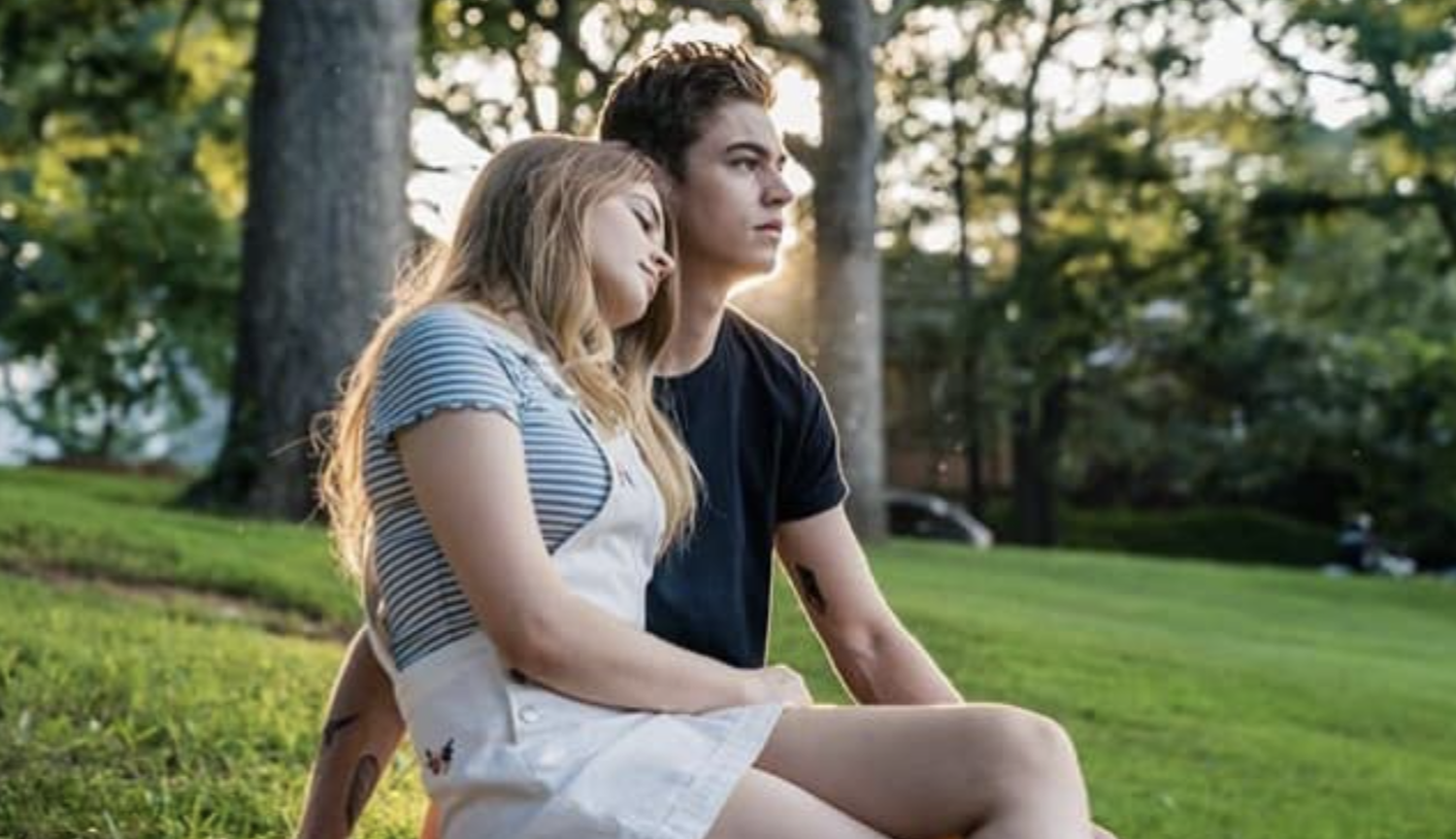 Books for readers who never got over After
#Hessa stans unite. Here's what to read if you can't get over After.
When Anna Todd's After came out, it was an overnight sensation. So it was no surprise when the 2019 film of the same name got the same kind of following. It thoroughly encapsulates the intensity of Tessa and Hardin's relationship, while still giving us the visual experience of how their choices affect the world around them. While After the book is well over 500 pages, the film only takes a couple of hours to experience. But those couple of hours sure do pack a punch.
If you're looking to chase those emotions again, here are some books that will give you the same intense emotions as you read, while also letting you breathe a little more. Some are adult and new adult romances, while others focus on teens in high school or just out. But they've all got their own kind of drama.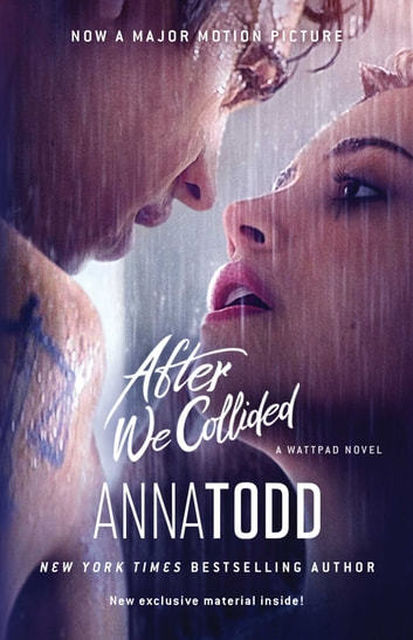 After We Collided
Obviously, the first thing you want to do after watching and reading After is finish the series. You've got After We Collided, After We Fell, and After Ever Happy, which have all been adapted by Netflix. There's also Before, which is both a prequel and a sequel to the rest of the After books. Most of these books (with the exception of Before) are well over 500 pages, so you can live with Tessa and Hardin for a very long time. 

View eBook
View Audiobook
Once you've finished those, here are a few more books that might soothe that itch: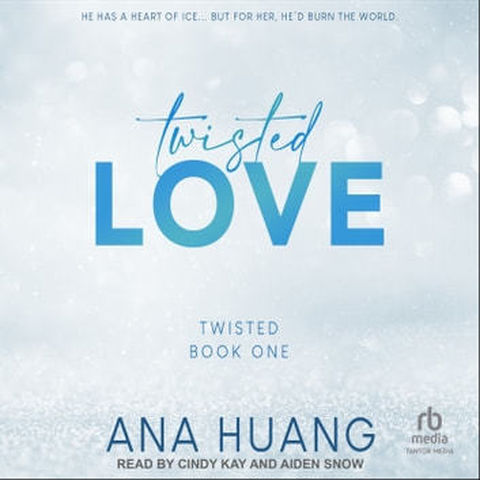 Twisted Love
Alex doesn't particularly want the job of looking after his best friend's younger sister, but he'll do it to the best of his ability, even if it annoys her. Much like Hardin, Alex isn't the easiest person to be around, and on top of his winning personality, he's got a vengeance plot he's trying to initiate. But Ava is the one person he'll do anything for, and the ends to which the two will go to for their happy is filled with bumps and drama.
View Audiobook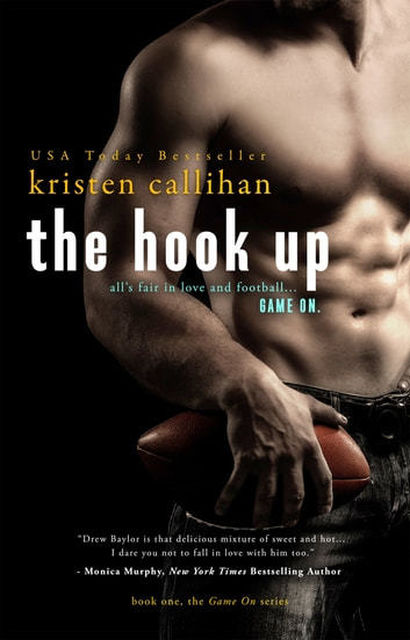 The Hook Up
In this campus romance, we're introduced to two characters who live very much on the opposite ends of the student spectrum. He's a popular, outgoing athlete, and she's… well, not. A chance encounter leads them to a hookup that changes both of them, mind and spirit. But Anna wants their relationship to remain just that: a hookup. Even if it happens again and again.
View eBook
View Audiobook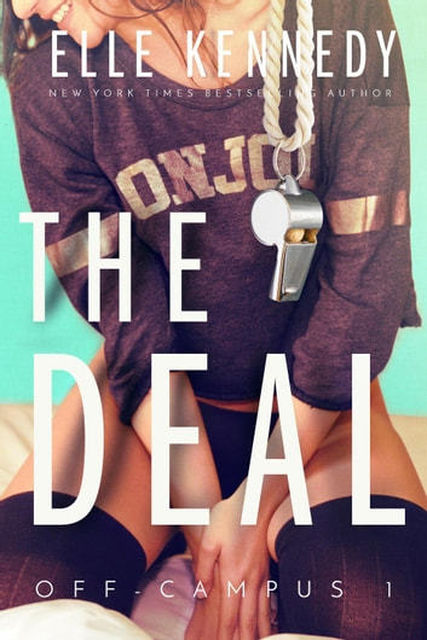 The Deal 
Hannah and Garrett make a deal: she tutors him in order to get his grades back in hockey shape, and he pretends to date her to make her crush jealous. So what if they don't particularly get along; they each has something the other needs. But an unexpected kiss leads to the reconsideration of everything they thought about themselves and each other.
View eBook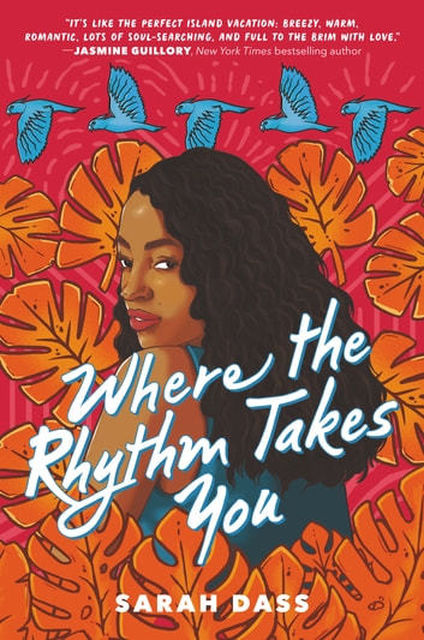 Where the Rhythm Takes You 
Reyna knows how her life is going to go. Now that she's done with high school, she can take over the daily running of her family's Tobago resort, while her favorite people leave her behind. But when her oldest friend and former boyfriend comes back to town—to the resort, even—she has to figure out what she truly wants.
View eBook
View Audiobook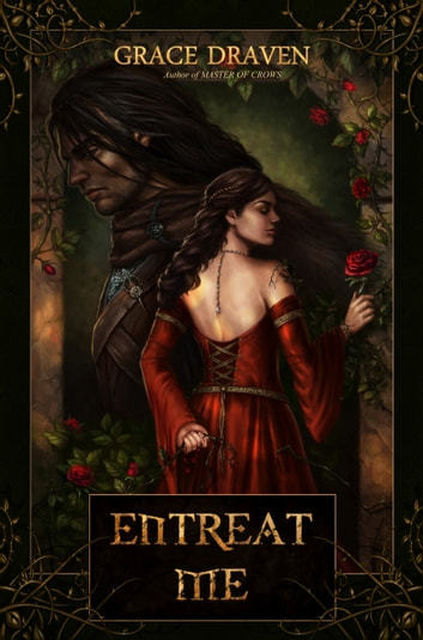 Entreat Me 
This is a bit of a bizarre recommendation, but hear me out. This reimagining of Beauty and the Beast features a determined woman who knows her own mind, a cursed warlord who just wants his son to be happy, and a castle that's trying to kill everyone. The intensity and drama will destroy you, but you'll feel so so good afterwards.
View eBook
View Audiobook
You 
This isn't particularly a romantic story. But the obsession developed by viewers of the television series based on this novel and its sequels is definitely comparable to that of the After series. But instead of a volatile relationship, there's a stalker.
View eBook
View Audiobook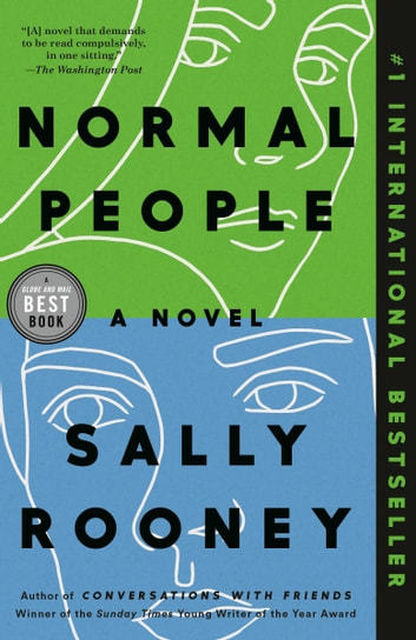 Normal People
The development of a relationship can go down many paths. Whether it's a sudden spark or a long, slow build, the intensity of a pair's need for each other can't be mistaken. Marianne and Connell have been classmates for years. Never particularly friends, but aware of each other. When they end up going to the same college, they slowly learn about life together.
View eBook
View Audiobook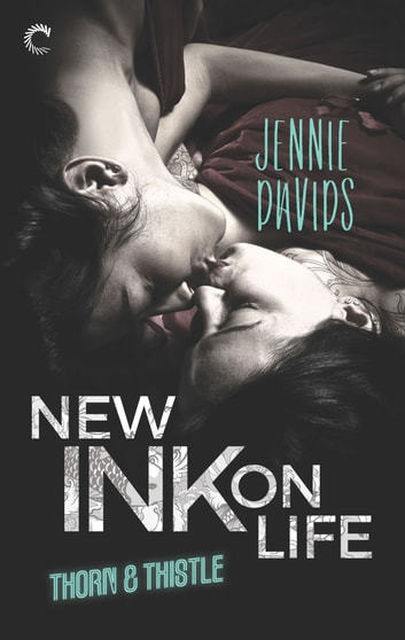 New Ink on Life 
Cassie drops everything to become a tattoo artist, a longtime dream. When she goes to apprentice for MJ, the pair don't always see eye to eye. But as the two work together more, agreeing to help each other find different sides of themselves, their romantic chemistry burns bright.
View eBook
View Audiobook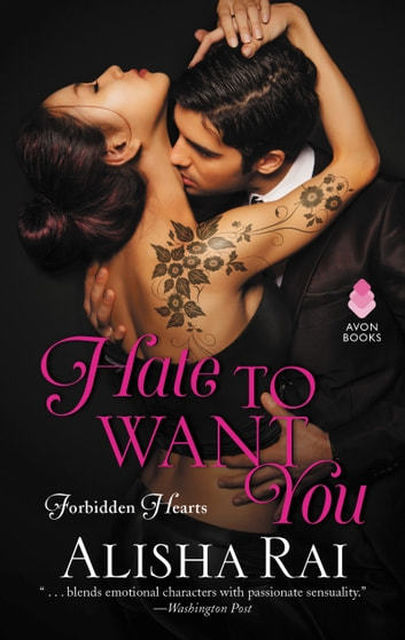 Hate to Want You 
What happens when two people who were torn apart by family ten years ago meet every year for one torrid night of passion? Eventually somebody is gonna catch feelings. But these two have years' worth of personal and family trauma to get over before they can be together.
View eBook
View Audiobook