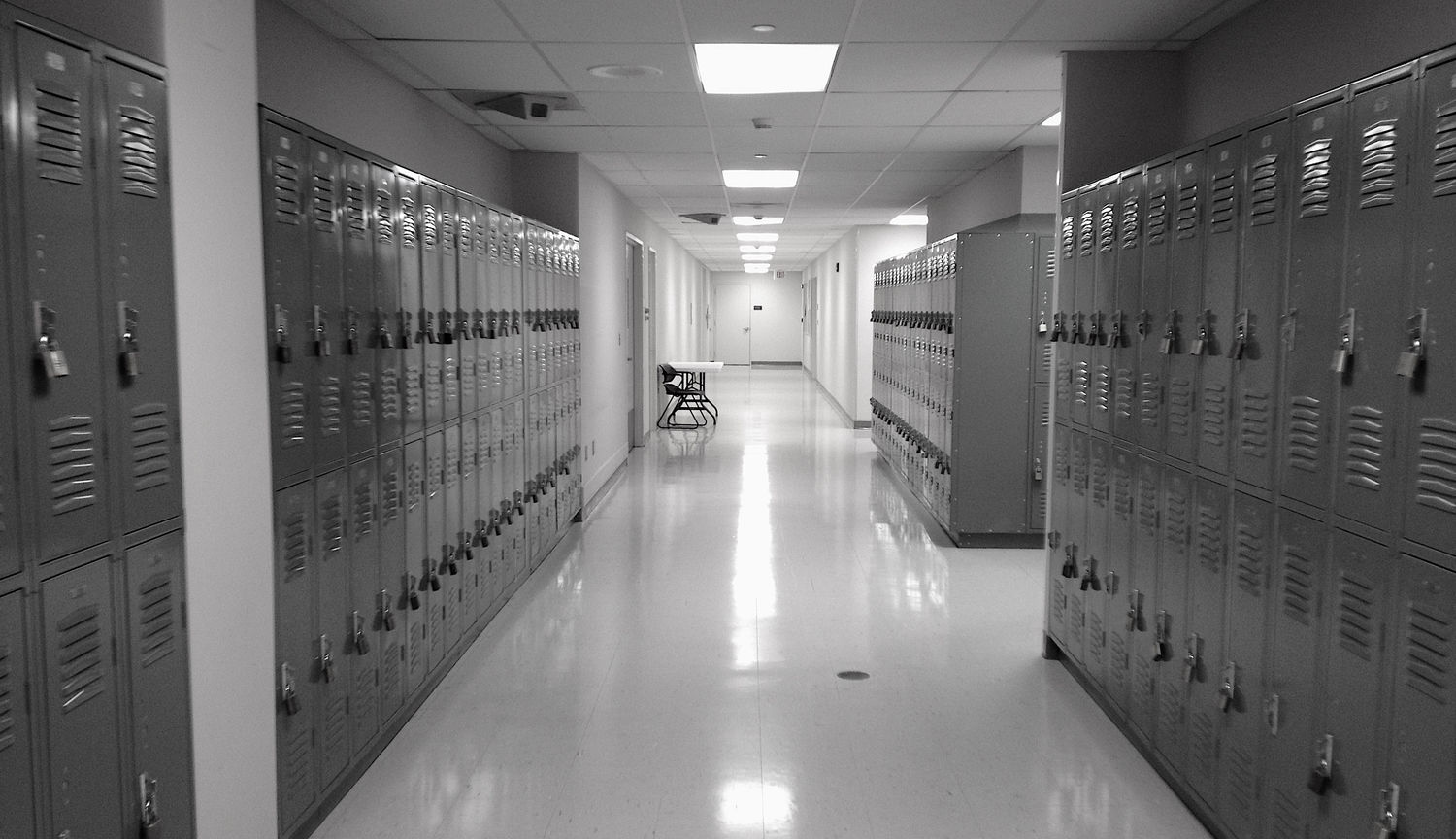 From our POV, these are great books for fans of One of Us Is Lying. We swear.
Teen drama with a side of murder? Sign us up.
The TV series One of Us Is Lying has all the elements of a watch-it-in-one-weekend kind of show: interesting characters, a twisty plot, lots of suspense, and plenty of teen drama along the way. It's based on a series of books by Karen M. McManus. The first one, One of Us Is Lying, is about a student who's murdered during a routine detention, and the four students in detention with him who become the prime suspects. Subsequent books follow the same characters as they continue to deal with all the ups and downs of teen life (and sometimes murder) at Bayview High School. 
If you've already devoured the TV series and are waiting with bated breath to find out whether we're getting a third season, these teen thrillers will keep you busy and bone-chilled. Whether you're looking for a mystery about a decades-old murder at an elite private school, or a chilling novel about psychopath study at a university, you're bound to find something here to keep you entertained (and just the right amount of unsettled).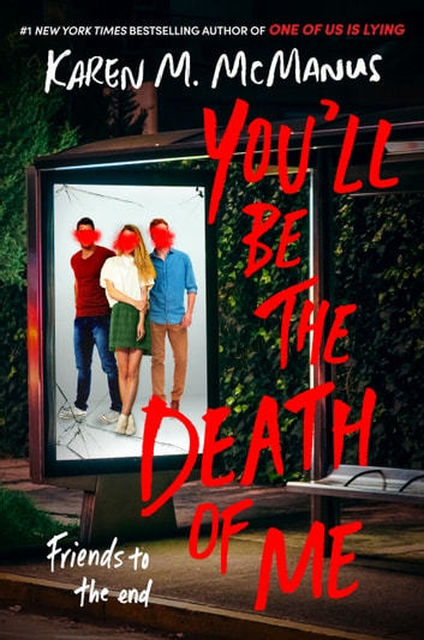 You'll Be the Death of Me
The obvious place to start if you're looking for more YA thrillers like One of Us Is Lying is with another Karen McManus book! This one is about three teenagers who used to be friends, and who decide to skip school when they run into each other randomly—because they're all having a terrible day. But when they accidentally witness another student's murder, things between them get messy—and dangerous—fast.
View eBook
View Audiobook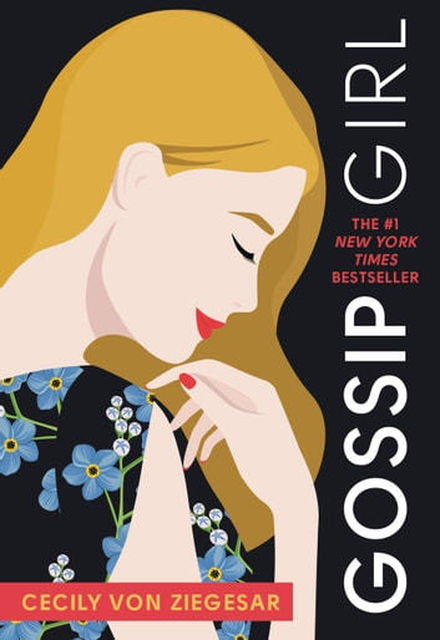 Gossip Girl
If you're craving more teen drama and juicy gossip, look no further than the now-classic novel Gossip Girl. Deliciously absurd and over-the-top in that satisfying can't-look-away-even-if-you-wanted-to way, it follows the chaotic lives and petty entanglements of a group of wealthy teenagers who attend an elite high school on New York's Upper West Side. And it's been made into a TV series twice, so you can get your fix there as well.
View eBook
View Audiobook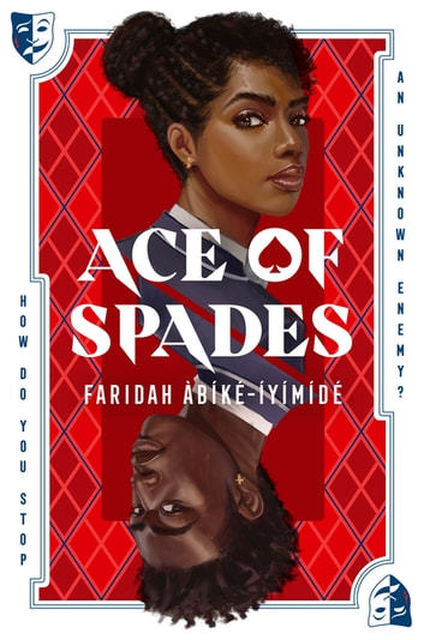 Ace of Spades
Readers looking for thrillers with enough twists and turns to keep you guessing until the very end will enjoy this creative debut. Aces of Spades is a fast-paced mystery and a thoughtful, incisive exploration of millennial internet culture and systemic racism. When an anonymous texter starts airing other people's secrets online, two students find themselves suddenly caught up in their dangerous game—with potentially devastating consequences.
View eBook
View Audiobook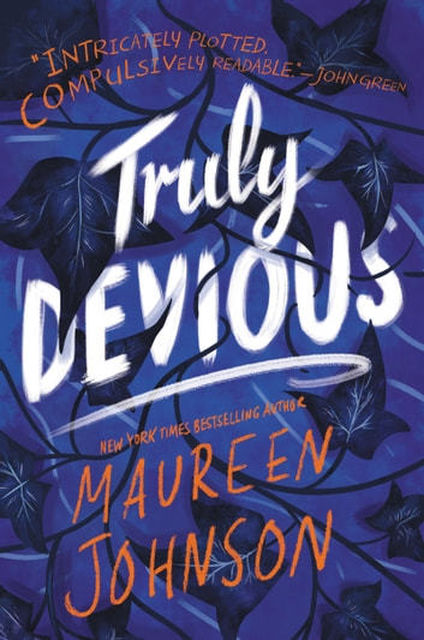 Truly Devious
If you're craving another series that will keep you happily reading for a while, Maureen Johnson's Truly Devious books are a great place to start. The series stars teenage sleuth Stevie Bell, who has a knack for solving cold cases…and getting into trouble. When she learns that the wife and daughter of the founder of her private school were kidnapped, and no one has ever learned what happened to them, she dives headfirst into the case. But when someone is murdered at the school in the present day, Stevie realizes she's dealing with something a lot more sinister than an old mystery.
View eBook
View Audiobook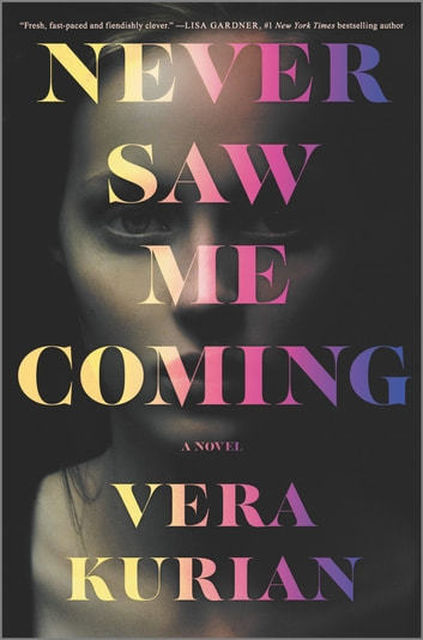 Never Saw Me Coming
If you enjoy the school setting, focus on multiple characters, and suspense of One of Us is Lying, but you're looking for something a little more adult, check out Never Saw me Coming. Told from the POVs of three university students who are participating in a study a professor is conducting on psychopaths, it's a smart, haunting thriller about the secrets people keep.
View eBook
View Audiobook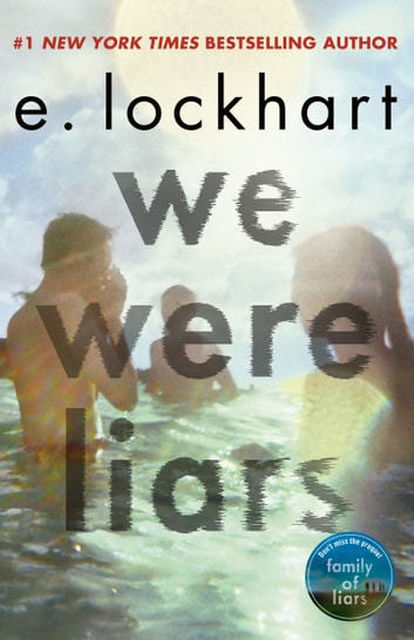 We Were Liars
Like One of Us is Lying, We Were Liars focuses on a group of teenagers whose relationships to each other are complicated: sometimes friends, sometimes enemies, and sometimes frenemies. And like the characters in One of Us Is Lying, they're all keeping secrets, and when those secrets start to come to light, lives begin to implode. This dark and twisty novel is set on a lush private island, and the seemingly-perfect backdrop only heightens the impact of all the sinister truths lurking just beneath the surface.
View eBook
View Audiobook