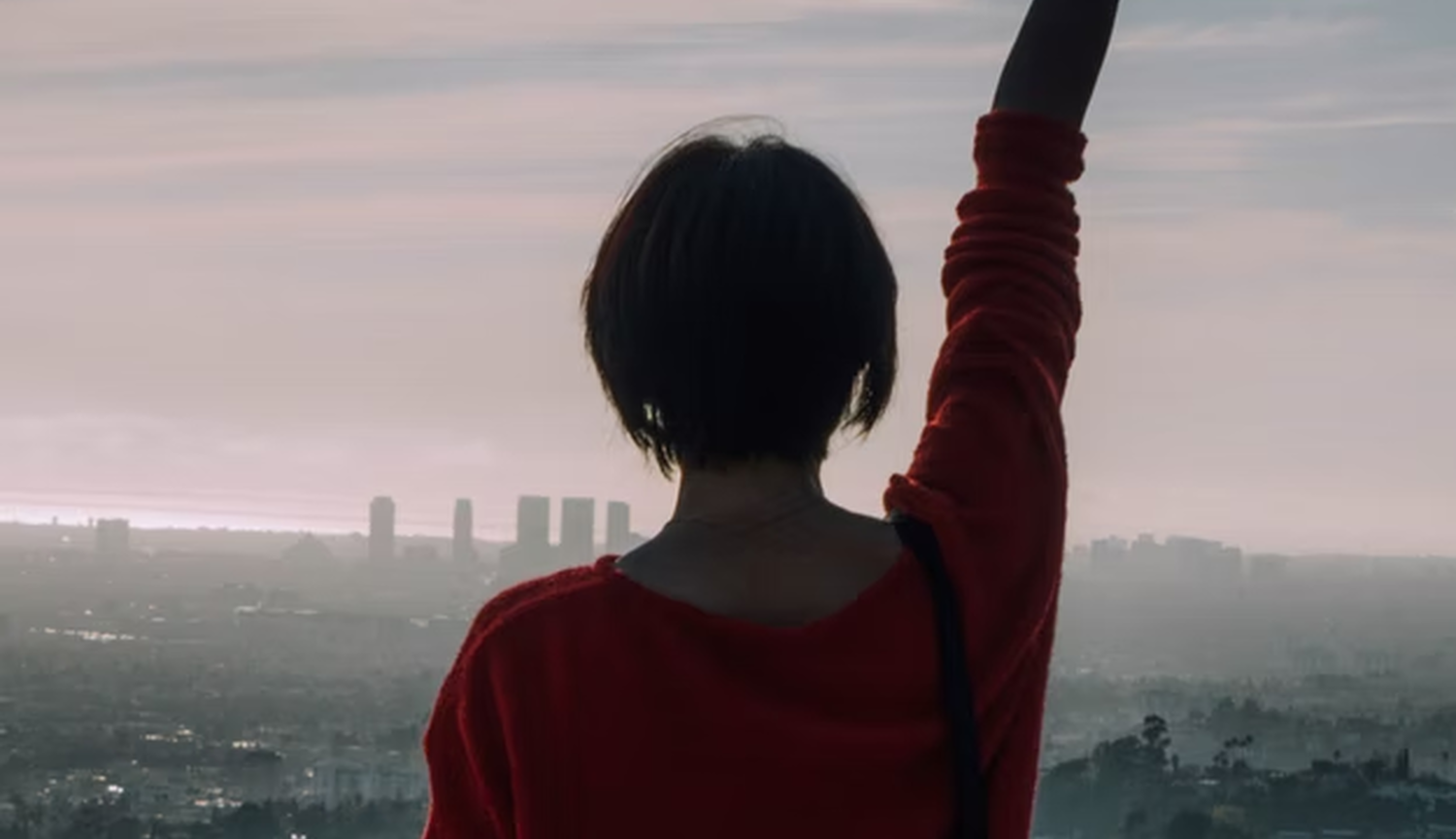 Books for fans of The Hunger Games
The Hunger Games was one of the big pop culture phenomena of the 2010s—and fans have never stopped hungering for more action-packed dystopian stories.
Readers are still drawn to Suzanne Collins's chilling dystopian vision of a future America, and to the heroic fight for justice and equality she depicts. And while The Hunger Games was a pop culture event like no other, it spawned a wave of dystopian fiction. These books, many of which have been published post-The Hunger Games, contain elements that will appeal to fans. And like The Hunger Games, these stories aren't without hope. They're full of strong, resilient, powerful characters—mostly teenagers—who are determined to change their worlds for the better.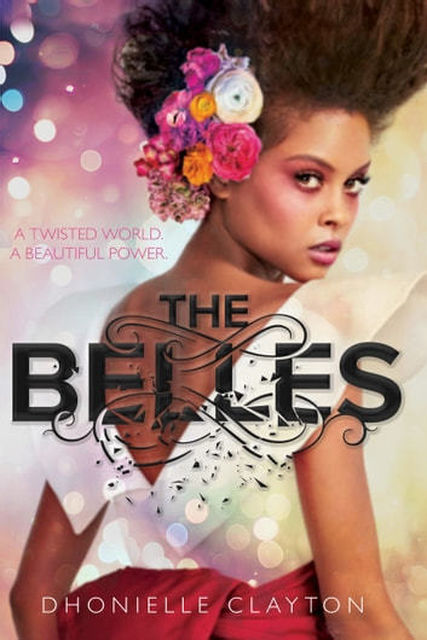 The Belles
Set in an opulent world where glitter hides the shadowy secrets that keep it running, The Belles is an eerie, action-packed story of romance, adventure, and revolution. Camellia Beauregard is a Belle, capable of manipulating Beauty, and transforming the bland citizens of Orleans into gorgeous, living art. Newly arrived at court, she's determined to become the favorite of the Queen—a dream that proves more dangerous than she ever imagined.
View eBook
View Audiobook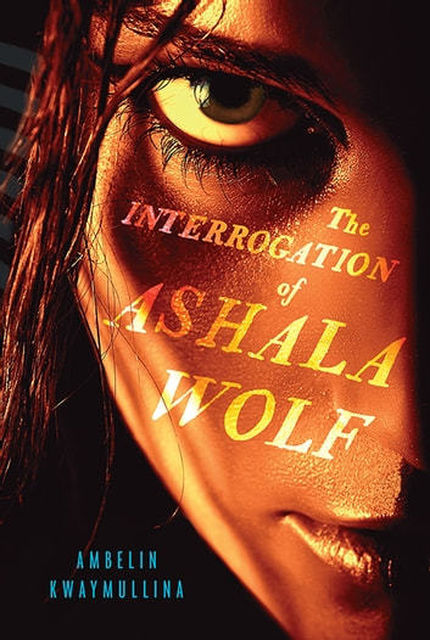 The Interrogation of Ashala Wolf
Like The Hunger Games, this dystopian series features prominent themes of government control, and teenager fighting back against it with everything they have. Ashala is an Illegal, a young person with special abilities designated by the government as dangerous and in need of detainment in remote facilities for the sake of public safety. When Ashala is snatched from her life among other illegals who've found a way to live freely, it sets a series of events in motion that will alter the course of history.
View eBook
View Audiobook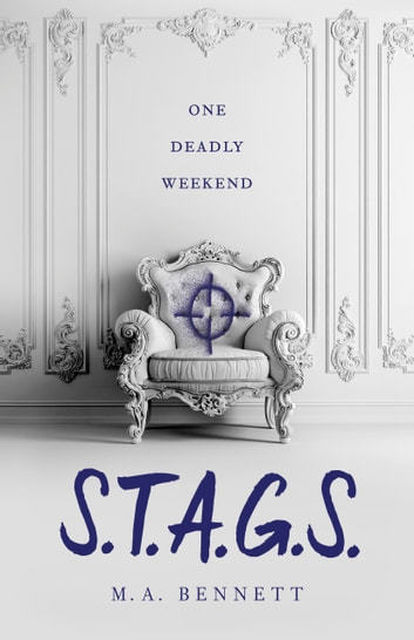 S.T.A.G.S.
Imagine if The Hunger Games was set in the present day at an elite British boarding school—that's the chilling reality that M.A. Bennett brings to life in S.T.A.G.S. When Greer MacDonald arrives at the elite St. Aidan the Great boarding school, she discovers that its snooty, cliquish reputation is well-deserved. So Greer is shocked when she gets invited to an exclusive weekend getaway with the school's most popular clique. As the weekend progresses, Greer realizes her classmates are capable of truly horrible things. Dark, twisty, and full of surprises, this is a modern-day dystopian thriller.
View eBook
View Audiobook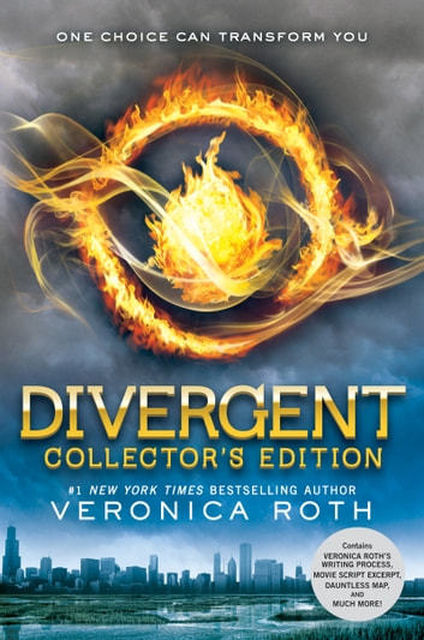 Divergent
This bestselling YA series is often compared to The Hunger Games, both because of the dystopian world it depicts and because of the challenges the characters face as they attempt to live in that world. The series is set in a dystopian version of Chicago, in which all of society is divided into five factions: everyone must decide at age 16 which faction they will belong to for the rest of their life. Protagonist Tris struggles with this weighty choice and with the rigorous initiation process—which soon illuminates the deep fissures threatening to destroy this seemingly-perfect world.
View eBook
View Audiobook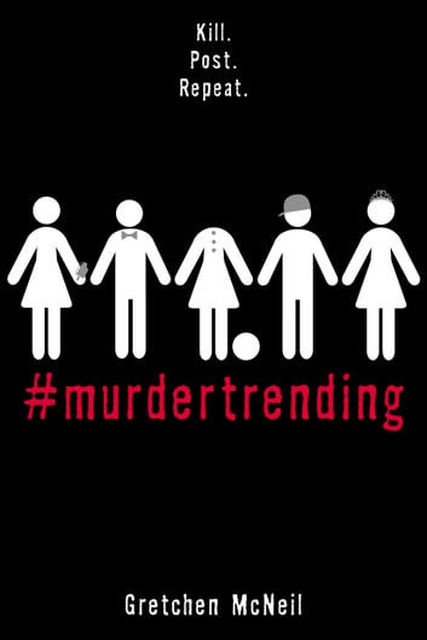 #Murdertrending
In this chilling dystopia, citizens can watch the execution of criminals and prisoners on a popular app called The Postman. Executions are live-streamed from a new state-of-the-art island prison, Alcatraz 2.0. When 17-year-old Dee is sent there for a crime she didn't commit, she has to use every ounce of skill and strength she possesses to survive the nightmare and get out alive.
View eBook
View Audiobook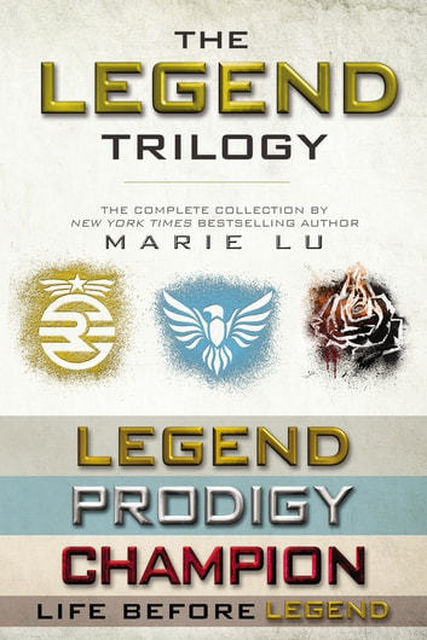 Legend
In a terrifying near-future, the western United States is now known as the Republic, a deeply stratified and unjust world that's more than a little reminiscent of The Hunger Games' capital city of Panem. June grew up in one of the Republic's wealthiest districts, while Day grew up in the slums and has become an infamous criminal. But when June's brother is murdered and Day emerges as the prime suspect, their lives unexpectedly intertwine as June pursues vengeance for her brother. But in the course of this chase they both learn that their country isn't what they thought it was—and working together might be their only chance at survival.
View eBook
View Audiobook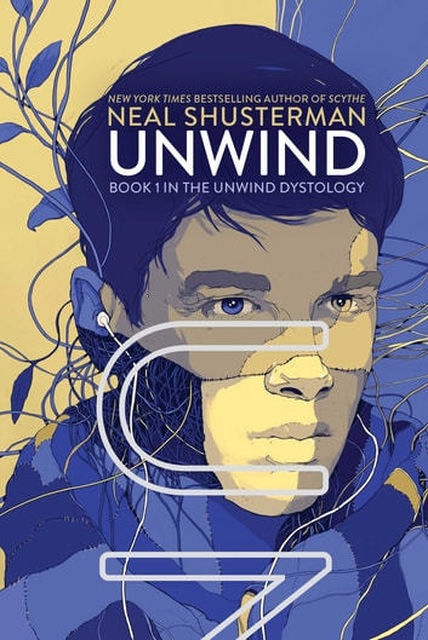 Unwind
Unwind depicts a disturbing future set after a civil war fought over reproduction rights. The result: from conception to age 13, fetuses and children are protected at all costs. But to keep down the costs of social programs, wayward teens age 13–18 can be "unwound," a process by which their organs are removed and transplanted into waiting donors. Three teenagers slated to be unwound for different reasons team up to fight for the lives, and hopefully remake their world.
View eBook
View Audiobook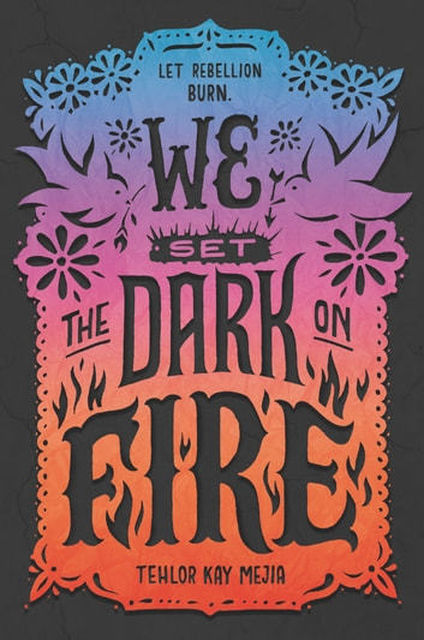 We Set the Dark on Fire
With a fresh, feminist take on classic dystopian tropes, We Set the Dark on Fire will appeal to readers craving more of the revolutionary spirit found in the later books of the Hunger Games trilogy. In a deeply repressive society, prominent young women are sent to the Medio School for Girls, where they are trained for one of two roles: to raise a man's children, or to manage his house. Dani is desperate to graduate with honors and secure a good marriage—until she's recruited by a resistance group working to change the country's unjust laws.
View eBook
View Audiobook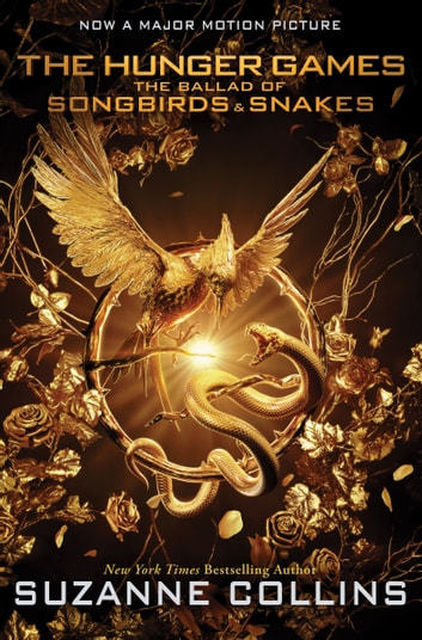 The Ballad of Songbirds and Snakes

:

A Hunger Games Novel

An obvious choice, but in case you missed it—there is another book in the Hunger Games series beyond the original trilogy! Published in 2020, this is a prequel set decades before Katniss Everdeen was born. The unlikely protagonist: 18-year-old Coriolanus Snow (yes, the future President Snow), whose once-mighty family now depends on young Coriolanus to restore the Snow name to glory—as a mentor to a tribute, a girl, from lowly District 12.

View eBook View Audiobook