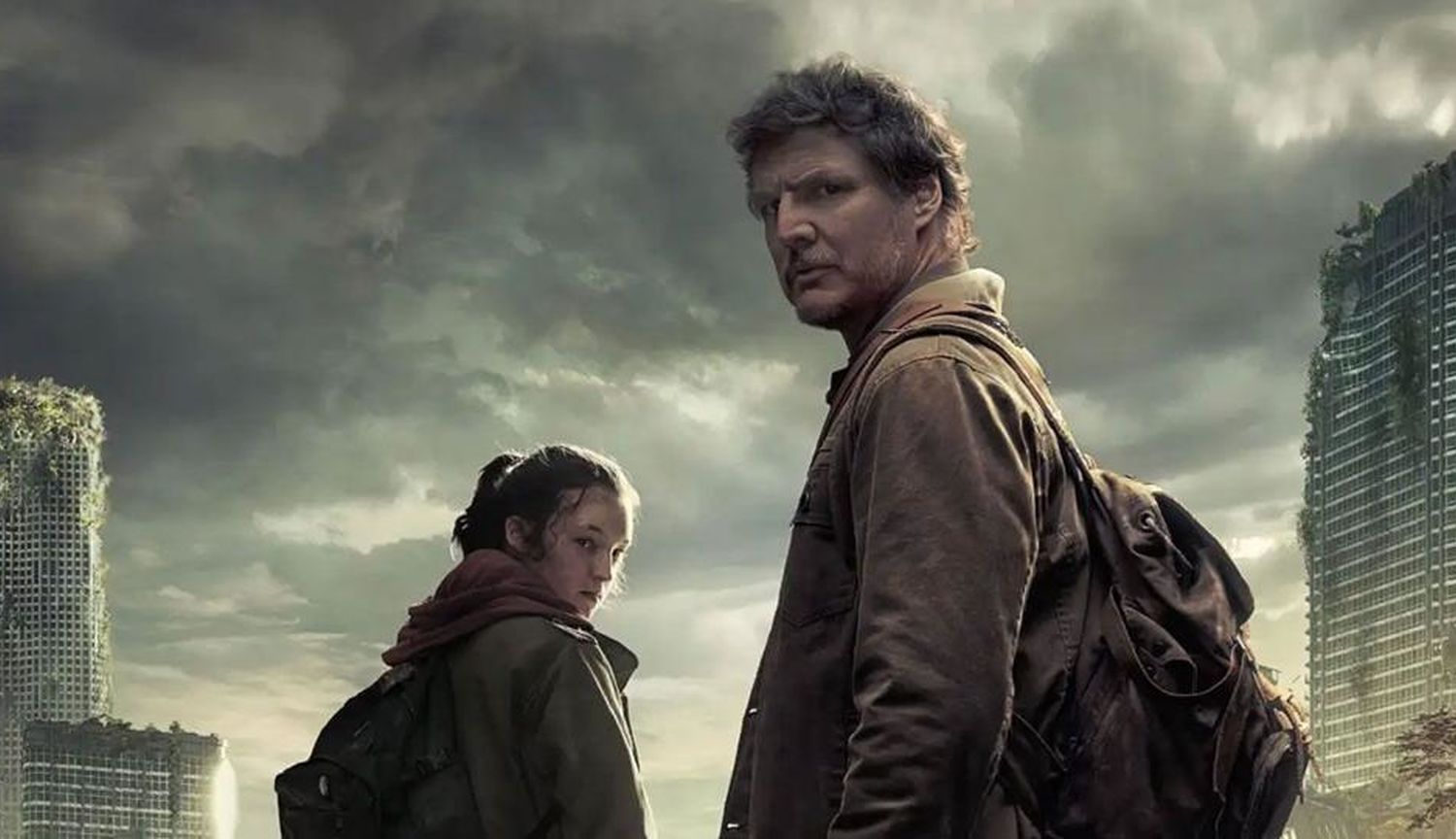 Books for fans of The Last of Us
For viewers of The Last of Us who want to spend many more hours wandering a post-apocalyptic landscape, here are some of the best books in which humanity staggers on after facing near-extinction.
In The Last of Us, the hit TV series based on the Sony Playstation game, humanity has been devastated by a fungus that attacks the brain and turns infected people into murderous zombies who seek to infect other humans—or simply tear them apart. The relationship between Joel, a man who lived through the devastation, and Ellie, a girl born into this broken world and seems to be able to withstand fungal infection, has become a cultural touchstone instantly garnering the show a massive audience. If you're downright obsessed with the series and counting down the hours until showtime every week, we've got the perfect reads to tide you over between episodes.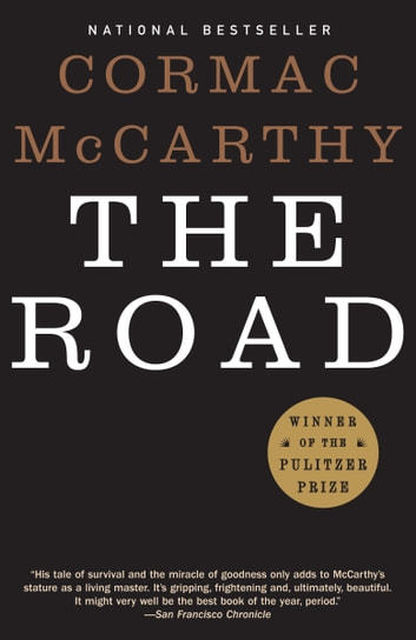 The Road
A father and son traverse a post-apocalyptic America towards "the coast," a destination they pursue relentlessly, but without a clear purpose. The boy has never known a world other than this one, having been born to a mother who lived through the mysterious extinction event—only to die by her own hand shortly afterwards. The man (neither character has a name) carries a gun with two bullets through the cannibal-ravaged landscape. Unlike the fungal plague of The Last of Us, the dangers along "the road" are all too human.
View eBook
View Audiobook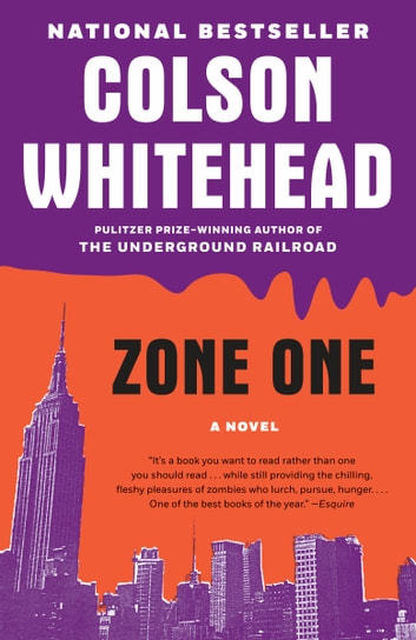 Zone One
The "infected" of Colson Whitehead's post-apocalyptic pandemic horror novel are in retreat, feeble enough for civilian volunteers to shunt them along and out of "zone one," the area in Manhattan south of Canal Street. Of course, it doesn't all go according to plan and protagonist Mark Spitz is faced with a variety of horrors and reflects on things he's seen. Notably, for fans of The Last of Us are his observations on encounters with adults caring for children:
"A parent-child combo might pop up at the crest of the old country road, wan and wary, and Mark Spitz shrank from these, no matter how well-outfitted they were. Parenthood made grown-ups unpredictable. […] The parents were dangerous because they didn't want your precious supplies. They possessed the valuables, and it hobbled their reasoning."
View eBook
View Audiobook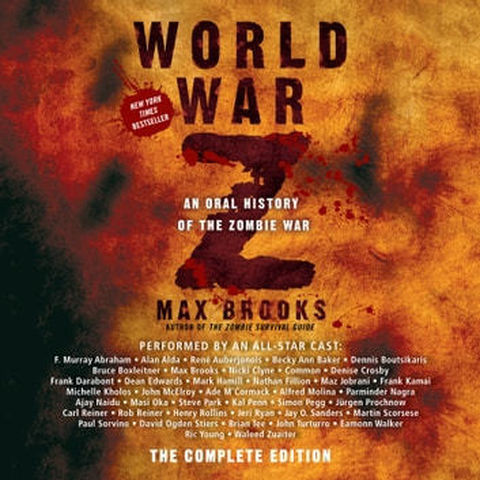 World War Z

:

An Oral History of the Zombie War

In this novel written as an oral history, humanity looks back twenty years into the past at a zombie apocalypse caused by a virus. We hear from people all over the world from every walk of life as they tell the story of the plague years, from those who survived the viral outbreak in South Africa, a Mossad agent who writes a detailed brief of how to fight the undead based on experience early in the plague, Americans who turned their attention to the virus too late because of a distracting election—and many, many others, each voiced individually for this spectacularly-produced star-studded audiobook.

Fun fact: this novel was written years after Brooks published the humorous how-to book, The Zombie Survival Guide, which in World War Z exists as a work of non-fiction known as the Civilian Survival Guide.

View Audiobook View eBook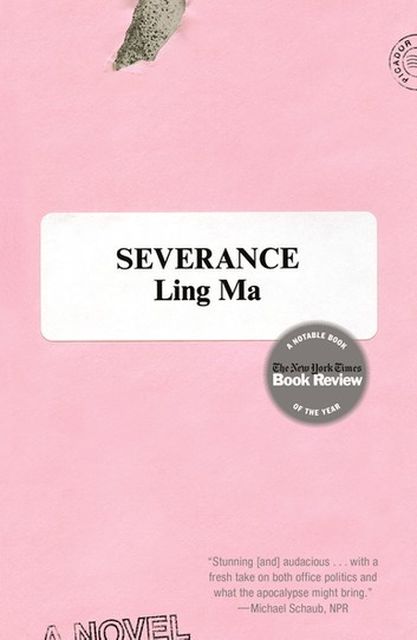 Severance
If you've ever felt a bit like a zombie yourself as you go through your daily routines, then you'll enjoy this satirical novel about a plague that causes people to play out routines in short loops... forever. A young woman takes this opportunity to escape her dull office job and set out on a quest to a place called The Facility, where survivors hope to construct a new society.
View eBook
View Audiobook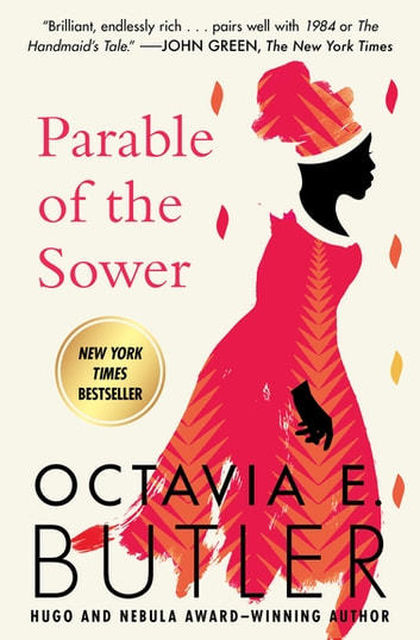 Parable of the Sower
Set in 2025, this is the story of Lauren Olamina, a woman living outside Los Angeles in a kind of shantytown where people eke out a mercifully peaceful existence—until it burns to the ground. Lauren is forced to migrate across a perilous landscape towards uncertain safety somewhere up north.
View eBook
View Audiobook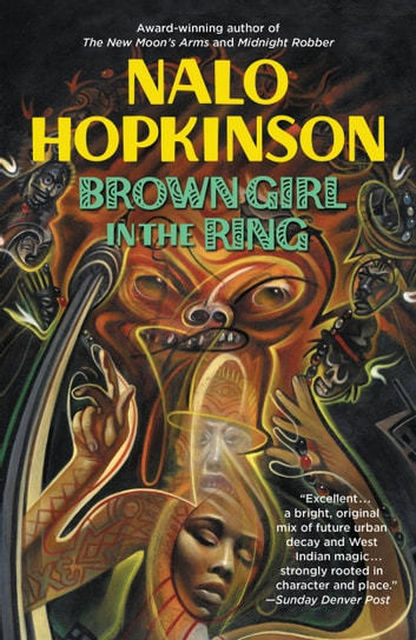 Brown Girl in the Ring
Torontonians will marvel at Hopkinson's afrofuturist vision of the city in this story infused with Caribbean folklore. After an economic collapse turns Toronto into a web of brutal slums surrounded by lush suburbs where anybody who could flee the city at the time of "the Riots" now live. A young single mother, Ti-Jeanne, sets off on a quest across the most violent parts of the city, where she'll be sent into other-worldly planes and do battle with magical forces.
View eBook
View Audiobook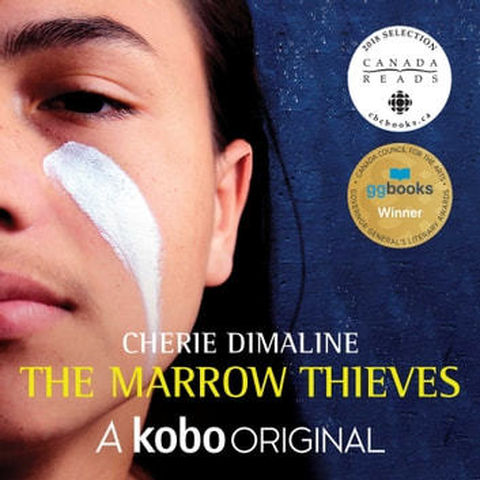 The Marrow Thieves
In Cherie Dimaline's novel about a world on the brink of collapse from environmental degradation, madness takes hold as the ability to dream falls away—except the Indigenous peoples of North America. Scientists studying the condition soon learn that the marrow of the bones of Indigenous people holds the key to a cure, if it can be harvested in sufficient quantities. The story follows a boy named Frenchie and his friends as they journey northwards, trying to stay hidden from those who would steal the very marrow from their bones.
View Audiobook
View eBook