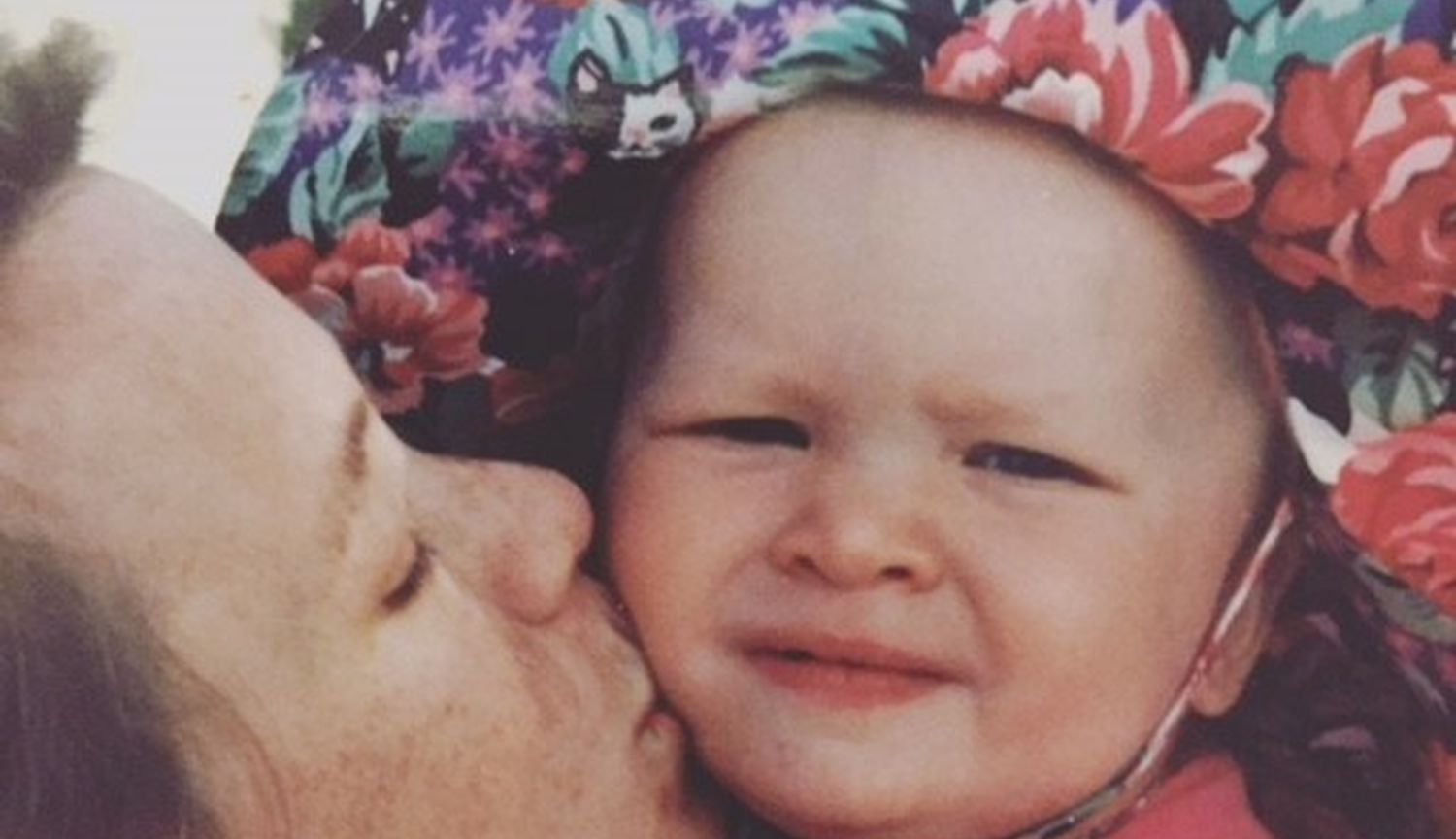 Books my mother taught me to love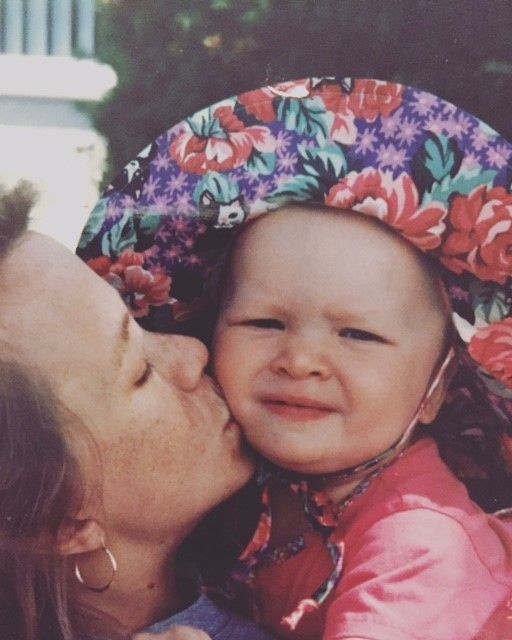 Samantha Cowan and her mother, Leslie Cowan.
One of the greatest gifts my mom has given me is a deep love and appreciation for stories.
Whether it's reading, going to the movies or the made-up tales she told me when I was little, storytelling has always been an important part of our relationship. But, as life got busier and I moved away from home, the stories that had once been so important, became harder and harder to share.
So, we decided to create a mother-daughter book club. Once a month, we sit down and enjoy food, wine, and each other's company. It's an evening I look forward to, as we take a moment in our busy lives to reconnect.
For the inaugural month of our book club, we decided to read one of the first books I remember my mom giving me: A Tree Grows in Brooklyn. I sat down with my mom, Leslie, and we interviewed each other about the book's impact on our lives.
Samantha: Why did you want to share your love of reading with me?

Leslie: When you were little, I read aloud to you every night, rediscovering books that my mother had read to me. Eventually, you were able to read to me, and before I knew it, you were recommending your own books. Our love of reading has enabled us to stay connected, and share our interests. I have seen it as a tool to impart some of life's lessons to you, and I want you to carry that with you always.
Samantha: Why is A Tree Grows in Brooklyn special, and why did you want to share it with me?
Leslie: It's one of my favourite books. I first read it when I was about fourteen and each time I've read this book, I've become completely immersed in the story of Francie Nolan, a young girl growing up in Brooklyn in the early 1900's. A Tree Grows in Brooklyn is a timeless story that takes an honest look at family dynamics. It is about hope and people who have the ability to change their lives through hard work and determination.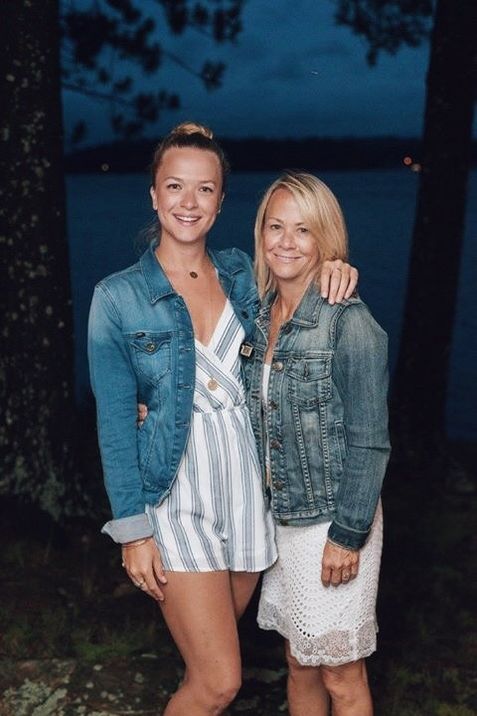 All grown up and sharing a love for stories.
By the time you finish it, you feel as though you've been transported to a Brooklyn of a bygone era, and that you have lived every moment of Francie's life alongside her. Reading A Tree Grows in Brooklyn is like reconnecting with an old friend. It is a reminder that though life can be unfair, there is beauty all around us when we take a minute to appreciate the small moments.
Leslie: What makes the book so special to you?
Samantha: Part of what makes this story so special is that it was published in 1943; yet is relevant today. I think most young women can connect with the thoughts and feelings of Francie and the desire to escape the world you live in through a book.
Following Francie from adolescence to adulthood again has been an eye-opening experience. There were moments in her story that I didn't connect with at 14 but I do now, and vice-versa. This will forever be a book that I cherish, not only because of the story it tells, but also because of the memories it brings of spending time with you.
Five recommended reads to start your family book club:
Want more related content? Read A mother's love of reading.