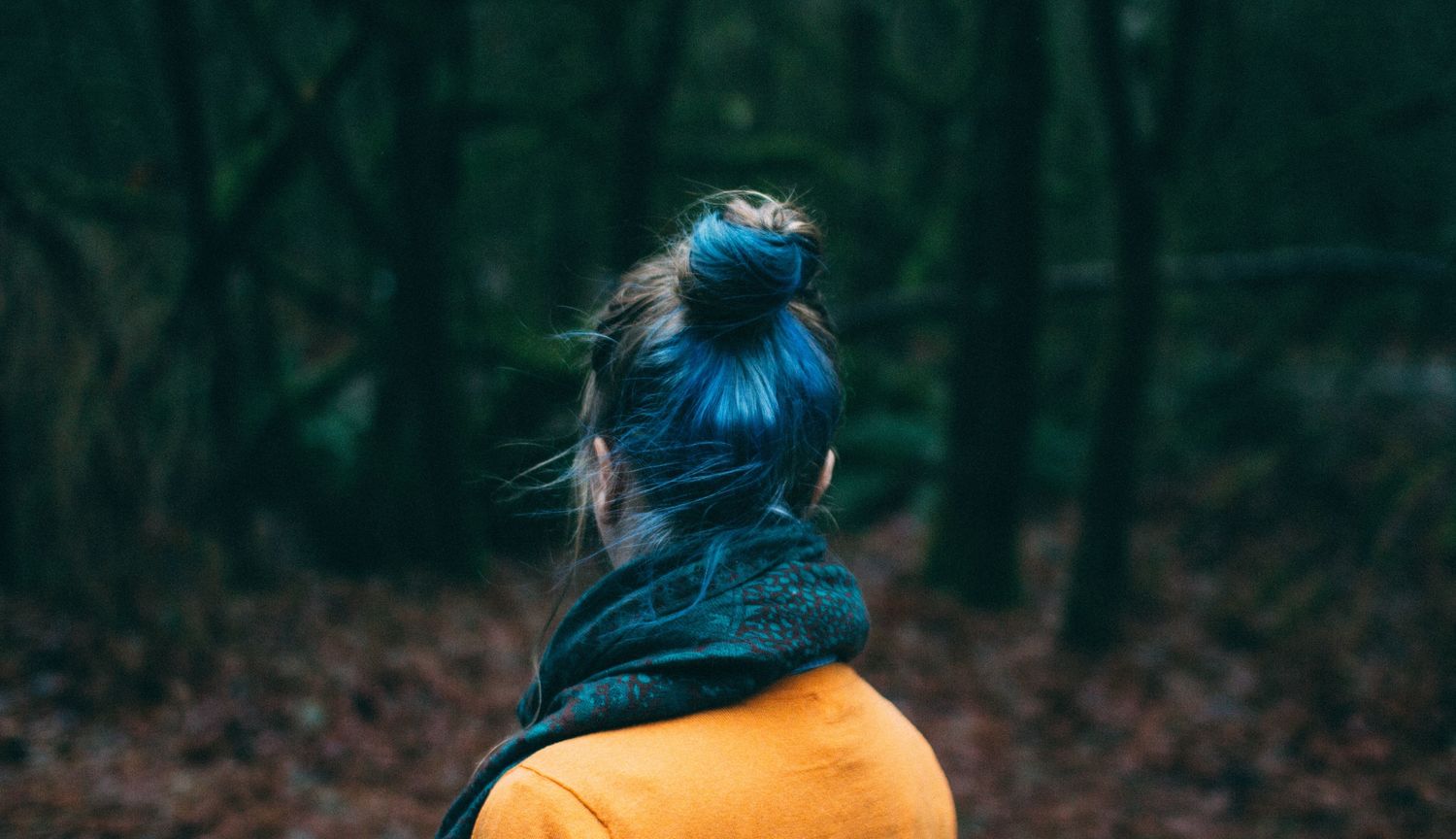 10 books to understand the crisis of suicide by Indigenous youth
These 10 books by Indigenous Canadian authors, some non-fiction and some fiction, together frame a striking picture of the impact of colonialism, marginalization and trauma that anchors the high levels of suicide among First Nations, Inuit and Metis people – especially youth.
These books also illustrate the resiliency of their central characters or their authors and explore the beauty of the cultures they explore.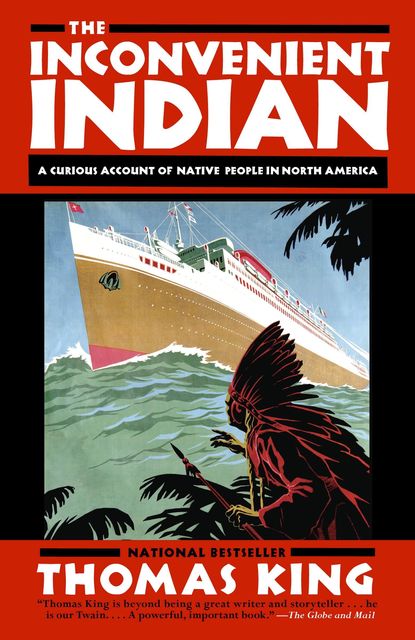 The Inconvenient Indian
The Inconvenient Indian is at once a "history" and the complete subversion of a history—in short, a critical and personal meditation that the remarkable Thomas King has conducted over the past 50 years about what it means to be "Indian" in North America.
View Book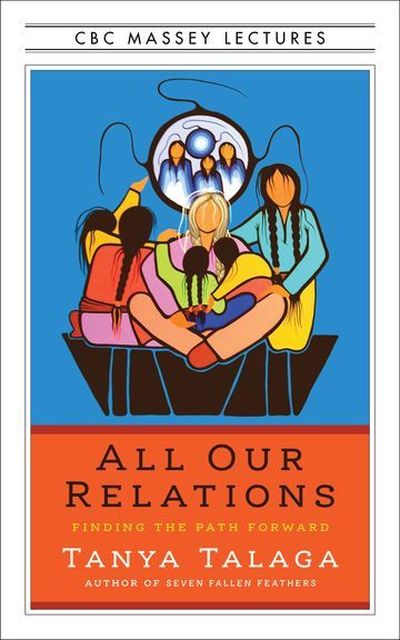 All Our Relations
Tanya Talaga explores the alarming rise of youth suicide in Indigenous communities in Canada and beyond. From Northern Ontario to Nunavut; Norway to Australia, the Indigenous experience in colonized nations is startlingly similar and deeply disturbing.
View Book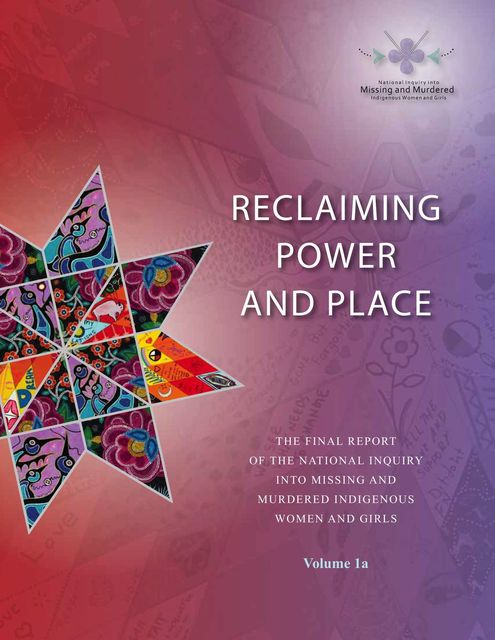 Reclaiming Power and Place: Volume 1a
The staggeringly high rates of murder and violent acts against Indigenous women has long been one of the darkest marks on Canada's history. The National Inquiry into Missing and Murdered Indigenous Women and Girls was formed to investigate this violence and to offer hope and a clear path to resolution. This is the first of three installments.
View Book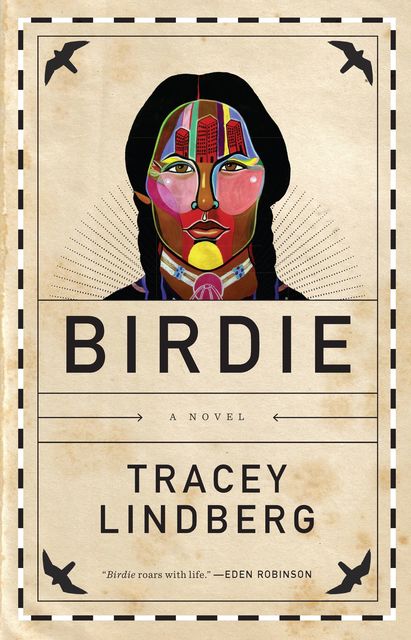 Birdie
Birdie is a darkly comic and moving novel about the universal experience of recovering from wounds of the past, informed by the lore and knowledge of Cree traditions. Part road trip, dream quest and travelogue, the novel touches on the universality of women's experience, regardless of culture or race.
View Book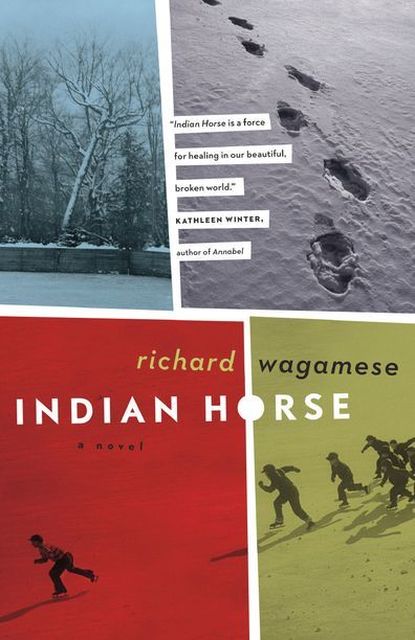 Indian Horse
For Saul, taken forcibly from the land and his family when he's sent to residential school, salvation comes for a while through his gifts as a hockey player. But in the harsh realities of 1960s Canada, he battles racism and the spirit-destroying effects of cultural alienation and displacement.
View Book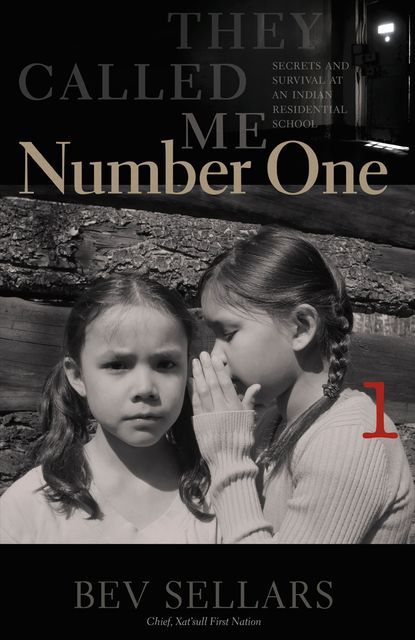 They Called Me Number One: Secrets and Survival at an Indian Residential School
In this frank and poignant memoir of her years at St. Joseph's Mission, Sellars breaks her silence about the residential school's lasting effects on her and her family-from substance abuse to suicide attempts-and eloquently articulates her own path to healing.
View Book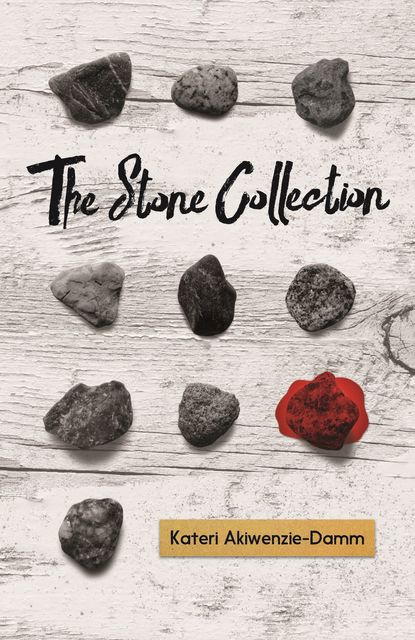 The Stone Collection
In these 14 unique stories, Kateri Akiwenzie-Damm takes on complex and dangerous emotions, exploring the gamut of modern Anishinaabe experience. Through unforgettable characters, these stories—about love and lust, suicide and survival, illness and wholeness—illuminate the strange workings of the human heart.
View Book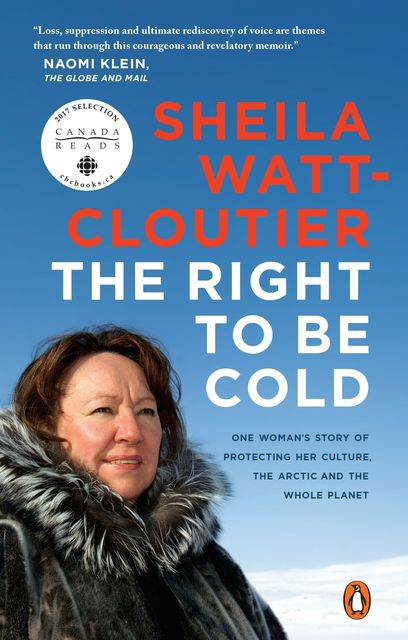 The Right to Be Cold
A story of resilience, commitment, and survival told from an Inuk woman who, in spite of many obstacles, rose from humble beginnings in the Arctic community of Kuujjuaq, Quebec to become one of the most influential and decorated environmental, cultural, and human rights advocates in the world.
View Book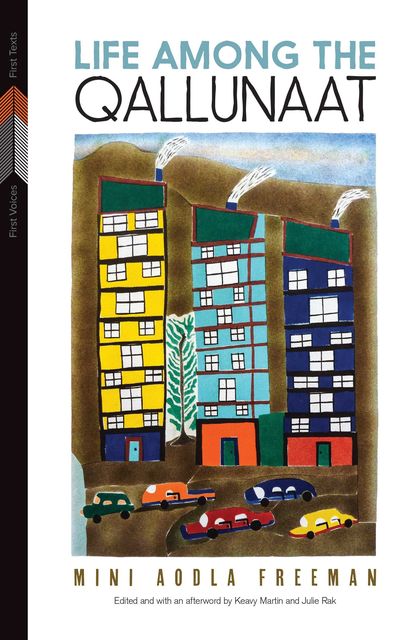 Life Among the Qallunaat
Life Among the Qallunaat is the story of Mini Aodla Freeman's experiences growing up in the Inuit communities of James Bay and her journey in the 1950s from her home to the strange land and stranger customs of the Qallunaat, those living south of the Arctic.
View Book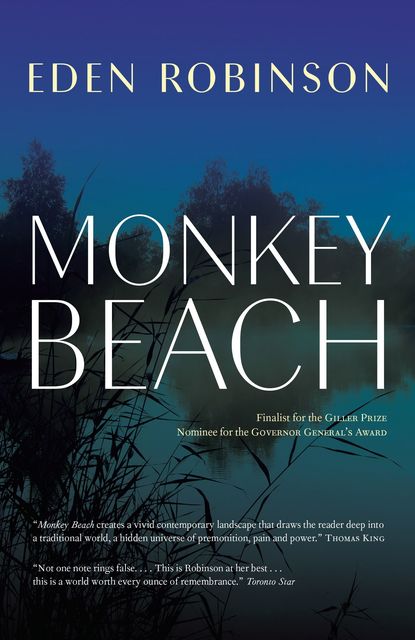 Monkey Beach
Infused by turns with darkness and humour, Monkey Beach is a spellbinding voyage into the long, cool shadows of B.C.'s Coast Mountains, blending teen culture, Haisla lore, nature spirits and human tenderness into a multi-layered story of loss and redemption.
View Book
LAURA EGGERTSON is a freelance journalist in Wolfville, NS. She received a Michener-Deacon fellowship in public policy journalism to investigate suicide by Indigenous youth. She is the mother and grandmother of First Nations' women and girls.
For further reading, you might be interested in: