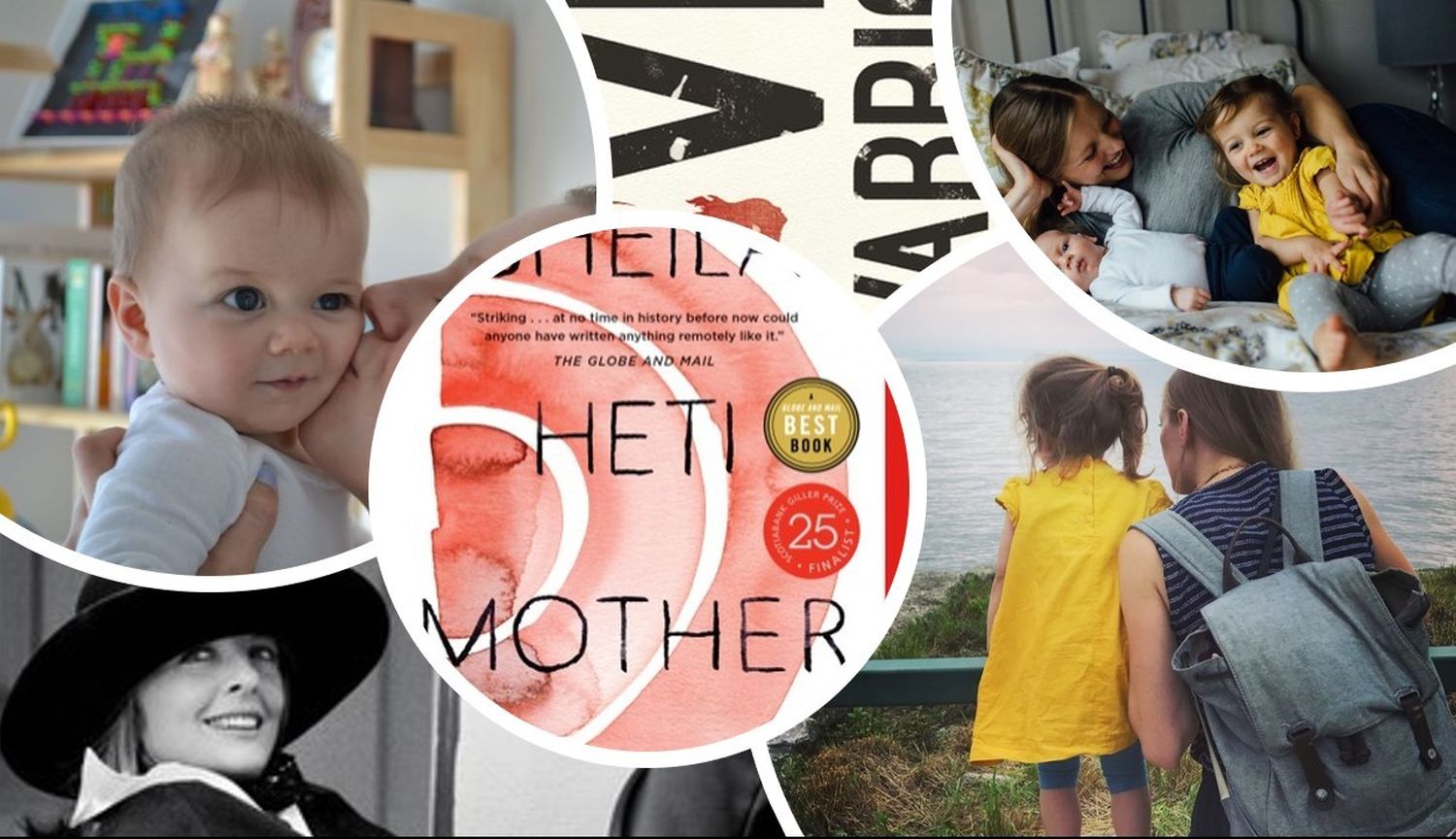 Books that are honest about motherhood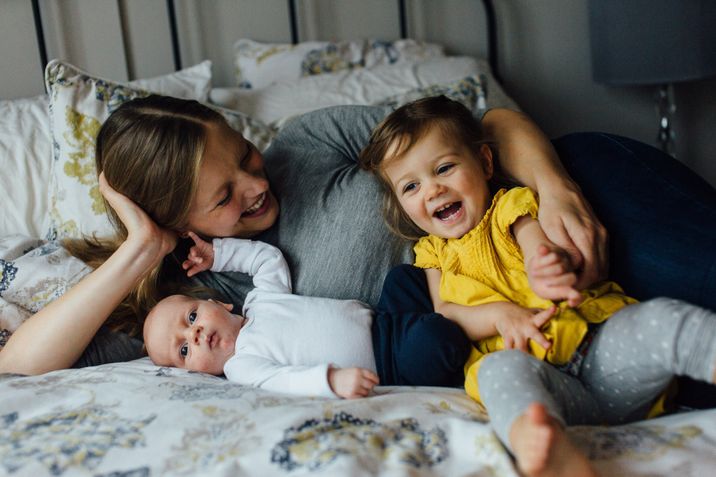 Chrissy with her children, Thomas and Clara.
"Happy Mother's Day" is a loaded phrase, which can evoke feelings of happiness, pain, celebration, struggle, or grief. The audience might include new moms, women struggling to conceive, single dads filling both roles, moms who have lost their children, children who have lost their mothers, and more—and that's before you get into the intricacies of family histories connecting mother-child relationships.
Kisses and cuddles with Clara.
The same challenge is true of books – fictional and non-fictional – that portray motherhood. What books have tackled this topic with the complexity it demands and deserves?
I'm a mom to two young kids, and run Kobo's self-publishing platform, both of which are incredibly rewarding and challenging. I'm also a voracious reader, and read every day before bed. It's the best way I know to rewind and refocus, instead of letting my mind spin about the millions of things I need to do. After having kids, I started looking at authors' representations of mothers through a more critical lens.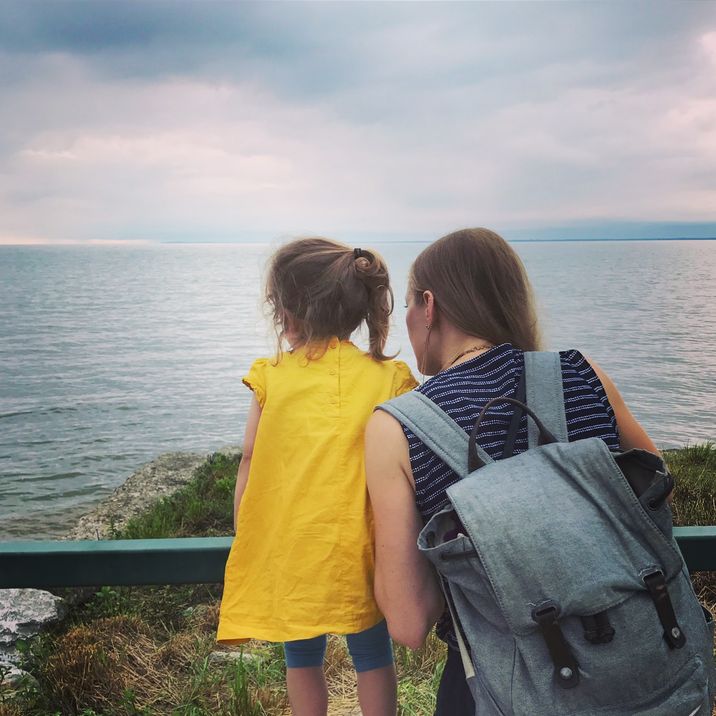 Mother-daughter adventures.
In honour of Mother's Day, here are three amazing books that I love for their astute portrayal of motherhood...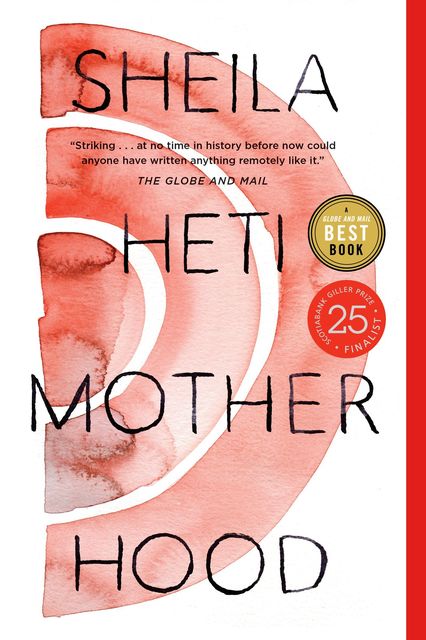 Motherhood
Should a woman have a child? Should she want to? What will the consequences be if she does, or doesn't? In a ground-breaking new novel that reads like a profoundly philosophical diary, Sheila Heti confronts these fundamental questions with obsession, candour, and humour. So many of these meditations resonated with me that I was left with more pages bookmarked than not. This is the ultimate book-club read for 2018.
View eBook
View Audiobook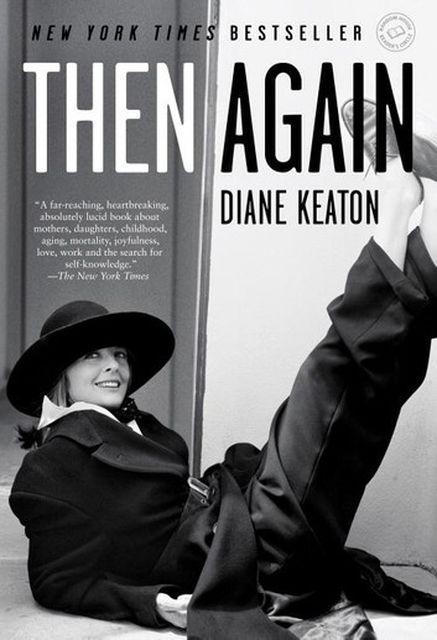 Then Again
Actress Diane Keaton has a lifetime of stories to fill a memoir—but instead of focusing solely on her journey to fame, she crafts a wonderful and intricate multi-generational story of the women in her family. What I loved most about this story is Keaton's ability to see her mom not just as a parent, but as a whole, complicated woman who navigated different circumstances carrying her own history and dreams; as Keaton writes, "Her most alluring trait was her complexity."
View eBook
View Audiobook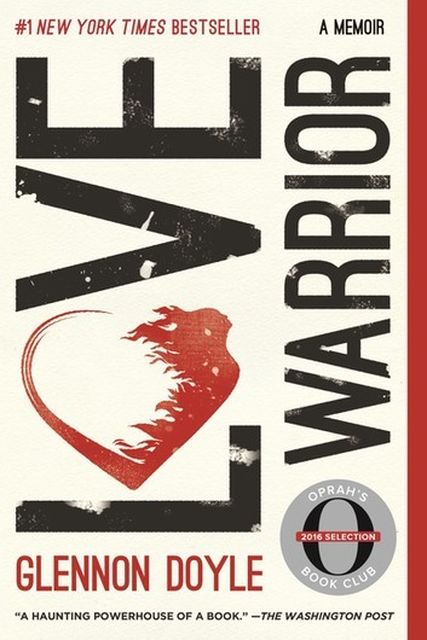 Love Warrior

:

A Memoir

Glennon Melton begins as a NYT bestselling author and a married mother of three—then learns of her husband's infidelities throughout their marriage. Melton opens up about the grit and grief of this struggle as she finds her way through rebuilding her life, and redefining how she understands love, marriage, and parenting. I often reflect on her notes about being vulnerable in front of her kids, in particular this line: "[My daughter] needs me to show her not how a woman pretends her life is perfect, but how a woman deals honestly with an imperfect life."

View eBook View Audiobook